Tuesday 14th July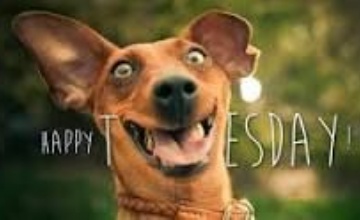 Shout out!
Well done to Jack, Finley and Sophia - great home learning!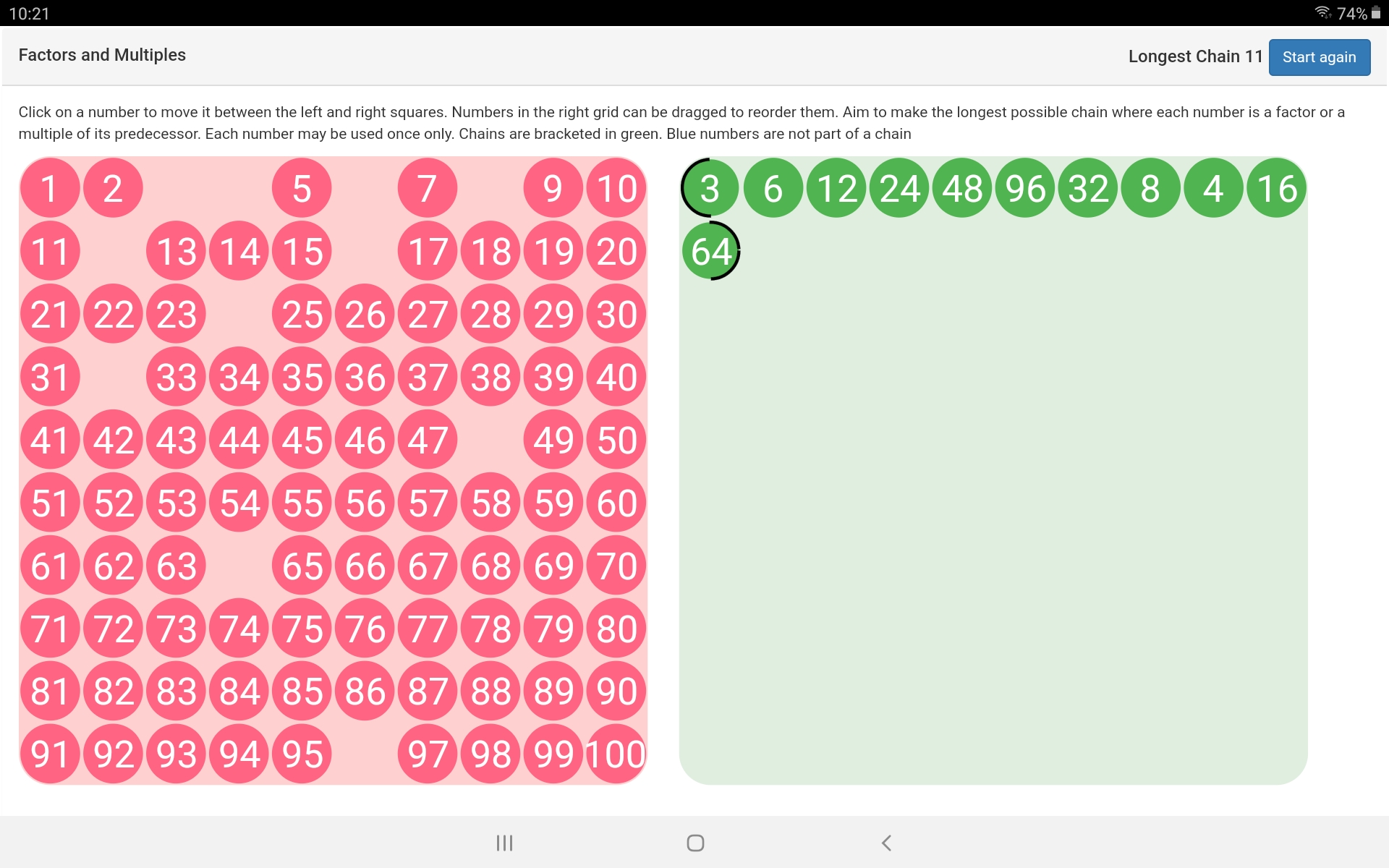 English/GR
Before you plan your story (based on The King of the Fishes), your main character will need to rescue a King or a Queen of a species.
Time to get creative! Design your character that is going to be rescued…King of the Monkeys? Queen of the Eagles? You decide! Use a range of art materials and, if you really want to challenge yourself, create a model of your character!
Maths
Today's Maths work progresses on to 'Drawing on a Grid' - complete the PowerPoint slides and varied fluency/reasoning questions attached.
SPaG
Your SPaG focus will look at 'Fronted Adverbials in Paragraphs' and continued spelling of 'Y3/4 Spellings' - these tasks are to be completed across the final week!
Afternoon Activities
Please find attached your final week of afternoon activities - as always, these are to be completed throughout the week at your leisure! :-)
The Padlet - Shout outs!
https://en-gb.padlet.com/michaelagale22/h7ffqifoctn5
https://en-gb.padlet.com/michaelagale22/96n1v1d4r09z
THRIVE ACTIVITIES
Please find attached this week's 'THRIVE' well-being activities - complete if these are of interest to you.