Wednesday 15th July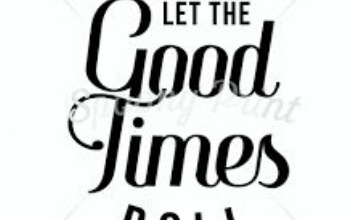 English/GR
Today and tomorrow you will be planning and writing your 'wishing-tale' narrative. Look at the examples and skills attached to guide your way through the planning and writing stage. Use the ideas collected this week and the structure of the model text to also support.
Maths
Today's Maths skill looks at 'Moving on a grid' (translation) - complete the slides and varied fluency/reasoning questions attached.
SPaG
Your SPaG focus will look at 'Fronted Adverbials in Paragraphs' and continued spelling of 'Y3/4 Spellings' - these tasks are to be completed across the final week!
Afternoon Activities
Please find attached your final week of afternoon activities - as always, these are to be completed throughout the week at your leisure! :-)
The Padlet - Shout outs!
https://en-gb.padlet.com/michaelagale22/h7ffqifoctn5