Friday 4th September Weekly News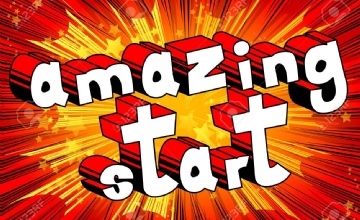 What an incredible start Team Sapphire and Team Cornflower made to year 4! Mr Cook, Mr Lamprell and myself (Mrs Cousins) were extremely impressed with how the children returned to school this week! After having so much time away from school, they returned with such fantastic attitudes and were ready and eager to learn! We have all thoroughly enjoyed welcoming the children back.
Over the last two days, the children have been settling into their new rooms and learning about the new rules to help keep us all safe. They have listened and followed these in such a sensible and mature manner - we are very impressed. We have been reminding ourselves of the 3 Chilton Way rules - be ready, be respectful, be safe and also about how they can be a helpful and kind learning partner.
We have also been getting our maths brains in gear after such a long time off with some fun maths puzzles called pyramid puzzles and magic squares, involving addition and subtraction.
Messages
The children need to come to school on a Thursday every week in their PE kit please. Trainers are allowed as well as plimsolls.
Please could the children bring their reading record and reading book into school everyday at the moment, especially on a Friday as this is when reading records will be checked.
To help keep us safe we would like to limit the amount of things that the children are bringing in from home. Therefore, no games, toys, cards should be brought in please. A small pencil case that can fit in the children's tray is allowed as long as it stays at school.
If possible, please send your child in with a water bottle everyday.
Many thanks,
The Year 4 Team