EXIT POINT - This FRIDAY!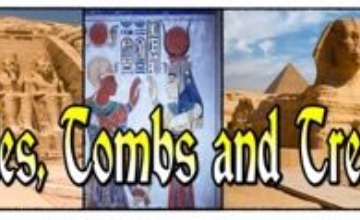 Dear families,
Please join us for our Ancient Egyptian Exit Point on
Friday 18th January at 2:45
We will be displaying our wonderful learning. Find out about Scribe School. Watch a performance of an Egyptian story. Discover why the Nile is so important to the people of Egypt… and have fun!
We cannot wait to see you there!
Team Aqua and Team Topaz
Children can bring in costumes to wear in the afternoon if they wish!