Term 3 - Week 2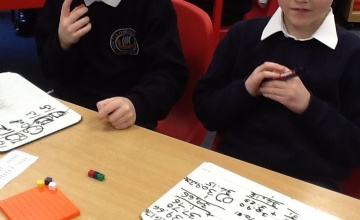 A week with Team Aqua and Team Topaz
Term 3 – Week 2
What we have been learning
This week we got stuck in to our book, 'Clockwork'. The preface talked about the different parts of a clock,and how it moves together. We did some incredible role-playing in guided reading to show our understanding. We also set the scene by recreating the tavern and acting out the patrons listening to Fritz's story. This week we met our main characters – the optimist, Fritz – a book writer. We met the miserable Karl and wrote a diary entry showing his pessimistic nature. We then tried to solve his problems and wrote him a letter. Our key skills this week have been to use conjunctions and emotive language.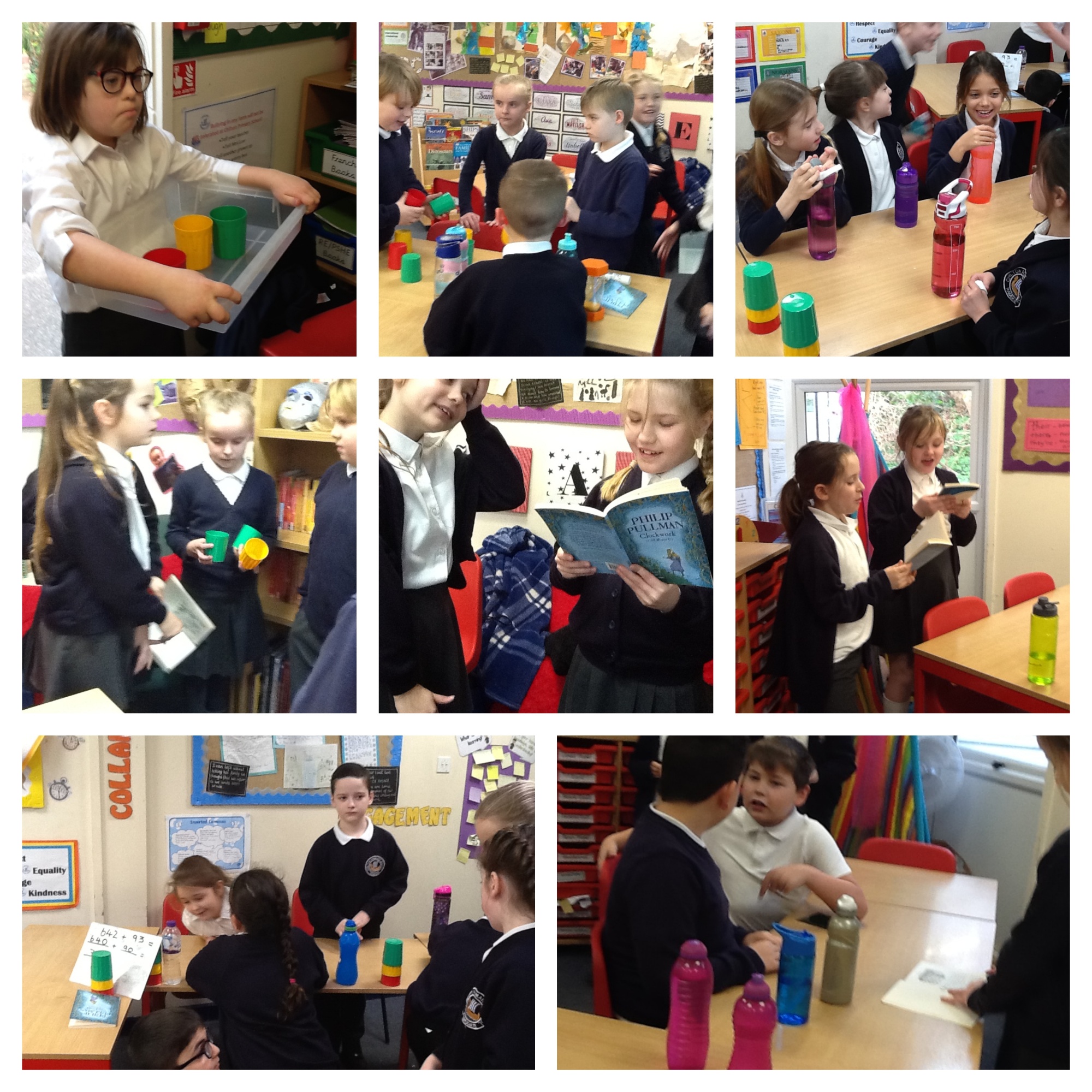 In Maths we have been learning how to read and represent decimal numbers and by the end of the week we were confidently adding and subtracting them. At the start of the week, we showed our amazing understanding of rounding to 10,100 and 1000.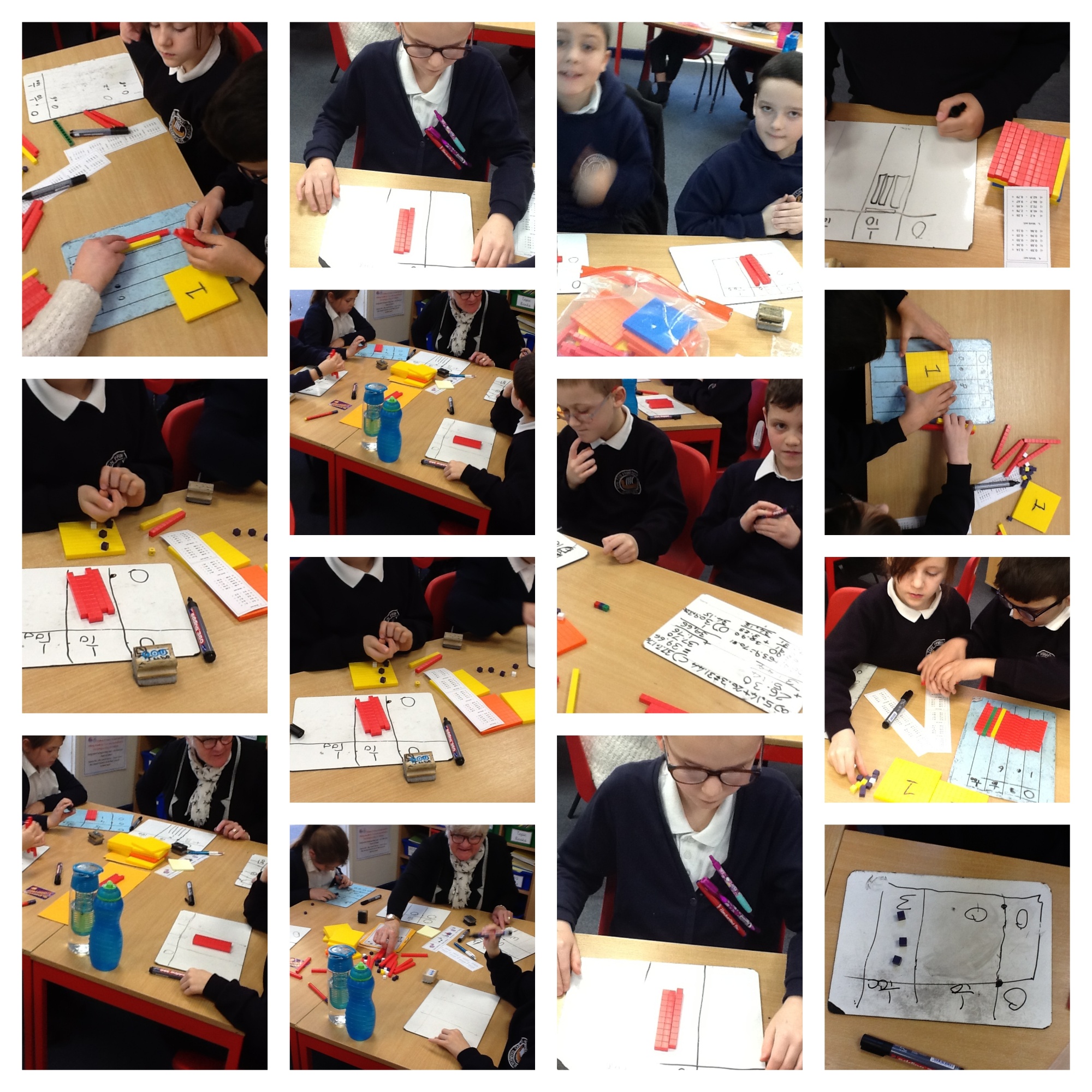 This week Team Topaz have been working towards their Laptop License. Team Aqua began to learn French. Ask us to greet you in French!
LOVE TO LEARN
We have set a My Maths activity. Please let us know if there are any problems!
Spellings
This week Mrs Gale's group have worked on 'er' and 'est' suffixes Mr Abel's group were adding the pre-fix, 'super'.
Have a wonderful weekend,
The Year 4 Team
Please enter some content for your blog post here.