Weekly News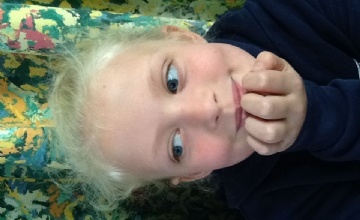 Welcome back! Look what Year 4 have been up to in the first week of term 5!
Weekly News – 26th April 2019
Welcome back everyone! We hope you have enjoyed a restful break and are looking forward to Term 5!
In our Maths lessons this week, we have been looking at different representations of number. We looked at Roman Numerals and discussed their differences between the number systems we use today. We also looked at place value and number as well as spending time researching Mayan, Chinese and Thai numerals.
In English, we have continued working through 'The Pebble in my Pocket'. We competed an exciting experiment showing the effects of erosion and then wrote this up before completing some detailed research on the causes of erosion. We then wrote an information text, focusing on cause & effect, and subject specific language
We have started our 'Good to be Me' values unit. Year 4 spent time discussing what makes them unique and individual. We then creating some wonderful pieces of artwork We used half portraits of ourselves to complete and added some extremely inspirational quotes. We also created artwork that showcased of all the things that we thought made us special.
If you haven't already, please ensure that France letters are returned as soon as possible.
Home learning:
There is no right or wrong way to complete a Love to Learn task! Please be as imaginative or as creative as you would like! Love to Learn tasks should be returned on the Wednesday following them being set. Whilst books may not be formally marked, in class we will spend time looking at and enjoying what everyone has learned at home and rewards and house points will be given!
"My Home Town" – home learning task - set first Friday back
Where we grow up plays a huge part in our lives – shaping who we are, what we do, who we know and where we go! For your home learning project for 'Good to be Me', over the course of Term 5, we would like you to create something that tells us all about what 'My Home Town' means to you. This home learning can take any form – there is no right or wrong way but you can be as creative as you like!