What's on this week? 18th - 22nd June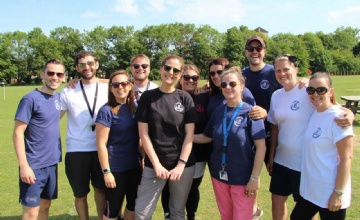 All week - anti-bullying week + Chilton Challenge week.
Mon 18th - class photographs, Story Teller visiting Book Club
Tues 19th - Information meeting for new Reception pupils (2018) 7pm
Weds 20th - Team Cyan class assembly
Thurs 21st - Year 6 to Ramsgate Tunnels, Y5/6 Swimmers
Fri 22nd - 'The Speaker' Chilton finals for KS2. Miss Davey story telling in the library after school.