Book Week 2020!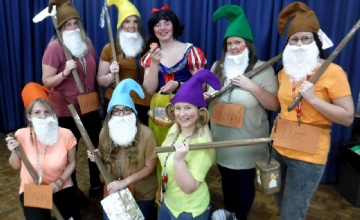 The writings of William Shakespeare are inspiring children during Book Week! Each year group has explored the life and writings of the Bard and then shared them with pupils and families in a special literature assembly. From Puck to Macbeth, Hamlet to Juliet, Years 1 to 6 shared their learning and love of language through their dramatic performances.
The children across the school were given many opportunities to share their favourite stories and listen to others favourite stories by taking part in class and teacher swaps.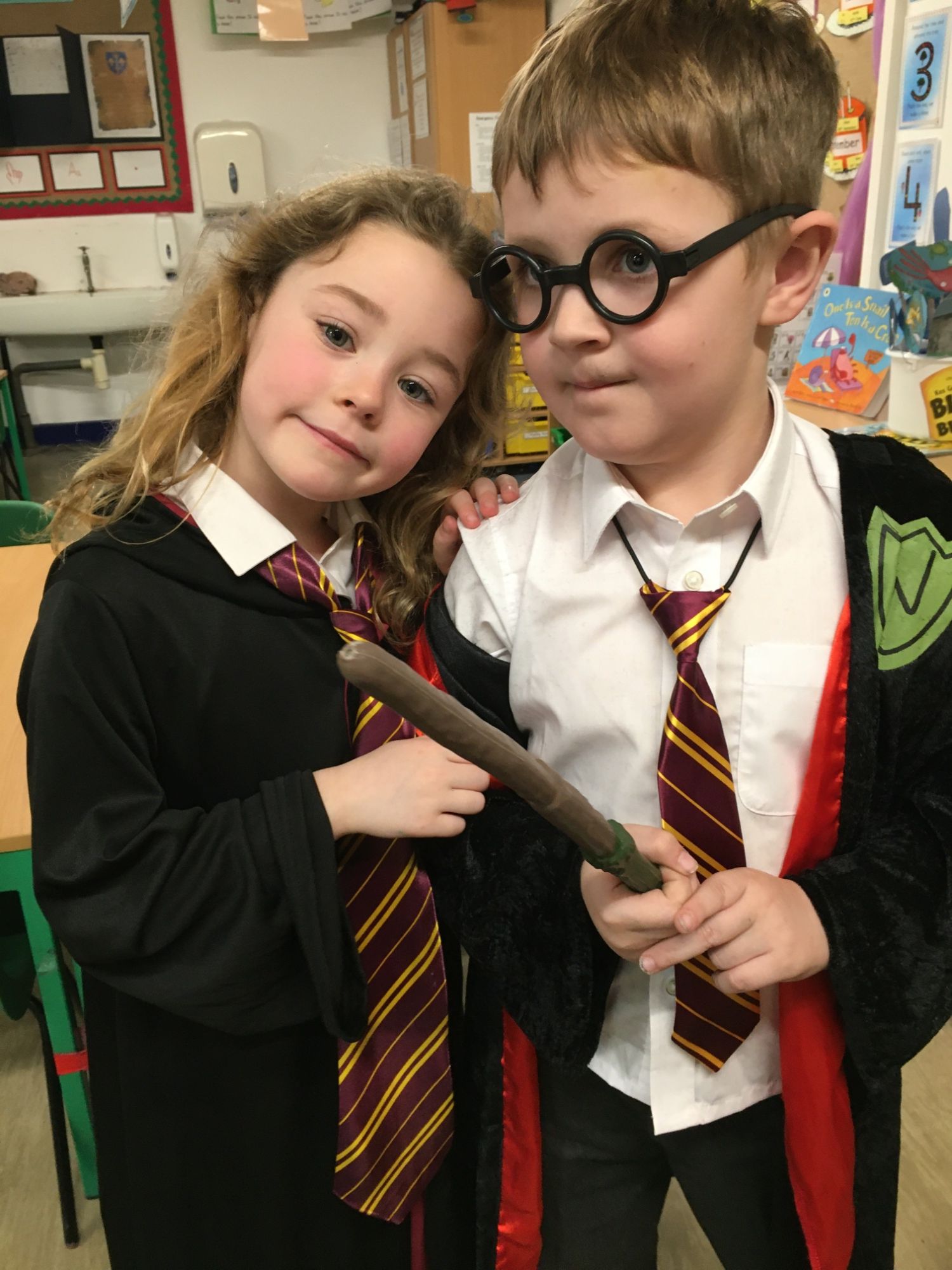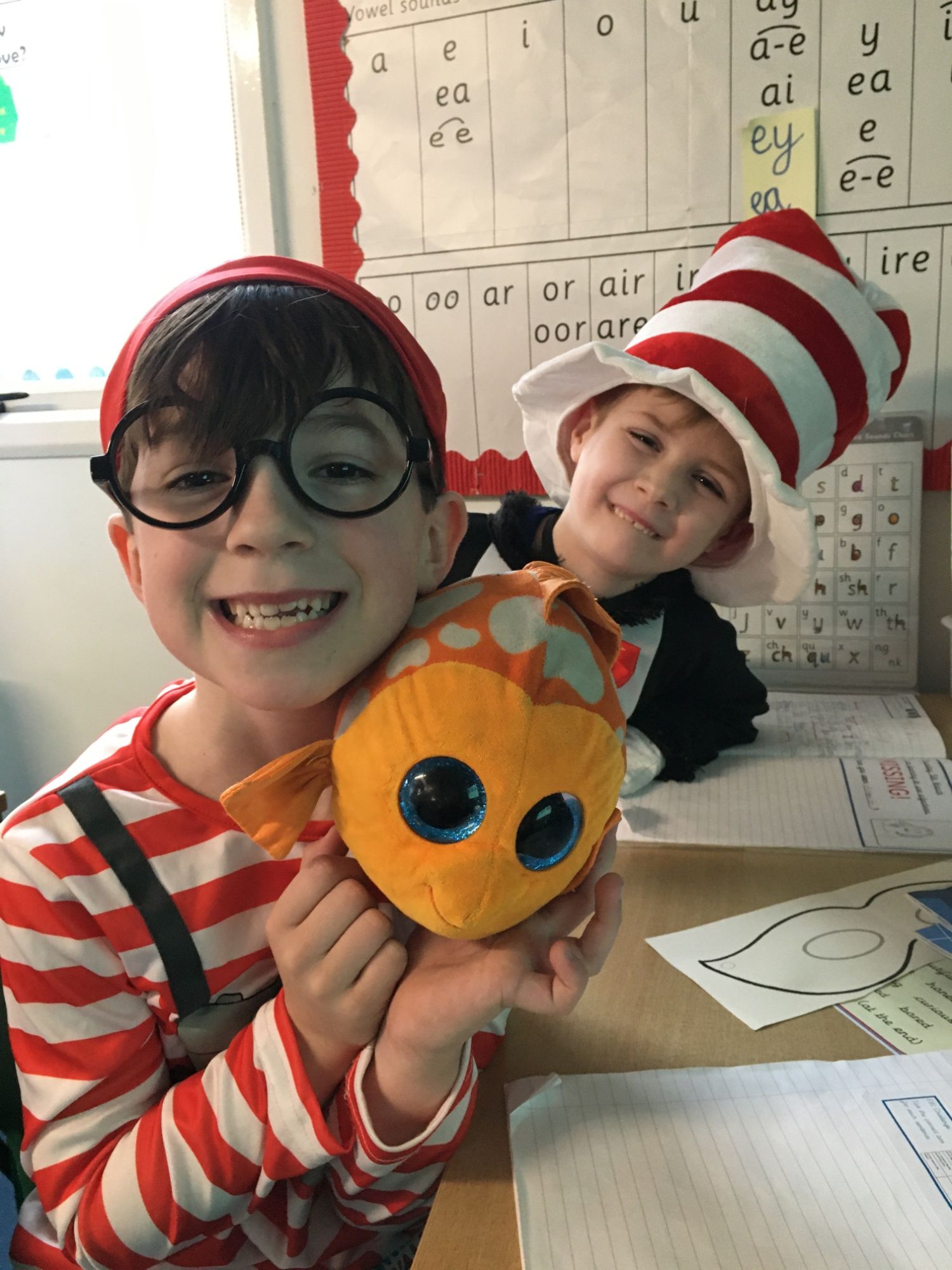 The event was co-ordinated by teachers Emily Davey and Alex McAuley. They said: "It has been brilliant to see the way our children have responded to different books, storytelling and exploring the use of language."
Head of School Kate Law said: "Shakespeare is a cornerstone of world literature and Chilton's boys and girls have immersed themselves in his brilliant work. It is not an easy task for young children to understand the depth of this literature but our staff presented it in such a way that it was accessible, understandable and enjoyable. It opened up a new world for many of our pupils.
"Literacy is one of our core learning areas and the whole book week is always fascinating, fun and full of enrichment for our children."