Cheerful Chilton's Red Nose Day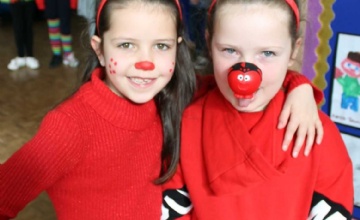 Cheerful Chilton Primary was a school full of smiles and fun for Red Nose Day 2019. Pupils of all ages donated to wear something daft, colourful and cheerful for a non uniform day in support of the Comic Relief charity.
Some children had hair dyed red and rainbow colours, others wore bouncy head boppers, weird wigs, red noses, and silly spectacles - everywhere there were outfits and tops of all shapes and styles.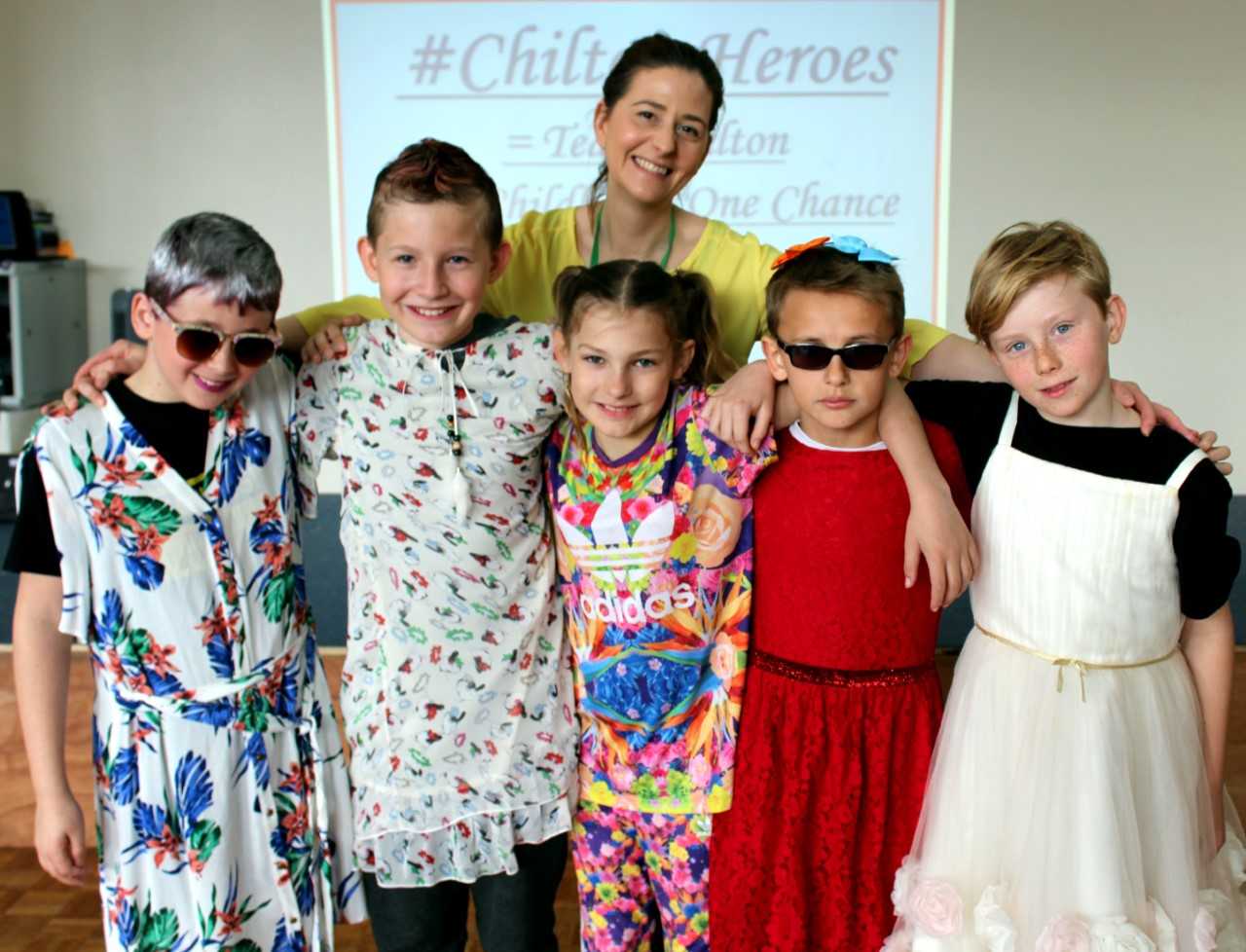 The accent was firmly on fun although there was a strong sense of caring for others who are in need.
Head of School Kate Law said: "Red Nose Day is one of our favourite times of year at Chilton. Everyone joins in and there were some fabulous creative outfits on display in all our classrooms.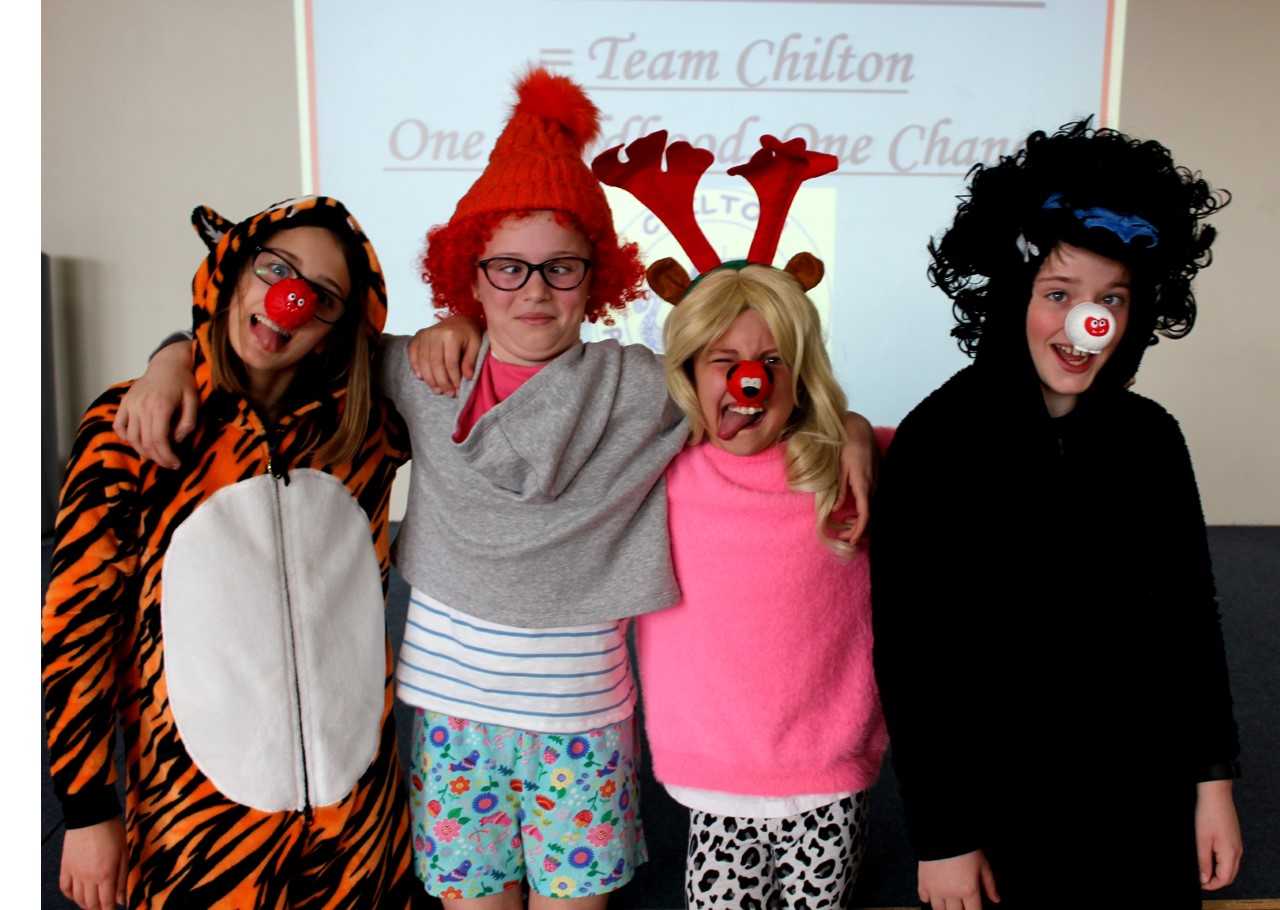 "We also think it is important to celebrate the fantastic work that the charity does supporting children and adults from all walks of life.
"Our pupils understand the work of Comic Relief and they want to be part of an important national fund raising event."
Chilton's cheerful charity champs from Reception class to Year 6 raised over £300 for Comic Relief.