What's on this week - Monday 15th Jan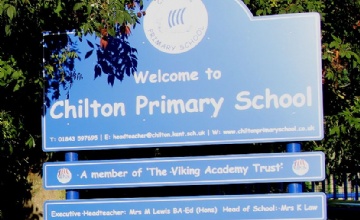 This week at Chilton:
All clubs are up and running this week!
Monday 15th - Year 2 visit to St Laurence church
Wednesday 17th TEAM COBALT CLASS ASSEMBLY - 9AM - parents of Team Cobalt are invited - please be prompt!
Thursday 18th - Year 4 swimming
Friday 19th - Silver Behaviour Badge day!