Art Competitions
Every Term, Mrs Walton from Upton Junior School leads an assembly for Years 1 - 6 telling us all about a particular artist or style of art. We then launch an art competition on this theme and display all of the art work submitted.
Term 5 Art Competition:
We learned about Johanna Basford who creates hand drawn illustrations in black and white. Lots of these are used as colouring in pictures for adults! The art competition for Term 5 is to create an illustration just like Joanna's. This can be coloured in or just drawn. The deadline for entries is Monday 4th June (after half term). Full details will be sent in the newsletter on Friday 4th May,
Term 4 Art Competition:
We learned all about Aboriginal art and how it could be painted, carved or made using sand art. Aboriginal art is considered a language in itself, communicating through lovely patterns.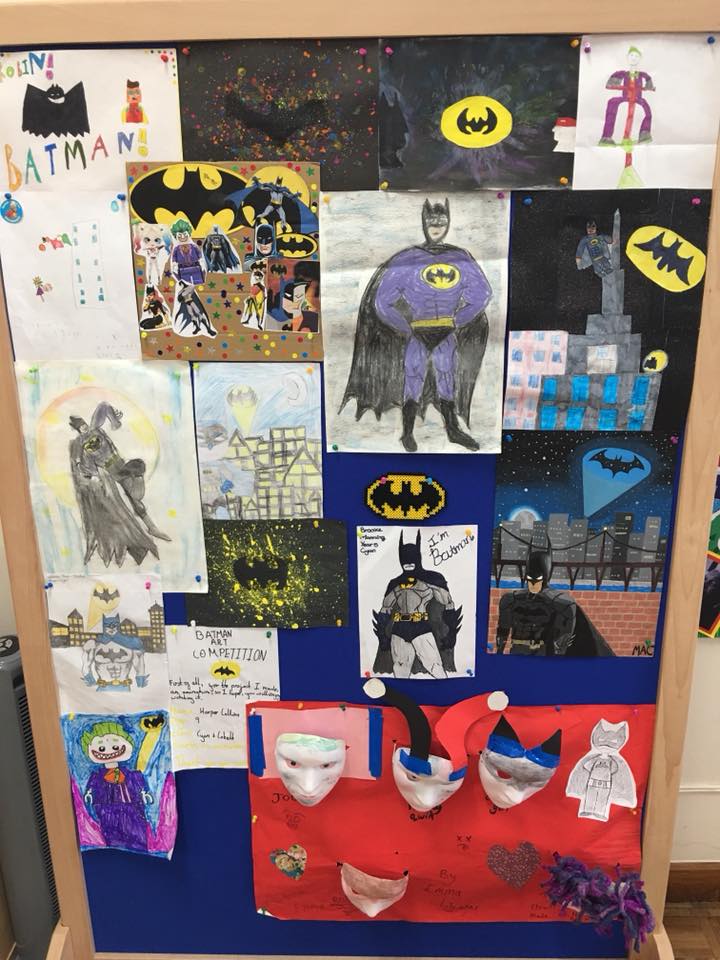 Rotary Art Competition
Each year, children enter art work for the Rotary Art Competition and pieces are chosen to be displayed in an exhibition at Sainsbury's. Here is the work from this year on display: