Charity and Community
Our school values of RESPECT, EQUALITY, COURAGE and KINDNESS teach us that our community does not end at the school gates. We raise funds for charity as part of our learning on internationalism, citizenship and PSHE. This also links closely with our learning on British Values: Democracy, Individual Liberty, The Rule of the Law and Mutual Respect.
Fund-raising and Charity Work 2017-18
Some Year 6 children, led by Olivia, organised and ran a bake sale in support of Kings College Hospital as a member of our community received treatment there.
Our Harvest Festival collected 'Pennies 4 Porchlight'. Porchlight is a local charity helping homeless people and vulnerable young people. We also collected food items and donated these to the Salvation Army in Ramsgate.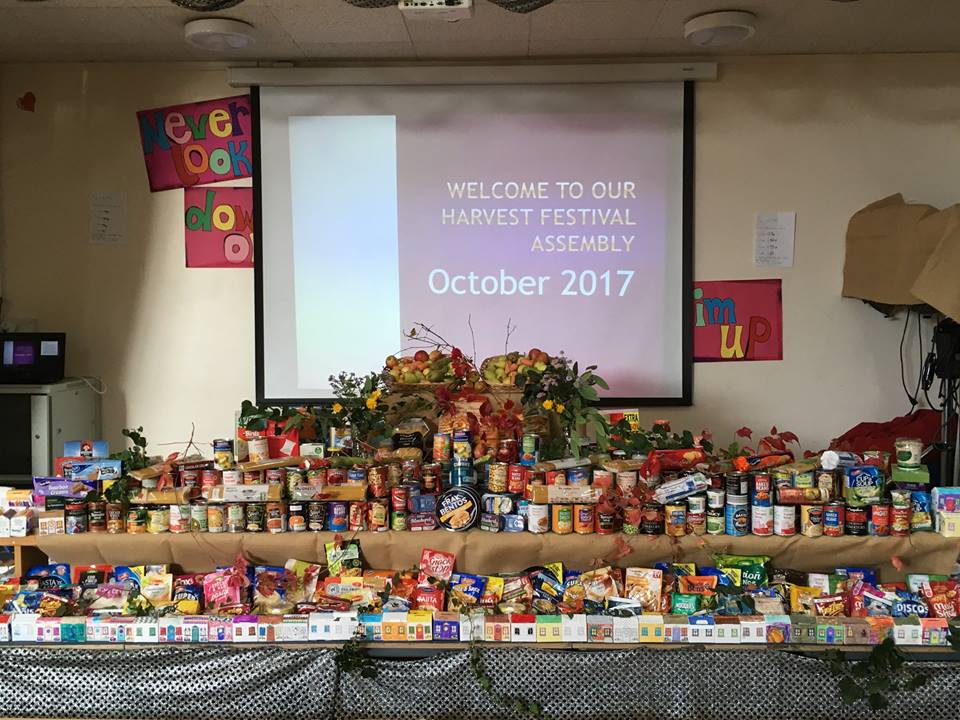 Key Stage Two collect donations for St Laurence church - during their Christmas and Year 6 Graduation services
We support the Poppy Appeal every year by selling poppies and poppy themed accessories
On Friday 17th November, our 'Dressing up for Pudsey' day raised £400 for Children in Need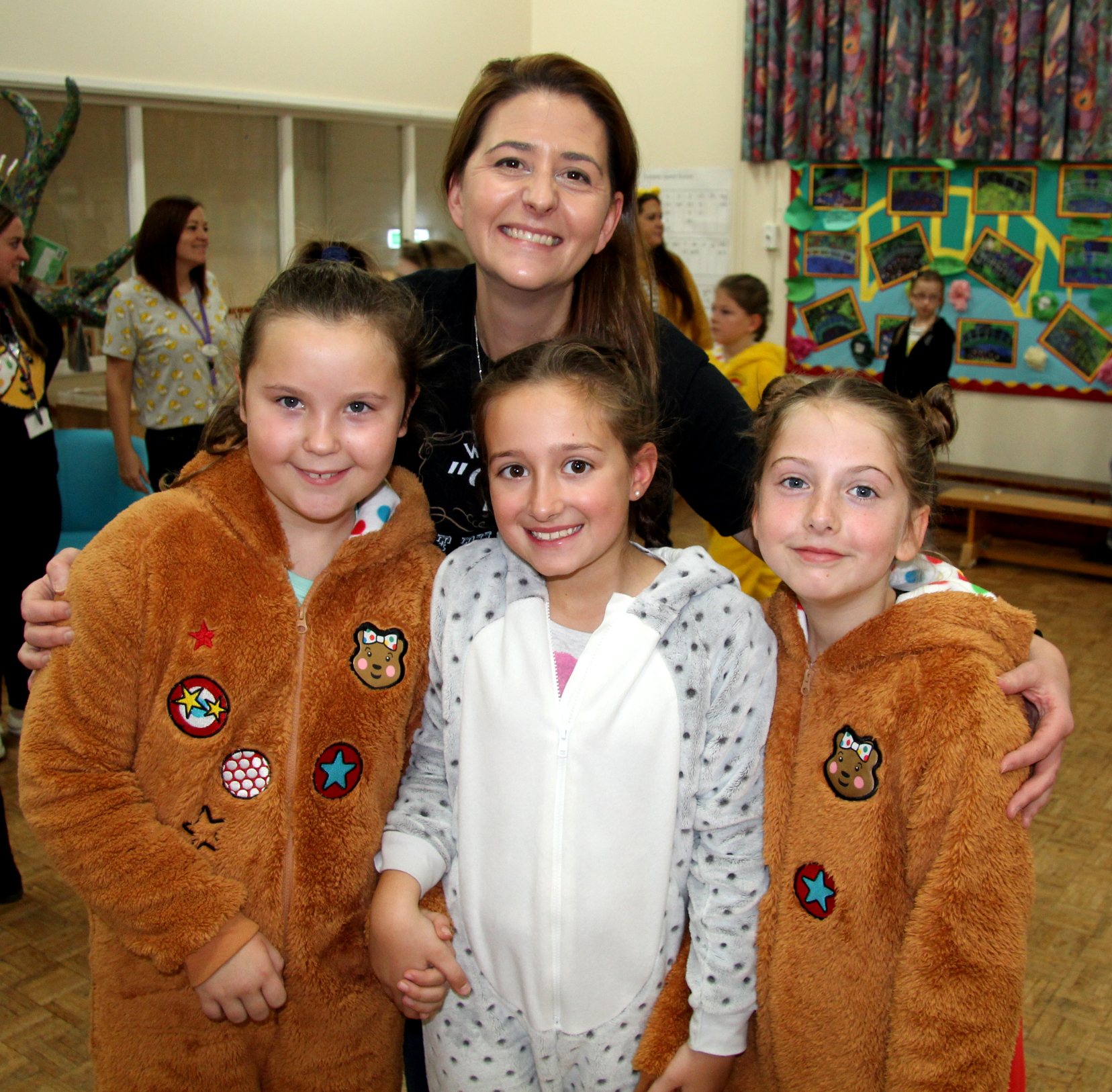 On Friday 23rd March, our Sports Relief Dance-a-thon made a welcome return and we raised £500!
The staff held a quiz night for Mr Wheeler and his run in London Marathon 2018 in aid of the Dogs Trust on 22nd April!
Mr Wheeler completed the marathon in some punishing heat in 5 hours and 14 minutes - #ChiltonHero! So far he has raised £2000