School Dinners
Our school meals are prepared on site in our own kitchens by Principals. We offer a choice of hot dishes or a sandwich option on a daily basis. Please click the link below to the catering company website:
Children in Reception, Year 1 and 2 are all expected to eat a school dinner through Universal Free School meals. We help and gently encourage children to choose a lunch that they will enjoy or to try something new and we cater to dietary requirements.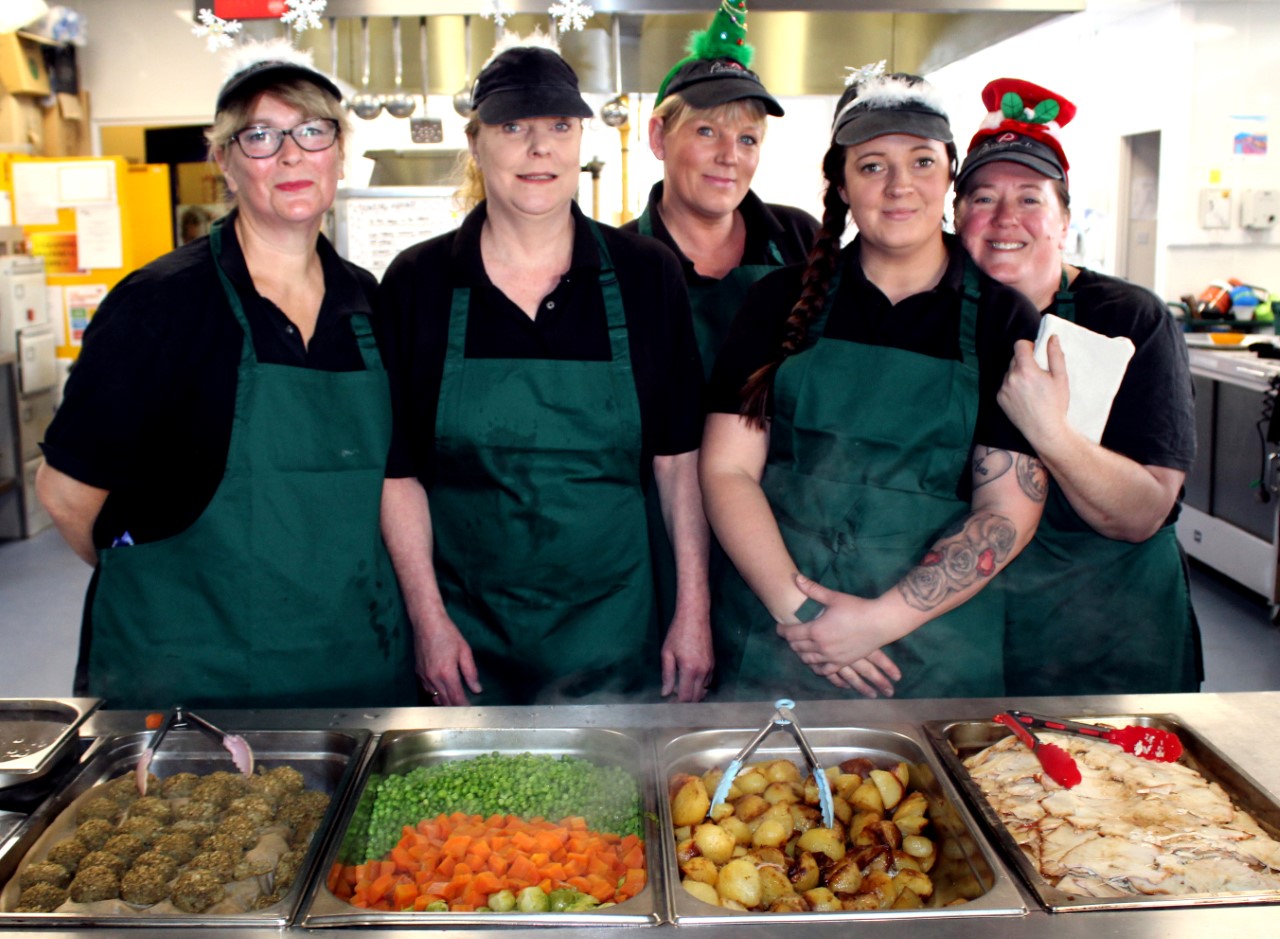 A school meal costs £2.15 per day and can meals can be paid for via School Money.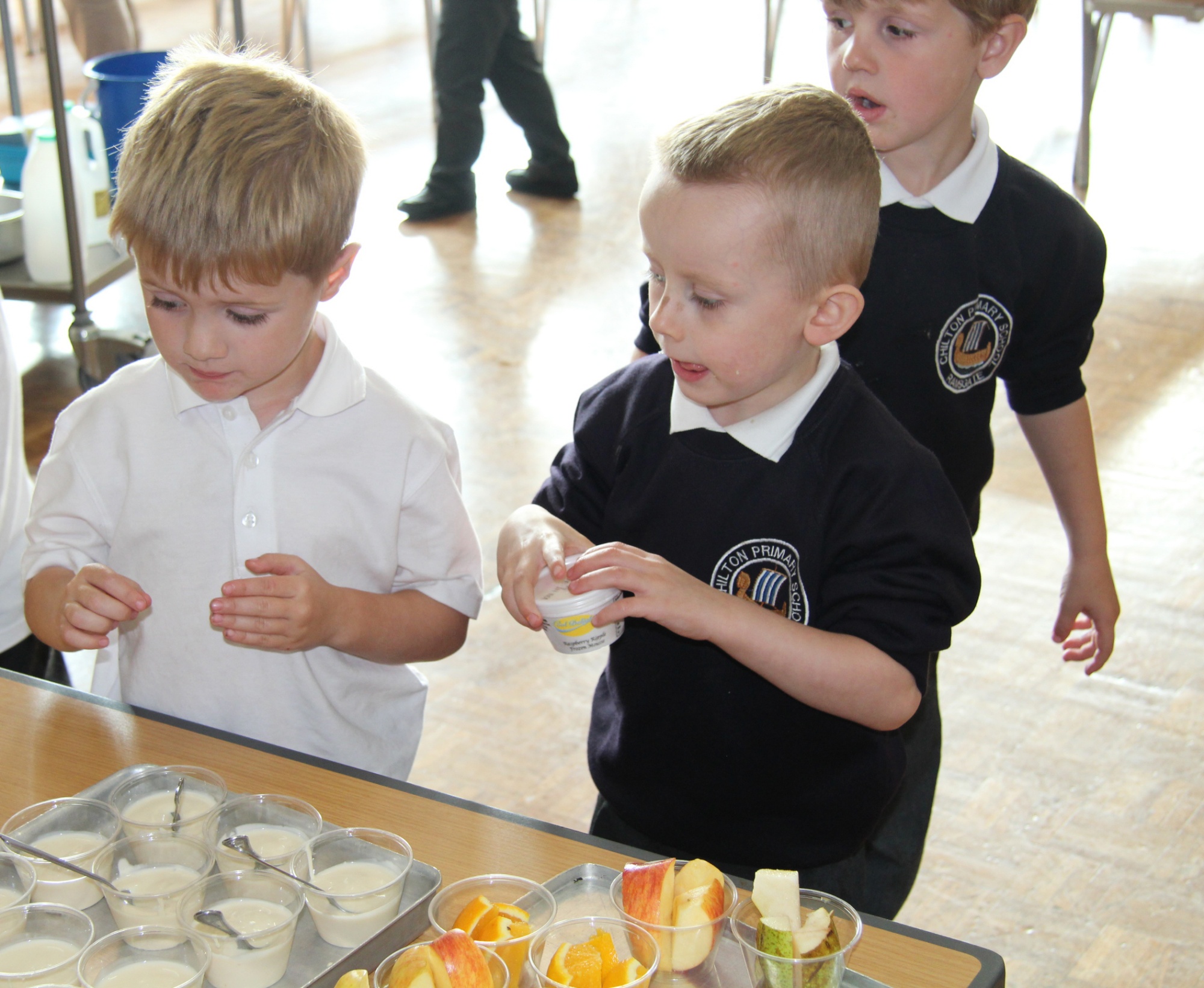 To view our menus and pack lunch menus click on the attachments below