School Dinners
Our school meals are prepared on site in our own kitchens by Principals.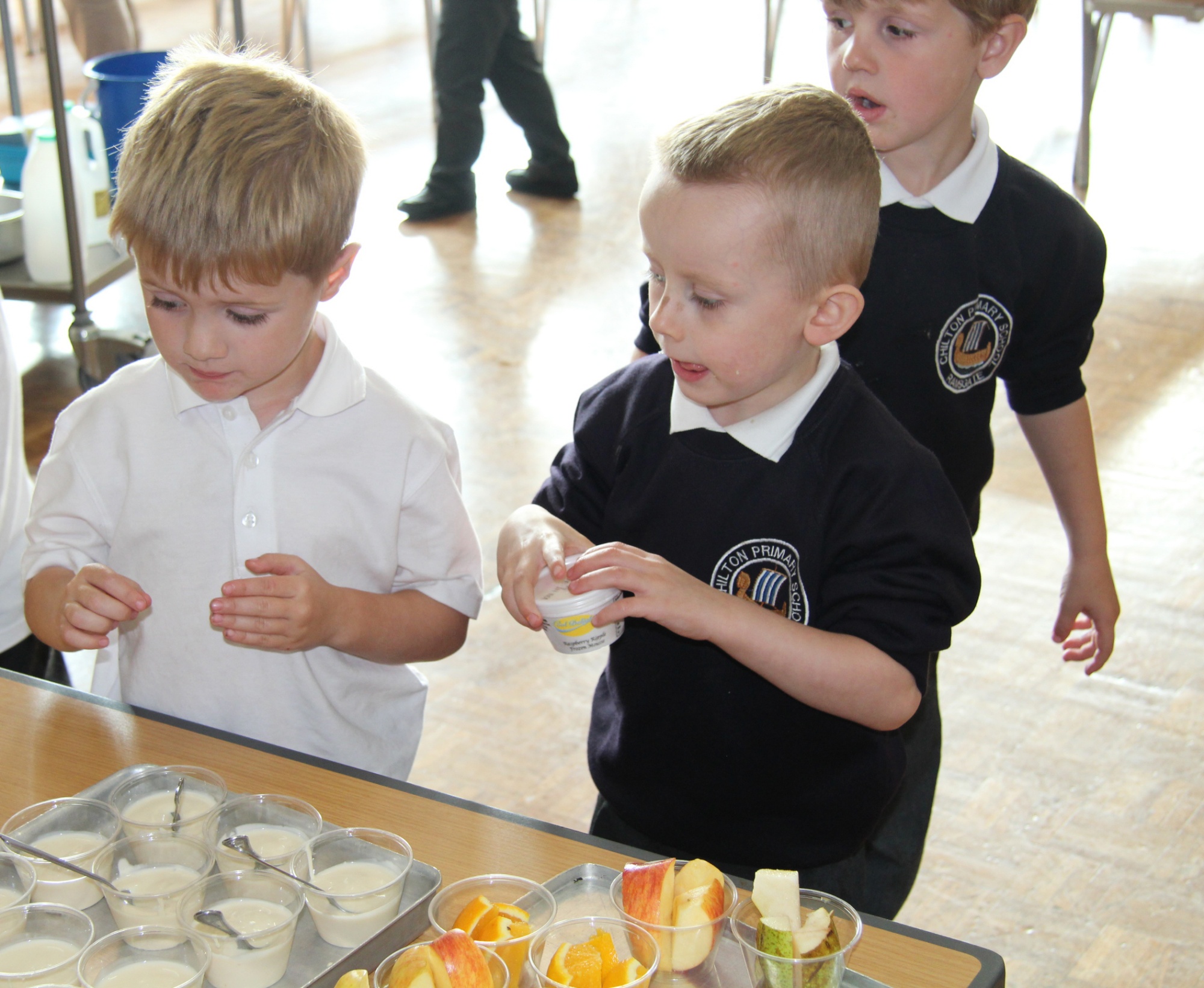 Here is a link to their website:
Children in Reception, Year 1 and 2 are all expected to eat a school dinner through Universal Free School meals. We help and gently encourage children to chose a lunch that they will enjoy or to try something new and we cater to dietary requirements.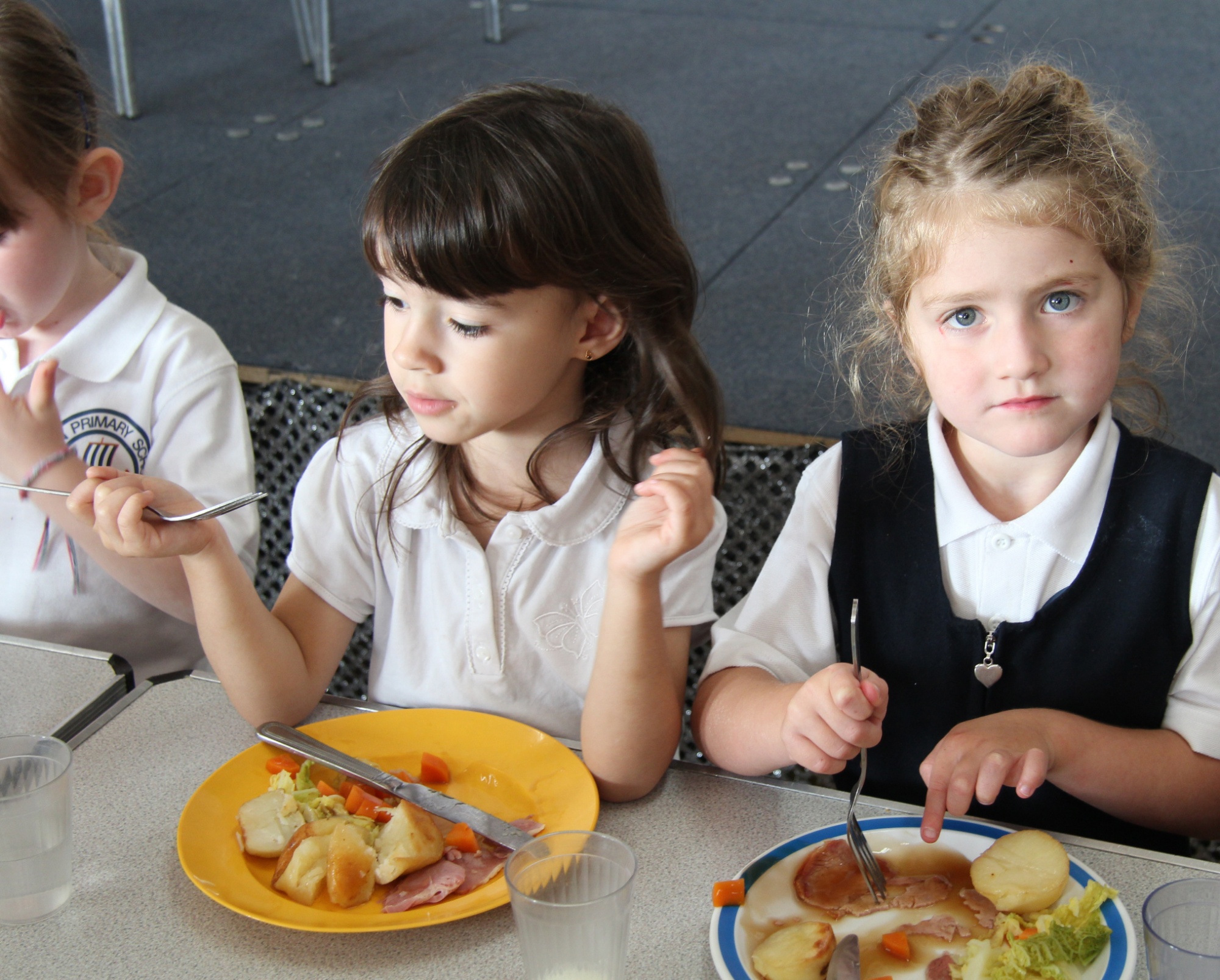 Please find the children's version of the current menu in an attachment below (the full version can be found on the Principals website and the children have access to their version on table tops every lunchtime).