End of term approaching...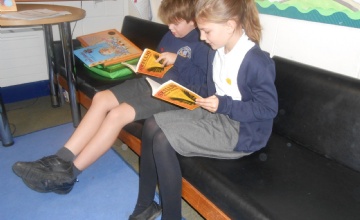 When you're so desperate to finish the term's text......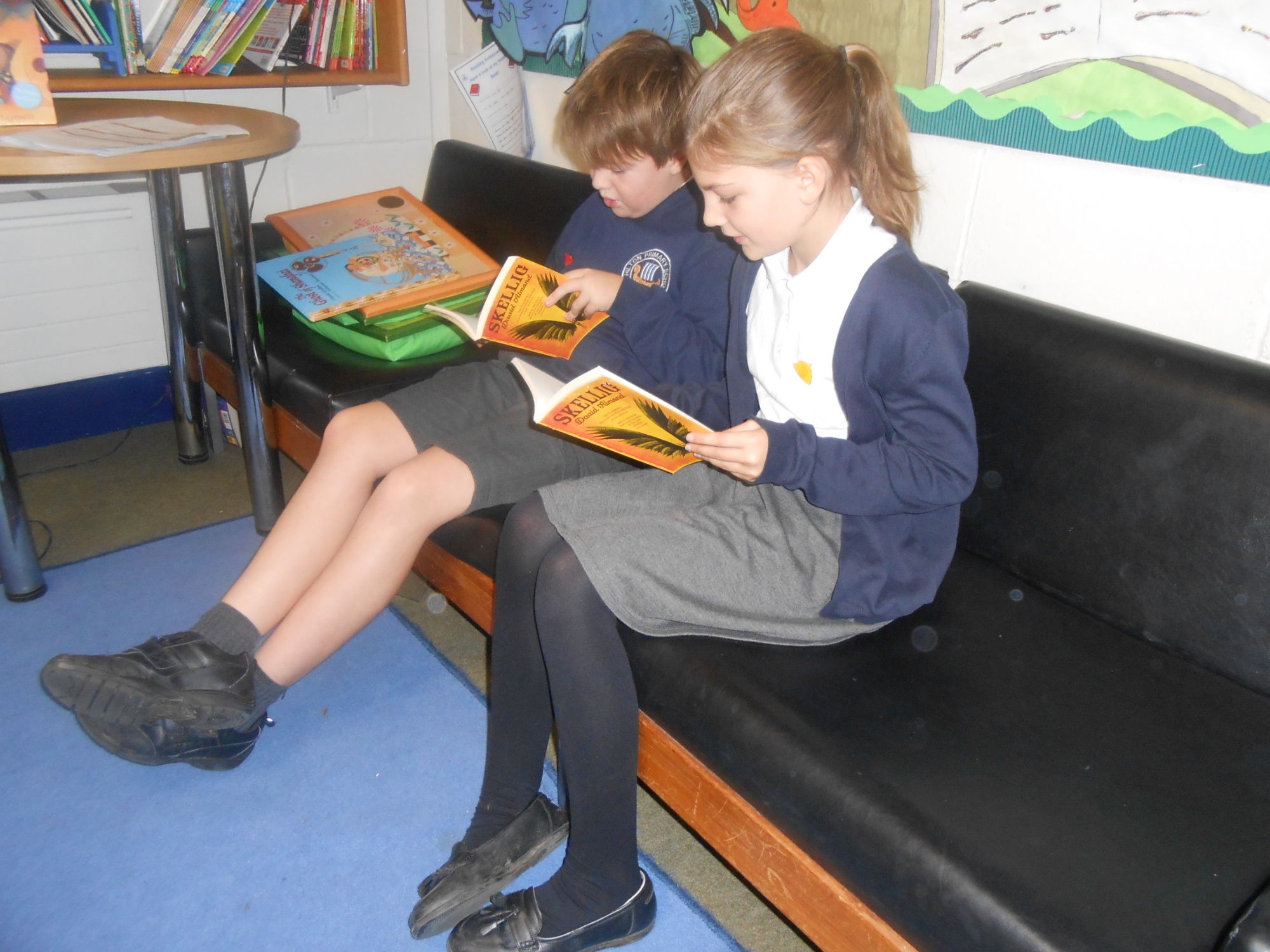 Due to their House Captain duties, some children missed out on hearing the end of the class story so found a space in their own time to read to the end. Skellig has really captured the children's imagination and engagement. We hope they never lose their love of reading!