Accelerated Reader
When logging into Accelerated Reader you will need to access it by using that link below:
To login, you will need to select the student option and use the login information provided. The login is your child's first three letters of their name followed by their surname. The Password is chilton. Once you are logged in you will have access to the Accelerated Reader website. Please see below for attachment of a detailed guide.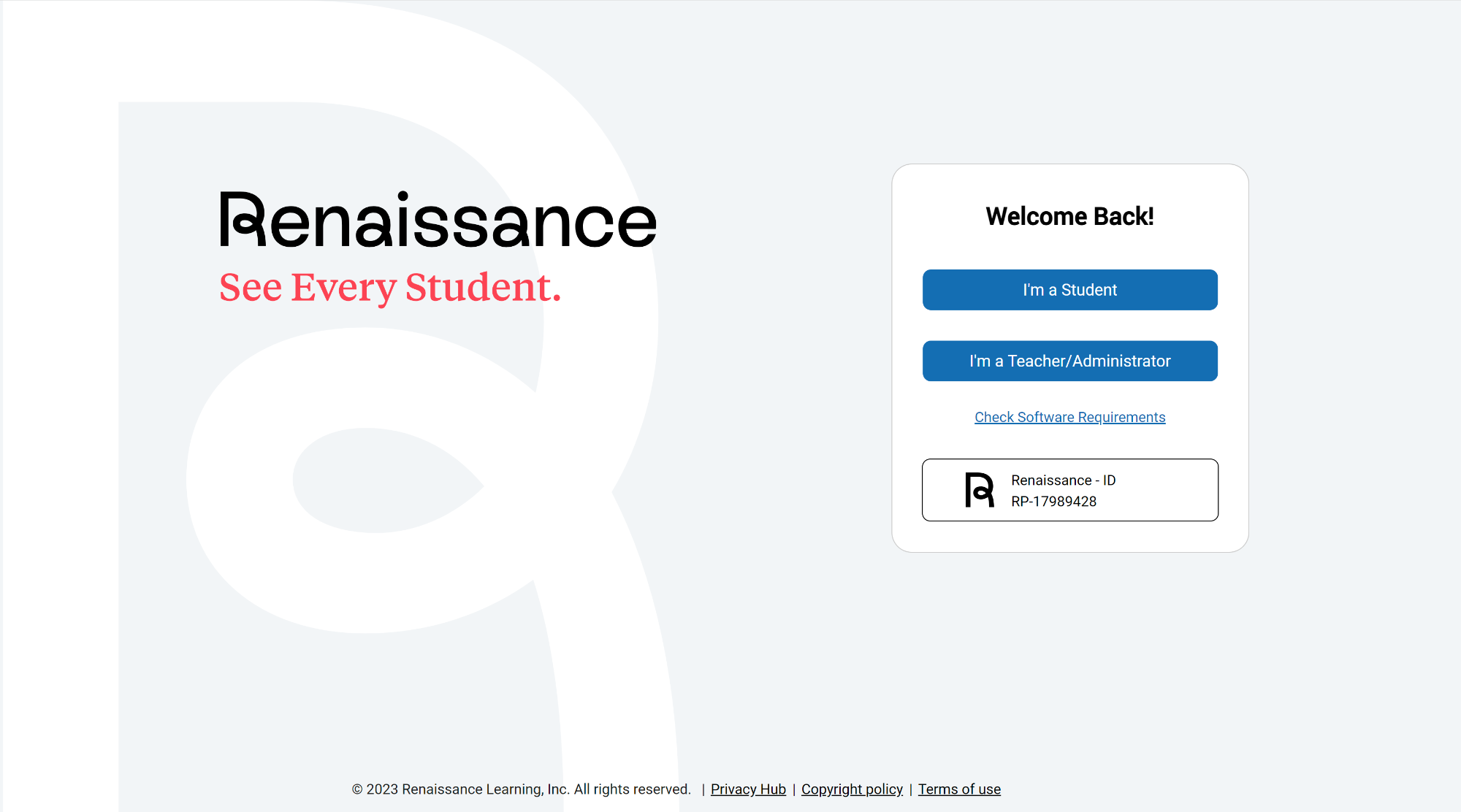 How to access MyOn
They will need to add Chilton Primary School as the school's name. Their username and password is the same as their AR username and password.
Once logged into their MyOn account, children can state what type of book they are interested in and save this information. The children will then need to link their MyOn account with their Renaissance Star Reading account (their AR account) by adding their username and password again and agreeing to link their accounts.