Friday 25th February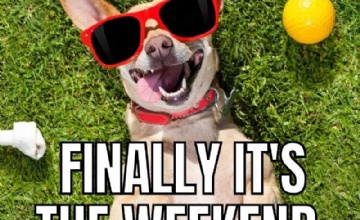 Welcome back! We have had an out of this world start to term 4, and the children have settled back in to school life. The reception team would like to say a huge thank you to you all for your amazing support with children's love to learn tasks over the holidays. The work produced is phenomenal, and the children have loved sharing their work with their classmates. Take a look at our classroom displays of your children's fabulous learning.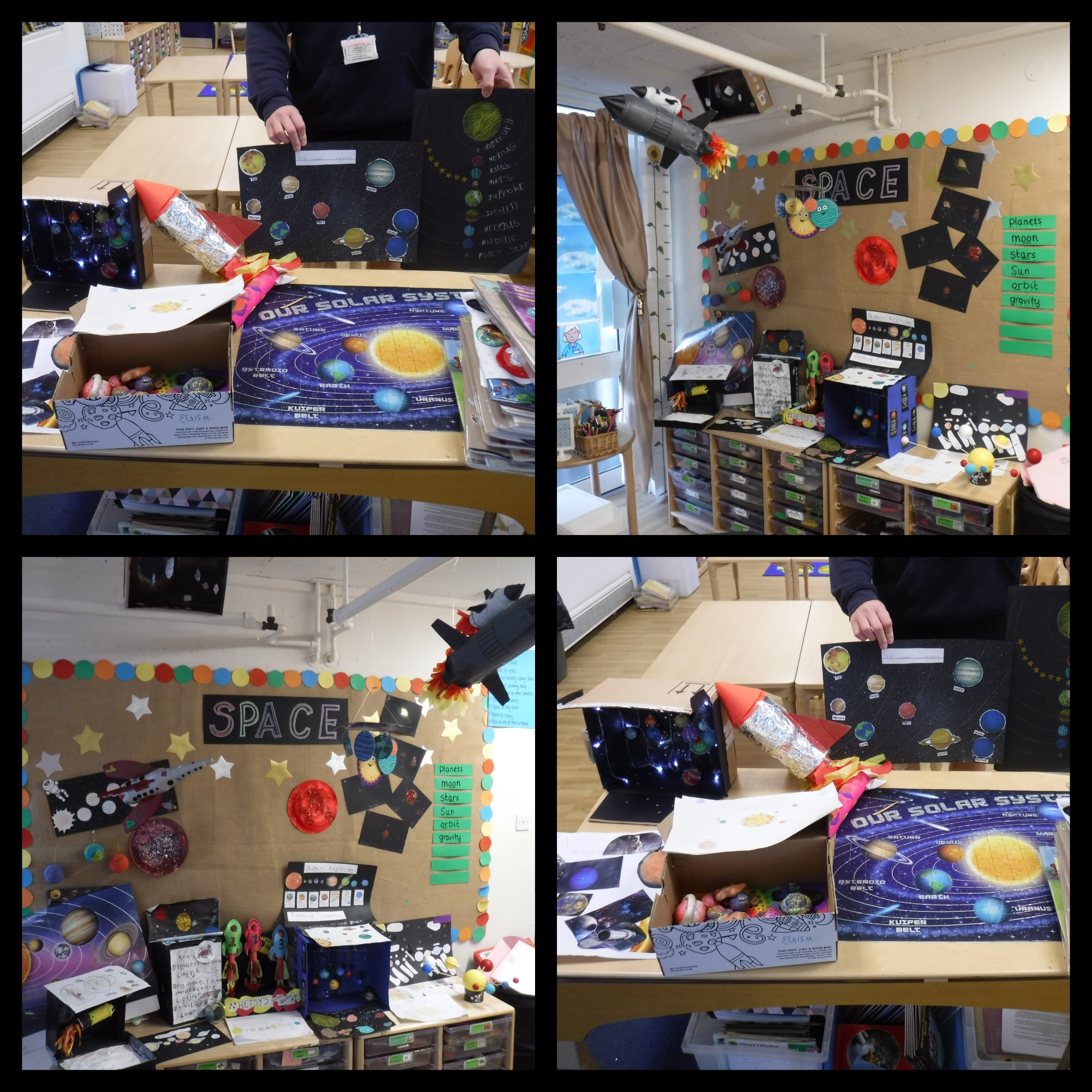 RWI
Children are continuing to practise set 1 sounds and some are also learning set 2 sounds. When children get to set 2, all sounds are special friends (2/ 3 letters which make one sound). It is really important that we recognise these sounds in words in order to fred talk them correctly, so we practise looking for special friends before we fred talk. Children are encouraged to fred talk as speedily as they can to help them to hear the word more clearly.
Important message about reading books-
Dandelion books- these books can be decoded using fred talk (with some red words).
Pink books- these books rely on other strategies to support reading. These include using sentence repetition, read the first sentence with your child, pointing to each word as you read. If the story has sentence repetition, this will then help your child to read the rest of the story. Children can also use pictures to support their reading. In school, we have been practising reading the first few sounds of longer words, and using the context of the sentence to work out what the word is.
We really appreciate all your support with reading at home, thank you.
Maths
This week in maths, children have revisited addition. This time we have been exploring the ways in which we can use our own mark making/ jottings, to solve calculations. Children used tens frames to show the 2 numbers, then counting them altogether to find the total. We had to think of ways to represent the 2 numbers differently so we had 2 clear groups, we used different colours and 0 and xs too. We then moved away from the tens frame and thought of other ways to add using our own jottings. After reading the calculation, children represented the 2 numbers in different ways, and added them altogether to find the total.

Next week in maths, we will be learning one more and one less than a given number.
Topic
On Tuesday, Reception had an alien invasion. We found a crash landing in our garden area, so went out to investigate. Children discussed what they thought had happened, this got us talking about space. Our BIG question was, 'What do you think it is like in space?' Children brainstormed their ideas. They also shared the questions about space they wanted to find out the answers to. We have been reading the story, 'The Darkest Dark.' In this story, a young boy is excited about going to his neighbour's house to watch the moon landing. This got us talking about the first time we were able to send a rocket into space and land on the moon. Children really enjoyed learning about Apollo 11 and the astronauts who were on board Saturn V. It was lots of fun re-enacting the moon landing, ensuring we had our space suits on to help us to breathe and walking slowly to ensure we didn't jump too high and float away due to the reduced gravity. We placed down our flags, and recited Neil Armstrong's famous line!
Important messages
World Book Day is Thursday 3rd March. Children are invited to dress up as any character from a book. They can also bring in a book to share with their class.

If you have any paintbrushes, paint rollers, paint trays which you no longer need, we would very much appreciate them for our outdoor area.

My name is Verity and I am the Emotional Wellbeing Practitioner at Chilton Primary School. I form part of the Emotional Well Being Team working across Thanet offering mental health support in schools. I am employed by the NHS and I will be working in school on Tuesdays to support the whole school with a focus on wellbeing. This term we will be focusing on workshops for parents and whole classes. I look forward to meeting all of the Parents and Children at Chilton!
Many thanks for all of your support, from all of the EYFS Team!