Friday 1st July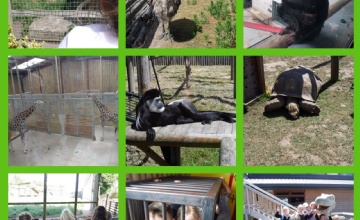 What a week we have had in reception! The children had an amazing time on our trip to Wingham, and were an absolute credit to the school. We saw lots of amazing animals, who weren't put off by the rain, or our attempts at animal noises! Well done to all of the children who showed the Chilton Way, even when not in school. They were kind, respectful and safe.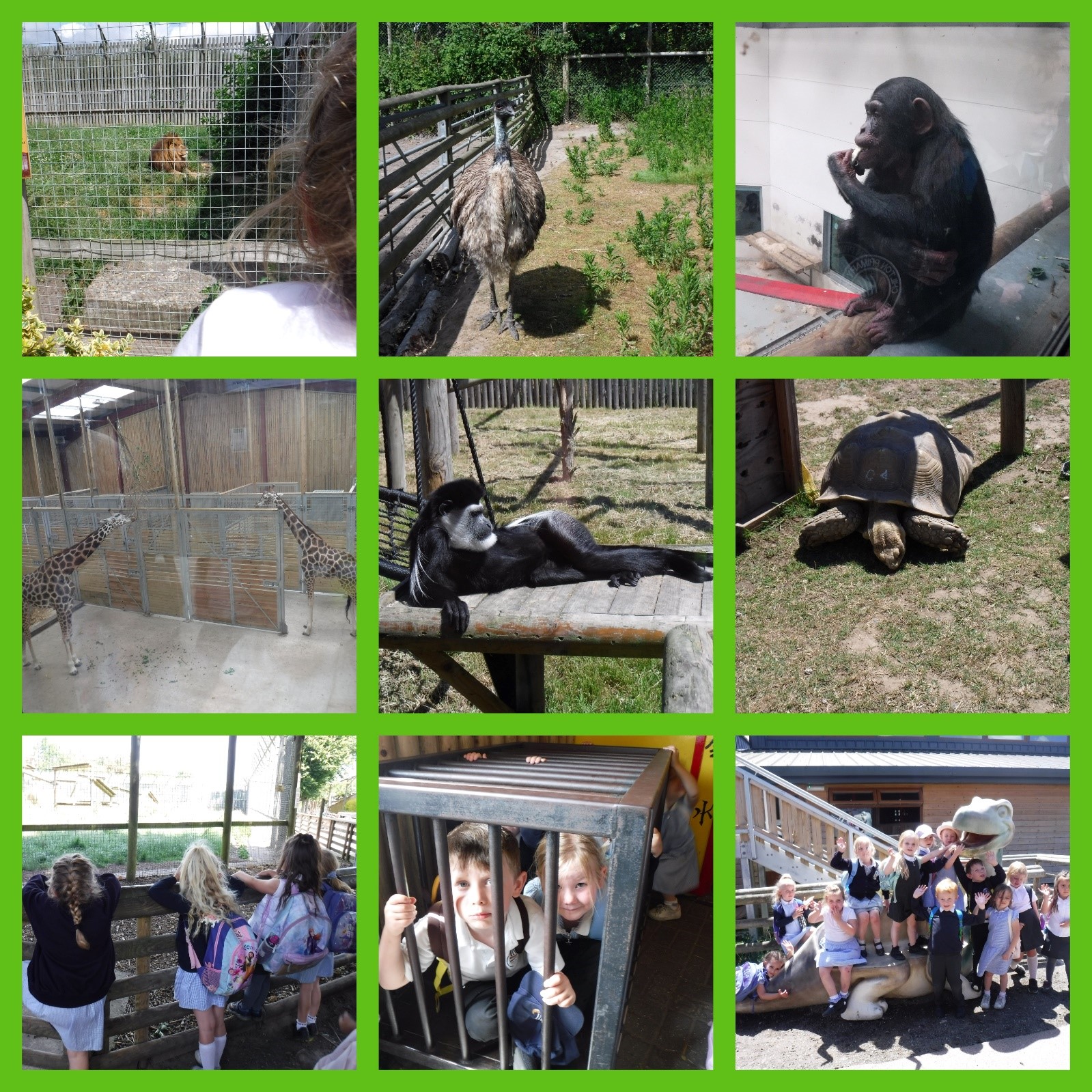 Phonics:
Some groups have moved on to learning set 3 sounds. These sounds tend to make the same sounds as some set 2 sounds we have learnt, but look different. We need lots of practise to help us remember them, as our brains are getting very full now! We have been practising our reading in RWI too. Re-reading books is key to building confidence and fluency. On average a child needs between 4 and 14 exposures to automatize the recognition of a new word. As we re-read, we focus on different skills, from fred talk, to fred in your head, then we read without either, and practise our storyteller voices. You could practise this over a few nights at home with your child, and watch their confidence grow with each read.
Maths:
This week in maths we have been learning about time sequencing. We used words such as first, next, then, after that and finally to sequence events. The children confidently spoke using the vocabulary to order events in their day, order how to make a pizza and a jam sandwich, and how they get ready for school in the morning.
Next week children will be learning about ordering numbers.
Topic:
This week has been Healthy Relationships Week. Children learnt about what relationships are, and what relationships they have eg with friends, family, pets or professionals such as doctors. We then looked at how relationships should make us feel- happy, cared for and safe. This will help children recognise when a relationship is not healthy. Children explored the term unkind, and we thought of behaviours which were unkind. Every time we thought of something unkind, our teacher knocked an apple. Every time we thought of something kind, we gave another apple a little stroke. At the end, we discussed how both apples looked the same on the outside. However on the inside of the unkind apple, it was damaged and bruised. This was to demonstrate the impact our words and actions can have on those around us.
Fire safety talk:
This week we were lucky enough to have a visit from a firefighter to teach us about their job. Kim taught us about the special uniform they have to wear to fight fires, and some of us even got to try some on. She also told us all about other jobs they do such as saving cats from trees, cutting people out of cars when they bump into each other and people get trapped and helping animals who have fallen over. We had such a great time, and even got to act out being firefighters too!
Dates for your diary:
Wednesday 13th July (afternoon) – sports day – more details to follow
Monday 18th, Tuesday 19th, Wednesday 20th July – spending the days with their new teacher
Thursday 21st July – last day of term 2pm finish
Please could you make sure that all reading books (book corner books, phonics books and coloured banded books) are returned to school by Friday 15th July.
Many thanks for all of your support, from all the EYFS Team!