Home Learning for Friday 17th July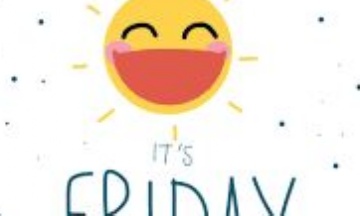 Good Morning Team Ocean and Team Sky!
This will be the last of your home learning blogs for this year! We are all so proud of how hard you have worked at home and can't wait to see you all at the Year 2 picnic next Tuesday at 11.45-12.45. Miss Keam and Miss Davey will be there so will your new teachers, Mr Mason and Mrs Gale!
Playlist:
We hope you enjoyed the 90s playlist last week! This week is another decade… the 80s!
https://www.youtube.com/watch?v=djV11Xbc914&list=PLCD0445C57F2B7F41
Fact of the day:
Human teeth are as strong as shark teeth!
 Morning Journal:
What have you enjoyed most about Year 2? Why?
SPaG Challenge:
Today you are going to learning about the 4 different sentence types. Can you remember what they are? Look to the sheet attached to help you!
English
Today is your Big Write day. This means that you are completely free to write what ever you want linked to the picture!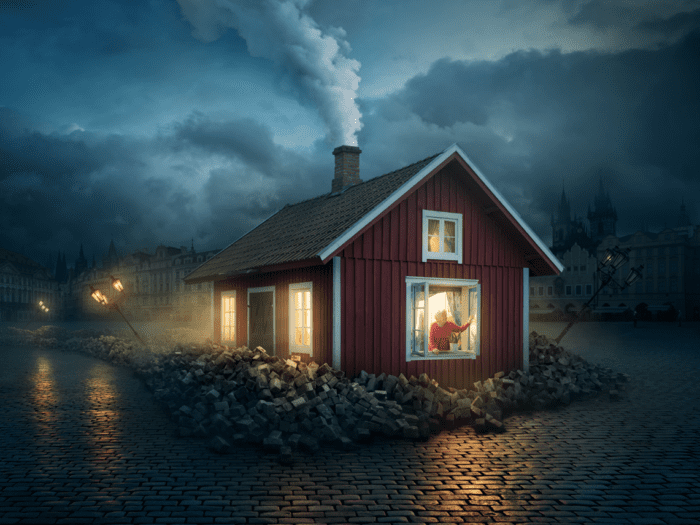 So first have a good look at the picture; what can you see? What do you think could have happened? What characters might be linked to this picture?
Now on a sheet of paper plan out your writing- remember it doesn't have to be a story, it could be: a diary entry, a report, a newspaper article or a play script.
Now put some relaxing music on and get writing!
Maths:
To end the week you have got some fun problem solving!
Take a look at the sheet attached!
Topic:
Learn the basics of pop art and the printing technique used before having a go at creating your own pop art masterpiece.
https://www.bbc.co.uk/bitesize/articles/znw3hcw
We hope you have a lovely day!
Lots of love   
Miss Davey, Miss Keam, Miss Barrow and Mrs Cheshire!
#Chiltonhomelearning