The New Academic Year! 2019-20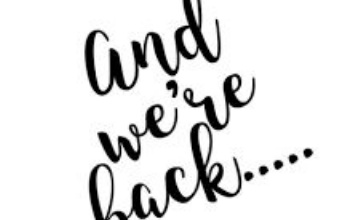 We hope you have enjoyed the summer!
Monday 2nd September is a development day and Term 1 for children starts on Tuesday 3rd September at 8:40 (7:30 Breakfast Club).
New Reception children - home visits are next week with the children beginning part time on Monday 9th.
On Friday 6th, Years 1-6 will hold class information sessions for parents at 9:00 and 3:00
We are looking forward to seeing you!