Chilton Thematic Curriculum
The thematic curriculum consists of Science, History, Geography, Art, Design and Technology, and global learning.
The national curriculum has been used as a planning framework to structure objectives progressively from Year 1 to 6. Units have been designed so that objectives can be linked and learning sequenced appropriately. Teachers design a learning journey using medium term plans to ensure the curriculum offers a range of memorable learning opportunities. Relevant elements of the PSHE framework are also taught within these units and teachers actively seek out teaching and learning that explores cultural capital.
We provide exciting and engaging learning experiences that support our children to be life-long learners. We focus on a balanced combination of academic, personal and global learning goals that equip our learners with the knowledge, skills and understanding needed in the ever-changing world they face. At the heart of our curriculum are our school values: Kindness, Courage, Respect and Equality. These underpin the children's learning and every child is celebrated as an individual. We have designed our own unique curriculum to deliver rigorous and innovative learning through a thematic approach. Learning is meaningful and personal to the child. The children work towards clear and purposeful goals, both collaboratively and as independent learners.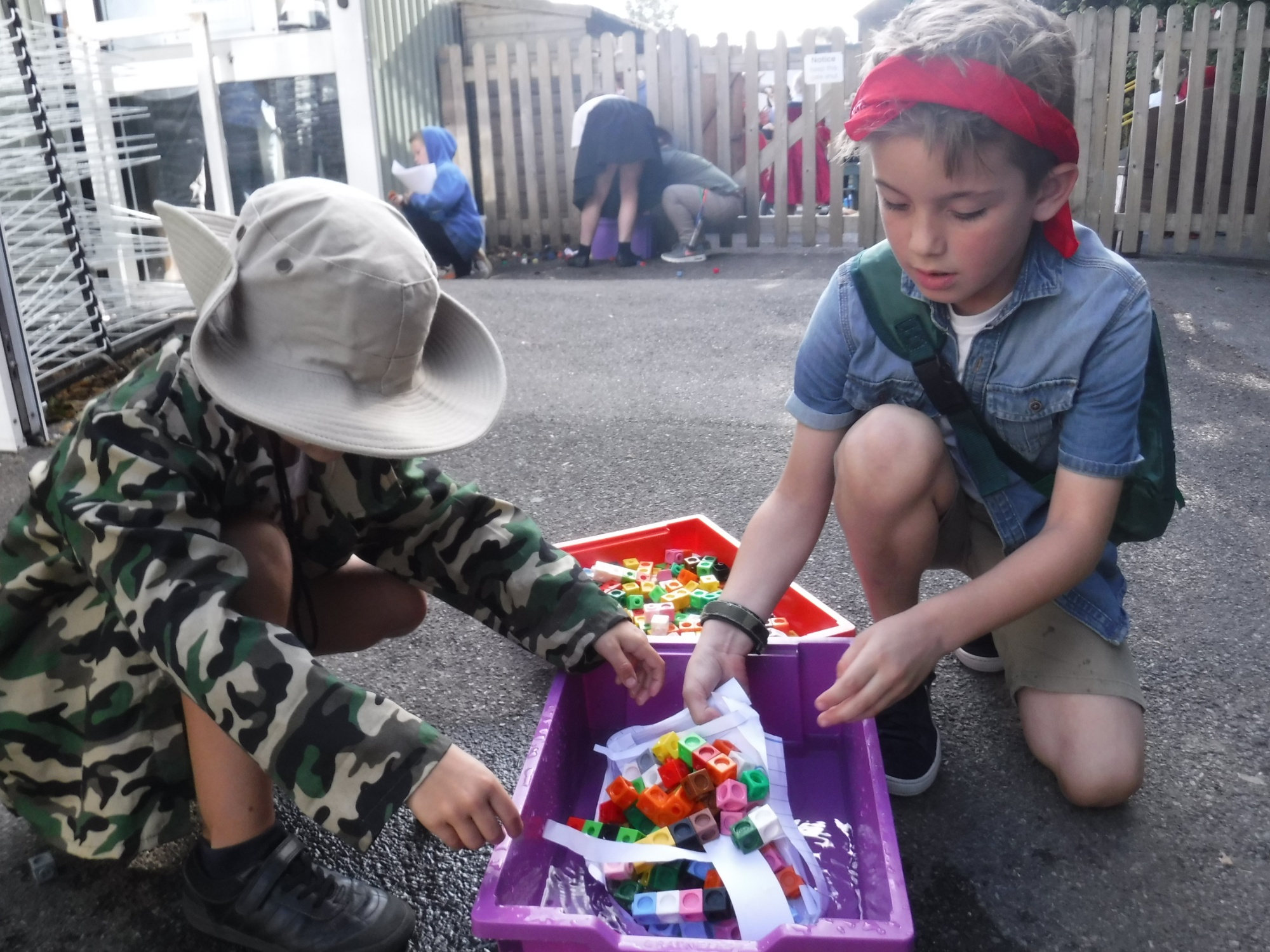 CLICK ON THE BLOGS TAB ABOVE TO EXPLORE OUR MOST RECENT LEARNING!