Chilton Thematic Curriculum
The thematic curriculum consists of Science, History, Geography, Art, Technology, Society and International learning.
The curriculum is taught around themes, which can vary in length from three to eight weeks and are specifically designed around the latest research into learning. Subjects are taught in blocks around the theme, sequencing learning and allowing children to make connections.
We provide exciting and engaging learning experiences that support our children to be life-long learners. We focus on a balanced combination of academic, personal and international goals that equip our learners with the knowledge, skills and understanding needed in the ever-changing world they face. At the heart of our curriculum are our school values: Kindness, Courage, Respect and Equality. These underpin the children's learning and every child is celebrated as an individual. We have designed our own unique curriculum to deliver rigorous and innovative learning through a thematic approach. Learning is meaningful and personal to the child. The children work towards clear and purposeful goals, both collaboratively and as independent learners.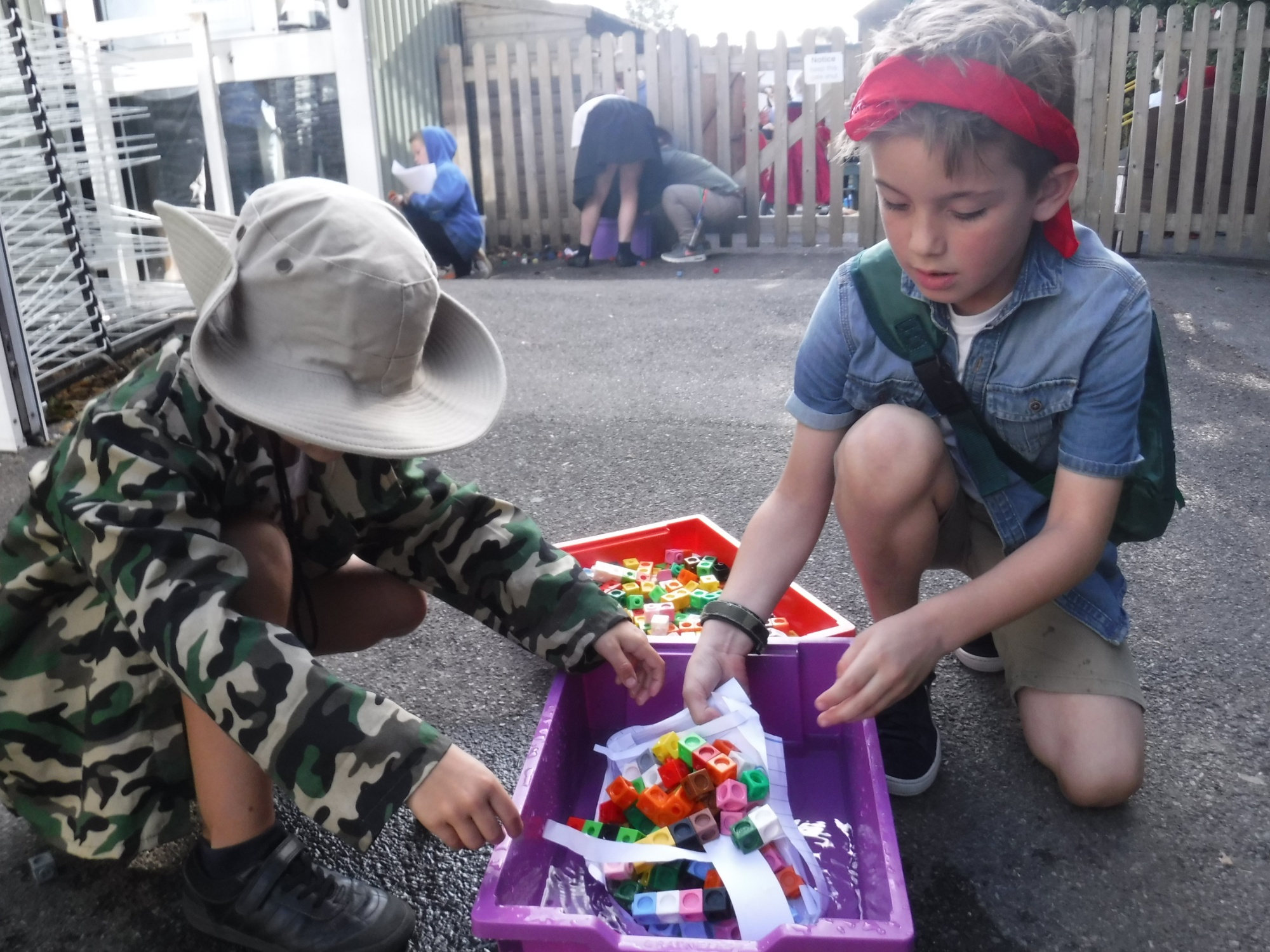 CLICK ON THE BLOGS TAB ABOVE TO EXPLORE OUR MOST RECENT LEARNING!