Curriculum
At Chilton, we teach our children to use an outstanding toolkit for learning. We teach them how and why we use our 'Learning Powers' of Aspiration, Engagement, Enquiry, Diversity, Collaboration, Challenge and Autonomy to ensure that they fulfil their potential and work to become the best that they can be. Fundamental to this is ensuring that children are secure and proficient in reading, writing and maths so that these skills can be transferred to other areas of the curriculum successfully.
Our teachers plan in teams and are passionate and enthusiastic about designing lessons to inspire and captivate children. Balance and breadth is important at Chilton - we know that our children like to explore, experiment, make and do and so we are constantly striving to provide them with new and exciting learning experiences.
We use inspiring and creative frameworks to shape our teaching and learning - including The Power of Reading Project, The IPC and Primary Advantage Maths. Please click the links to the left to find out more!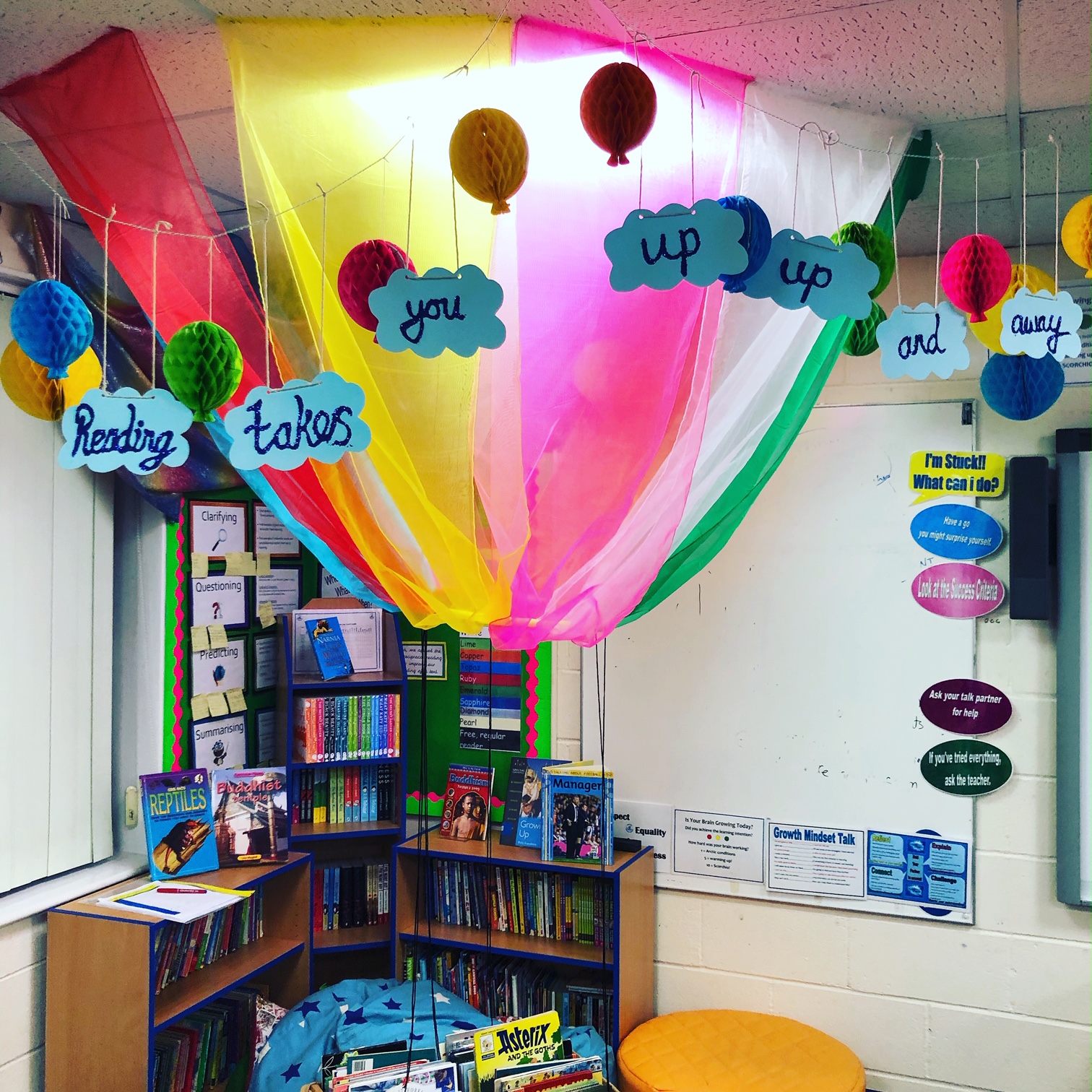 Please also click on the 'Values' tab above to find out about the essential part that this learning plays in the curriculum and in school life.