PHYSICAL EDUCATION
At Chilton Primary School, we aim to inspire children to lead healthy, active lifestyles through the teaching of a broad range of activities in Physical Education and Physical Activity. In this way, we hope to engage our children in competitive sports both in and out of school hours. Our extensive curriculum challenges learners to excel in all strands of PE and provides opportunities for children to collaborate to become more self-confident. As a result, children embed the values of our school and the importance of staying fit through the enjoyment of Physical Education and Physical Activity.
To enhance the teaching of PE and sport, we also promote the School Games values, which has a large influence during our School Games Day:
Determination

Honesty

Passion

Respect

Self-belief

Team Work
Our Physical Education curriculum is led by Miss Knight (lead coach) and Mr Cook (lead teacher) who are supported by our coaches, Mr Arthur and Mr Keam. We ensure that PE is taught in high quality blocks of learning. This allows progression of skills and lessons that can be effectively differentiated to nurture and support all children, no matter their skill or confidence levels.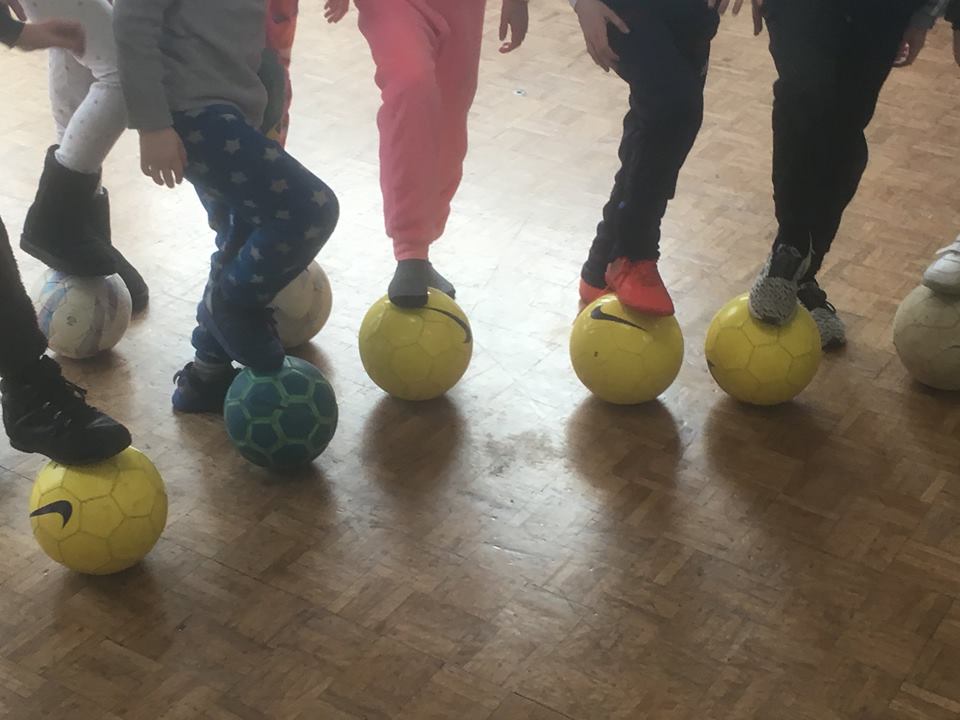 Every year group from Year 1 to 6 swim for a term at Ramsgate Leisure Centre. These lessons are delivered by qualified swimming instructors.
In the summer term, Year 5 and 6 children are also offered the option of surfing and water sports and safety lessons.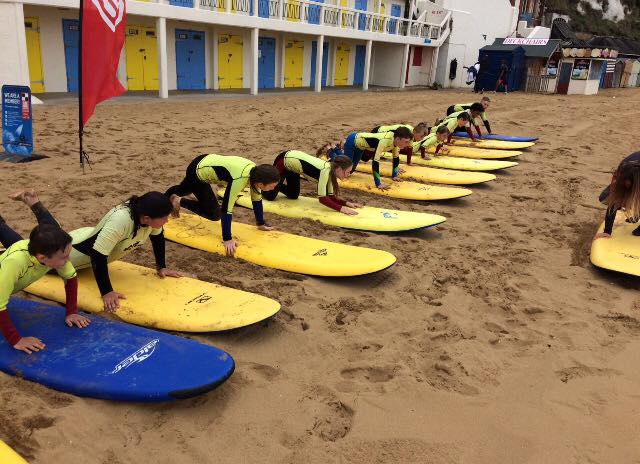 Our Sports Clubs allow children to enjoy a range of extra curricular sporting activities and we take an inclusive approach to encouraging children to join teams and take part in competitions. We work closely with our partner schools in these competitions and look forward to 'The Viking Games' which are new for this academic year and will see children across the Trust collaborating through sport. Club details can be accessed through the 'Sports and Clubs' Tab above.
Please click the links below for curriculum details.