Tuesday, 24th March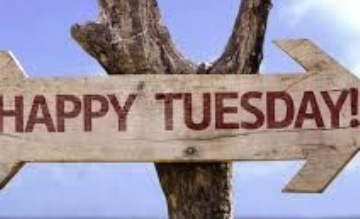 Click here for Tuesday's updates and activities.
TUESDAY
Morning everyone! We hope your first day was enjoyable and that you are keeping safe - remember to keep washing those hands!
A massive shout out to Finley Munson (Team Topaz) for his excellent home learning - for Science, he completed some agricultural work and explored the different changes of state when making cakes...yum, yum (he said they were delicious!)
To all of you...keep emailing those pictures to your class teachers and you may get the next 'Shout Out!' on our blog page.
Guided Reading: If you haven't already done so, listen to Mr Lamprell read Chapter 11 from yesterday and answer the comprehension questions. Later on in the day, listen to Mr Lamprell read Chapter 12 of Wolf Brother.
English: You should have now planned your recount. Today you are going to begin your writing with the focus on using a range of sentences. Remember to refer to your plan and the checklist (from yesterday).
Maths: Complete the challenge sheet focusing on multiplying by 2 digit numbers - remember to use your column method accurately and your timestable square!
SPaG: Complete the 'High Frequency Word Activity Mat' for the level that is appropriate to you (Mild/Spicy/Hot).
*Resources and slides are uploaded below
Have a lovely day and check-back-in tomorrow! :-)