Wednesday, 25th March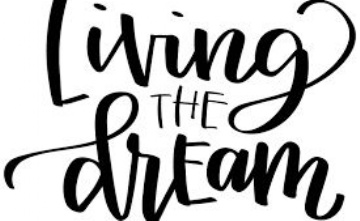 Hello!
Firstly, I hope you are all keeping safe and continuing to smile! I've had several emails to say that some parents can't listen to the recording audio of Mr Lamprell reading chapters of Wolf Brother - he is extremely upset and therefore will upload photos of the pages for children to access.
Request time! - Team Aqua requested the French music that we listen to during our lessons! Click the link here
https://www.youtube.com/watch?v=fC6YV65JJ6g&list=FLwlmprAJlsIEz4FBZi27rGg
'Shout Out' time...well done Chloe from Team Aqua 'living the dream' as she has completed her Maths challenge sheet - good work, keep it up! Also, Stanley in Team Topaz/Cobalt had lots of fun as he conducted a 'colour science experiment' that looked at the varying PH levels of different substances - very exploratory - well done!
That goes the same for the rest of you brilliant Y5's - keep them pictures coming in!
Guided Reading: Below are chapters 11 and 12 of Wolf Brother in photo-form - please read these if you weren't able to access Mr Lamprell's audio version. Then read chapter 13 and create three freeze frames of the key parts (if you can take photos this would be great!)
English: You have already planned and written a recount from Torak's perspective. Re-cap what you have read from chapters 12 and 13 and, using the planning template (from Monday), plan and structure a recount from Renn's point of view.
Maths: Today you will be moving onto the operation: dividing. Using the short division method (bus stop), complete the 'Challenge Activity Sheet' (choose the one that you feel confident with and then you can always move on to challenge yourself!)
PE: Wednesday is PE afternoon...if you haven't already been doing so, access 'Joe Wicks' PE session' via YouTube (click on the link) and complete the physical challenges that he sets :-)
https://www.youtube.com/watch?v=6v-a_dpwhro
Thought of the day - Have you completed your daily exercise with your adult? Think about completing this in your garden, if not, an appropriate space which keeps you feeling healthy and fit!