Thursday, 26th March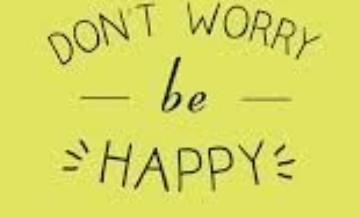 Morning everyone!
Guided Reading: Read Chapter 14 of Wolf Brother and make several predictions of what you think will happen next - remember to justify your thinking.
English: You should have now written a recount from Torak's point of view and planned your writing for today which is focusing on Renn's perspective (based on chapters 12 and 13) - remember to refer to your plan and checklist!
Maths: Access the challenge sheets below which focus on division with further application and reasoning style questions.
Remember to record in your exercise book and if parents can, provide feedback throughout.
SPaG - Continuing to practise relative pronouns - see sheet below
ICT - There is a coding activity to complete on SCRATCH https://scratch.mit.edu/ The instructions are saved below. We look forward to seeing your learning - remember if you share it on instagram use #chiltonhomelearning
Shout Out Time!!!
Thank you for the emails that we are receiving; it is fantastic to see excellent work completed!
Anna in Team Aqua/Cobalt has produced some super recount writing (liking the pink feedback as well - good job!)
Alice in Team Aqua has sent in her creative 'What is it Wednesday?' design - brilliant imagination!
Deniz and Chloe in Team Topaz/Cobalt and Aqua respectively have emailed in some superb photos based on the Guided Reading activity yesterday!
It was also really great to find out about Team Aqua's Virtual Scavenger hunt. What an amazing idea. They used a What's App group to share pictures - Team Topaz why don't you try something like this? - A great way to stay in touch with your class mates. We will look forward to seeing what ways you are using to staying connected.
Keep them coming - we love to hear from you #chiltonhomelearning
Stay safe and more activities to follow on Friday - have a nice day!