Home Learning Wednesday 29th April 2020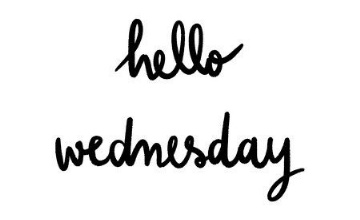 Hello Year 5. We've had a huge number of children emailing pictures in of their learning to their teachers - well done! Please remember to send us your maths pictures too!
Can we please remind you again that the year group Padlet is to only be used to communicate your learning. Please do not place memes and videos that are non-home learning there.
Check out the new and exciting extra activities at the bottom of this blog!
Important message. Are you worried?
Feeling worried is normal, just like all feelings. The problem is, sometimes our worries become very big and we can't stop thinking about them. One very good way to stop our worries taking over our thoughts is to talk to someone.
Sometimes, talking to a familiar adult is a good idea. If you would like to let a school adult know that you are worried or feel unsafe in any way, please go to the Well-Being tab on our website and select 'Worried?' from the drop down menu. On the page, you will see a 'Worry Button'. If you click the button, a box will appear and you can type a message. Your message will be sent to an adult from Chilton. They will find a way to help you.
Sometimes, talking to someone else can help. On the 'Worried?' section of the website, you will find lots of links to other websites. You can click on these and you'll find information, contact numbers and details of people who are able to help you.
Remember, it is normal to feel worried sometimes but if your worry is all you can think about, it is best to talk to a grown up.
If you feel unsafe, for any reason, please contact us using the worry button or use one of the provided links to find help.
Shout outs!
Well done to Anna, Katie, Tom, Jack and Tilly - we're very impressed with your effort and dedication to your home learning. Have a superstar learner card each! Take a look at their work below.
Tom's English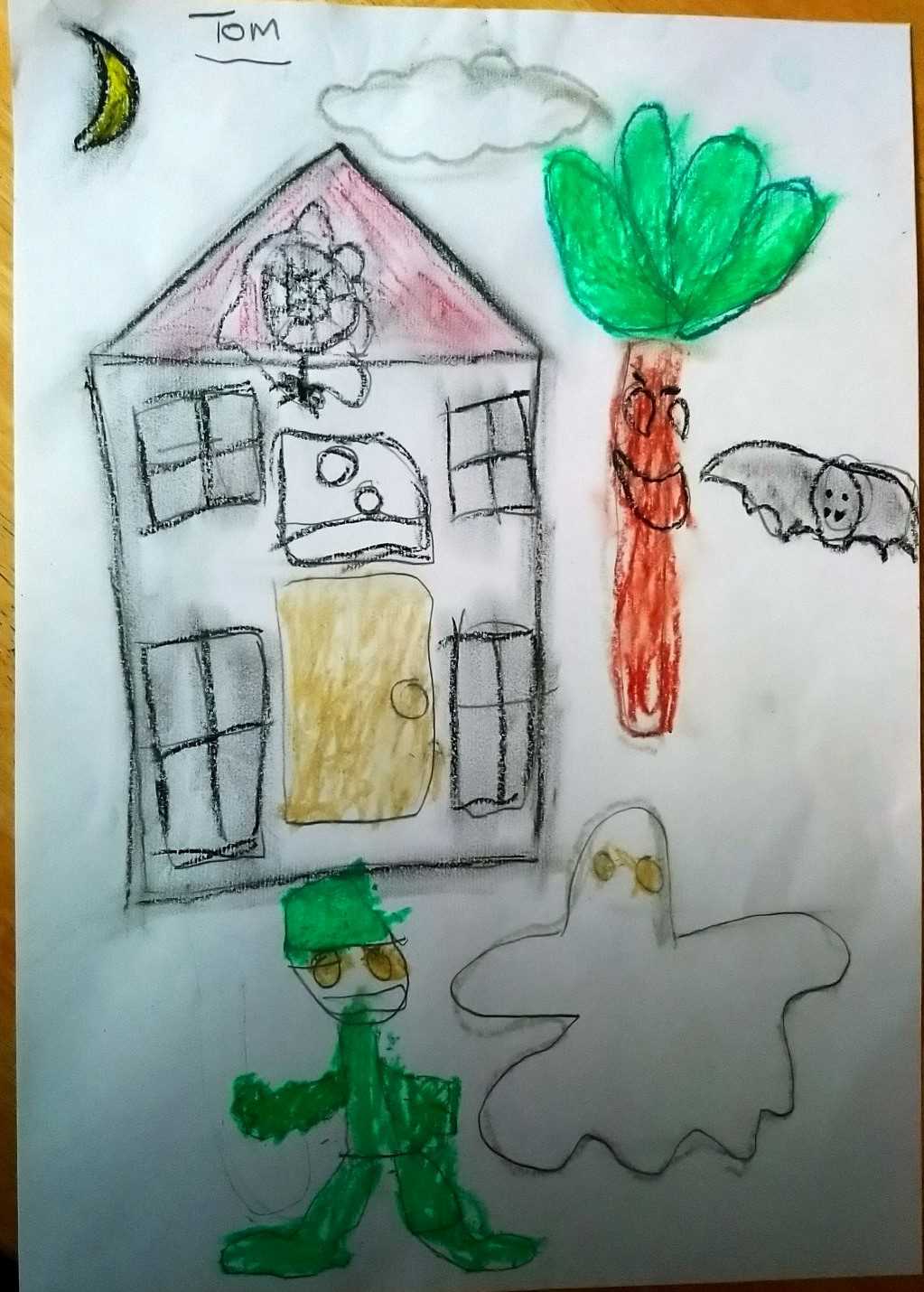 Jack's English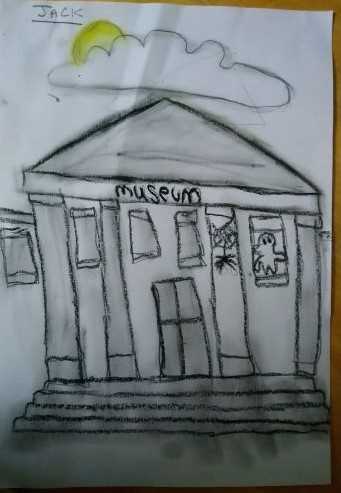 Tilly's home learning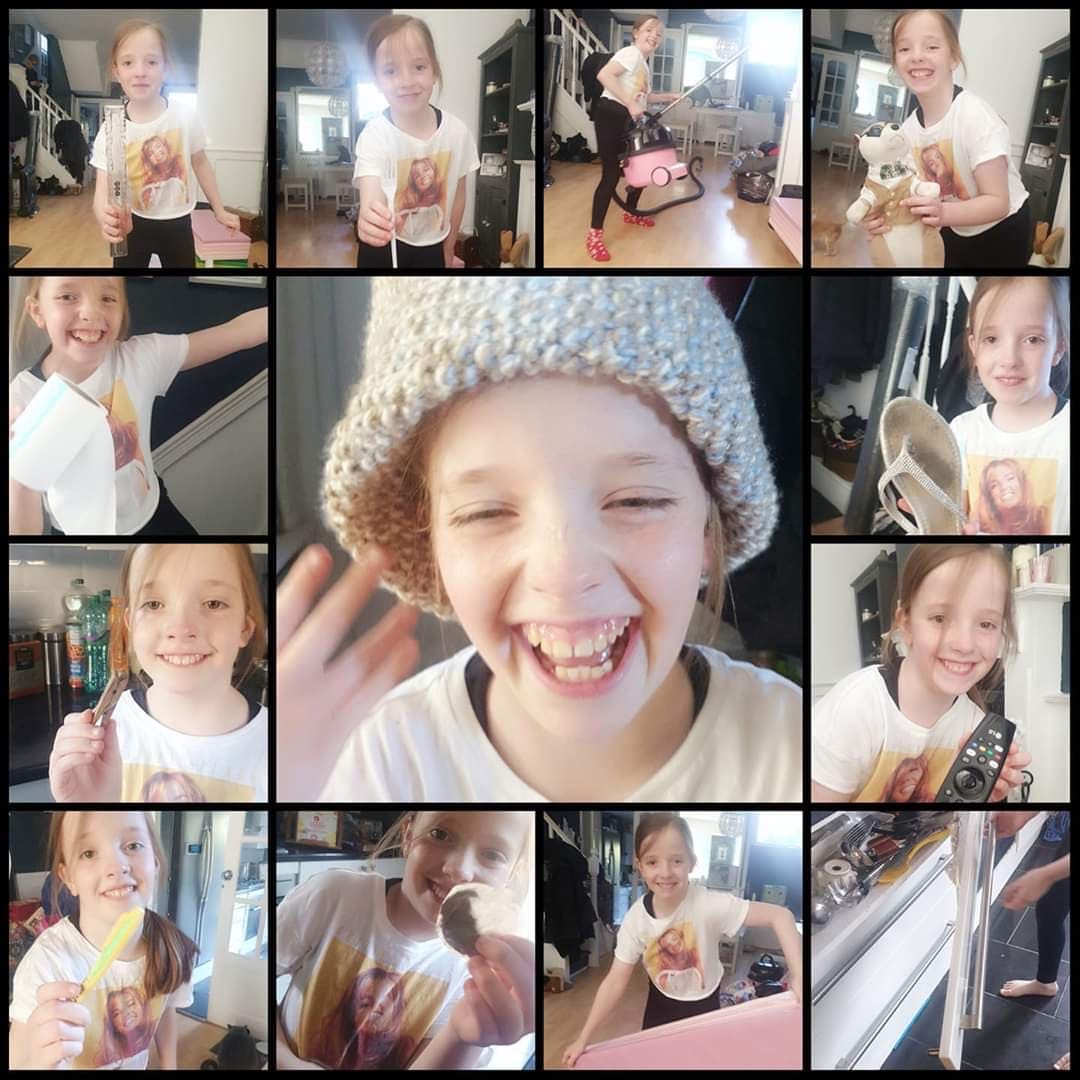 Katie's poem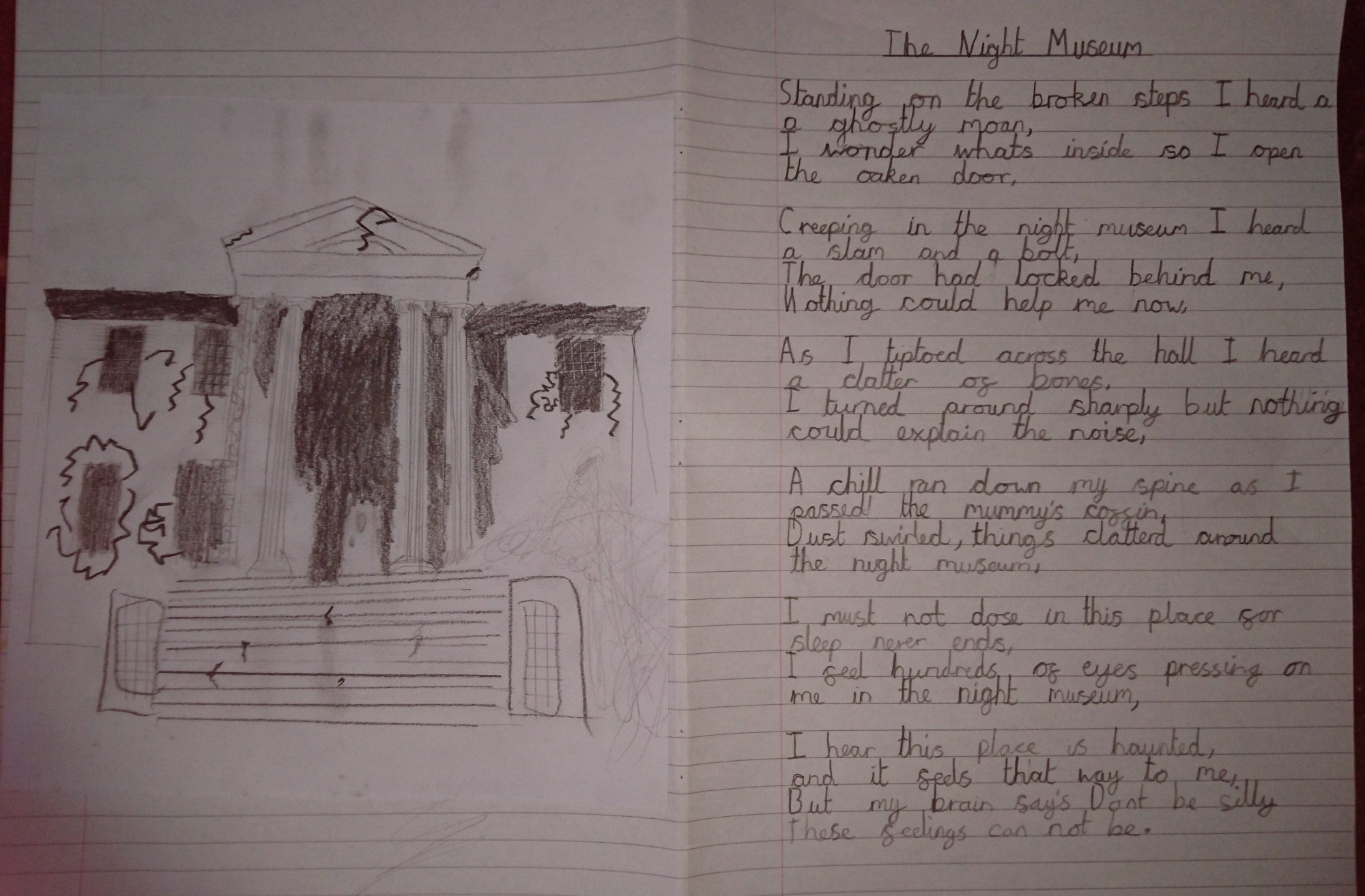 Anna's English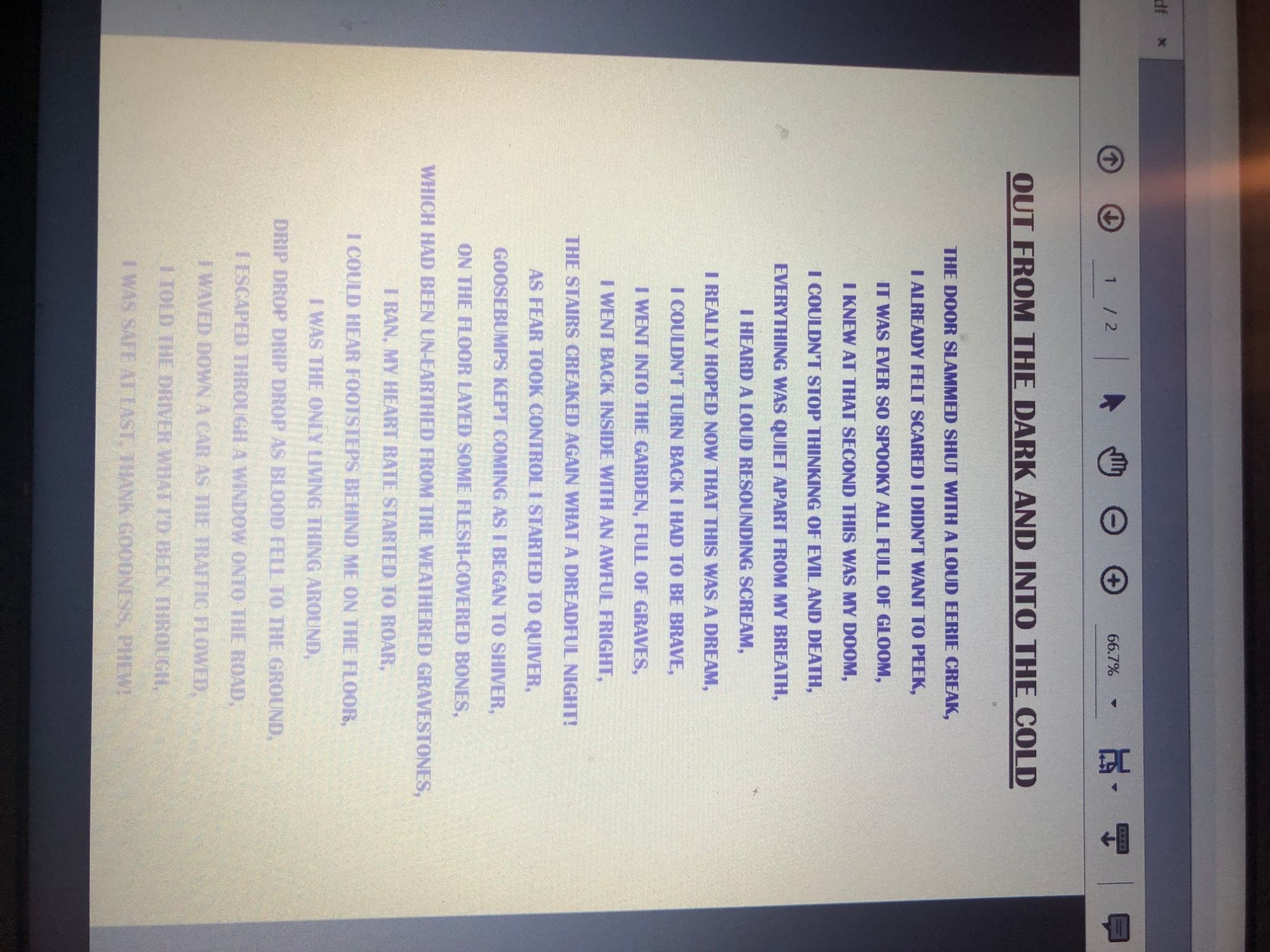 Home Learning - Wednesday 29th April 2020
Wellbeing activity - Mrs Rowland-Hill LOVES Cornwall and misses it terribly. Check out this drone footage that will relax you! https://www.youtube.com/watch?v=v91umXxR1C0
English - We would like you to describe a setting today. Use the images in the document below. Remember to use your word mat resource (this document is at the bottom of the page too, but you can also use the resources in your HUGE printed home learning pack that you brought home from school many weeks ago!)
Maths - Today we would like you to use your adding and subtraction skills to answer the word problems. Use the column method please and read the questions carefully. Remember to photograph your maths today and email it to your teacher. We will include your learning on the shout out section!
SPaG - Complete a double consonant word search.
RE / Afternoon activities - Continued from yesterday. This week is our RE week. The theme for this is Christianity and we would like you to complete activities based on the stories and parables. Open both documents and choose the activity you prefer!
Other activities to keep you busy!
PE - Take a look at Chilton's Sports Crew's workout. Check out their blog (the blog before this one - there is a new video of Mr Lowther!
Steve Backshall is doing a live question and answer about wildlife. Join him at 9:30am on youtube here - https://www.youtube.com/channel/UCm-URP49TgSgyIU1rgh2m7A/
Computer programming - https://scratch.mit.edu/
Hour of Code - https://hourofcode.com/uk
Topmarks (great for maths games) - https://www.topmarks.co.uk/
Times Table Rock Stars - https://ttrockstars.com/
Take time to listen to David Attenborough's Audibook on the BBC - https://www.bbc.co.uk/programmes/p07f44ck/episodes/player