Home Learning Wednesday 6th May 2020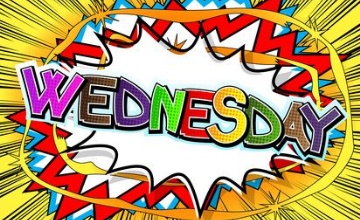 Good morning Year 5. We hope you are all keeping safe and helping your parents at home. Please remember to tidy your room and make your bed! Maybe make your parent a cup of tea today - remember to be kind.
Shout outs!
Well done to Chloe, Jack, Tom, Alanna, Finley, Maison, Anna and Harry - great effort! Mrs Rowland-Hill would like to shout out to Will and Millie, working hard at school. Millie - remember your English today please!
Chloe's Wellbeing Jar and English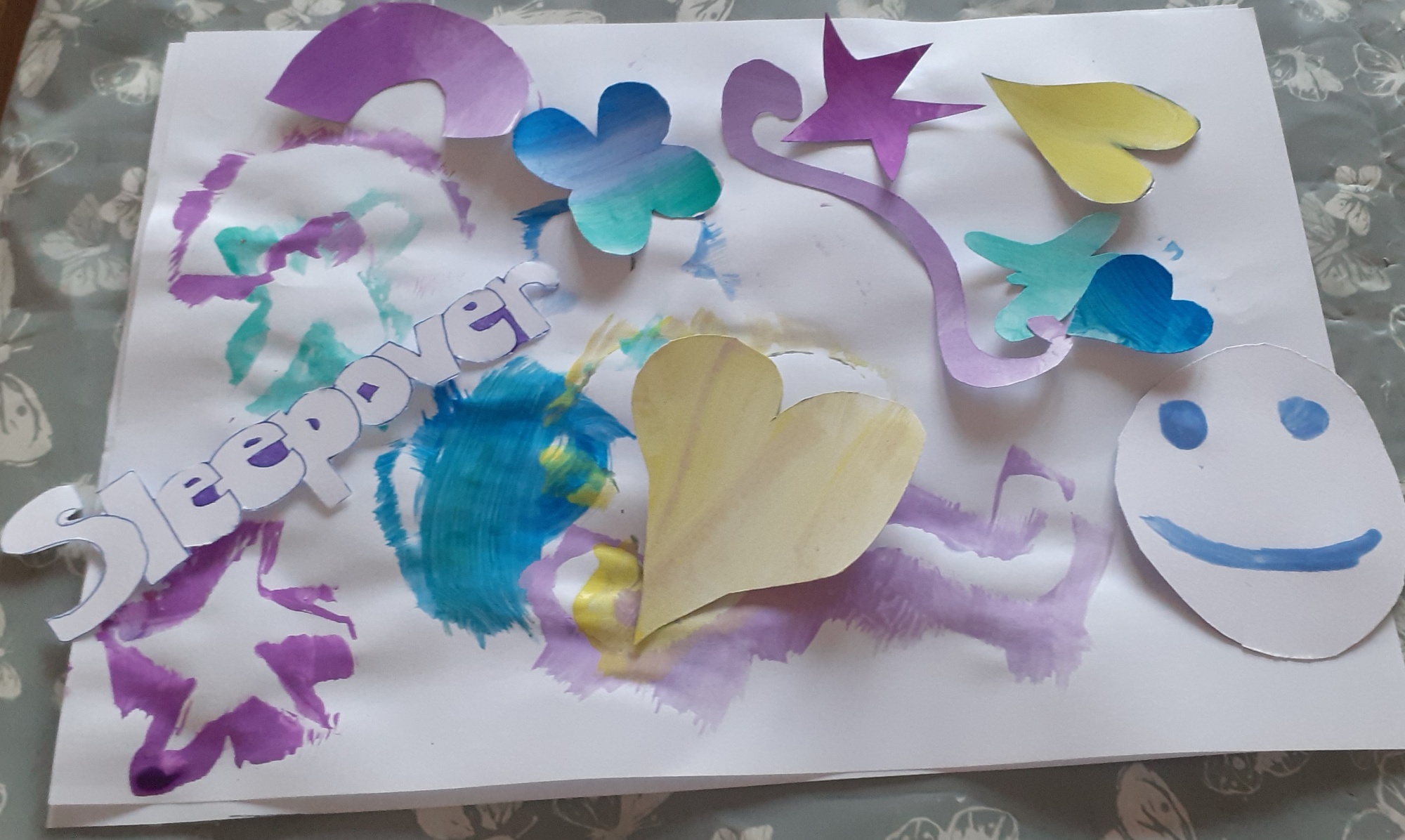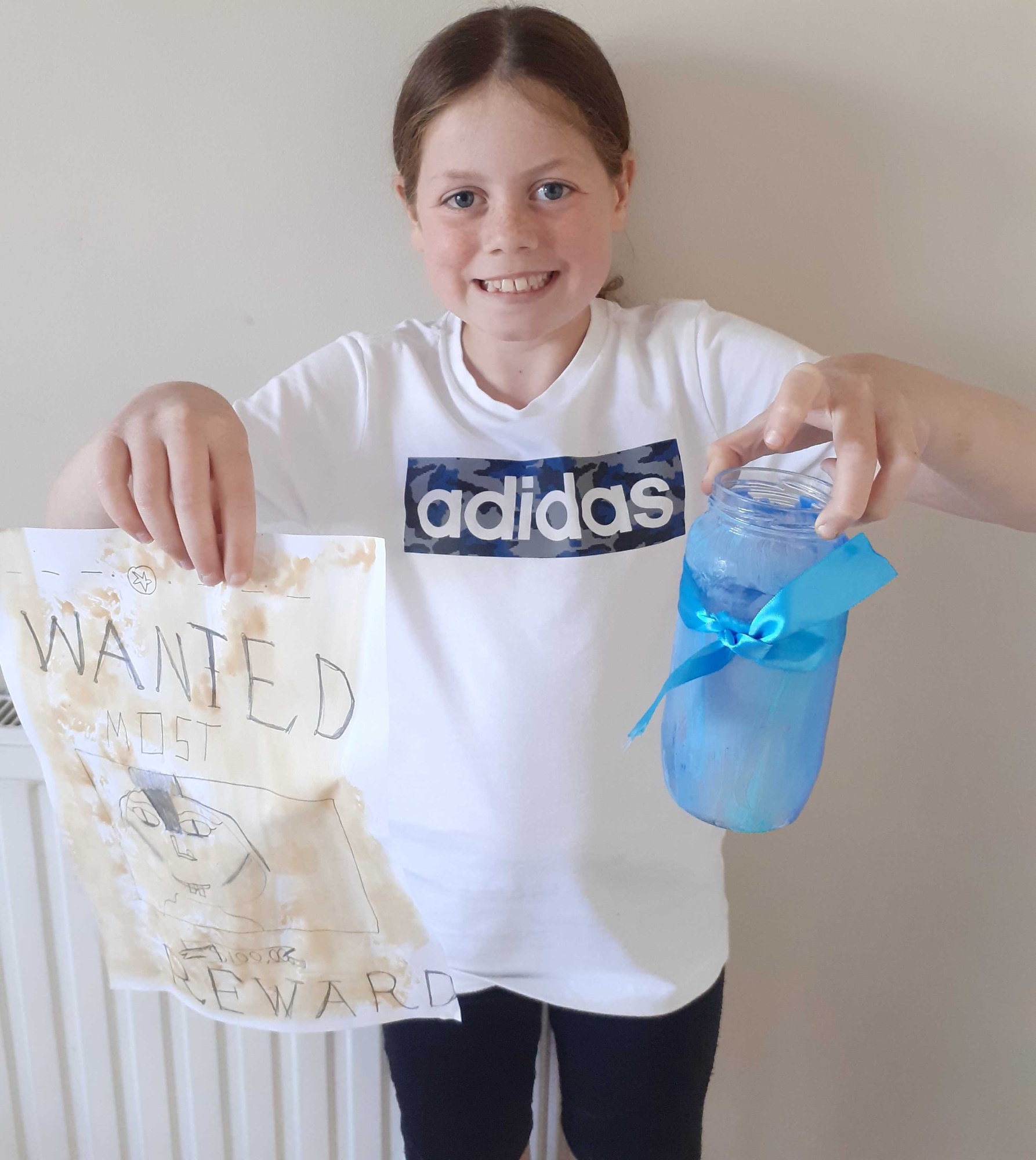 Jack's Maths and English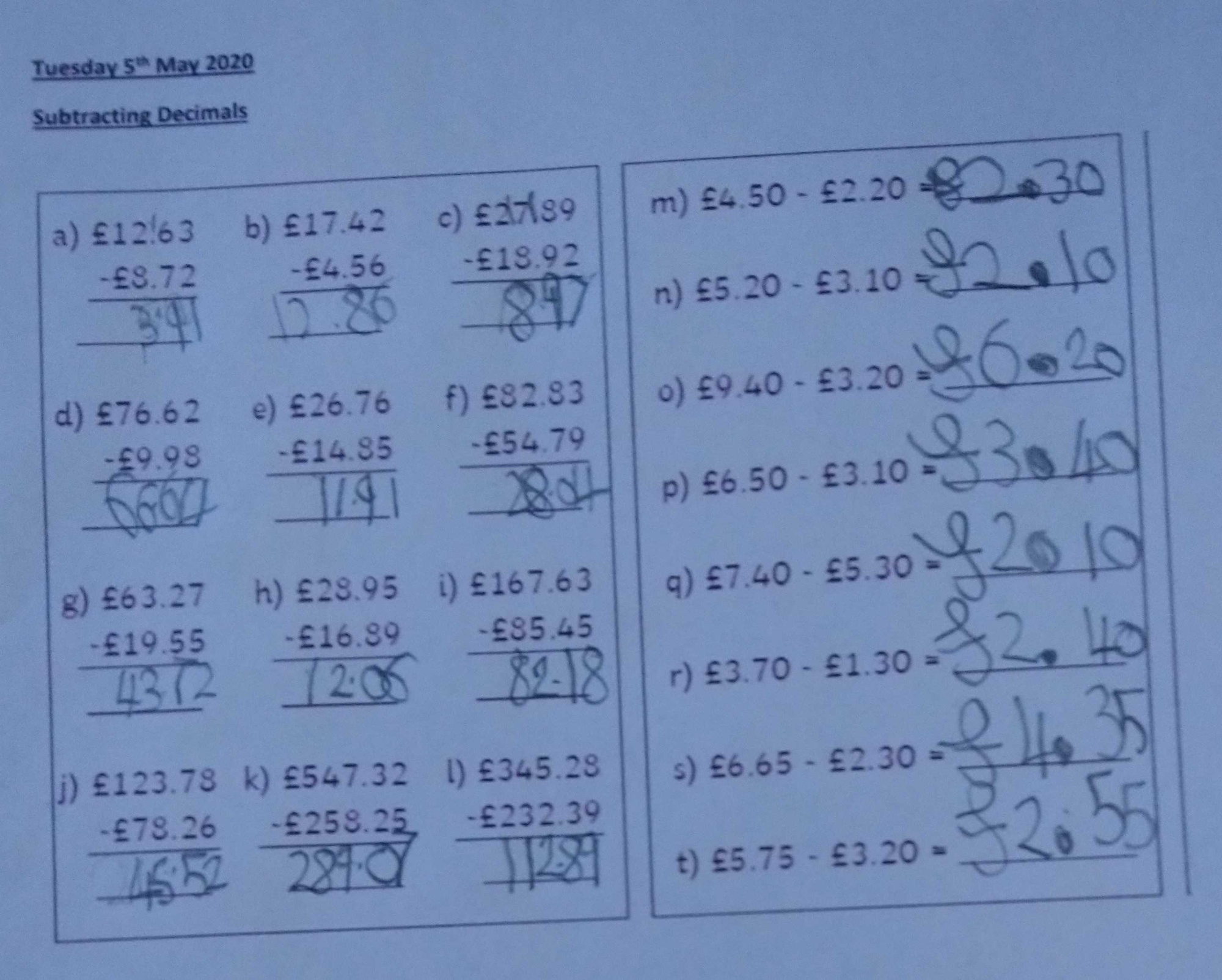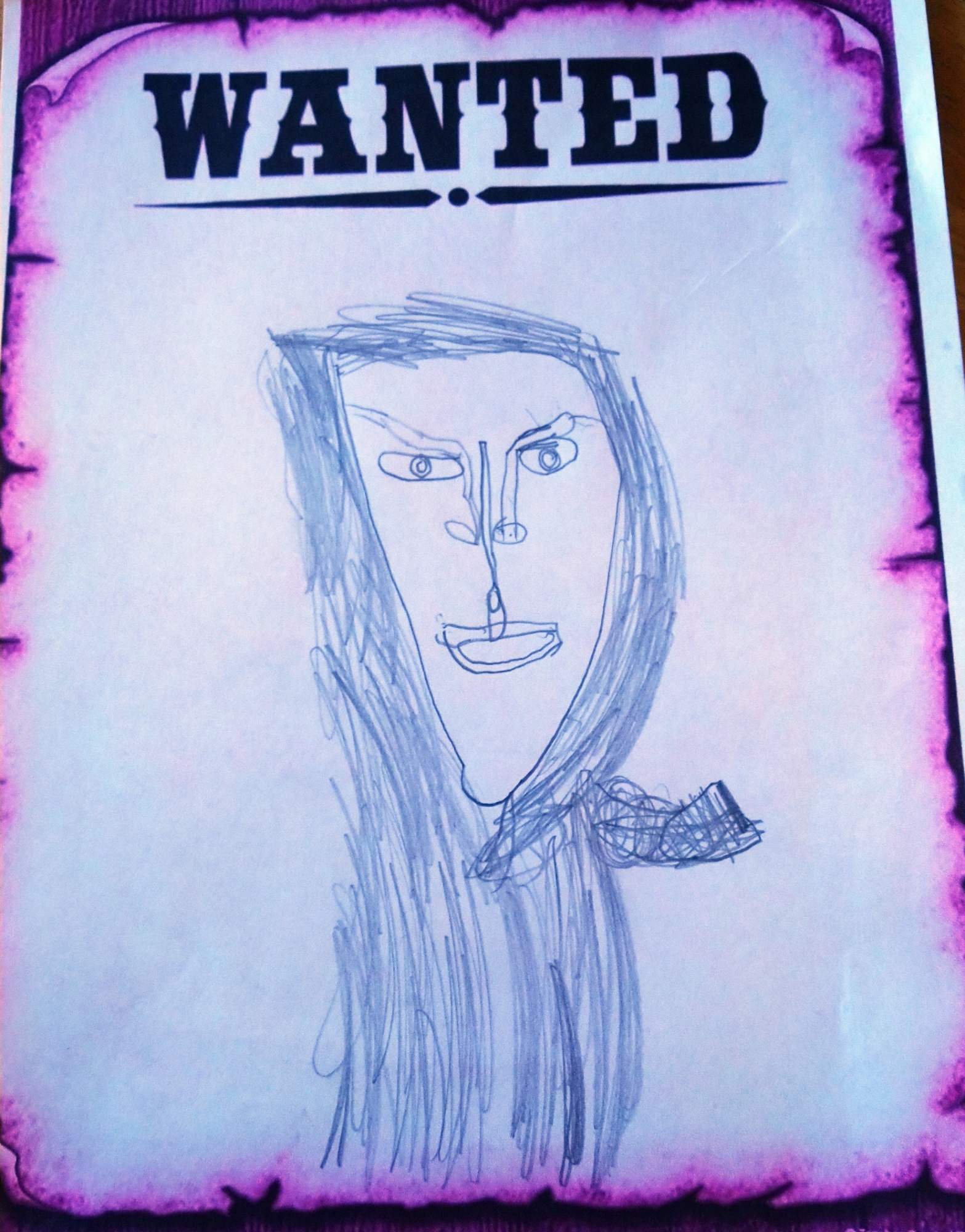 Tom's Maths and English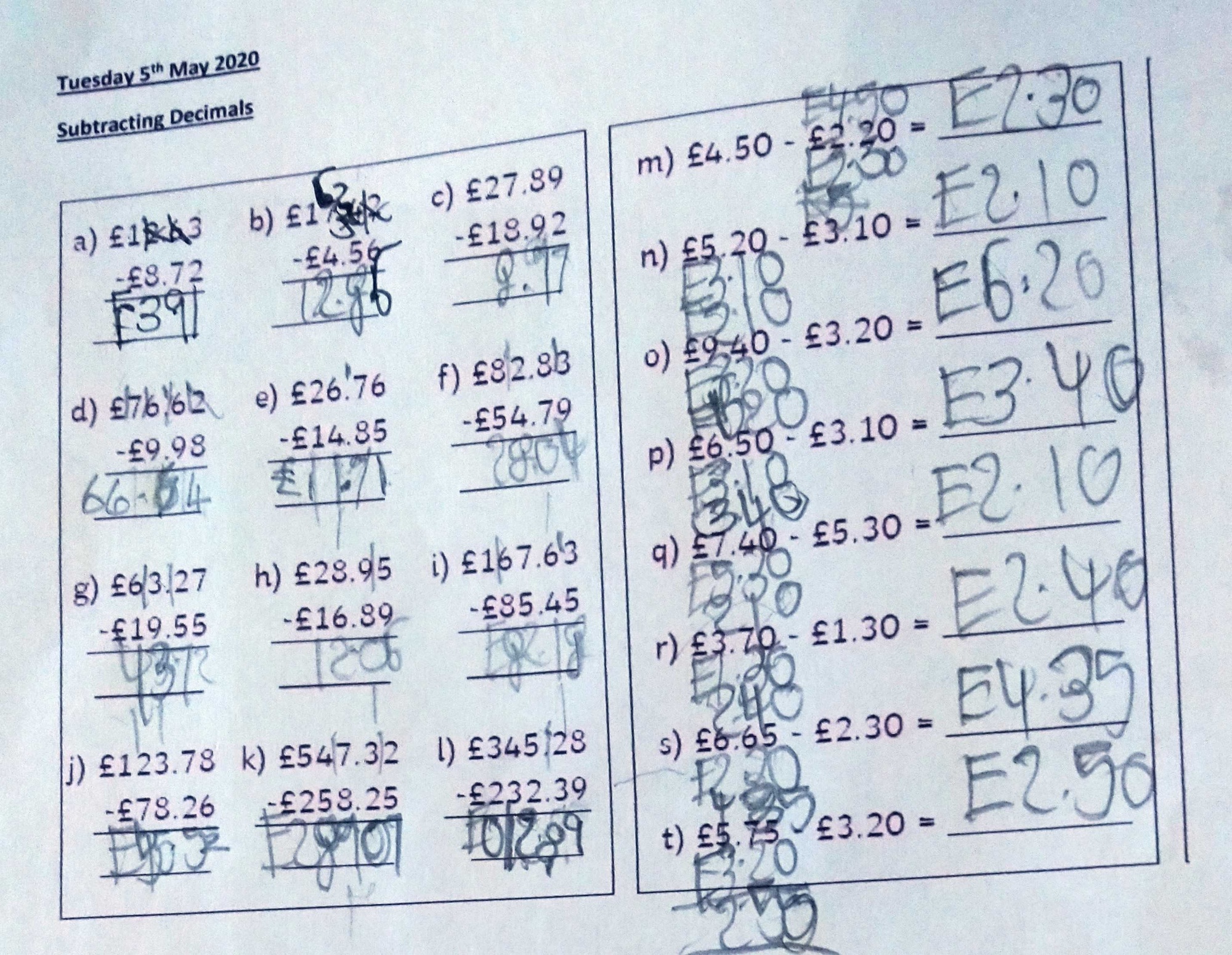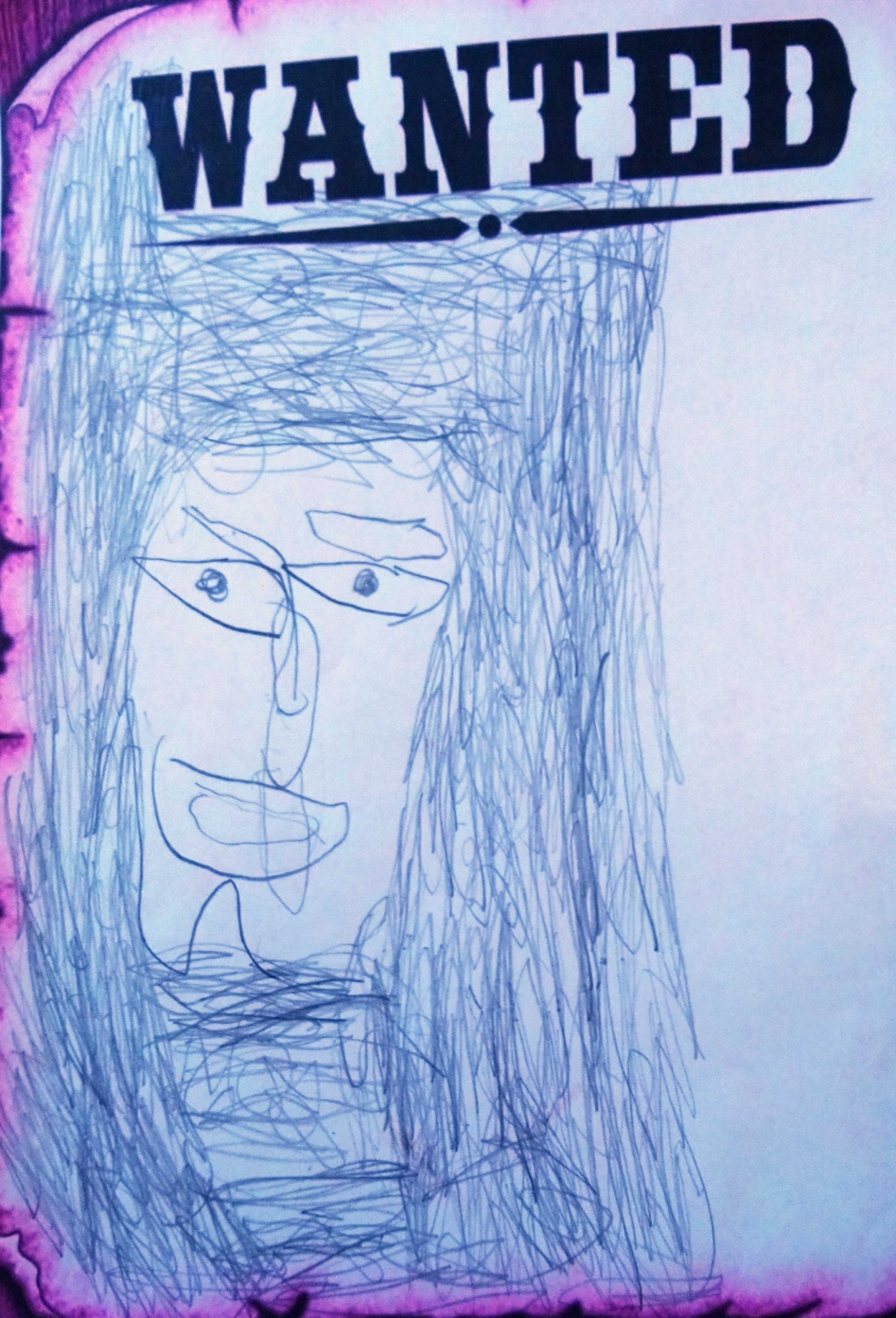 Alanna's Maths and SPaG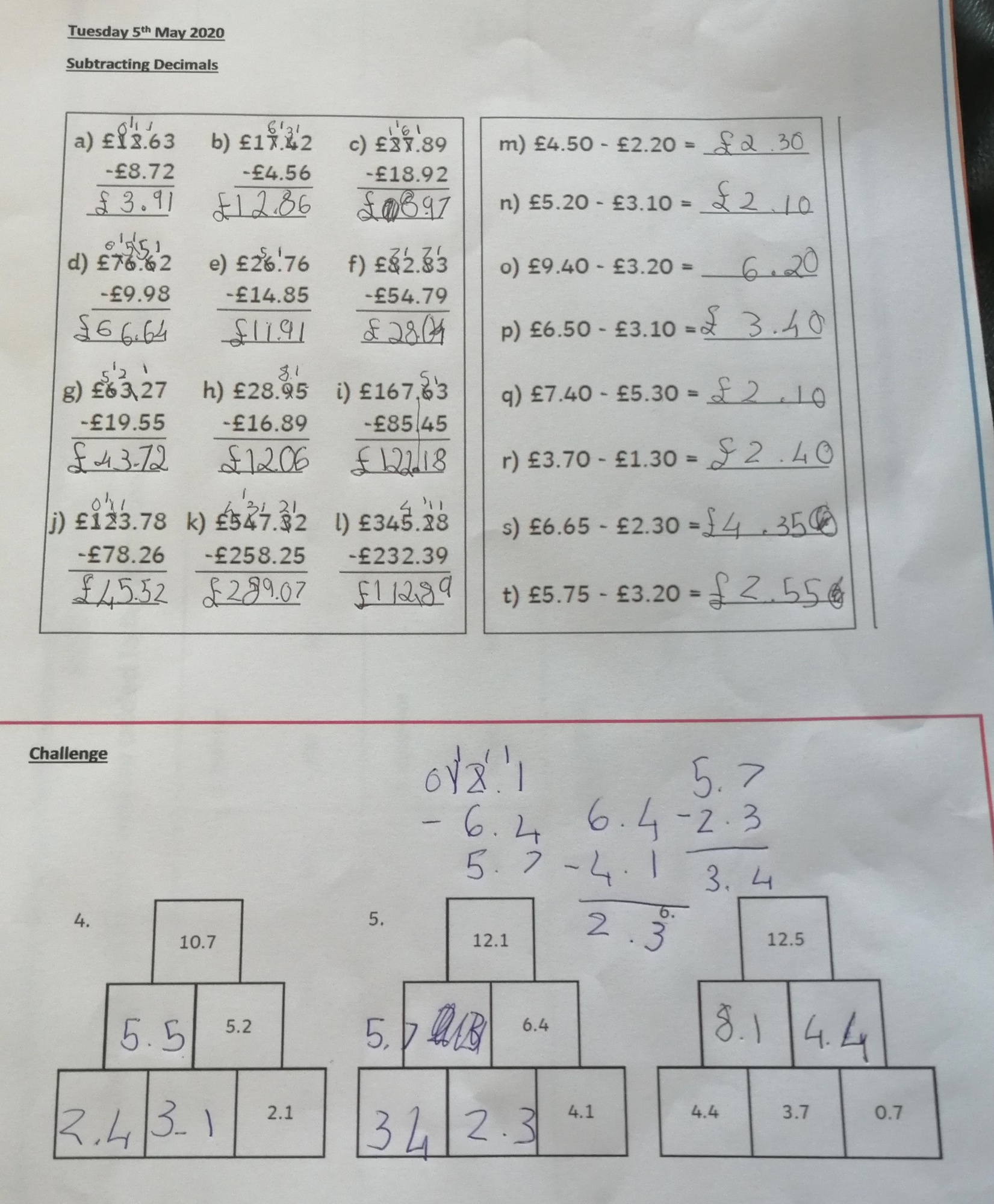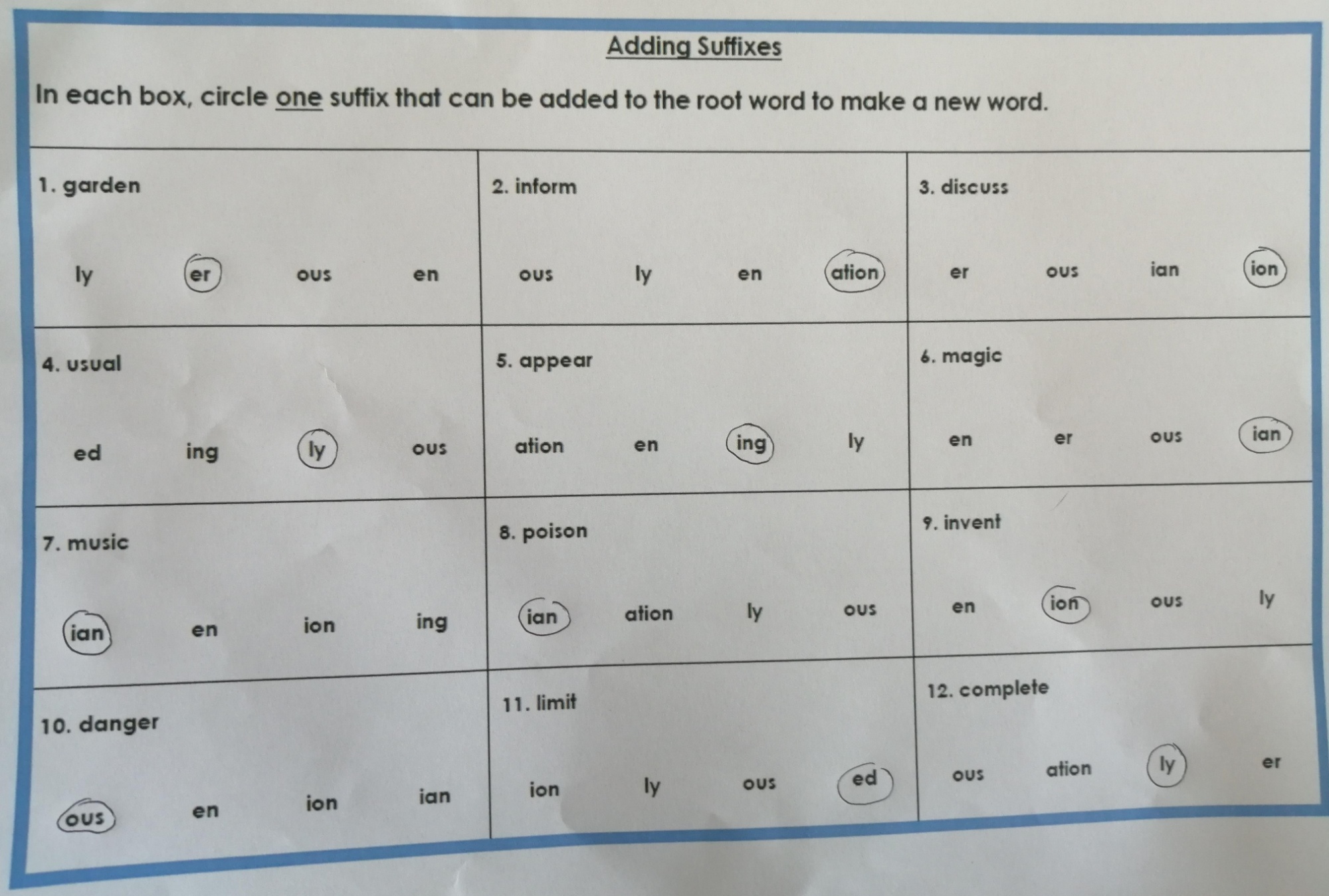 Finley's wellbeing activity and English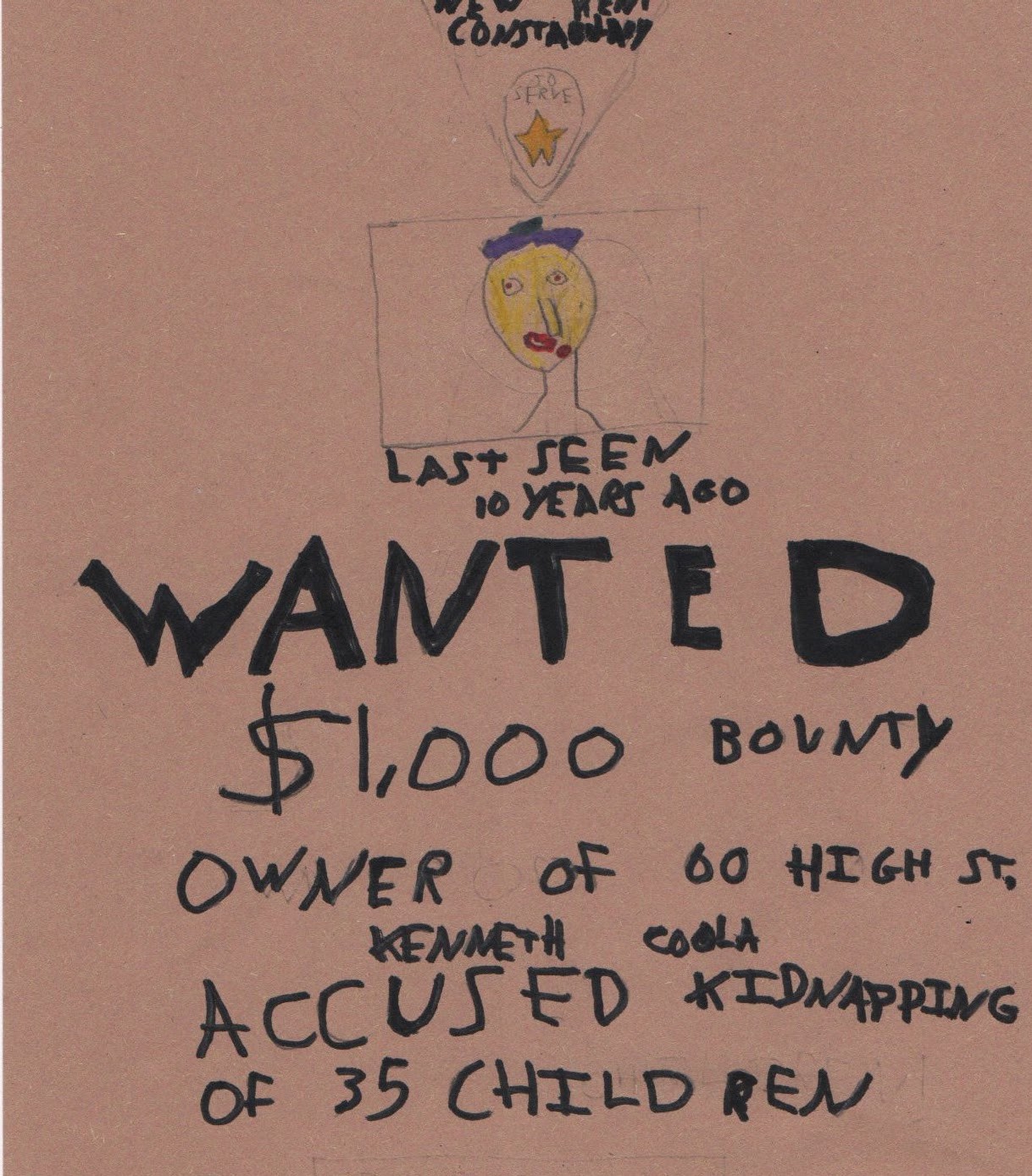 Maison's English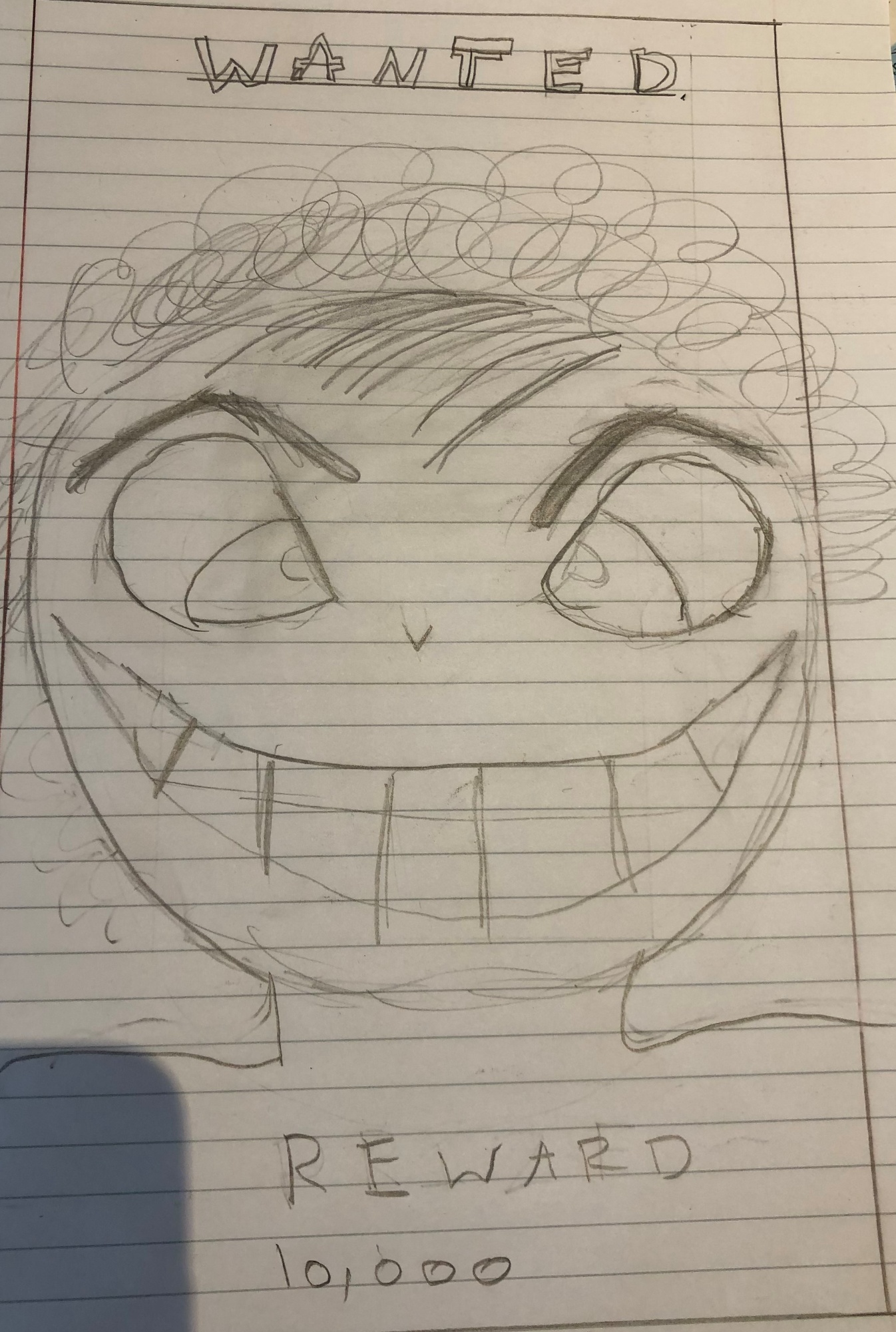 Anna's Wellbeing Jar and English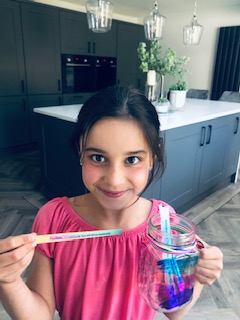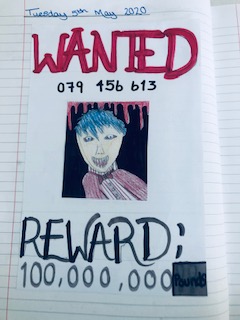 Harry's SPaG word search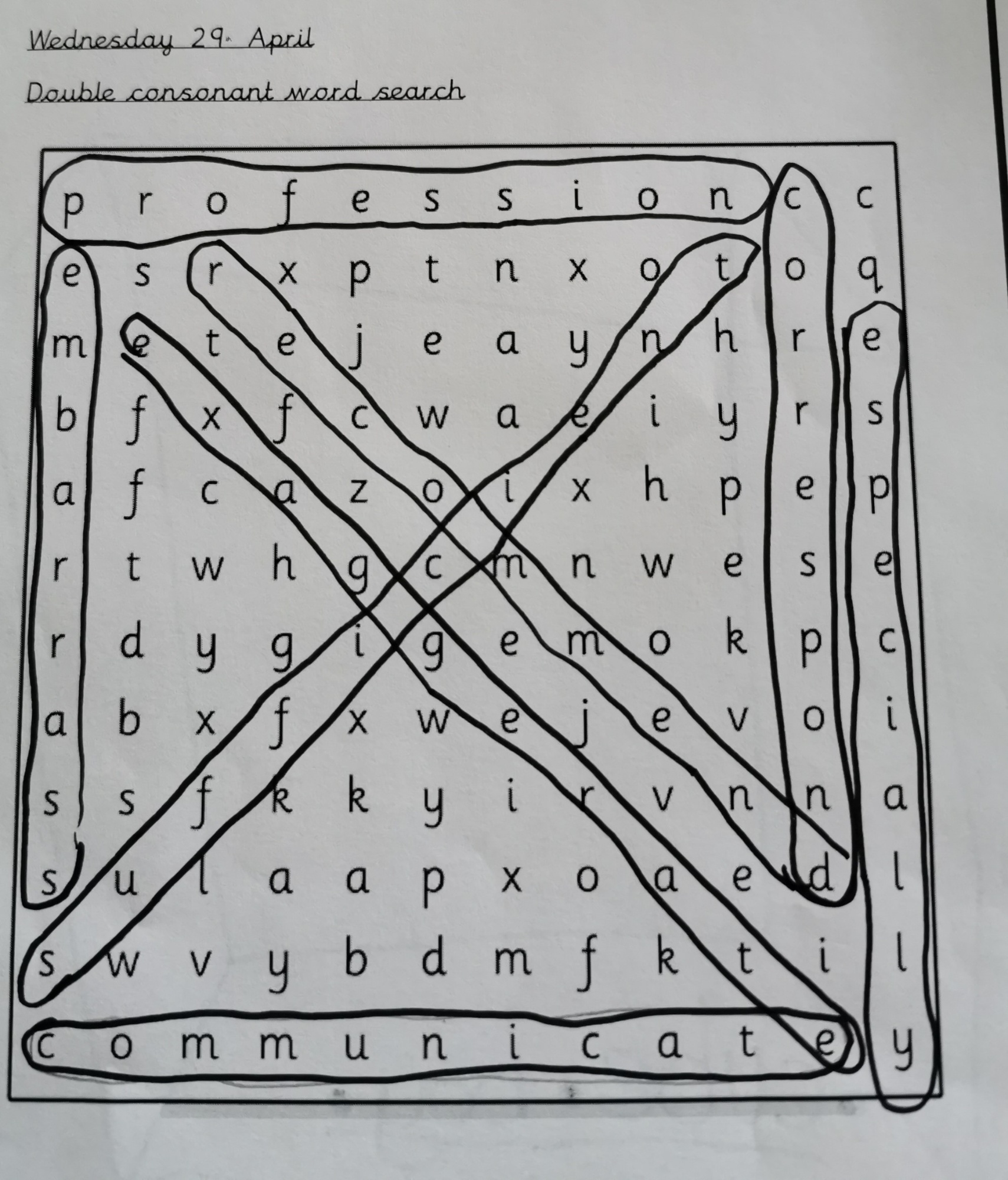 Home Learning Wednesday 6th May 2020
Wellbeing activity - Complete a 'What is it Wednesday' activity! Send us your pictures PLEASE! Download it below.
English - We would like you write a character description of the the person you put into your wanted poster yesterday. Open the PDF below.
Maths - Today we would like you to add and subtract using the bar model. Download below.
SPaG - SPaG today is a Modal Verb activity. Download below.
Afternoon activities - We have created a number of different afternoon activities that you can choose from. These come from BBC Bitesize and the National Oak Academy website. Remember to send pictures of your learning to your teacher or upload them to the Padlet.
Other activities to keep you busy!