Home Learning Thursday 7th May 2020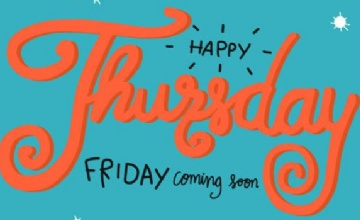 Welcome to Thursday Year 5! We hope you will enjoy today's lessons. Continue to work hard and to be kind to your adults at home. Friday is a bank holiday so there will be no blog tomorrow. However, we have provided some fun activities for you to do with your family - these are all based on the VE Day celebrations. Please download them below.
Shout outs!
Thank you to all the children sending us images of their work - every piece makes up smile.
The first person we would like to shout out to is Hendrix - well done Hendrix for uploading your work on to the Padlet - Mrs Rowland-Hill is very pleased!. Keep the work coming!
Well done to Maisy, Luke, Carmen, Finley, Millie, Carmen, Stanley and Zac who have all sent their learning in.
Maisy's SPaG and What is it Wednesday?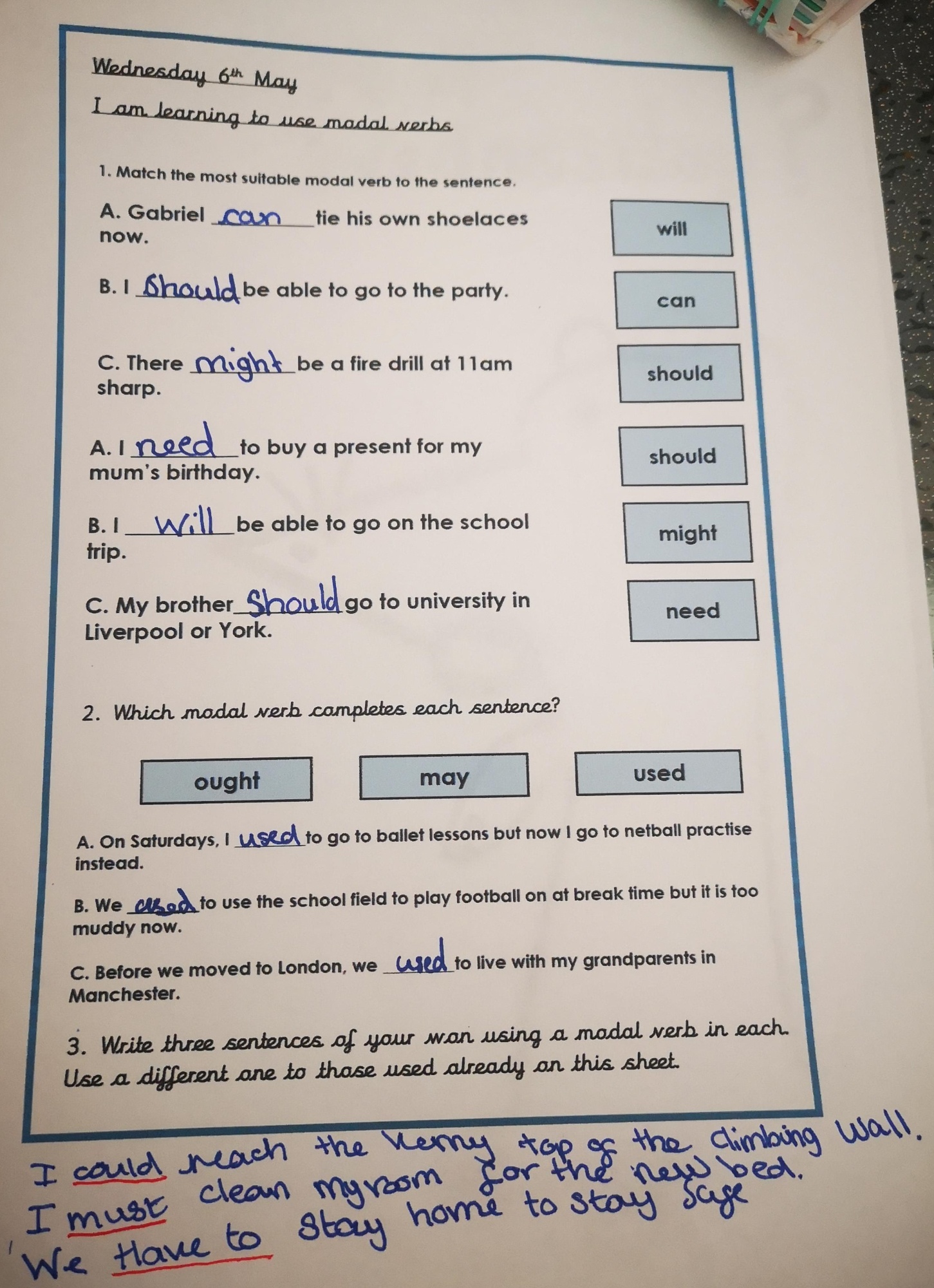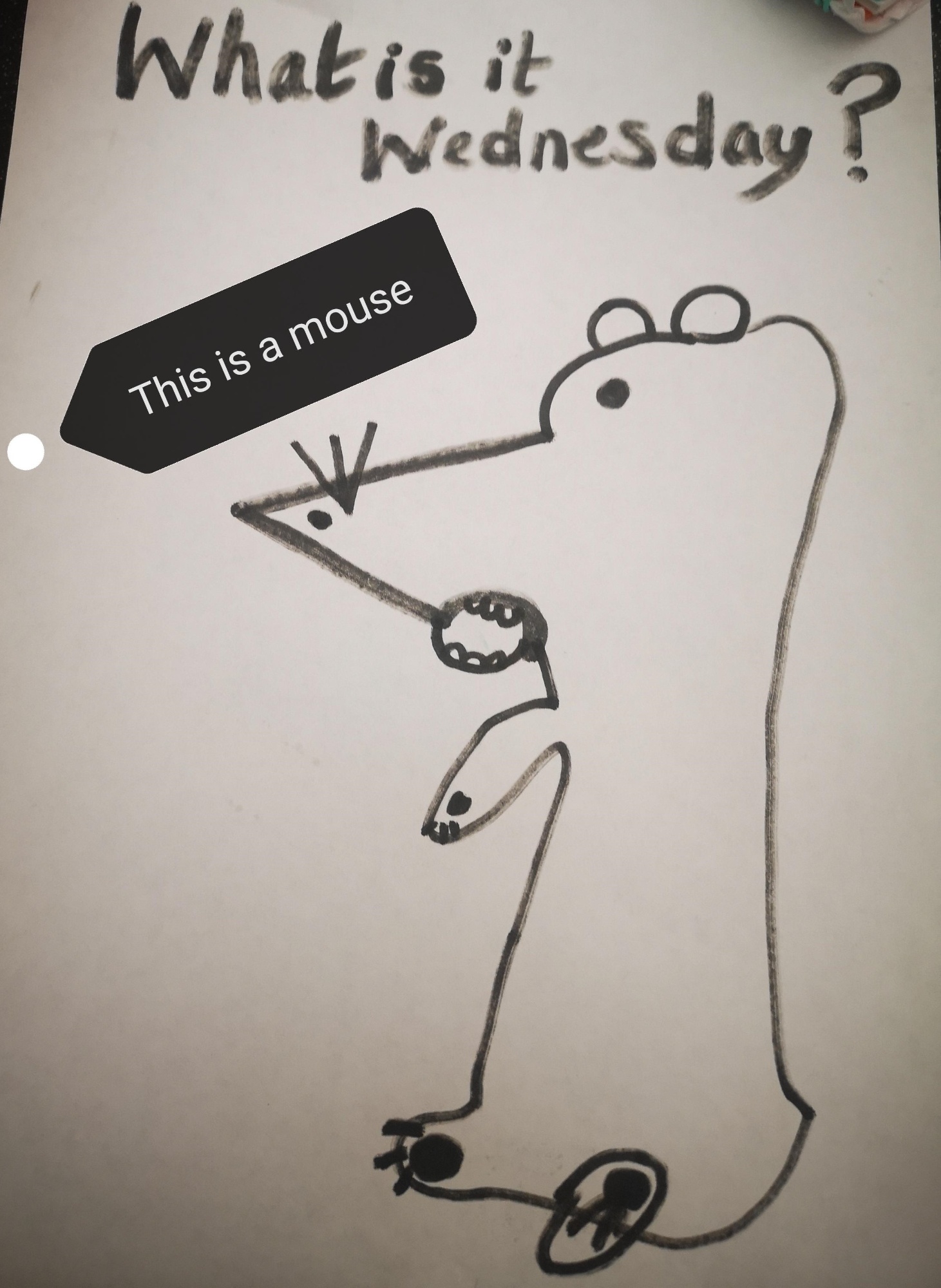 Luke's English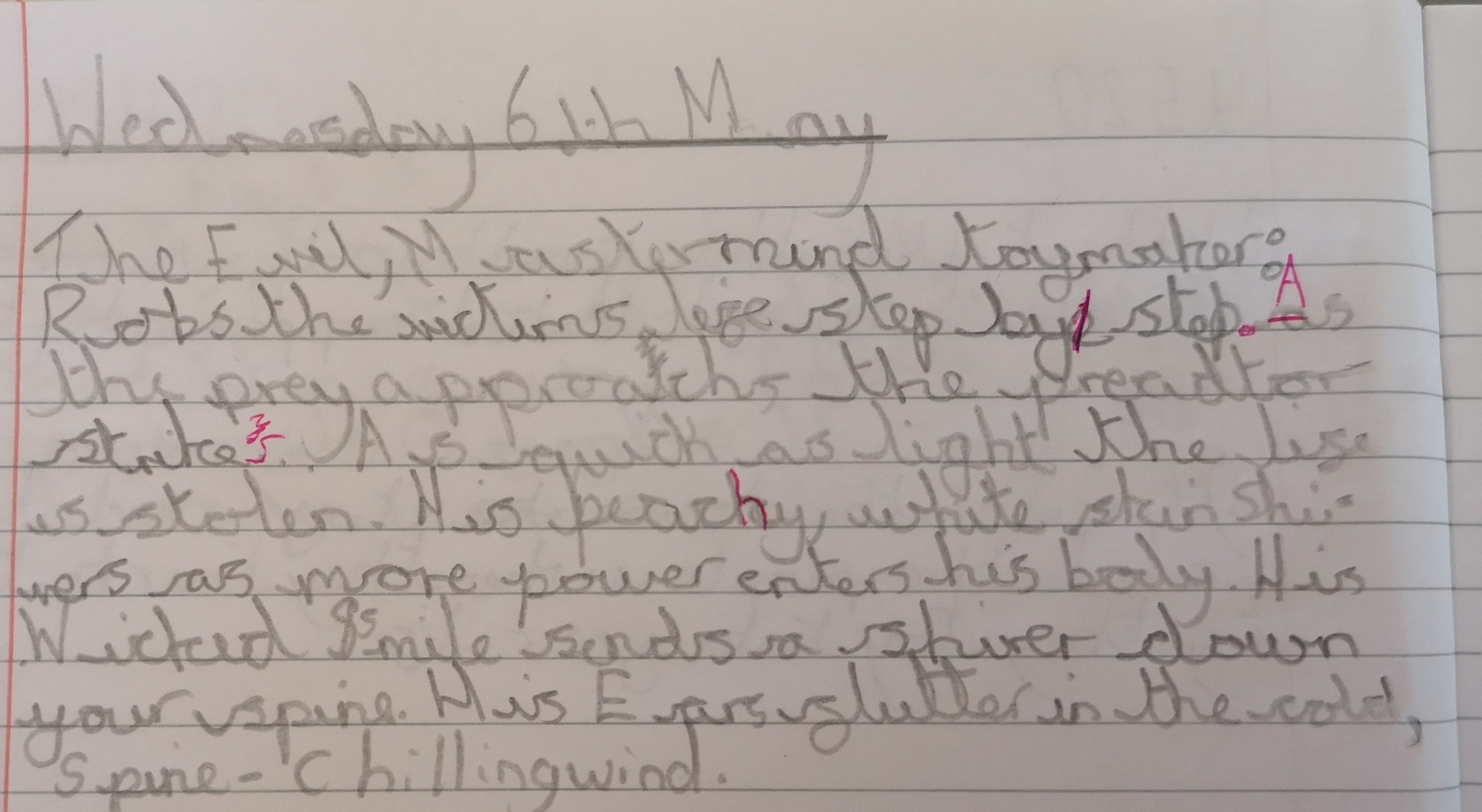 Carmen's Maths and English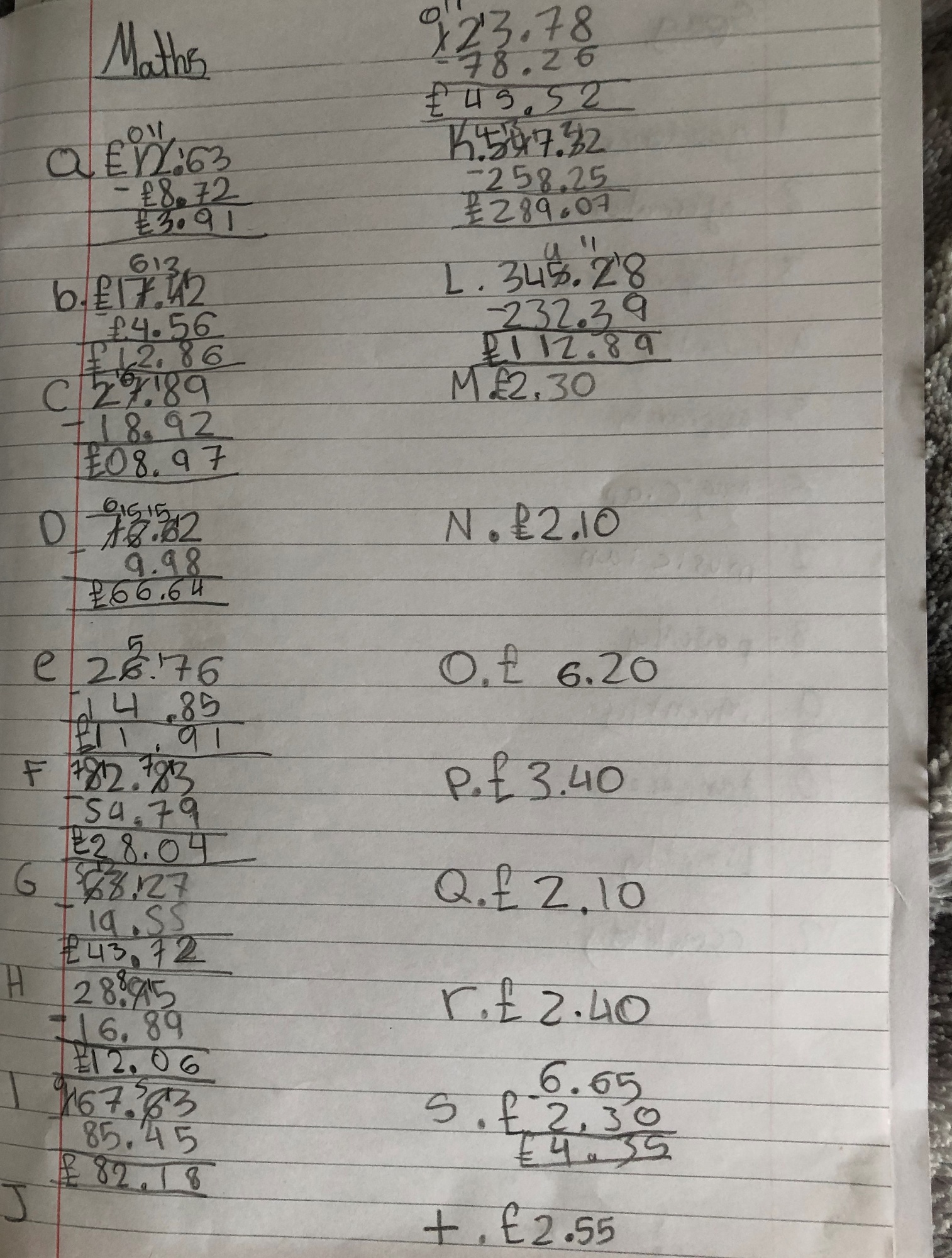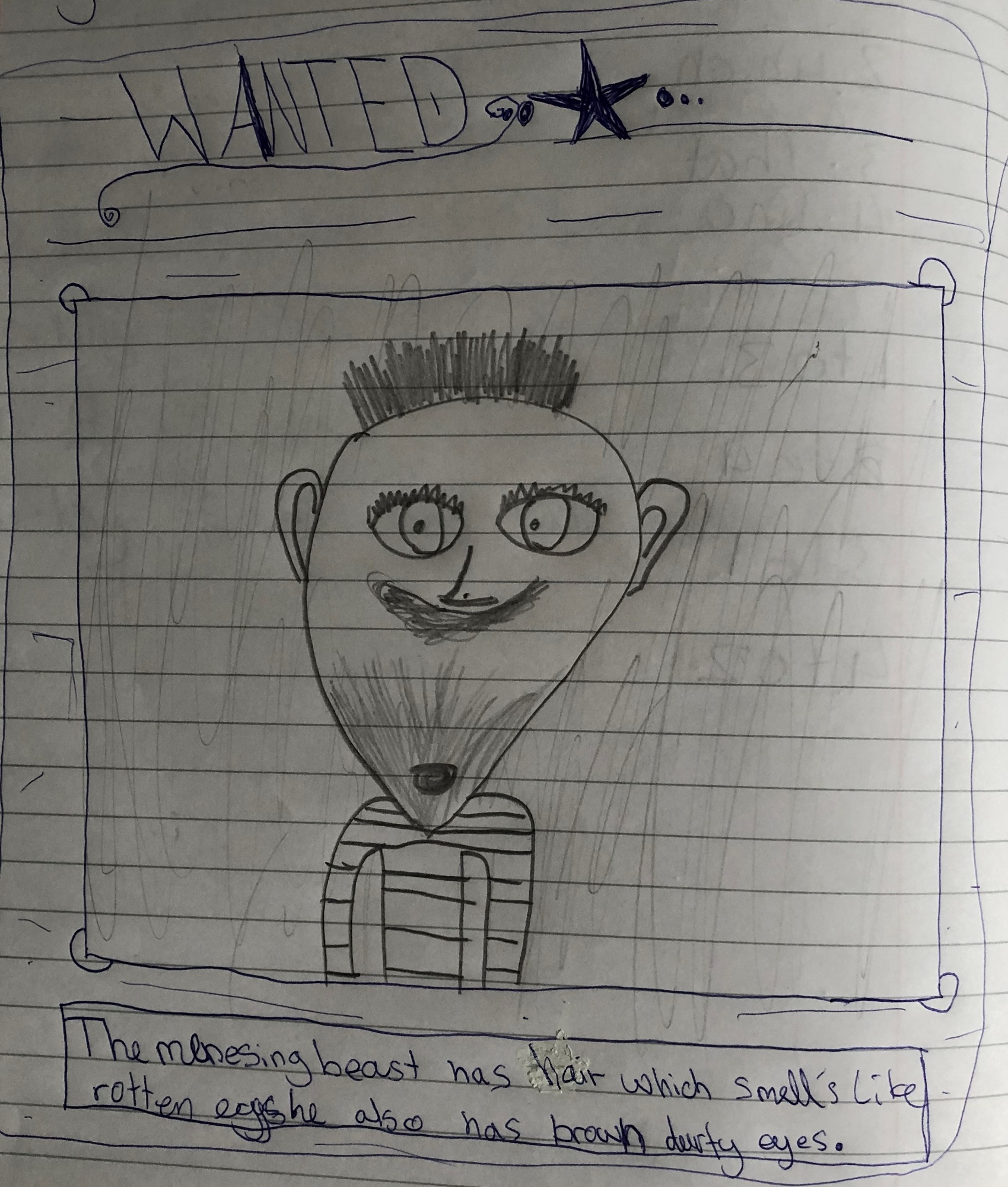 Finley's English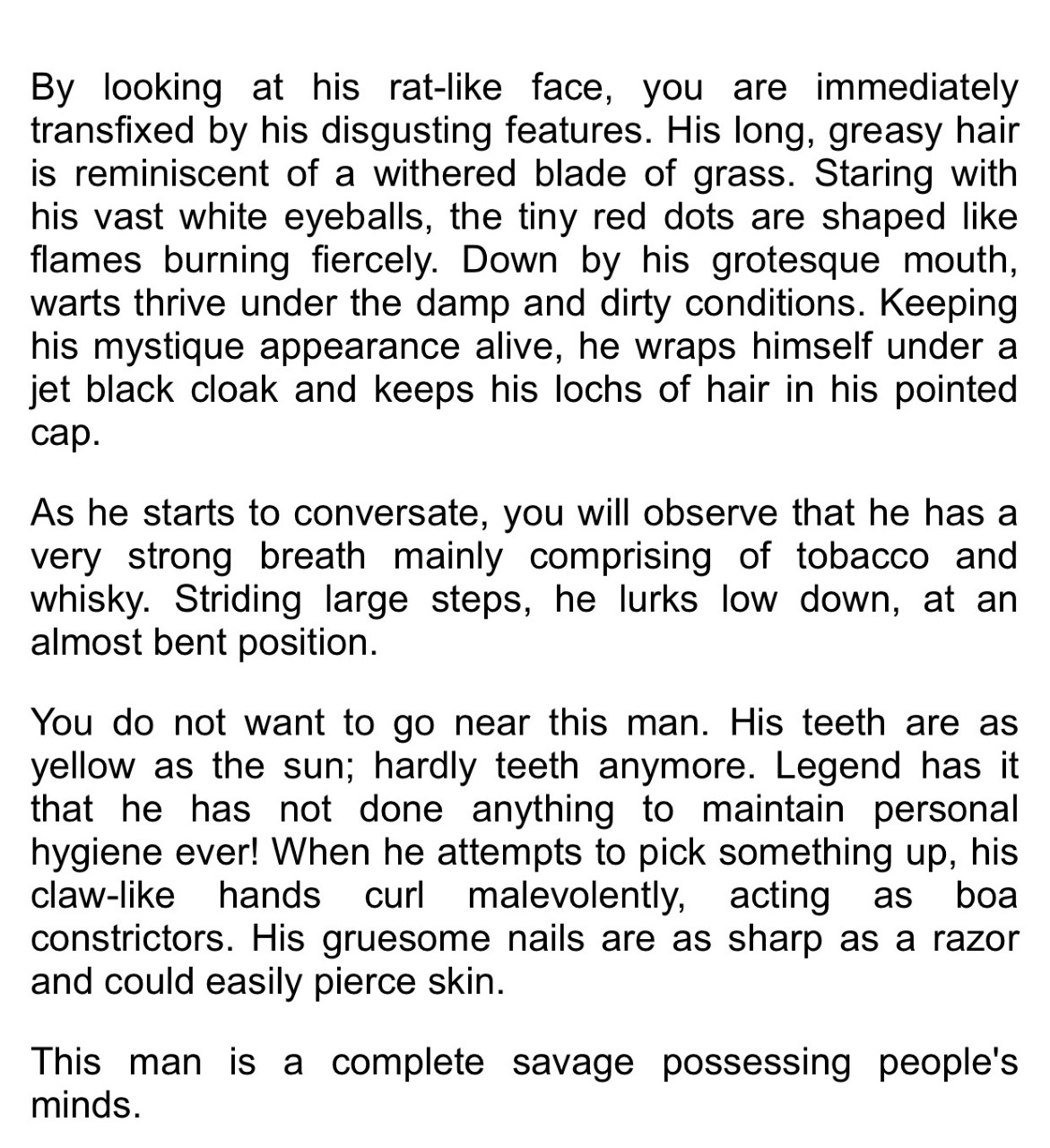 Millie's English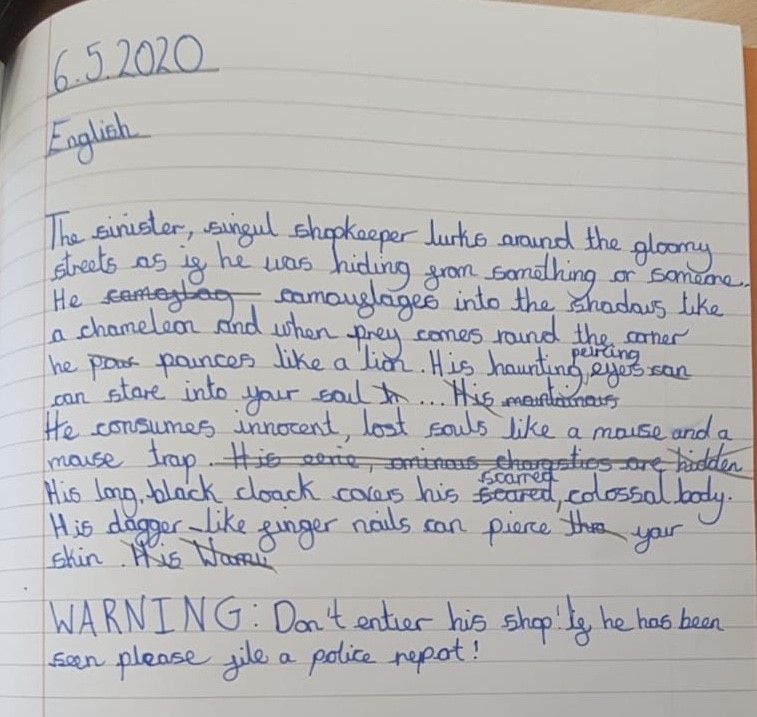 Zac's helpful DIY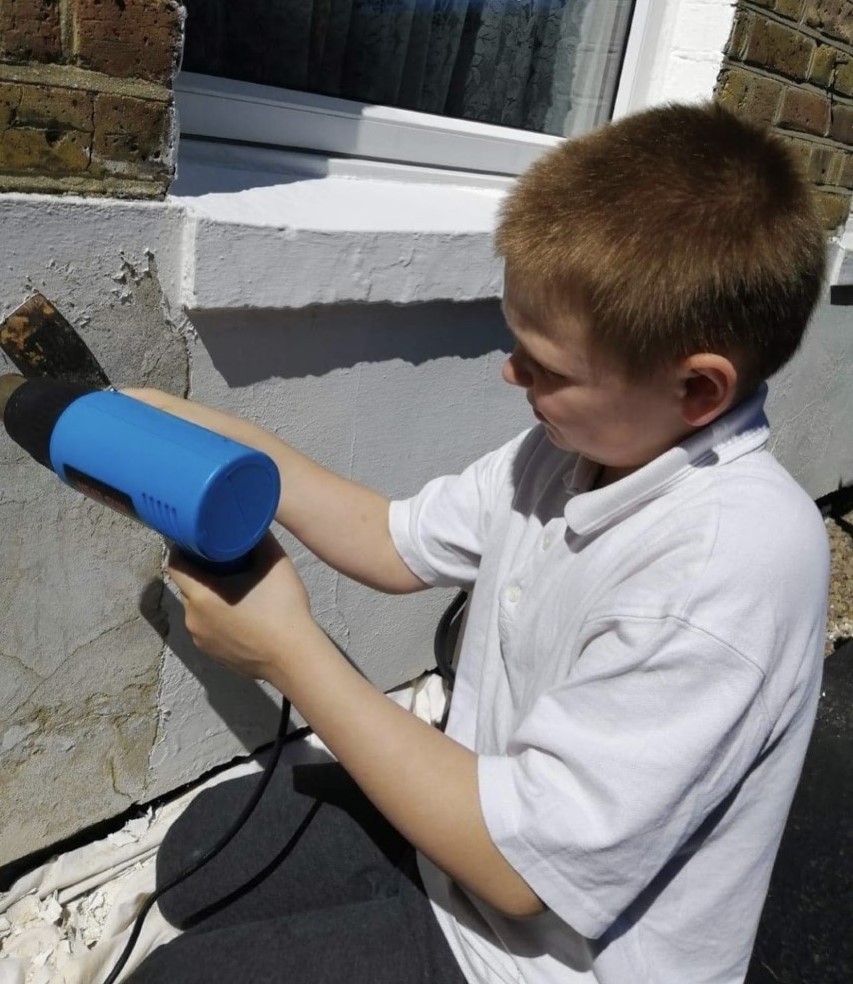 Stanley's Maths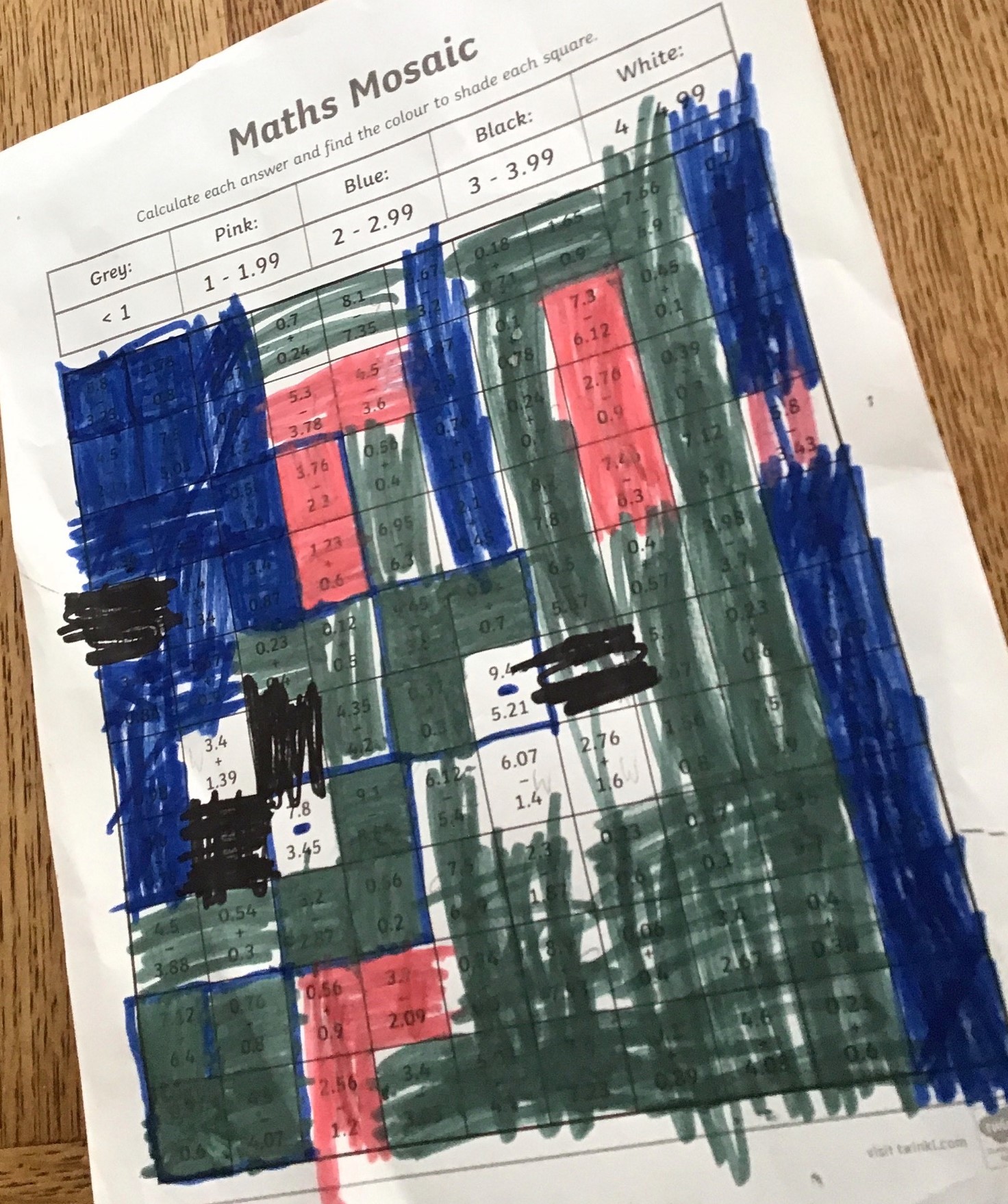 Home Learning Thursday 7th May 2020
Wellbeing activity - We would like you to think about you and how awesome you are. Finish the attached sentences!
English - We would like you to read one of the attached comprehension documents below (chose between a spicy or hot challenge) and then answer the attached questions. The answers are attached separately too.
Maths - Challenge yourself with the attached word problems. Use the bar method to help you calculate the answers.
SPaG - We would like you to complete the attachment document - add a prefix to a root word to make an antonym.
Afternoon activities - We have created a number of different afternoon activities that you can choose from. These come from BBC Bitesize and the National Oak Academy website. Remember to send pictures of your learning to your teacher or upload them to the Padlet.
Other activities to keep you busy!