Home Learning Monday 18th May 2020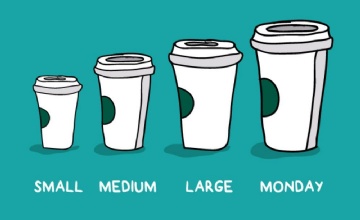 Welcome back Year 5. What glorious weather we had at the weekend. We hope you all managed to get outside to appreciate the beautiful sun! Remember if you want your work to be mentioned on the shout outs section of the blog then please email pictures to your class teacher or upload an image to the Padlet. We are desperate to know what you are all up to at home - please add pictures of what you are doing (no memes please) to the Padlet. The password is the same.
Shout outs!
Thank you to Will, Gabriel, Masion (for his science experiment video), Finley, Gracie, Carmen, Harry, Anna, Tom, Jack and Deniz for sending in their learning from Friday - great effort!
Maison's science experiment - Watch here (you will need to enter the same password as you use on the Padlet) - https://vimeo.com/419822992
Will's learning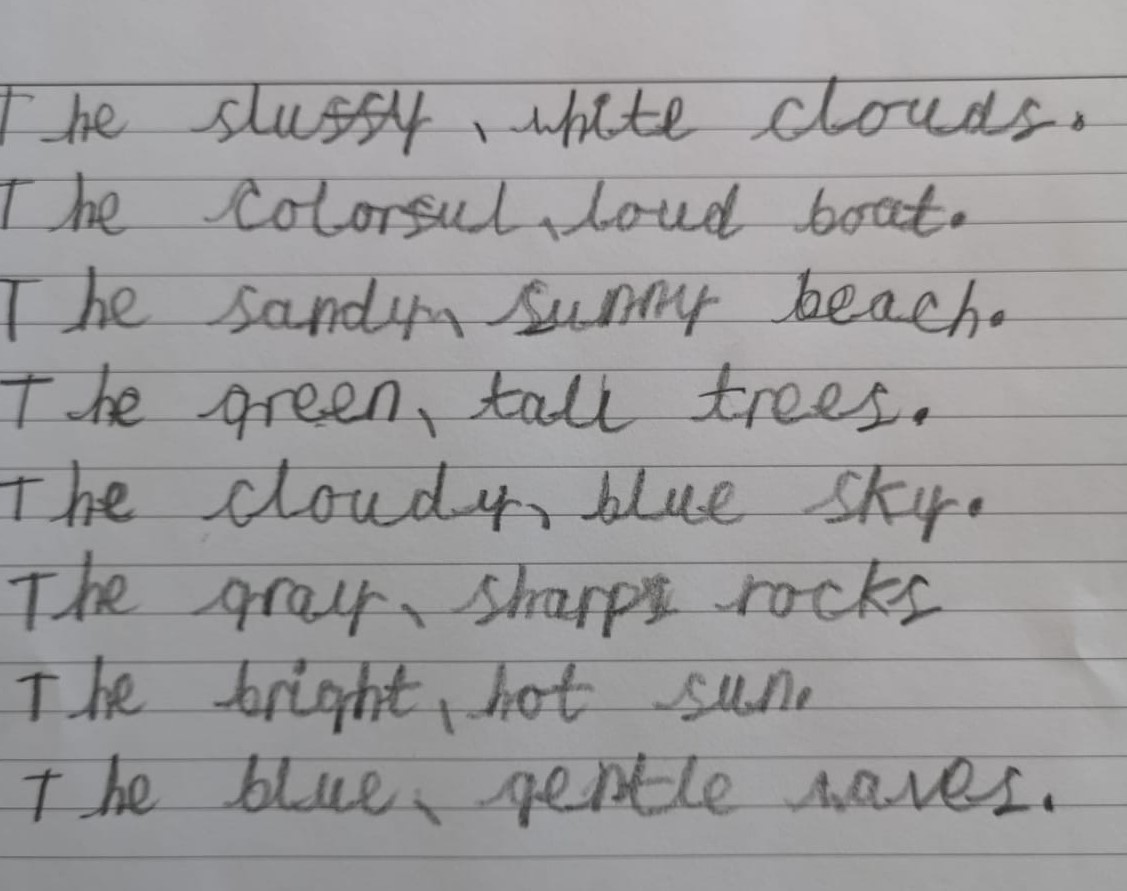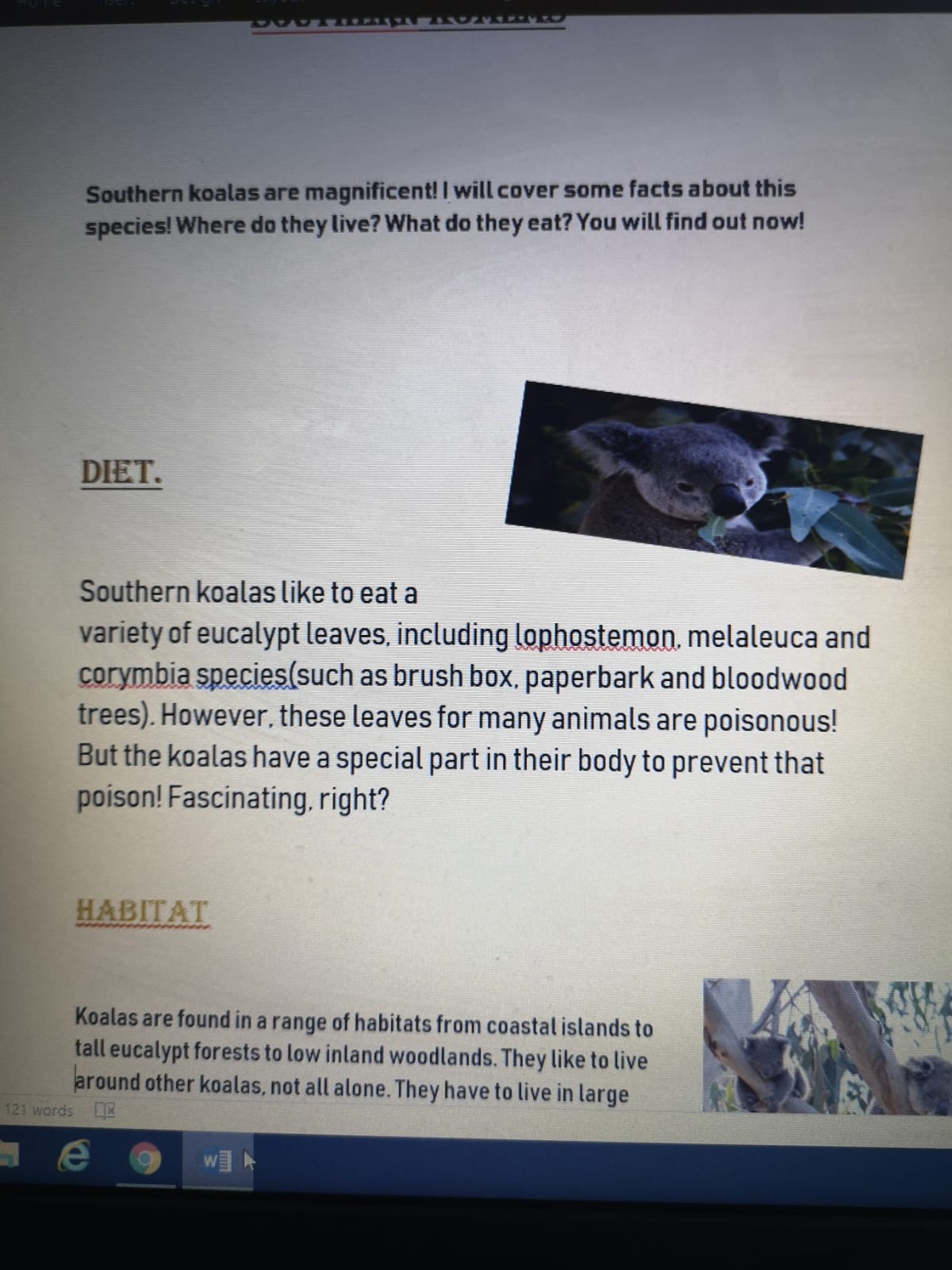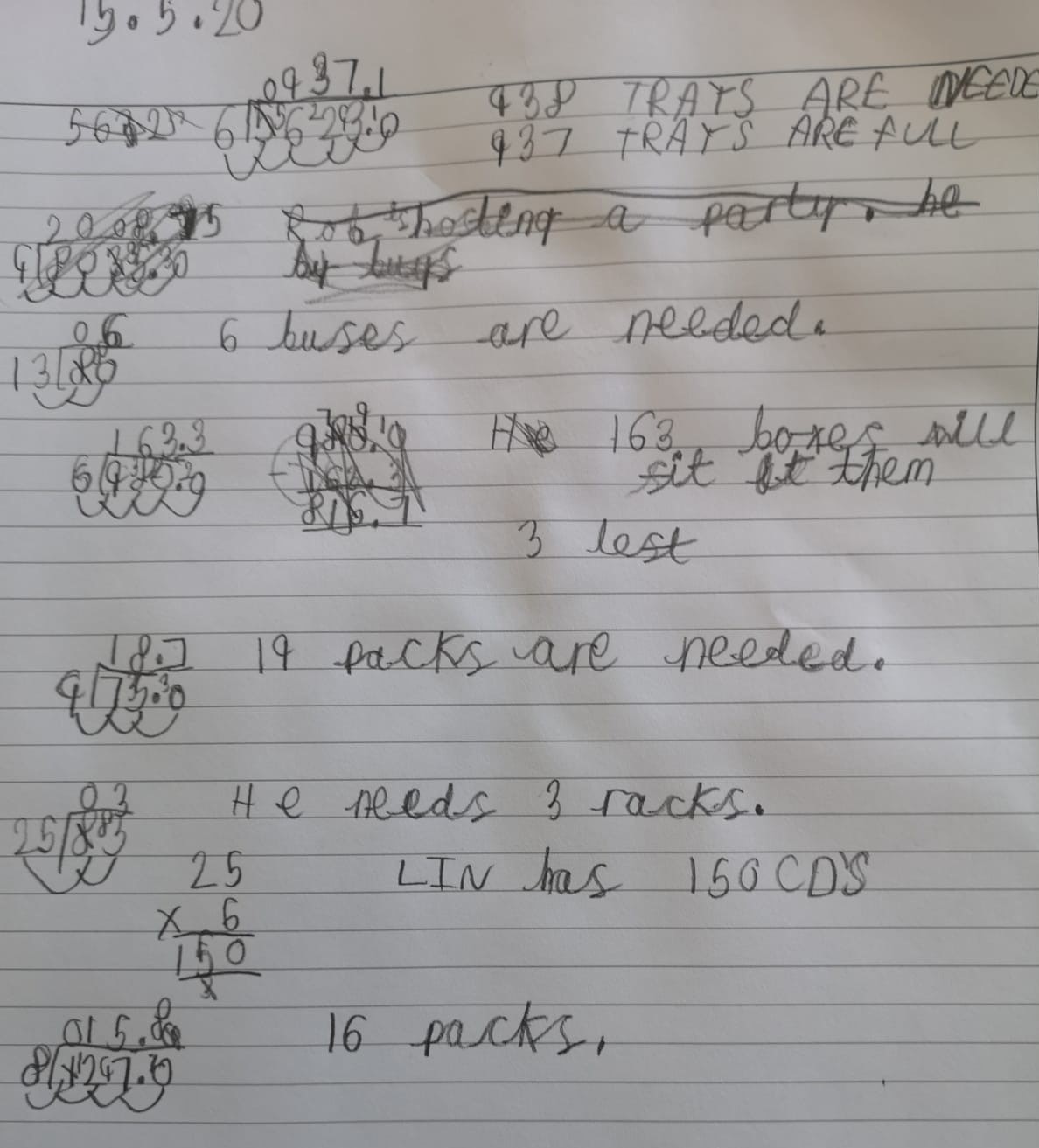 Gabriel's learning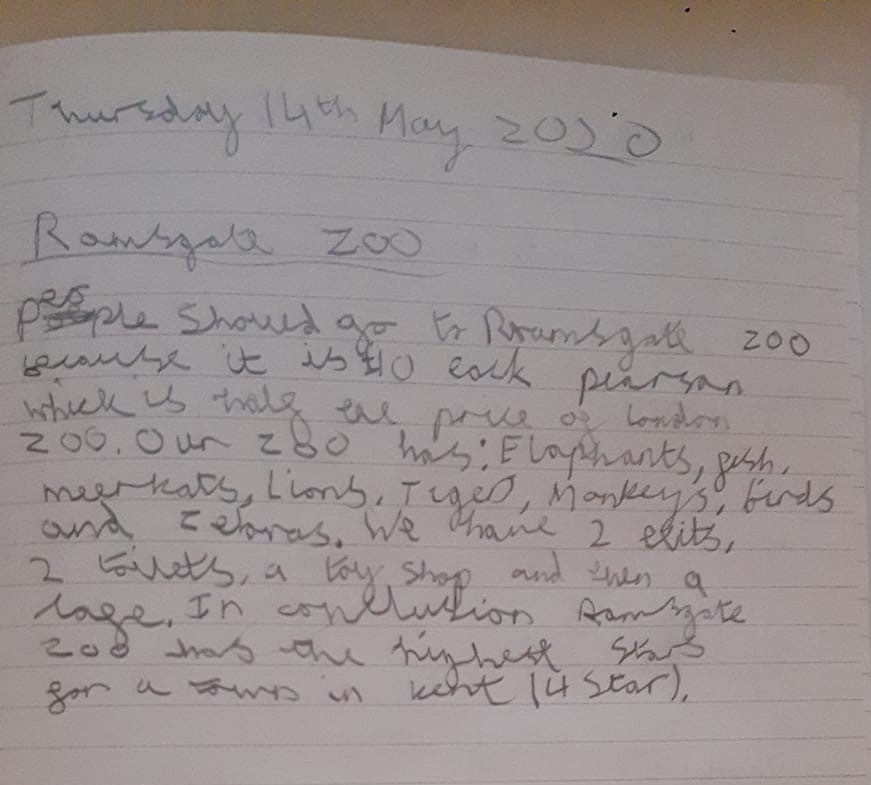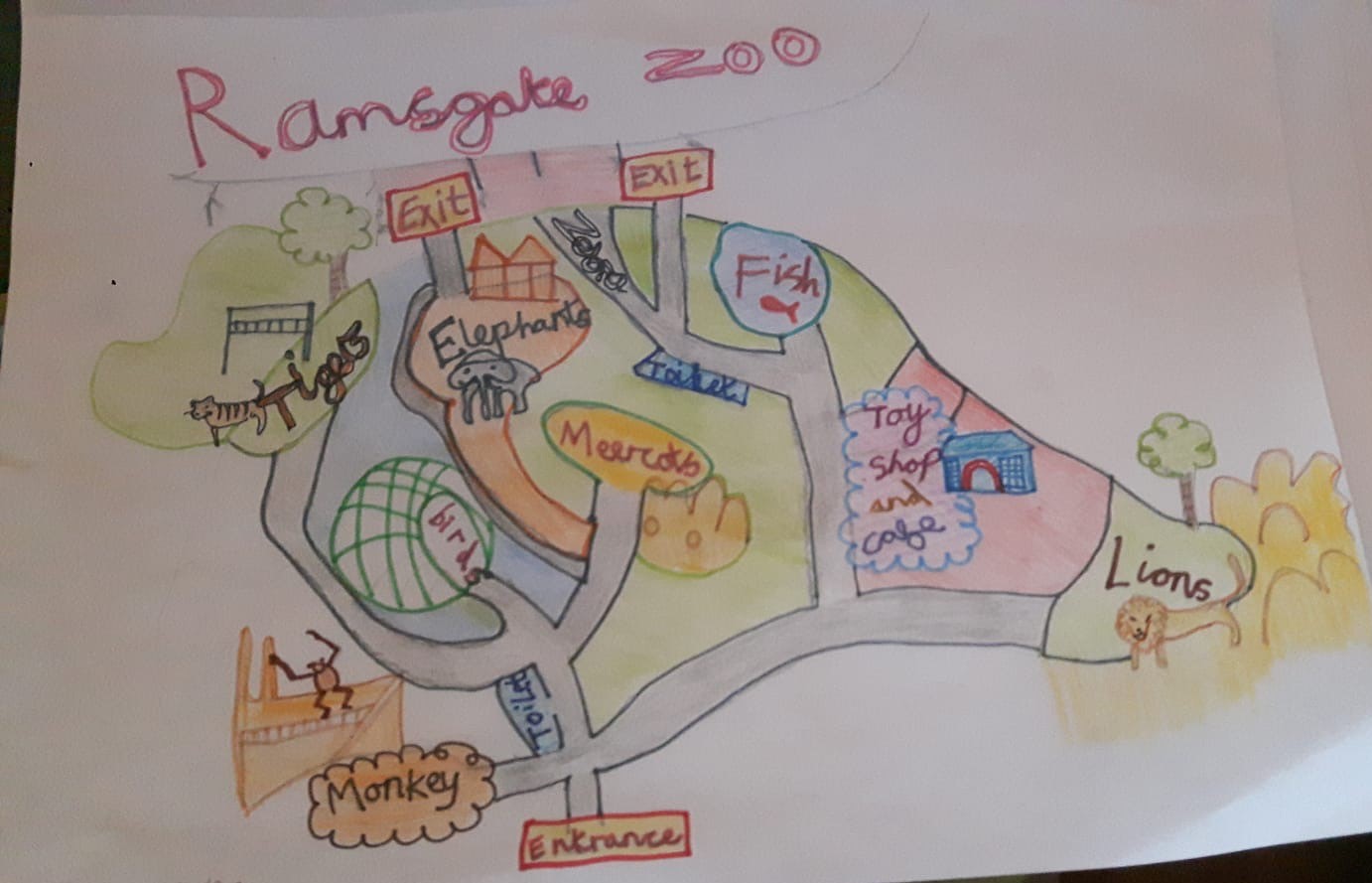 Finley's learning and an image of his catapillar's growing!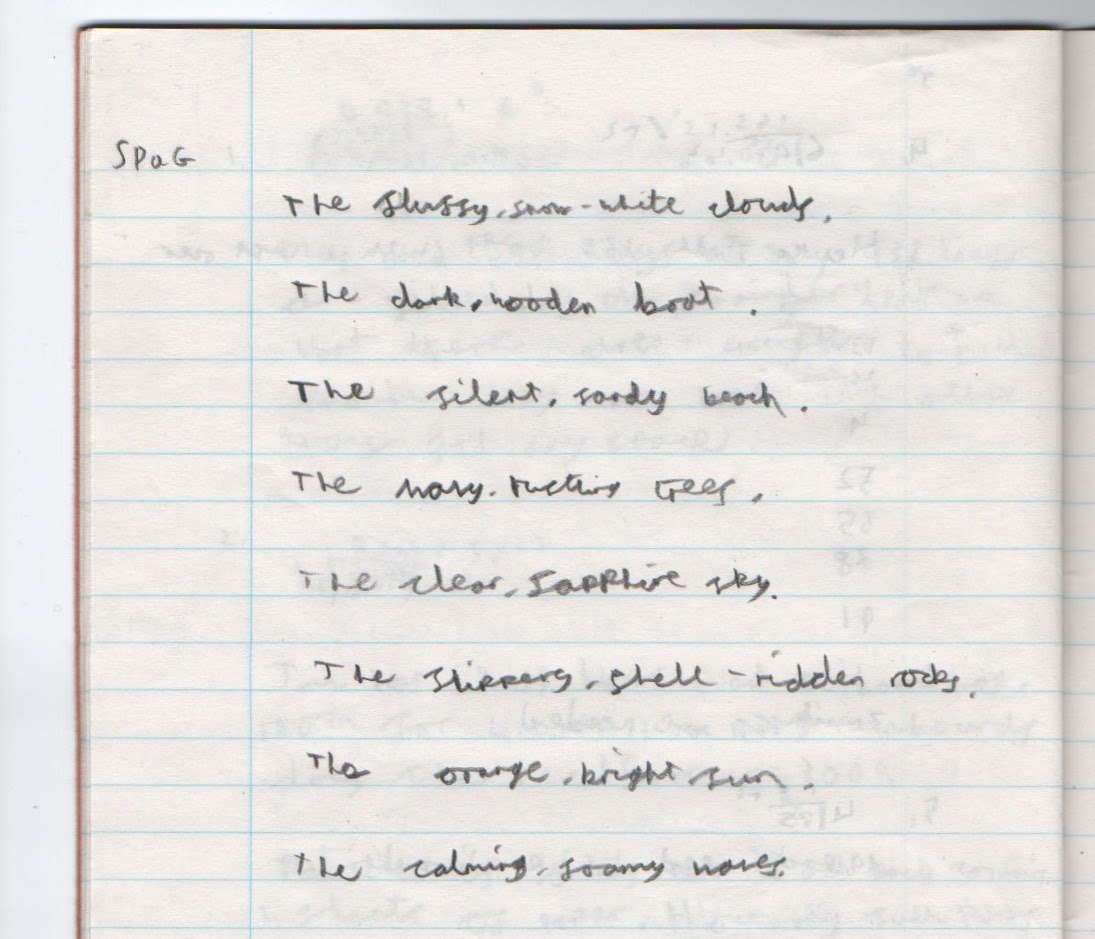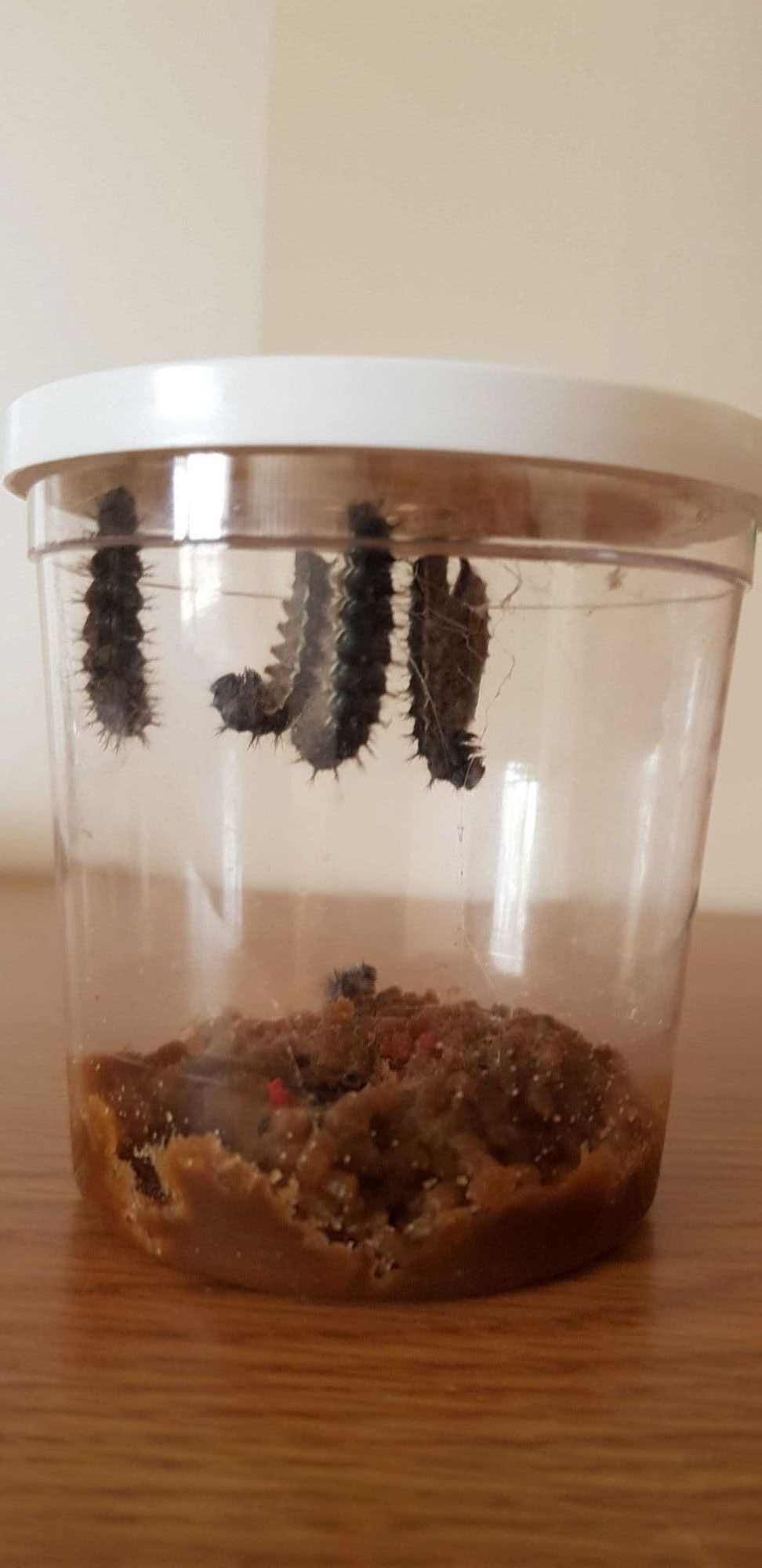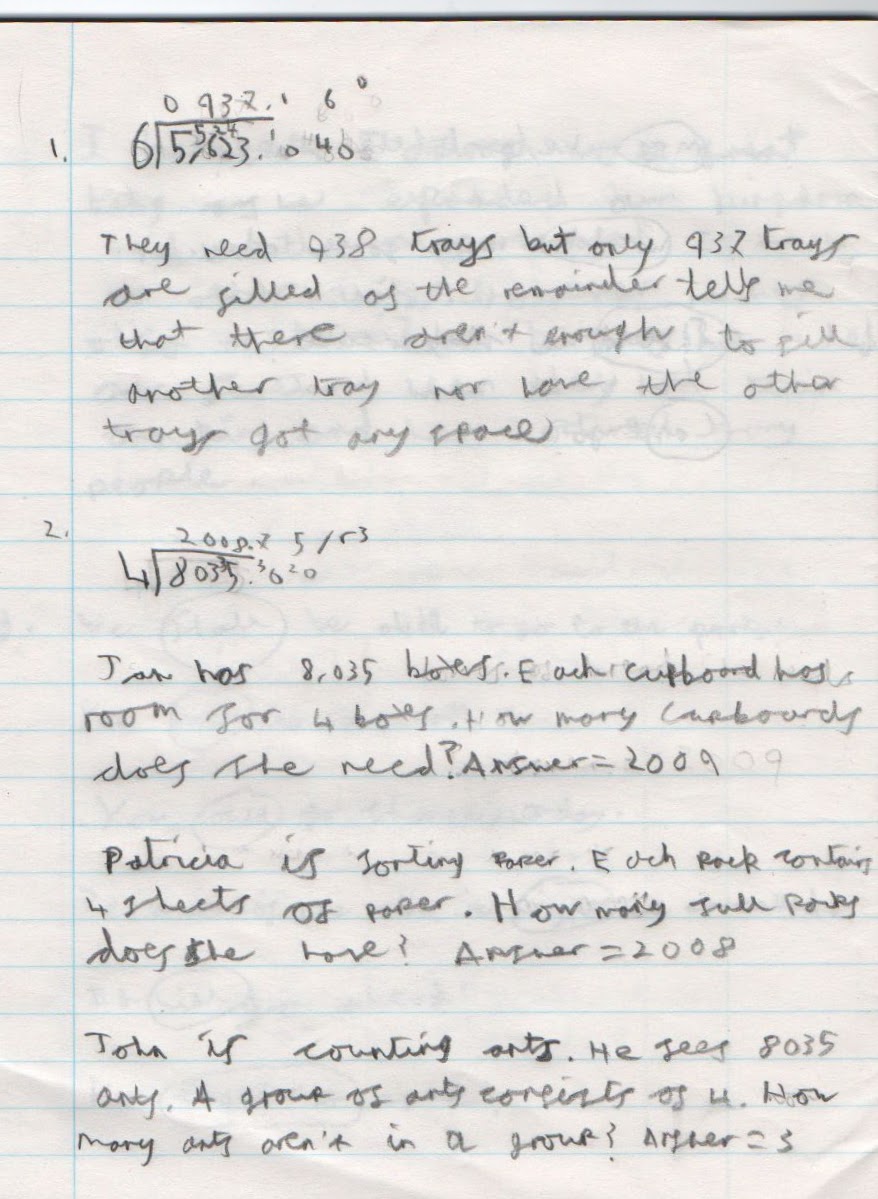 Gracie's learning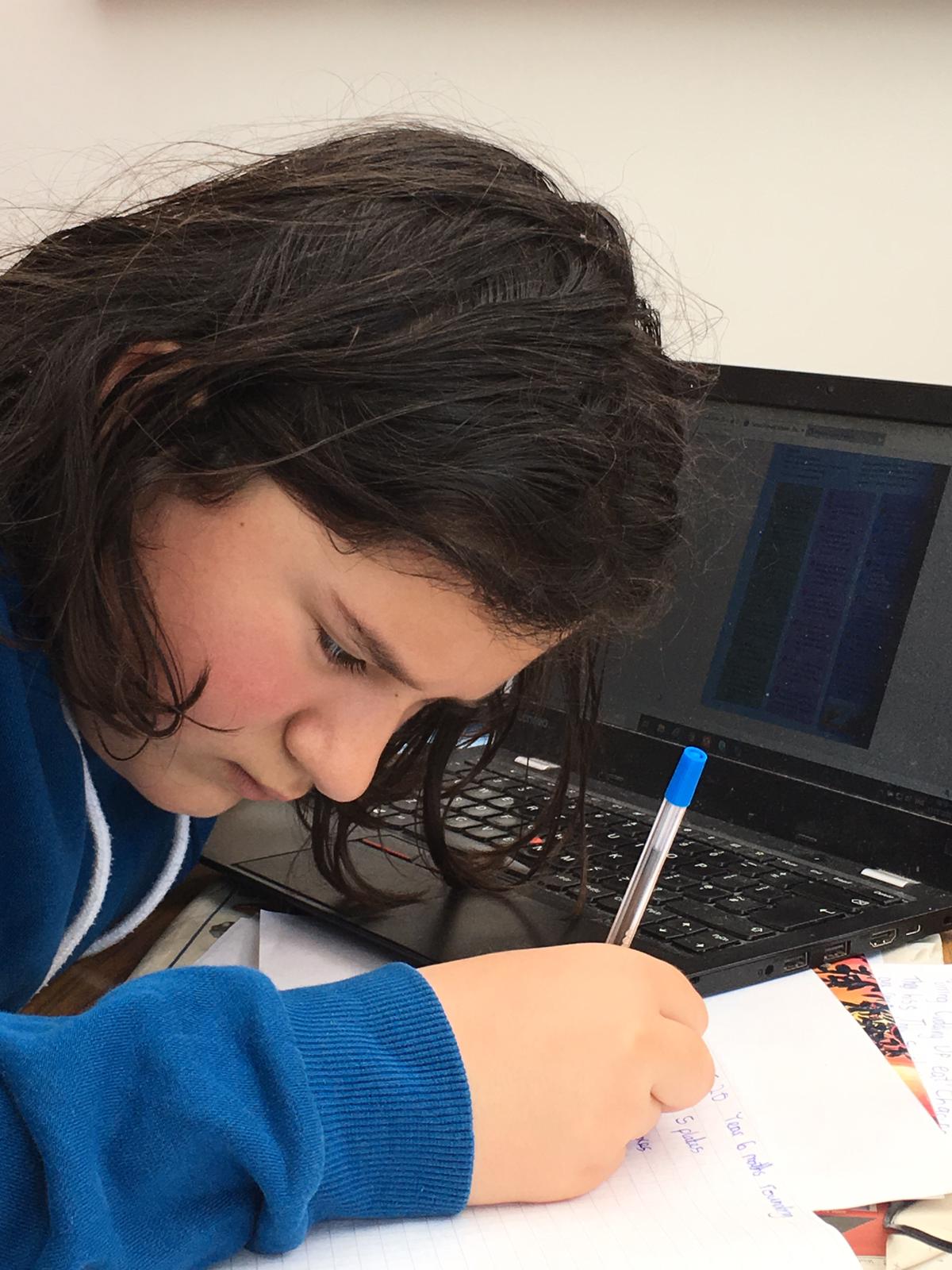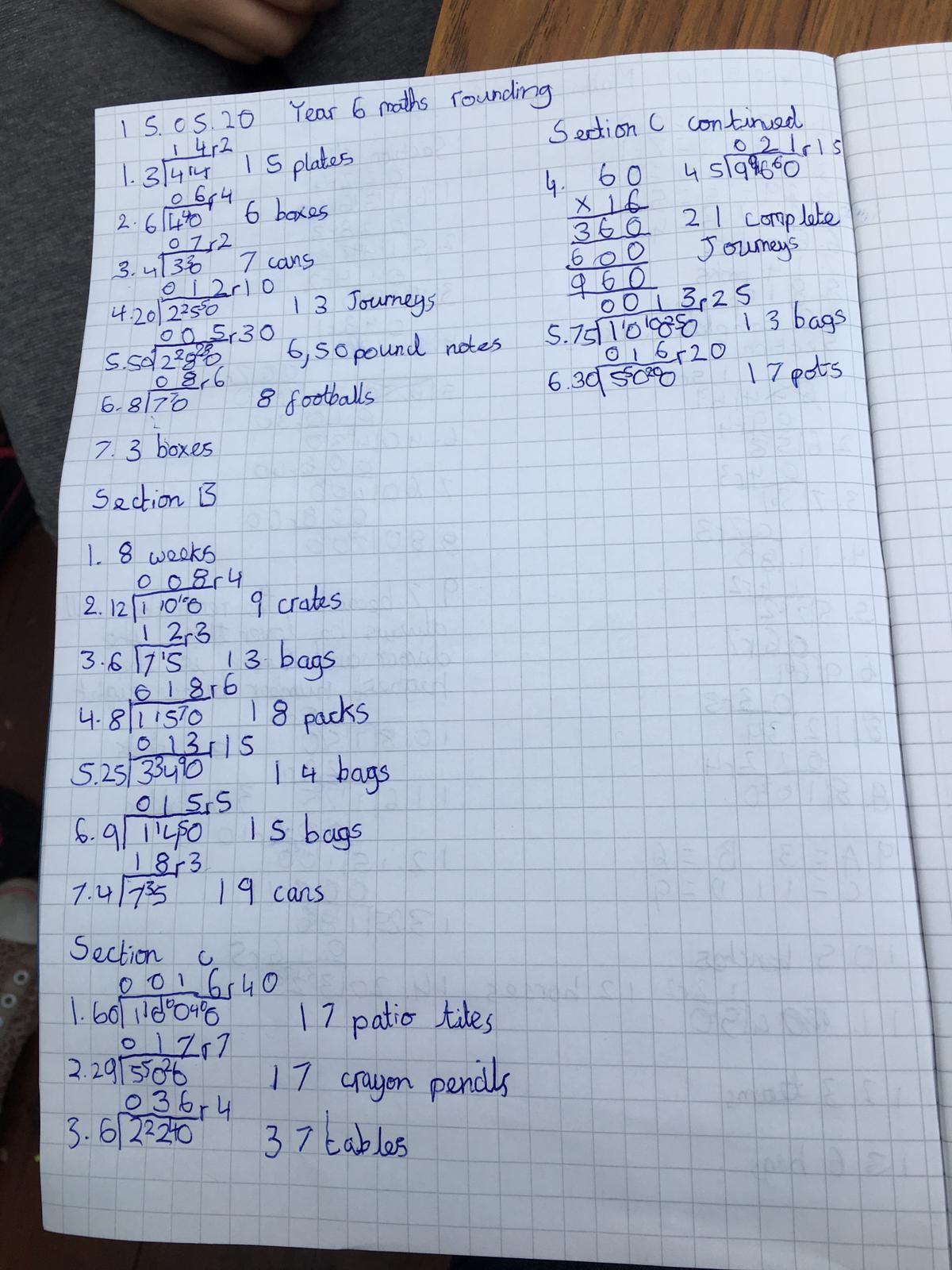 Carmen's learning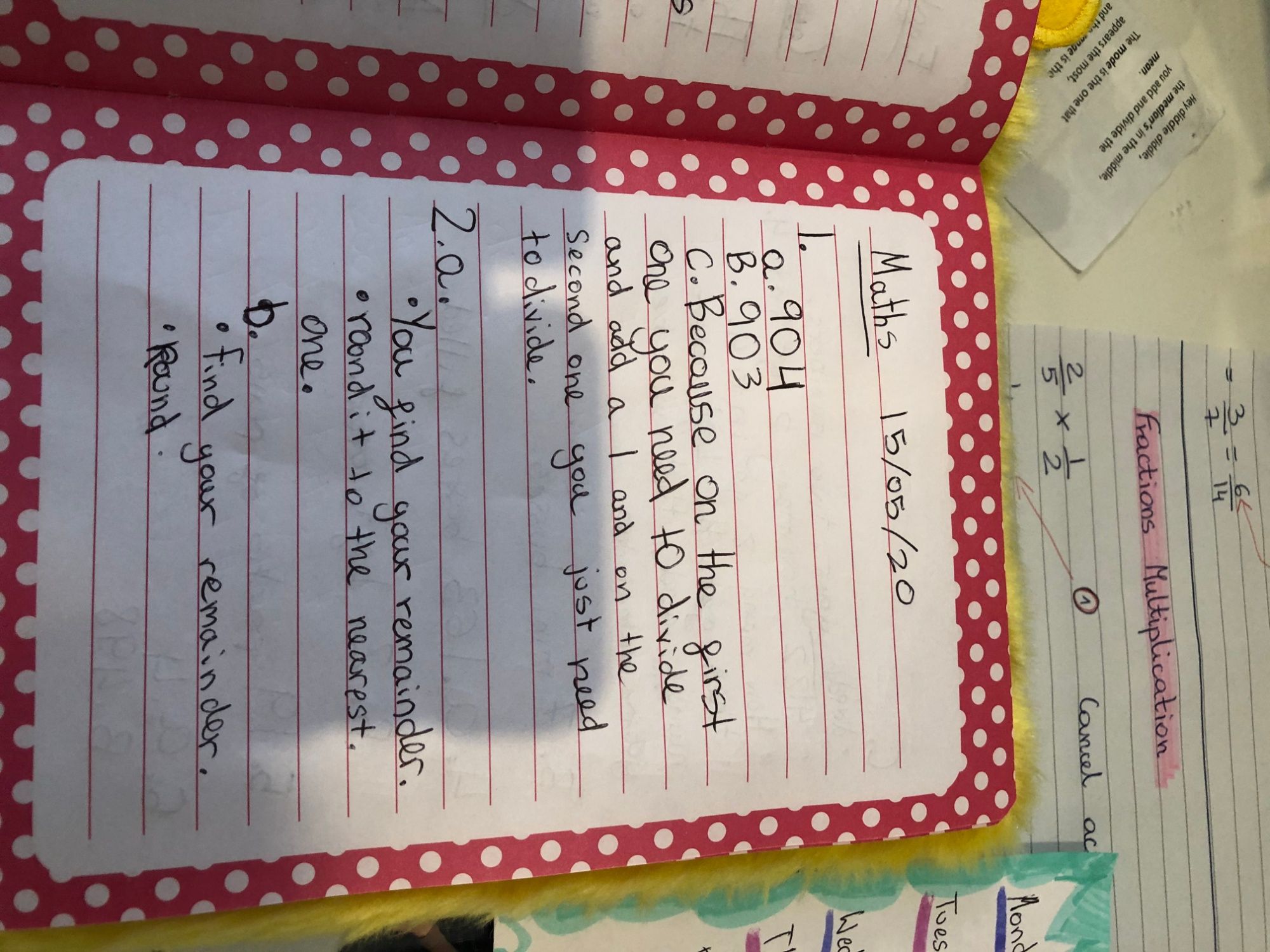 Harry's learning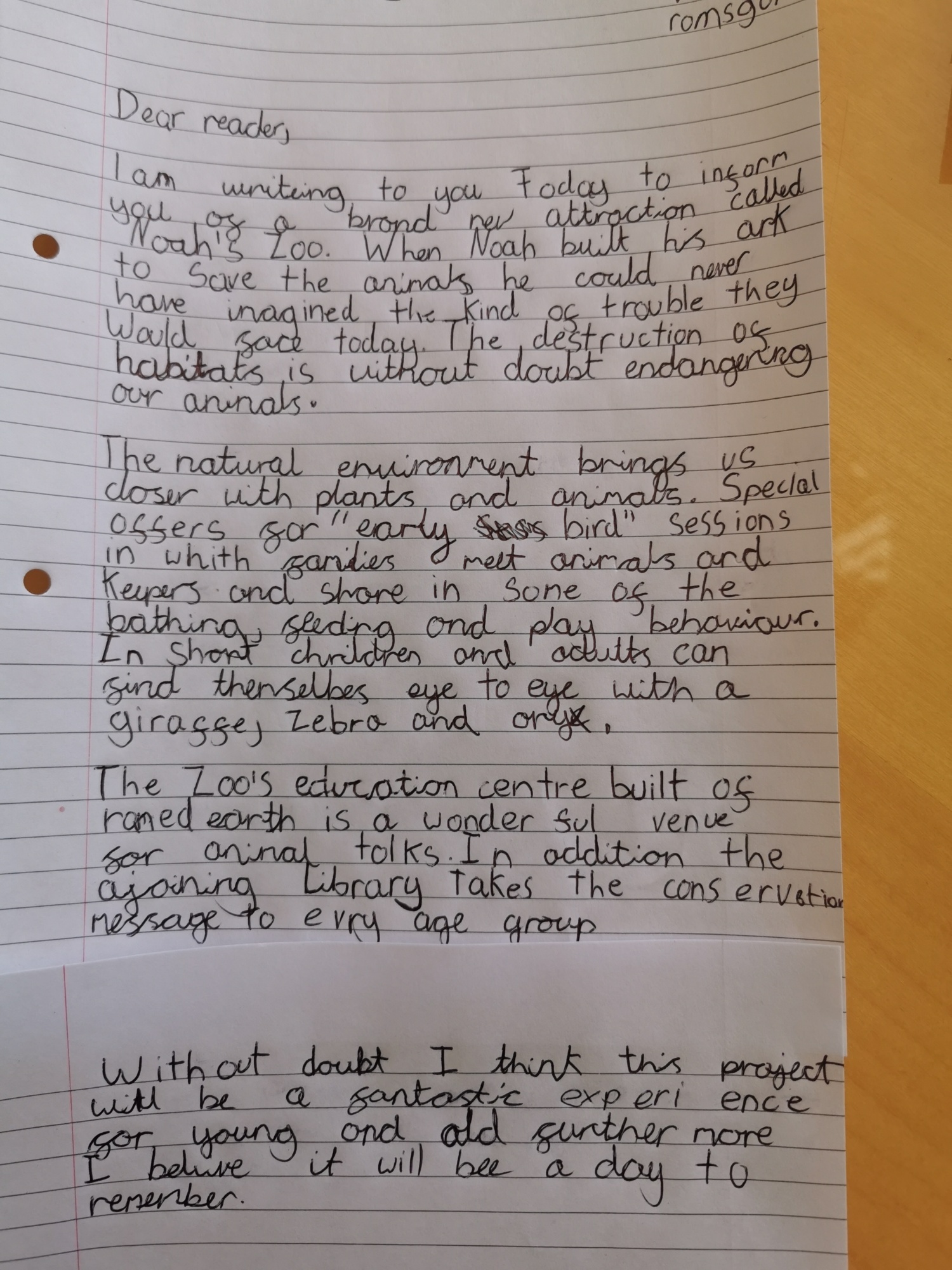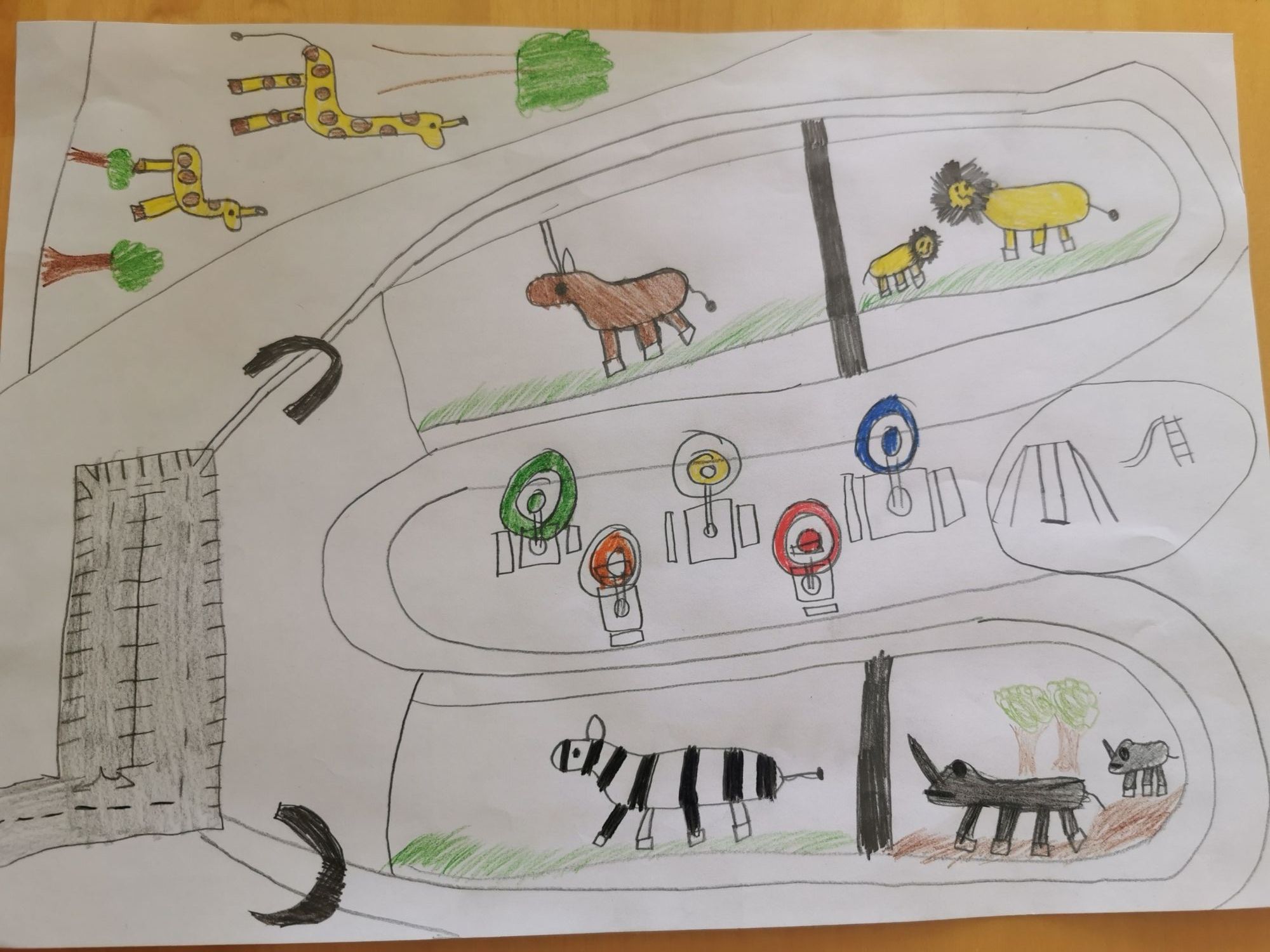 Anna's learning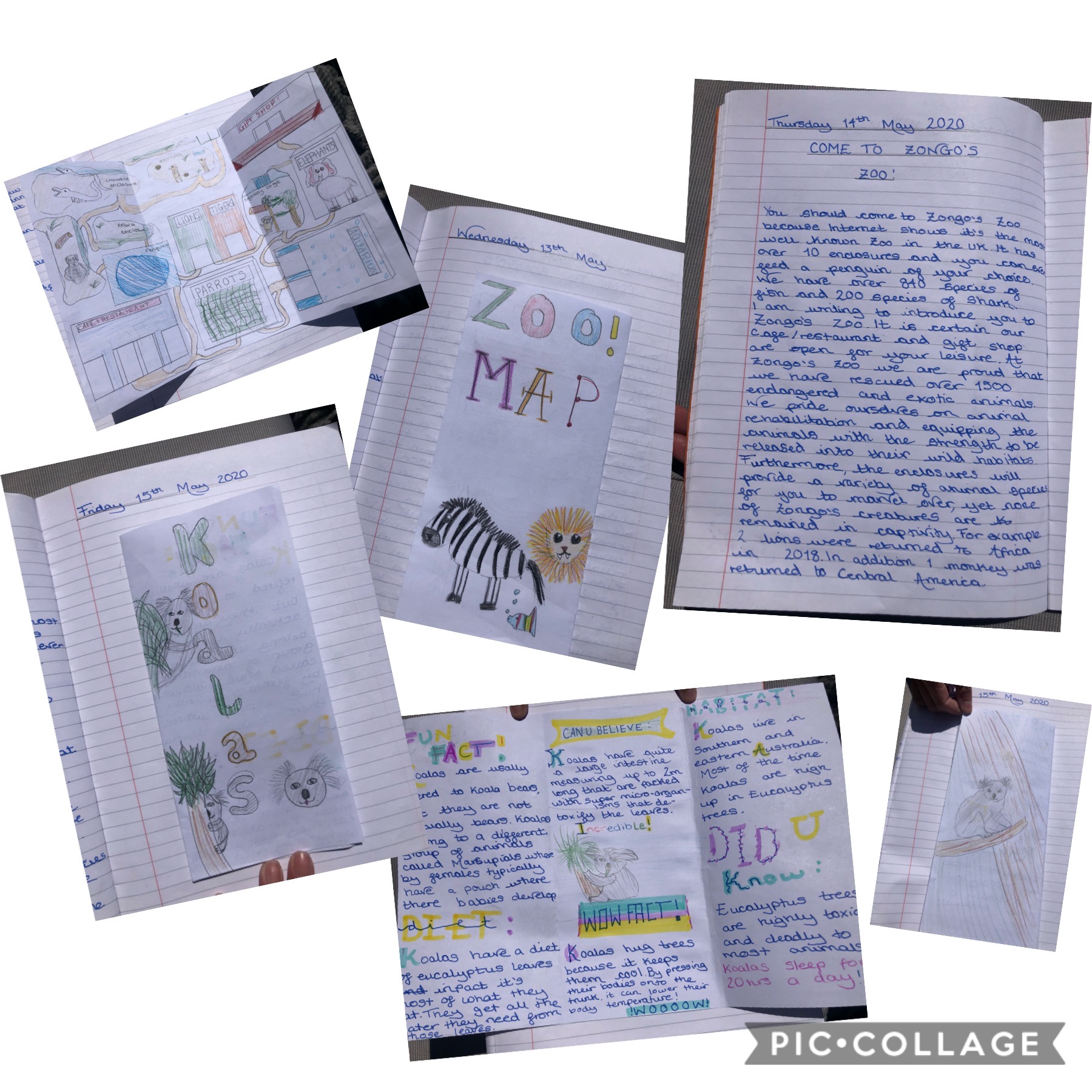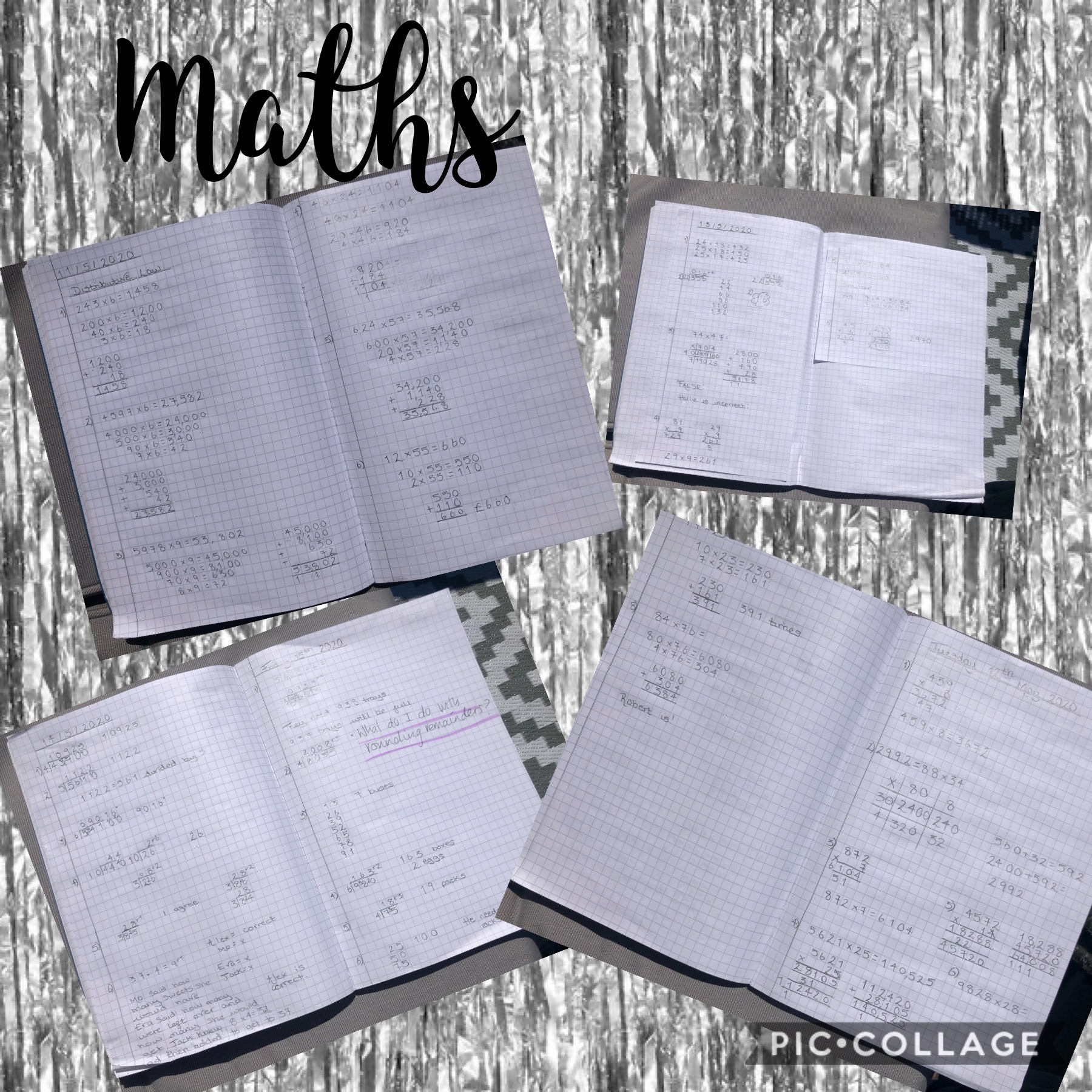 Tom's learning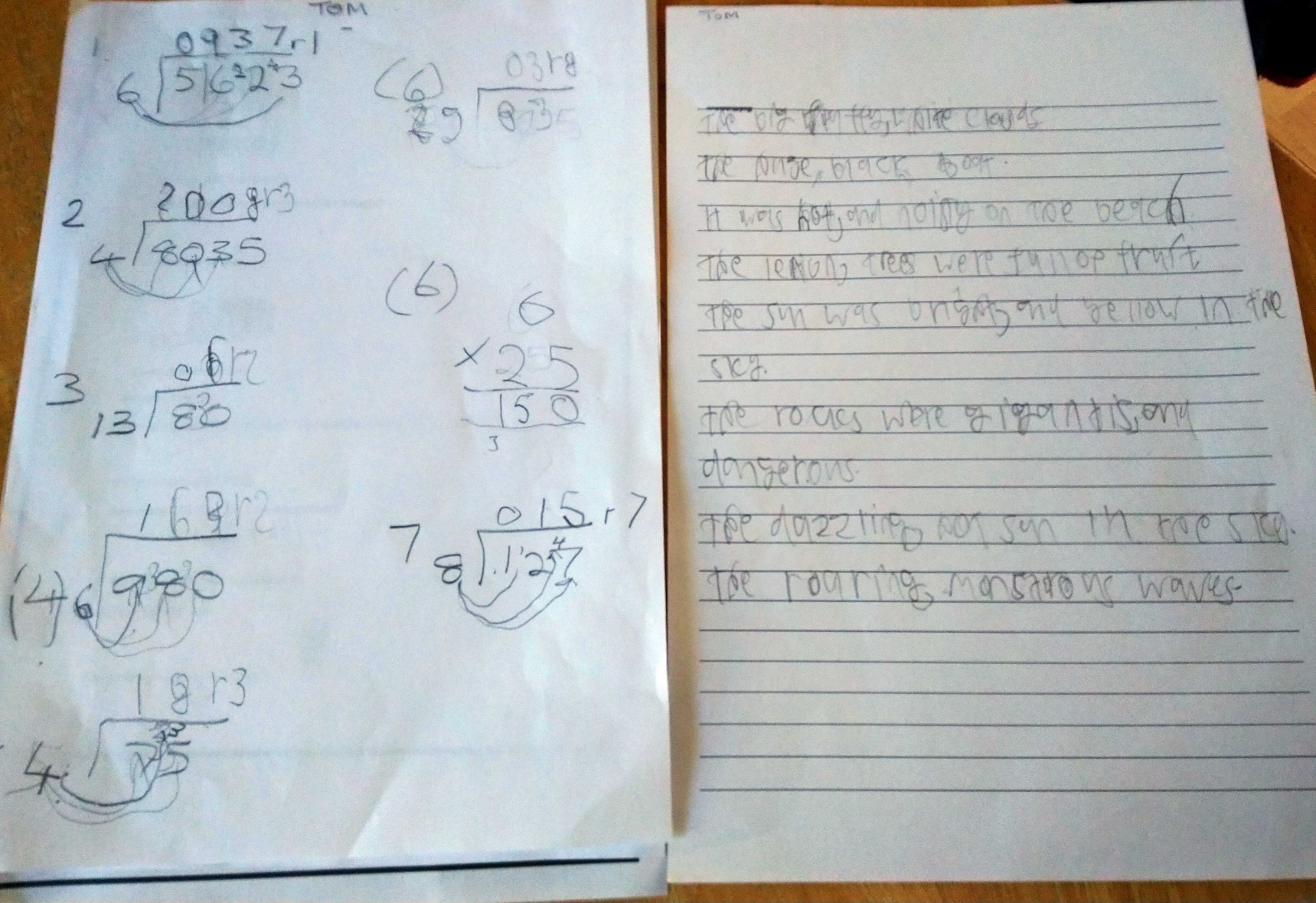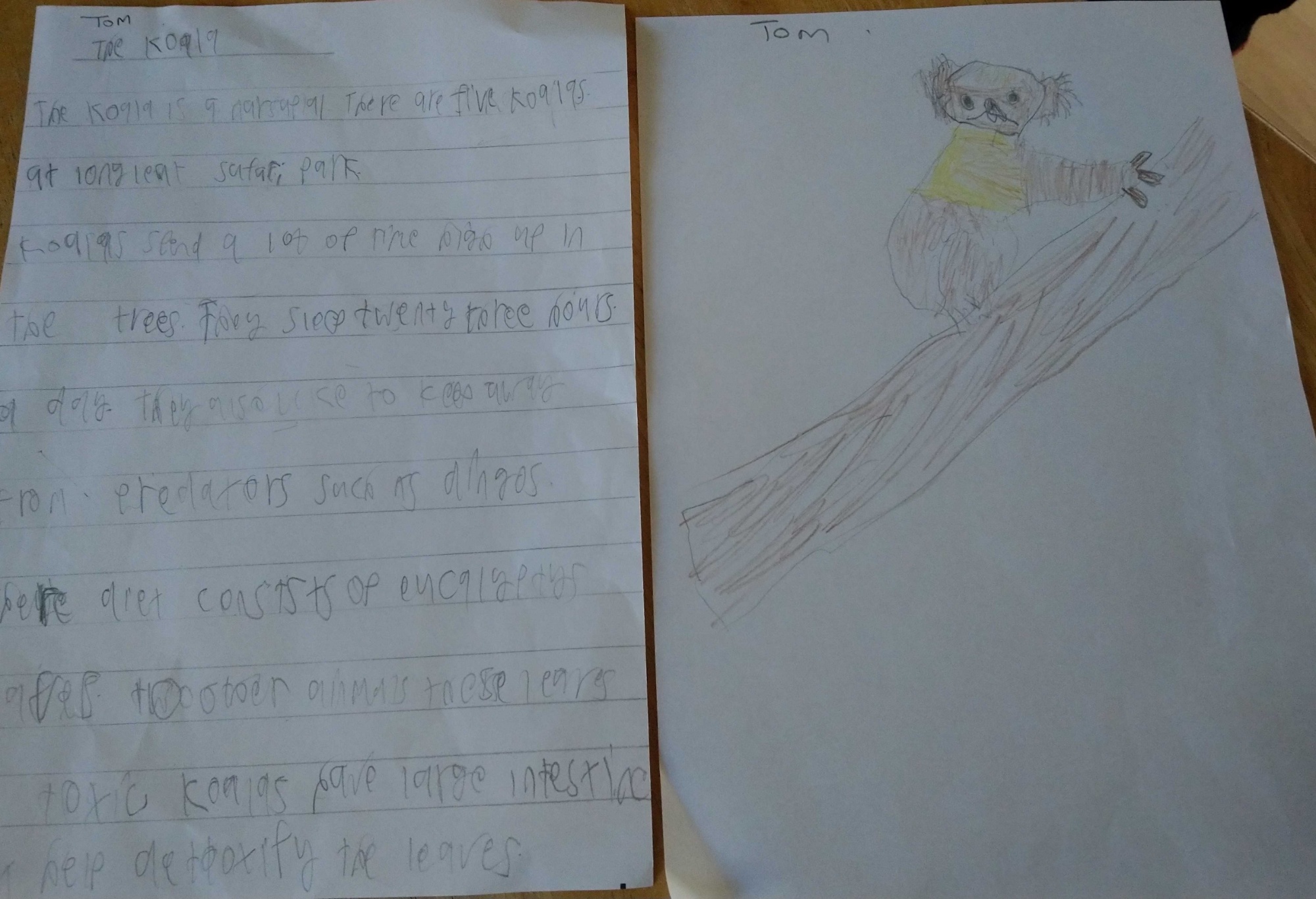 Jack's learning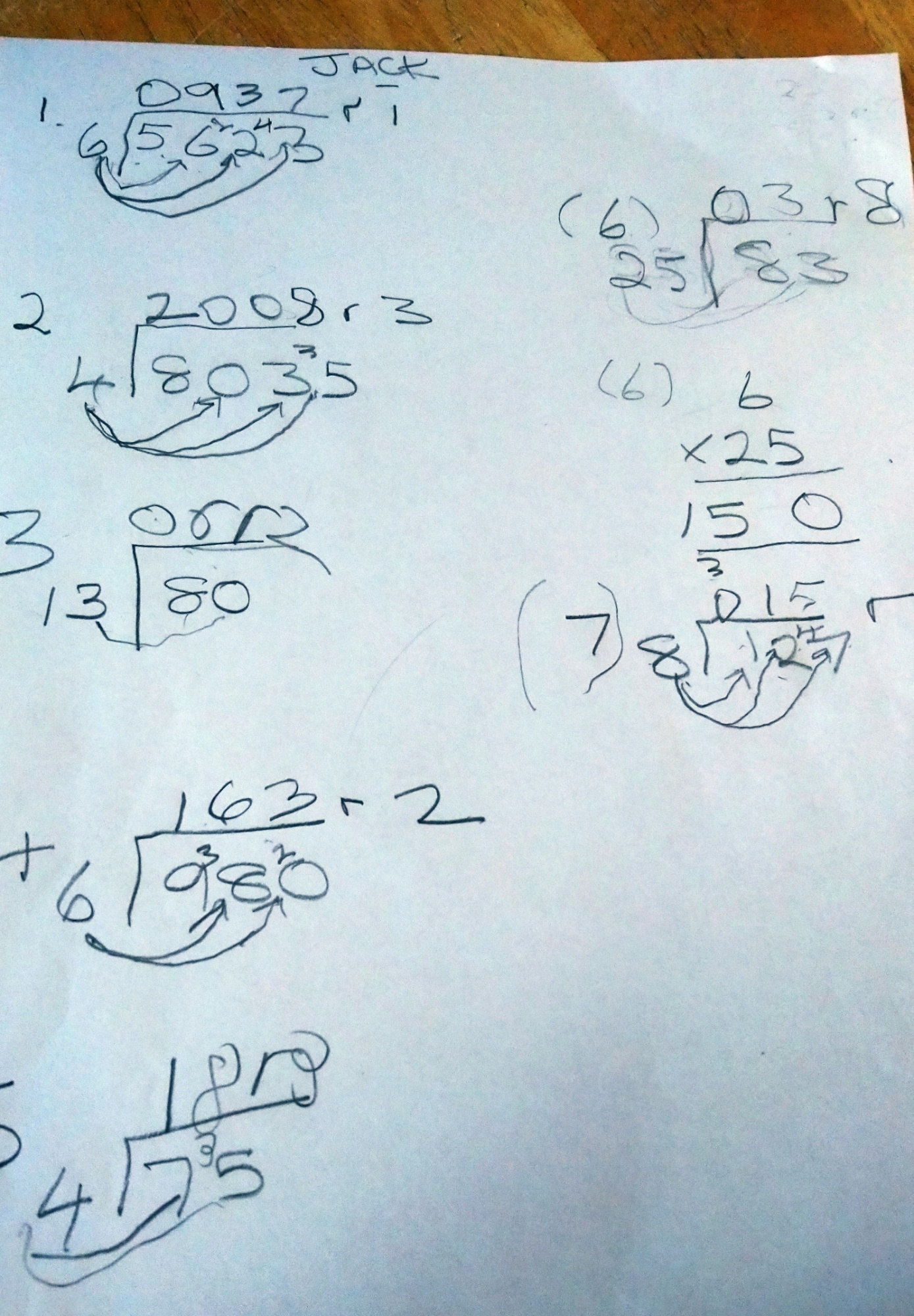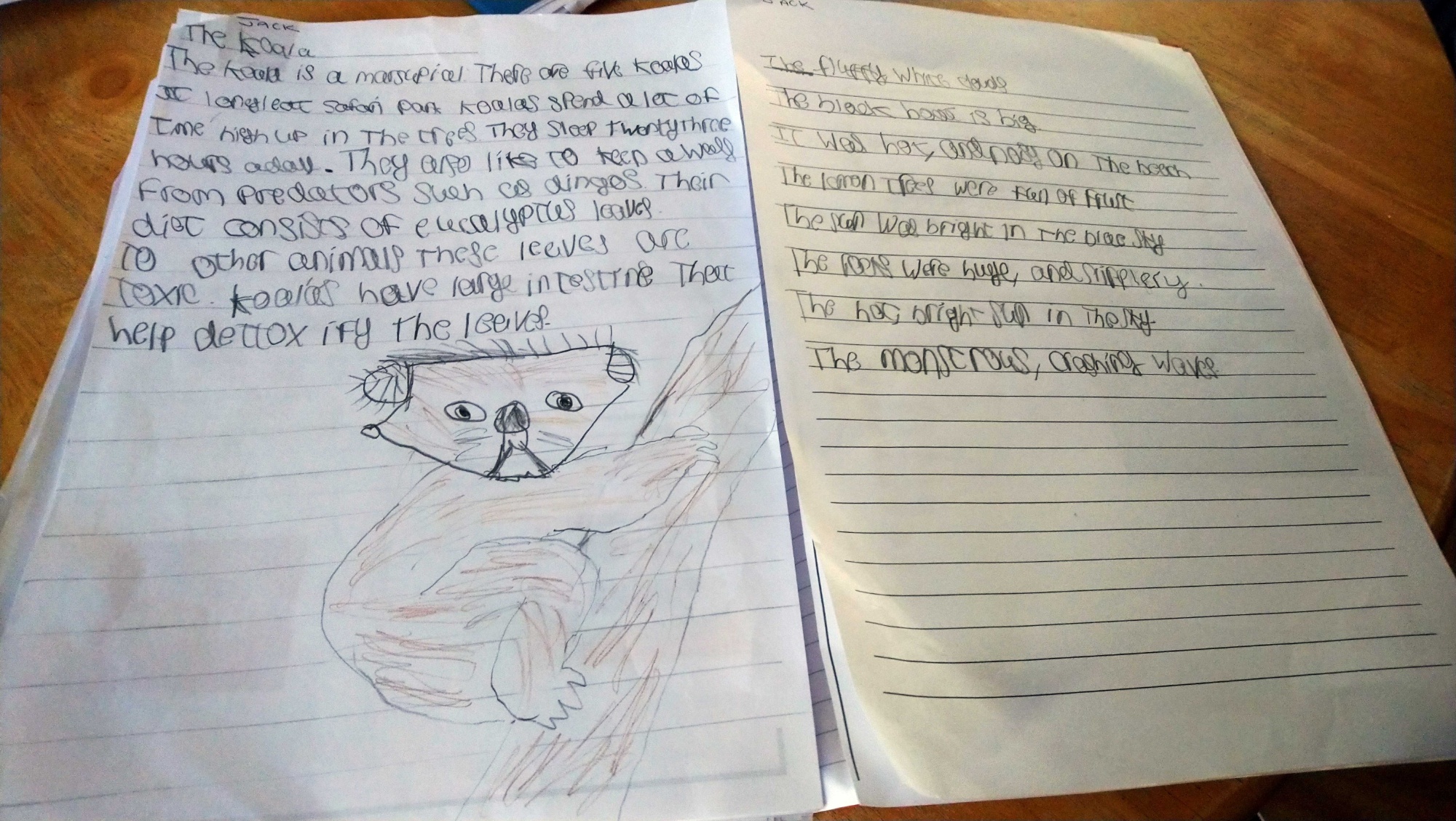 Deniz's learning - please click on the PDF at the bottom of this page to read.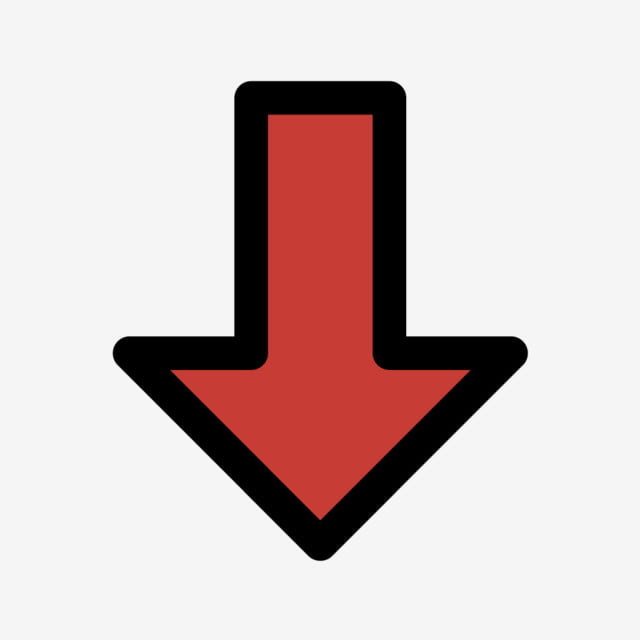 Home Learning Monday 18th May 2020
Wellbeing - How do you draw a cat? Have a go and post your pictures on to the blog! https://www.youtube.com/watch?v=y8oTyNH0bQk
English - There are two activities today. 1) Guided Reading (see below) and 2) a writing activity (see below).
Maths - We would like you collect some data! See the activity below.
SPaG - Complete the activity and form nouns using prefixes.
Afternoon activity - Take a look at the NEW afternoon activities! Choose one activity as day - enjoy!
Extra activities (these will change daily)
Writing competition
The finale of Mr McAuley's lock down writing competition is here and we have a treat for you! Today's poem is called the 'Spider', watch the video here https://vimeo.com/419625505
Scroll down to read / download the PDF document explaining your challenge! Send your entries to alex.mcauley@chiltonprimary.co.uk
Enjoy!