Home Learning Tuesday 19th May 2020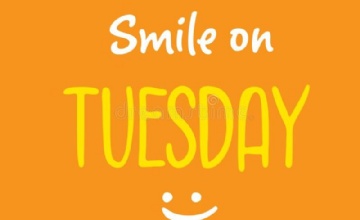 Smile on Tuesday Year 5! We have some more activities for you today - four more learning days and then it is half term! We hope you are all staying safe and happy. Remember the worry button - as a school we are here for you. The worry button is held under the WELLBEING tab at the top of this page.
Shout out!
We hope you managed to watch Maison's science experiment - did anyone give it a go? If not, take a look here (you will need to enter the same password as you use on the Padlet) - https://vimeo.com/419822992
Well done to Jack and Tom who are working hard every day with their mum to complete their learning! Finley is also still wow-ing us with his determined work ethic and is always looking for extra activities to fill his day - well done.
Jack's learning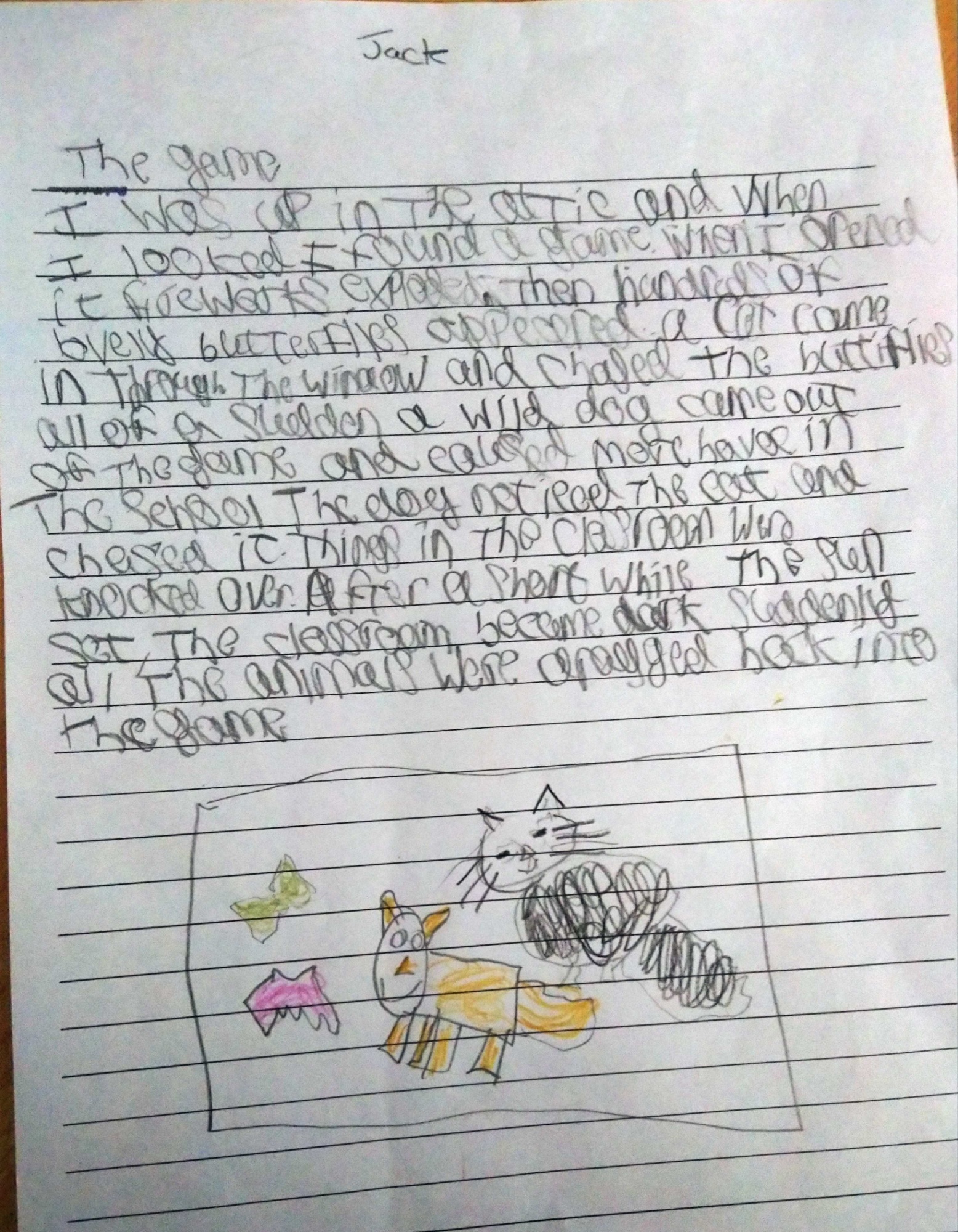 Tom's learning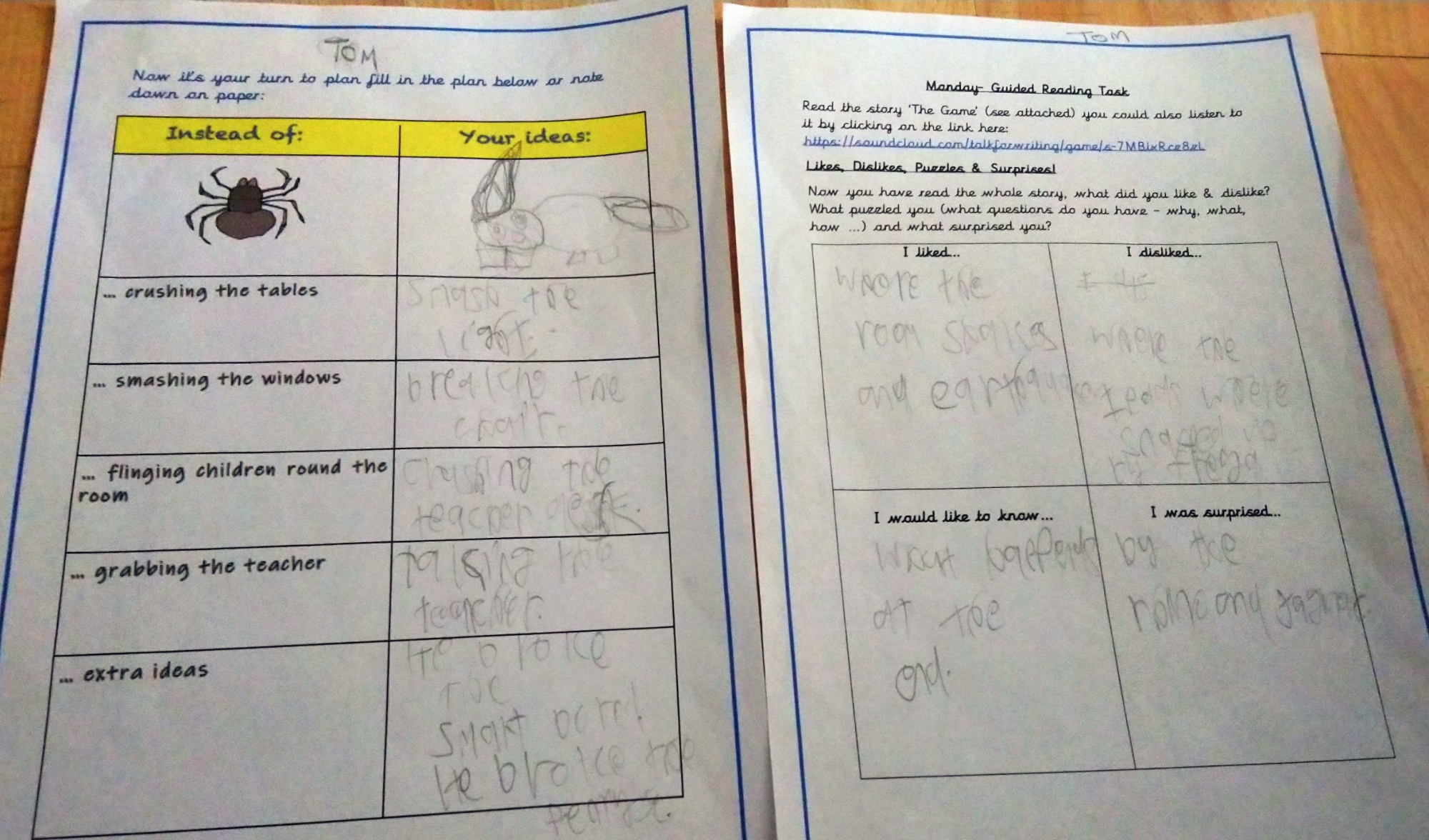 Finley's learning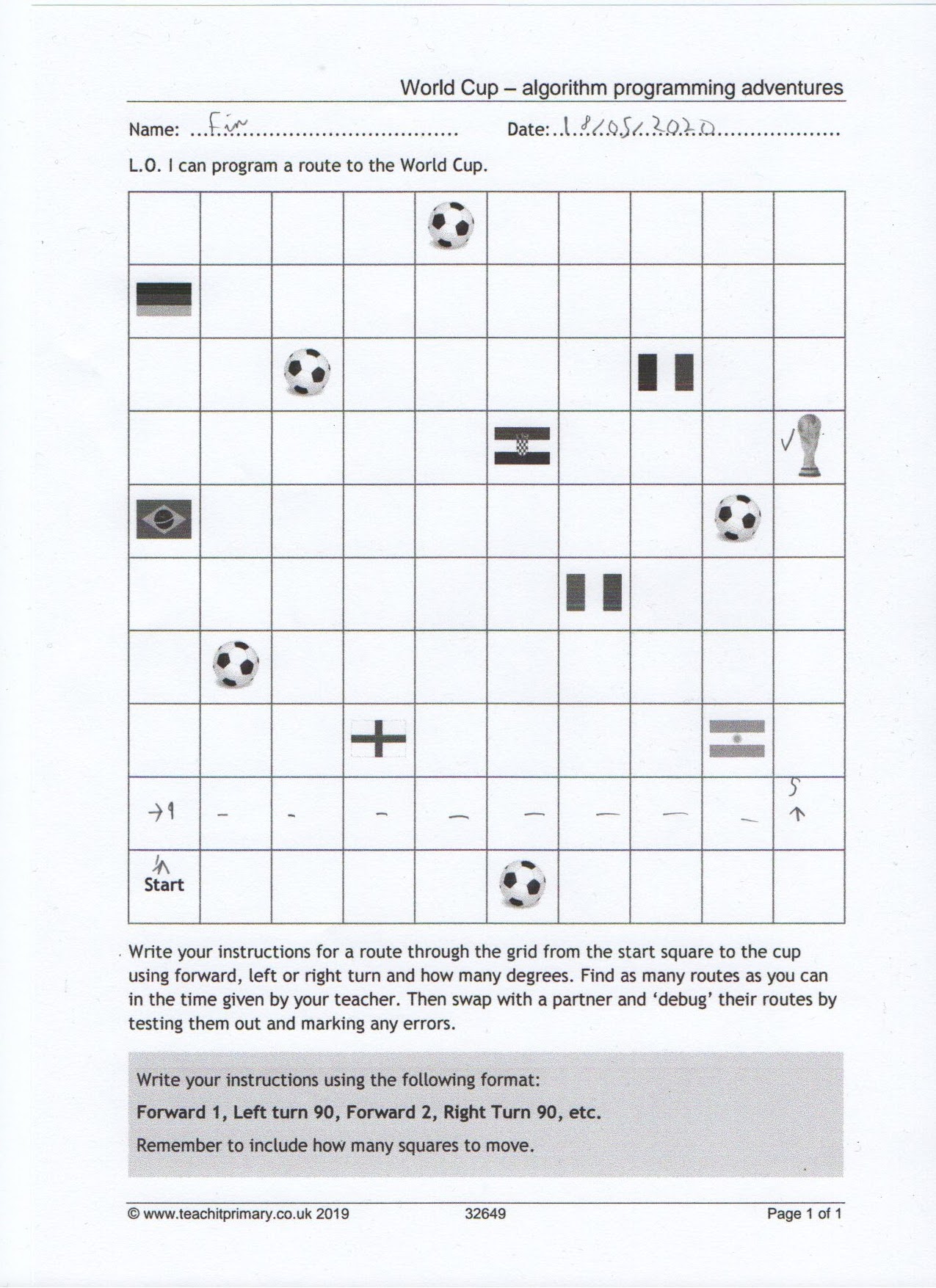 Home Learning Tuesday 19th May 2020
Wellbeing - Have a go at mindful breathing dot-to-dot. Download below.
English - There is a guided reading and writing activity. Download these below.
Maths - We would like you to convert measurements today. Download this below.
SPaG - Today's SPaG is personal pronouns. Download below.
Afternoon activities - as yesterday, Choose an activity from the list on the PDF below.
Extra activities