Home learning Wednesday 20th May 2020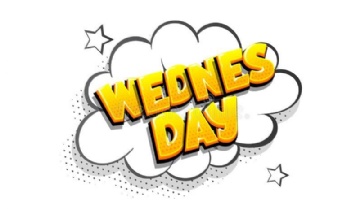 Good morning Year 5. What wonderful weather we are having this week. Fingers crossed this weather will continue next week during half term! Check below for your daily learning tasks and to see the year group shout outs.
Shout outs!
Well done to Evie F, Evie C ( her persuasive letter is below saved as a PDF - please open to read), Tom, Jack, Nadia, Finley, Chloe, Deniz and Freye E. Fabulous effort and engagement in their learning so far this week!
Evie F's persuasive letter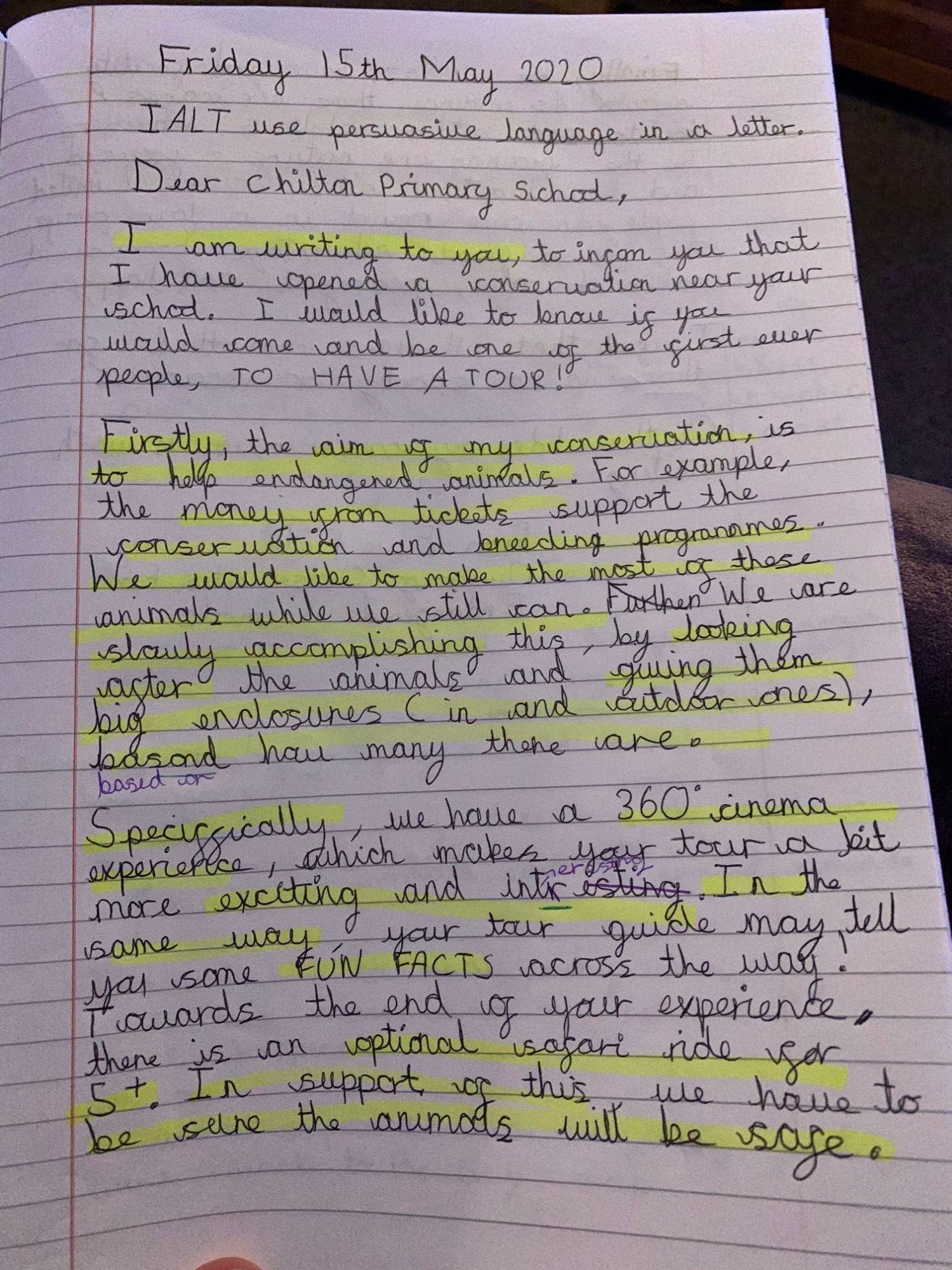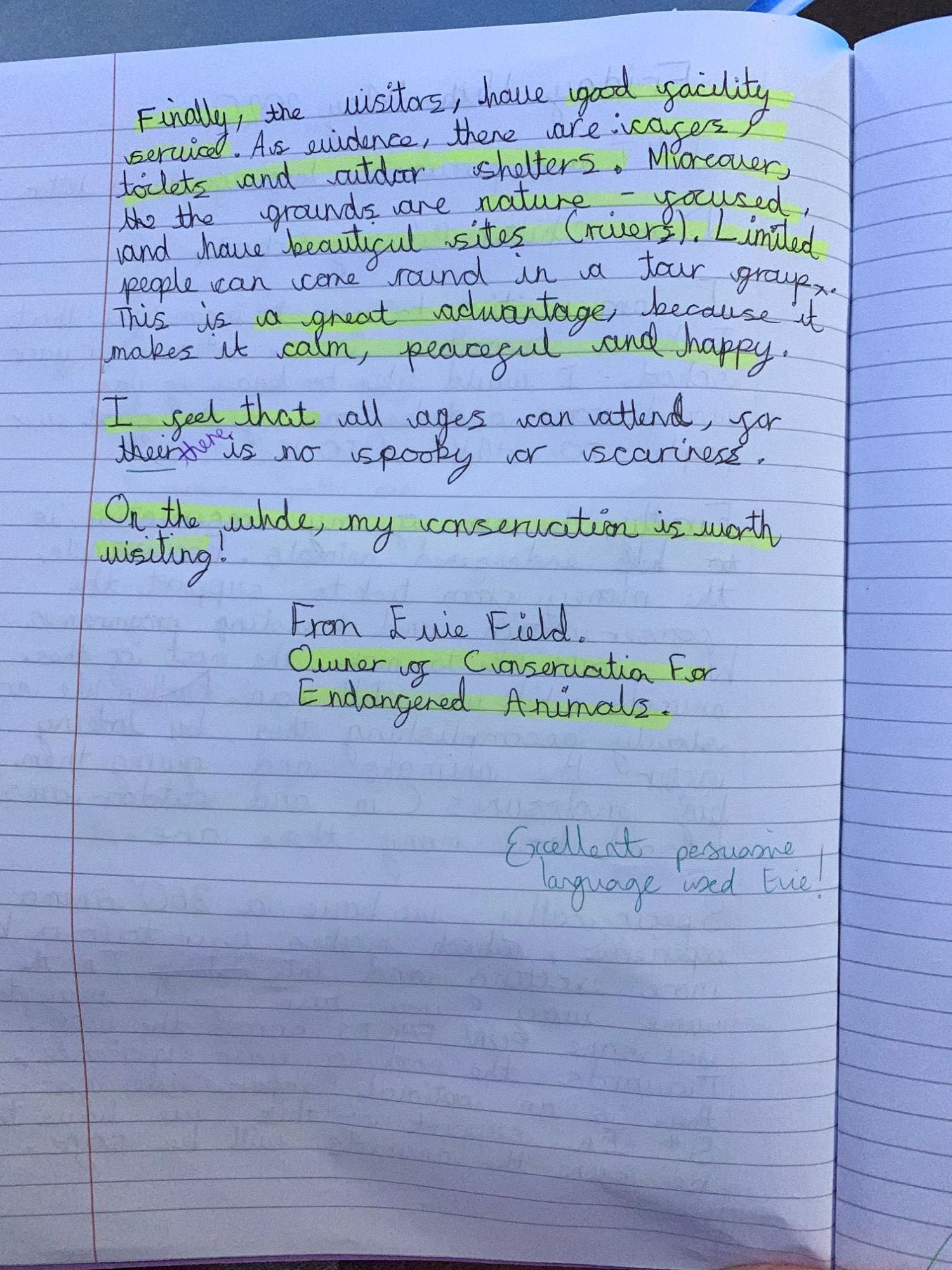 Jack's Learning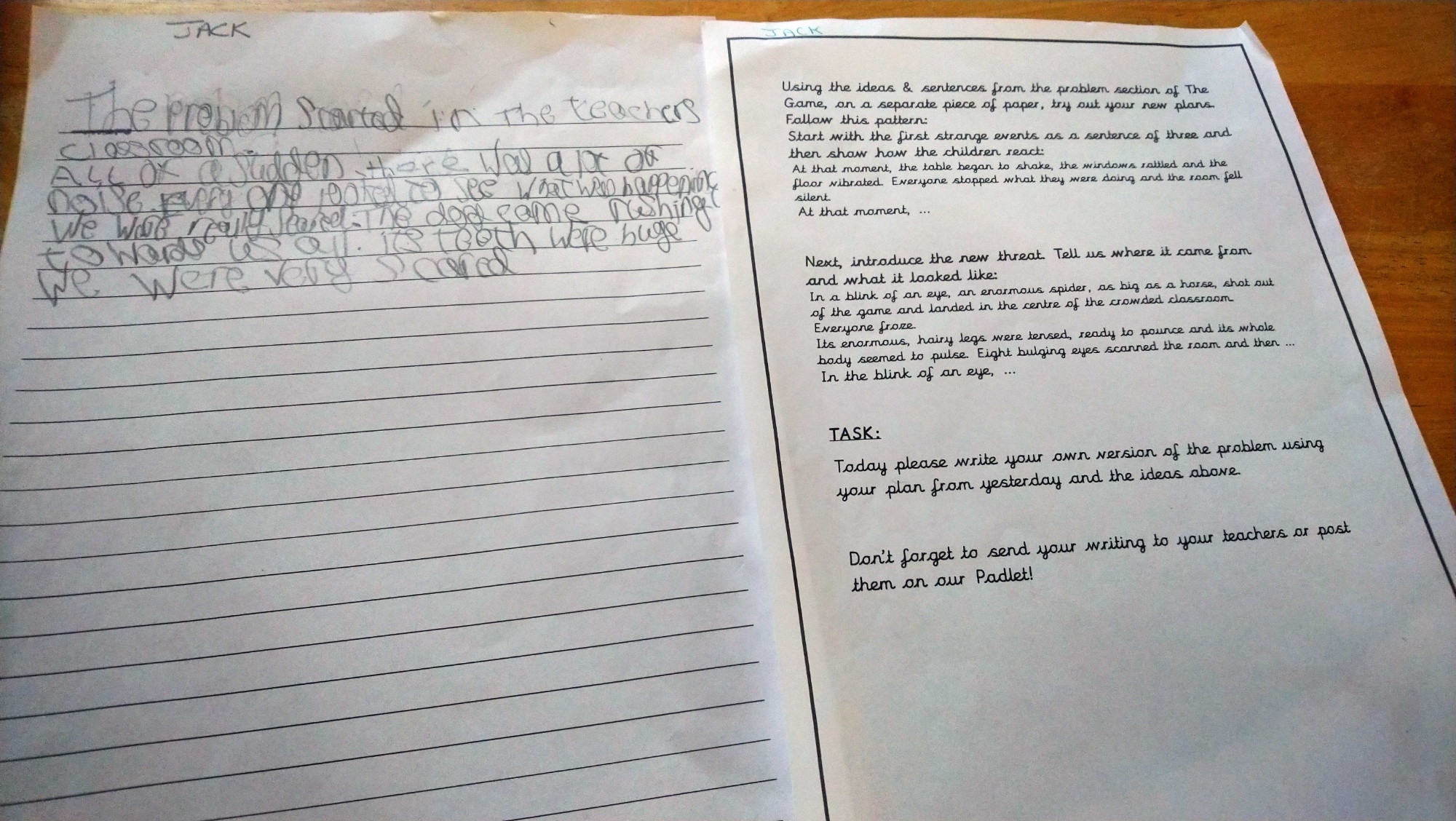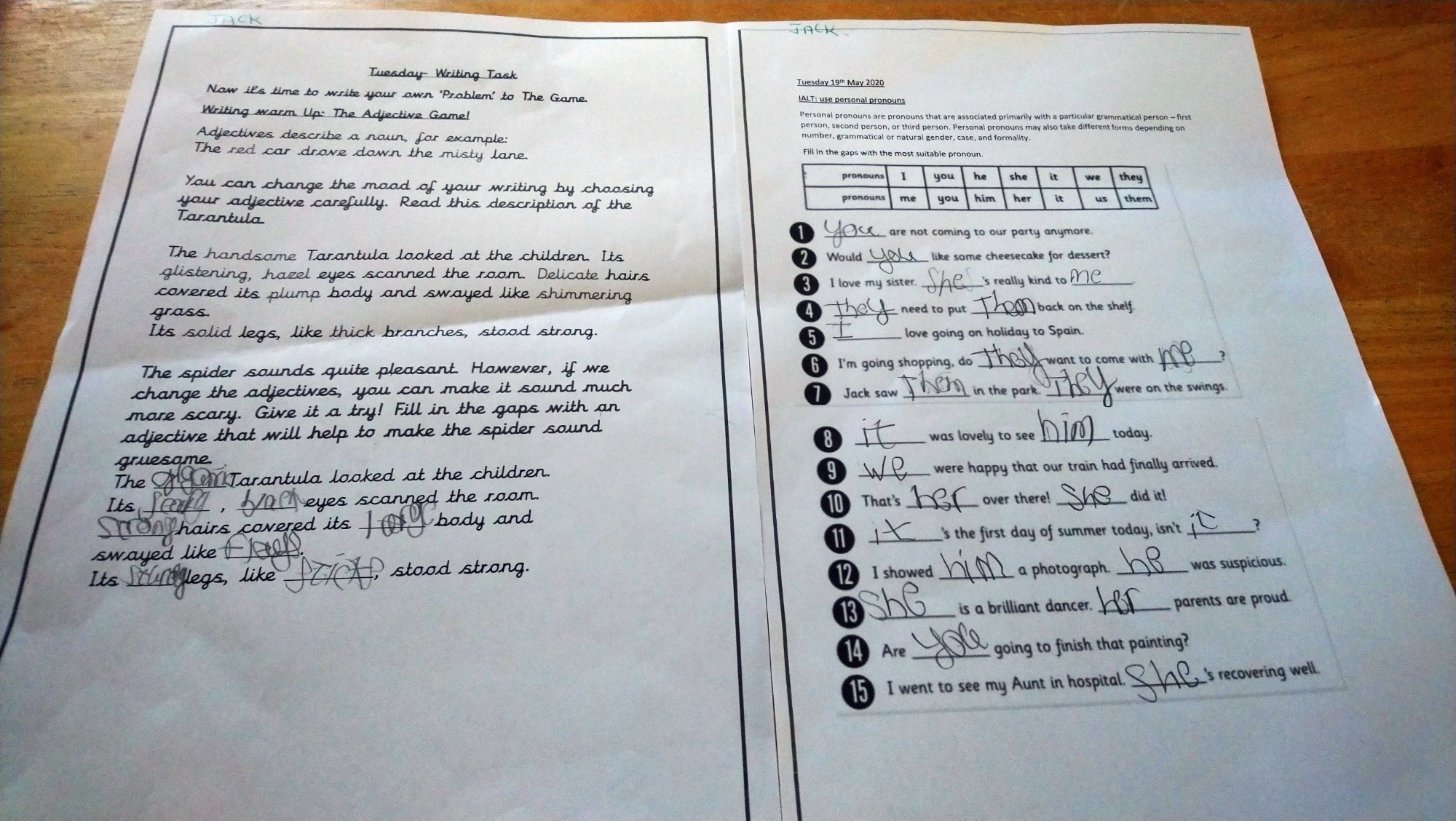 Nadia's Learning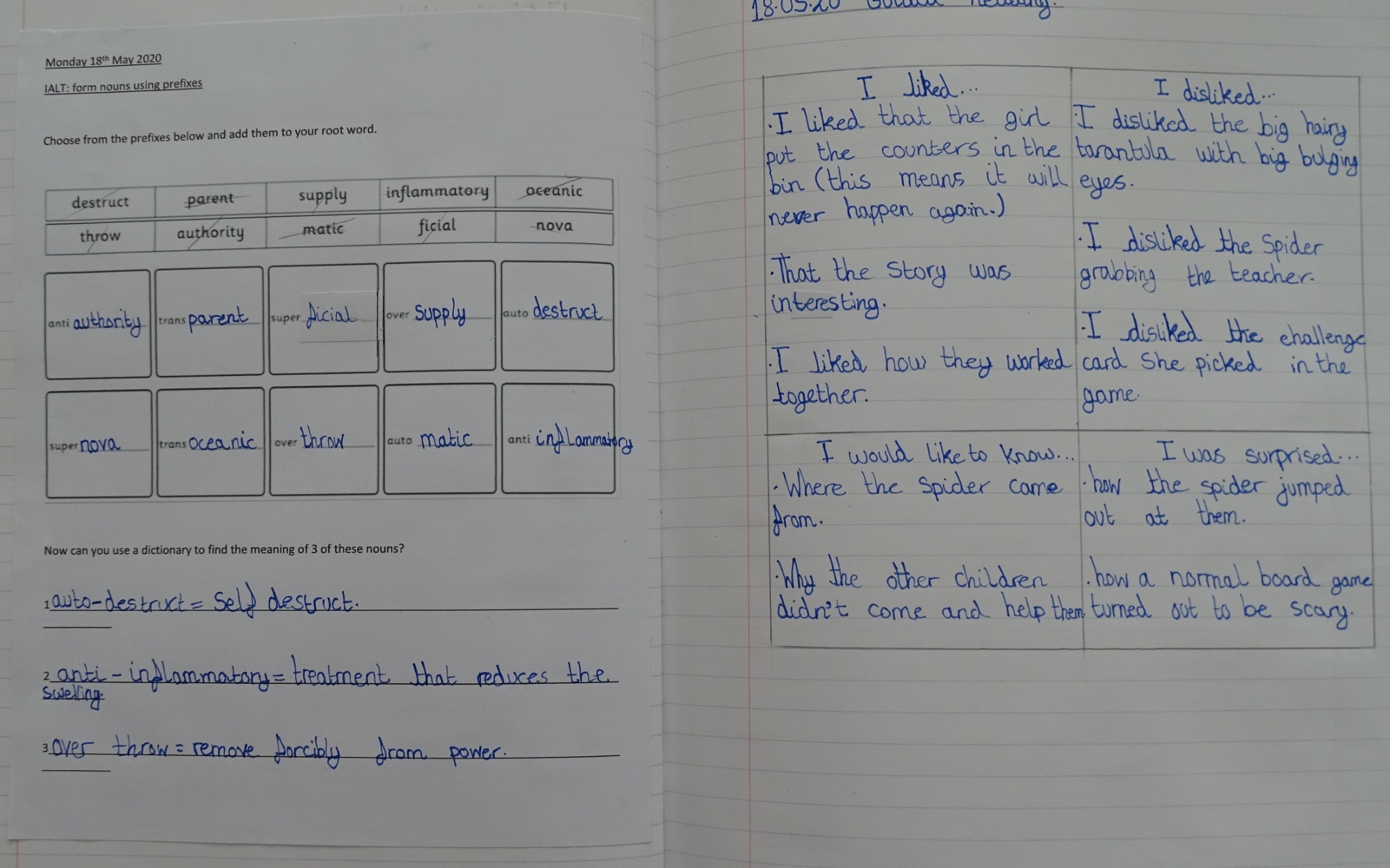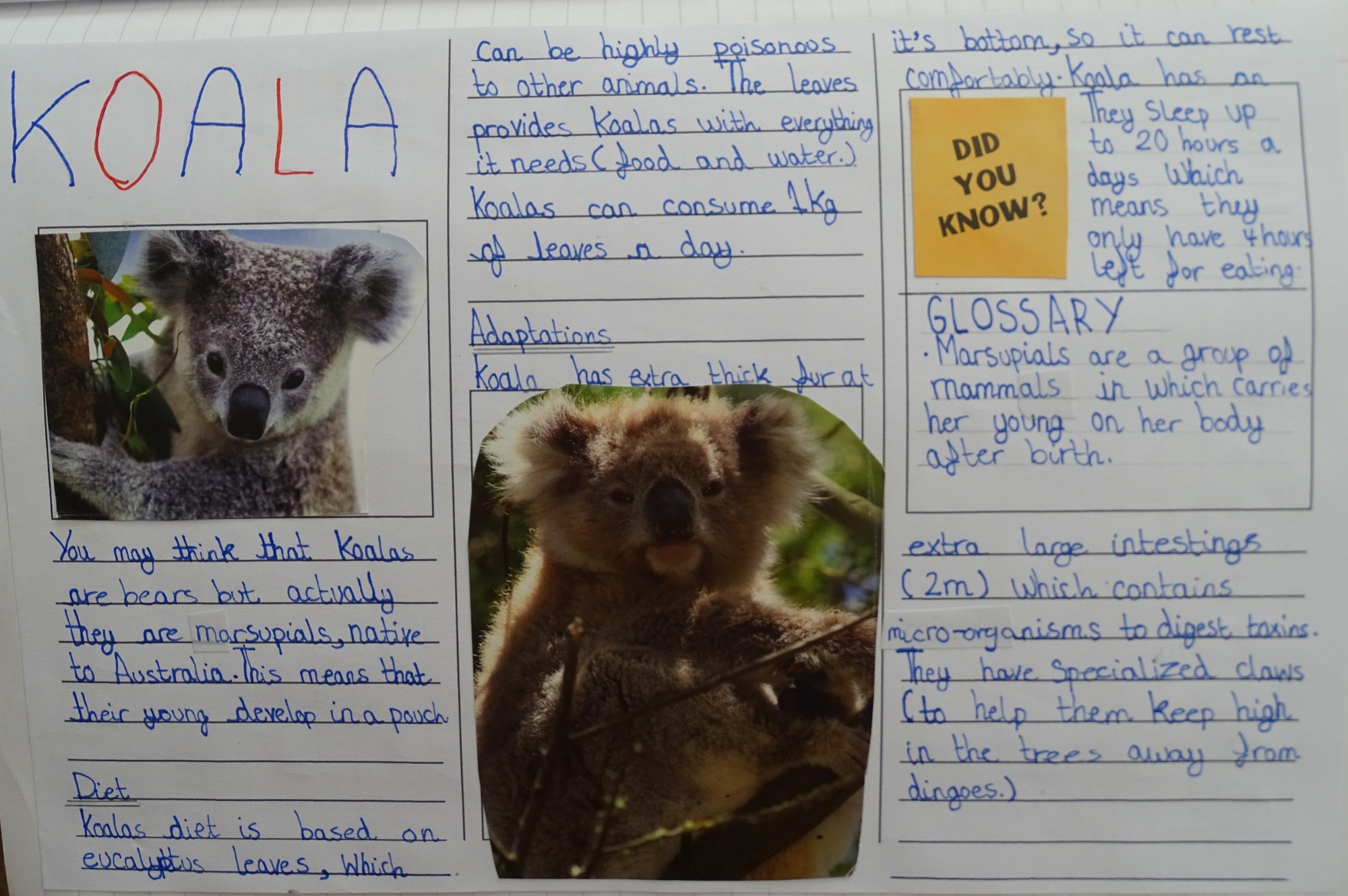 Finley's Wellbeing activities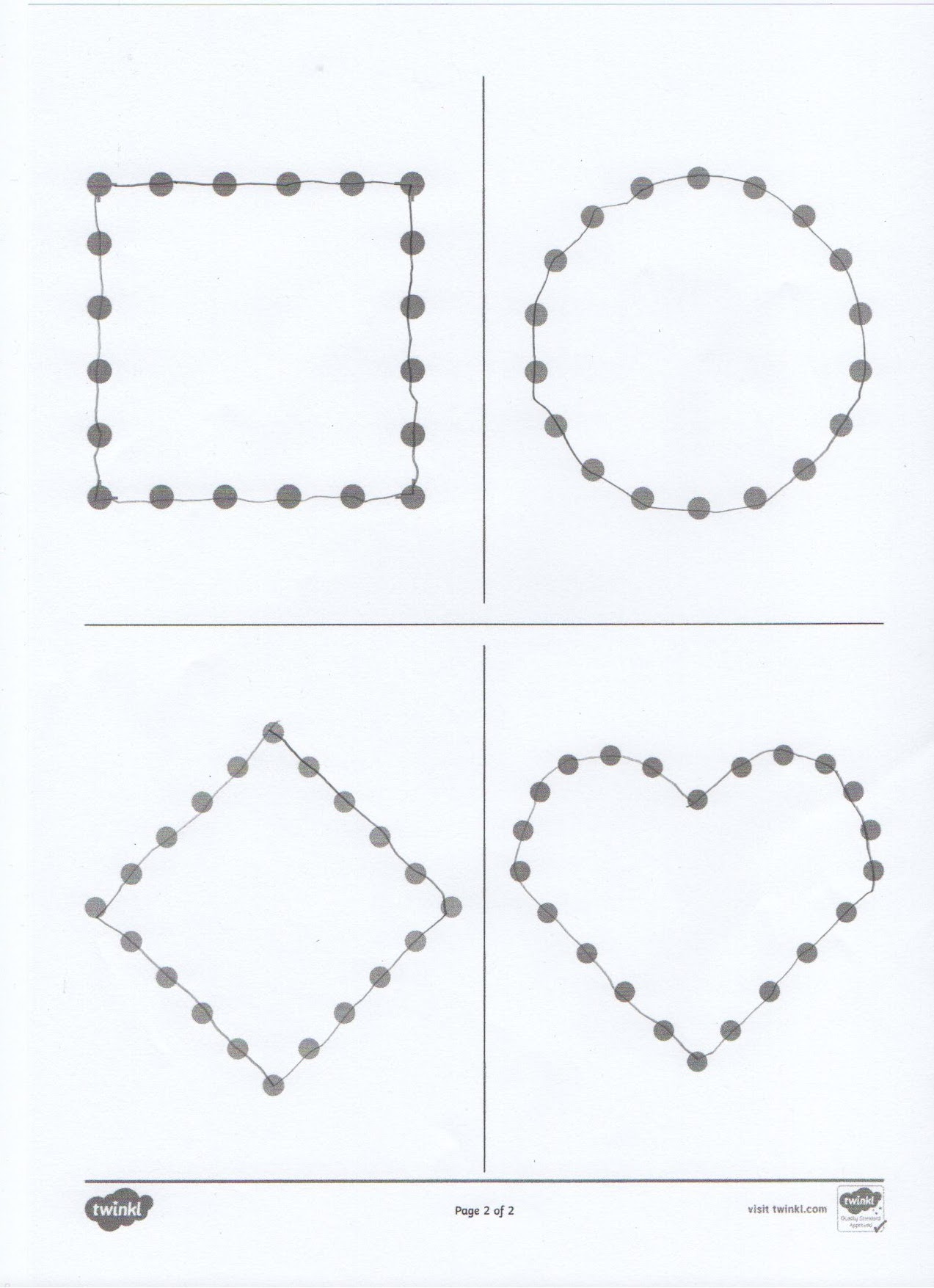 Chloe's Maths (cooking)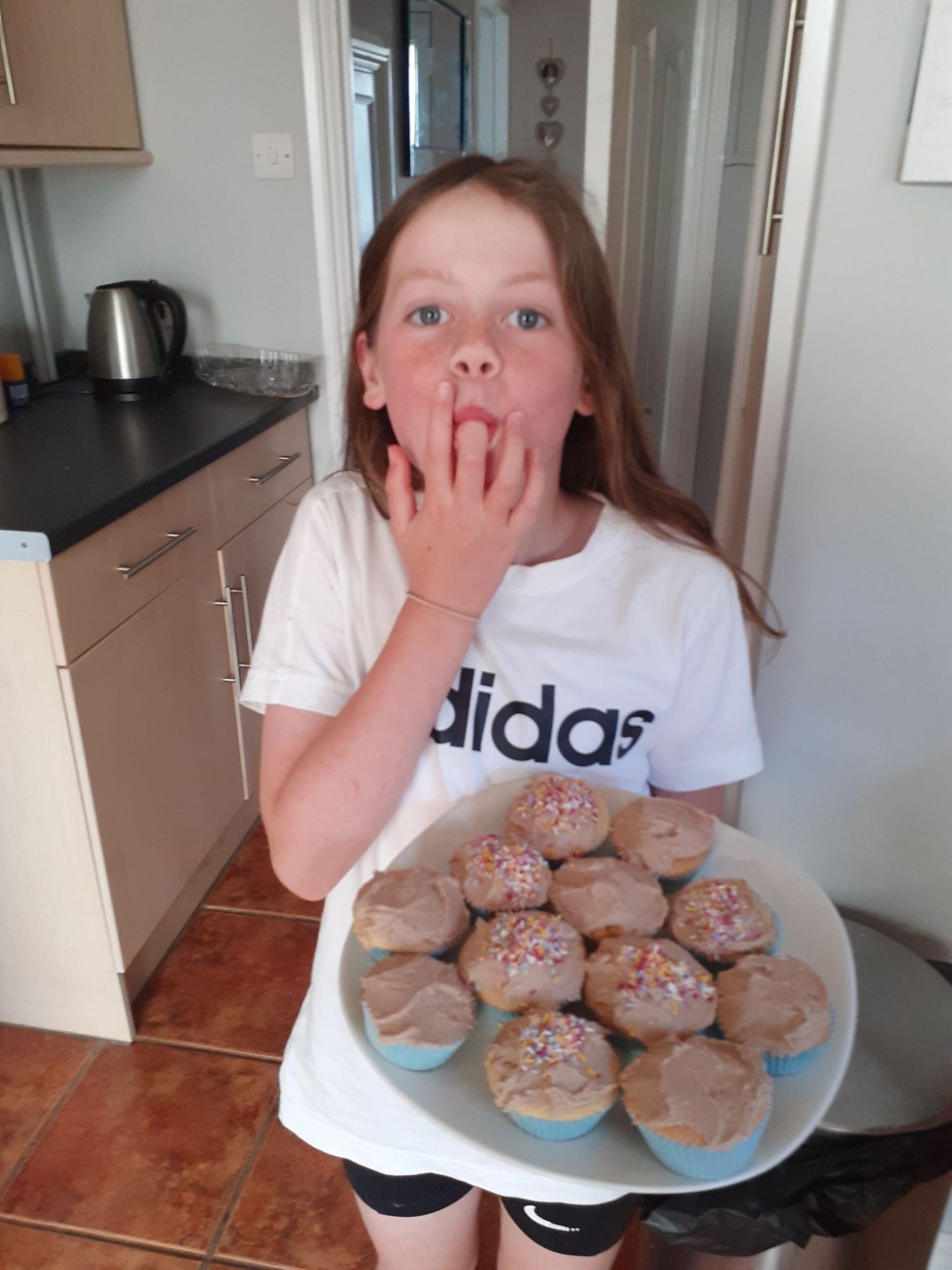 Freya E's Maths (cooking) and her plants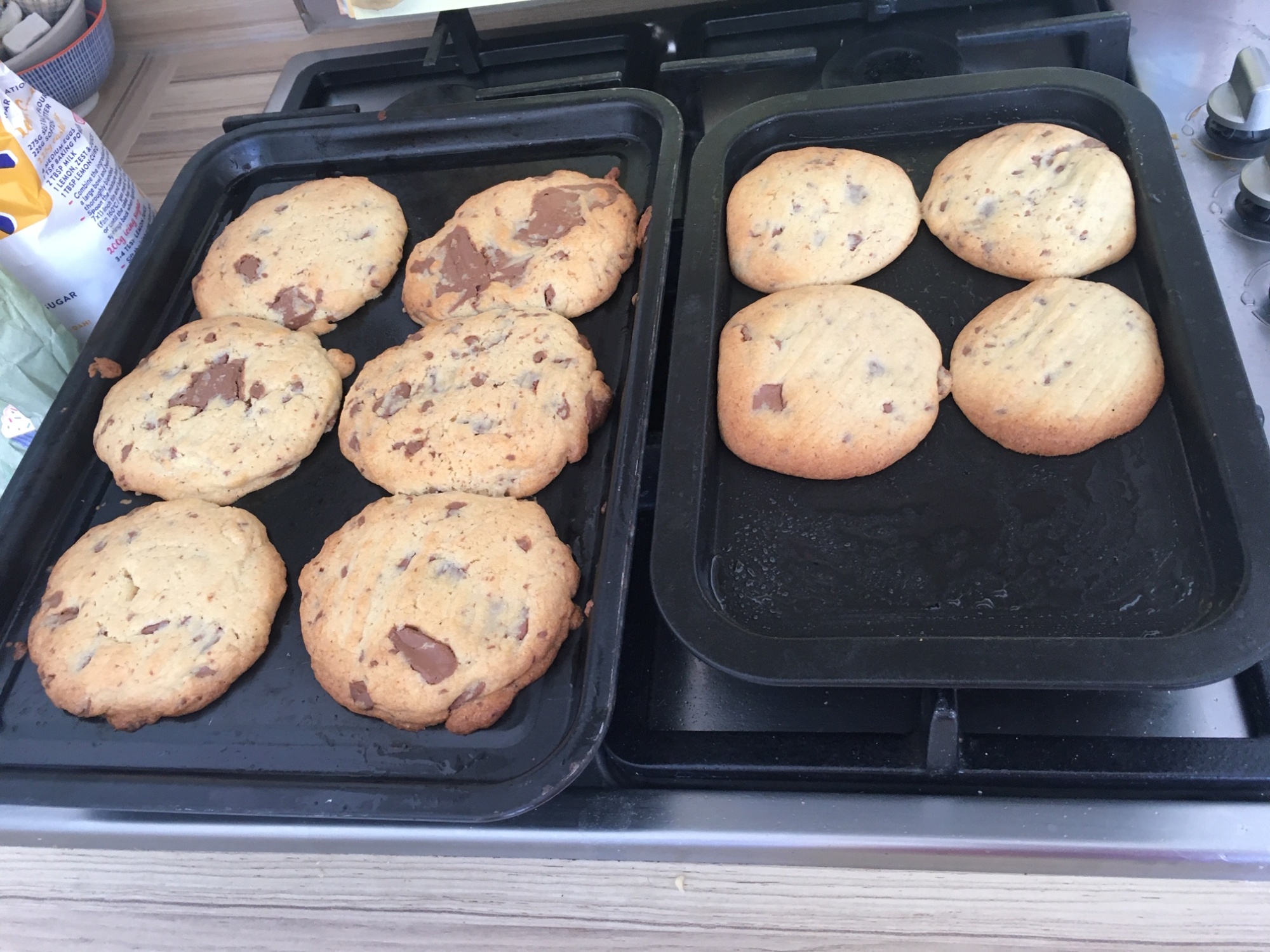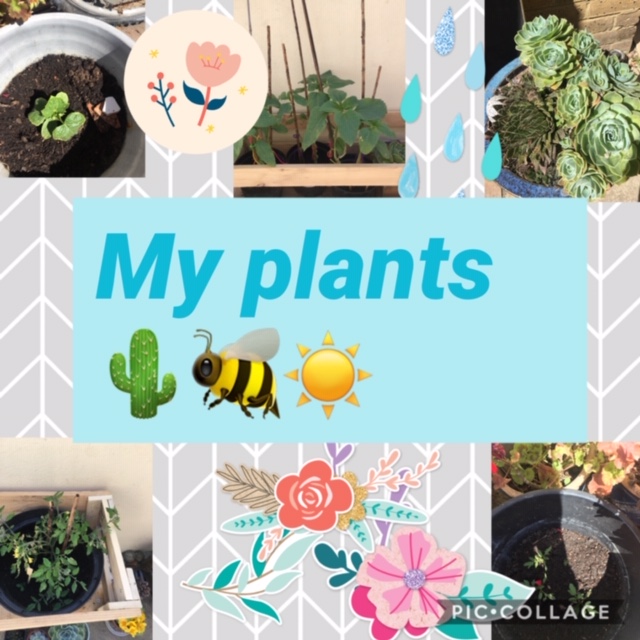 Deniz's Maths (cooking)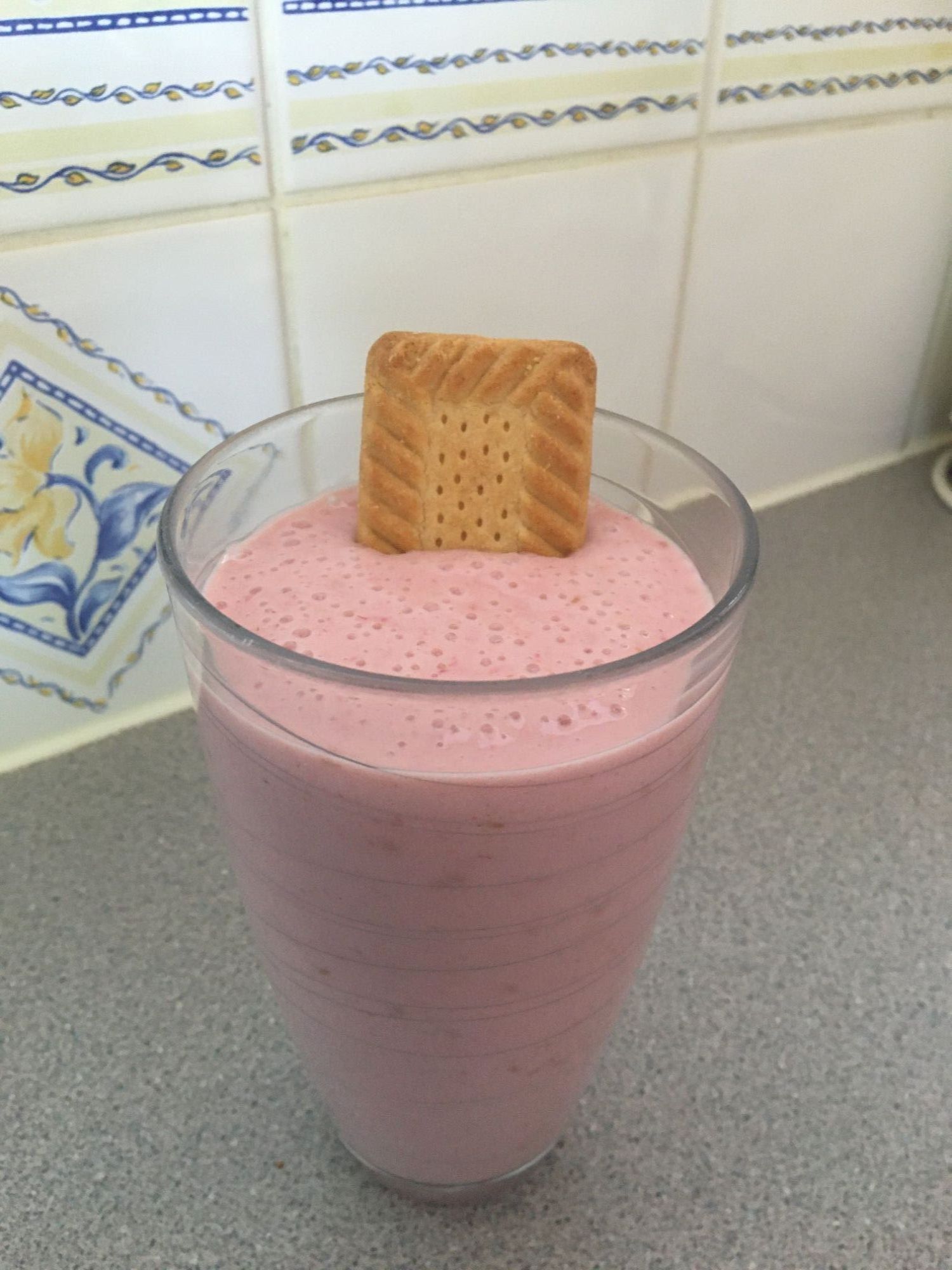 Home Learning Wednesday 20th May 2020
Wellbeing - Let's grow something! Mrs Rowland-Hill is growing vegetables from her kitchen left overs! If you fancy giving it a go watch this video https://www.youtube.com/watch?v=n6QnKAyBKu4 it is very easy and lovely to watch their progress every day. Post your veggie pictures on the Padlet!
English - There is a quick guided reading activity and a new writing activity today. Download below.
Maths - We would like you to convert some measurements. We have also provided a HELP resource sheet to help you today. Download both below.
SPaG - Brush up on your adverb skills today. Download below.
Afternoon activities - As yesterday. Open the document below and choose an activity.