Home Learning Friday 22nd May 2020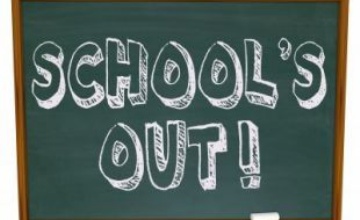 Good morning Year 5. Today is the last day of term! Home learning will not be set over the next week. Home learning for year 5 will start again on Monday 1st June. We will continue to upload home activities (as we have been) for you to complete daily. If you feel worried and want to speak to a school adult, please remember we are here. You can click on the WORRIED button that is located under the WELLBEING drop-down menu above.
We would also still like to share the COVID-19 child-friendly text with you. Read it here - https://www.loose-primary.kent.sch.uk/attachments/download.asp?file=5235&type=pdf
Shout outs!
Wow! We've received lots of shout outs over the last 24 hours. Well done to everyone completing your learning activities at home!
We'd like to shout out to the following children: Ashley, Will and Millie working hard at school, Gracie, Carmen, Stanley (Maths as a PDF below), Tom, Jack, Finley, Nadia and Maisy; Ciara, Evie F and Deniz (posting on Padlet).
Ashley and Will working hard at RAPS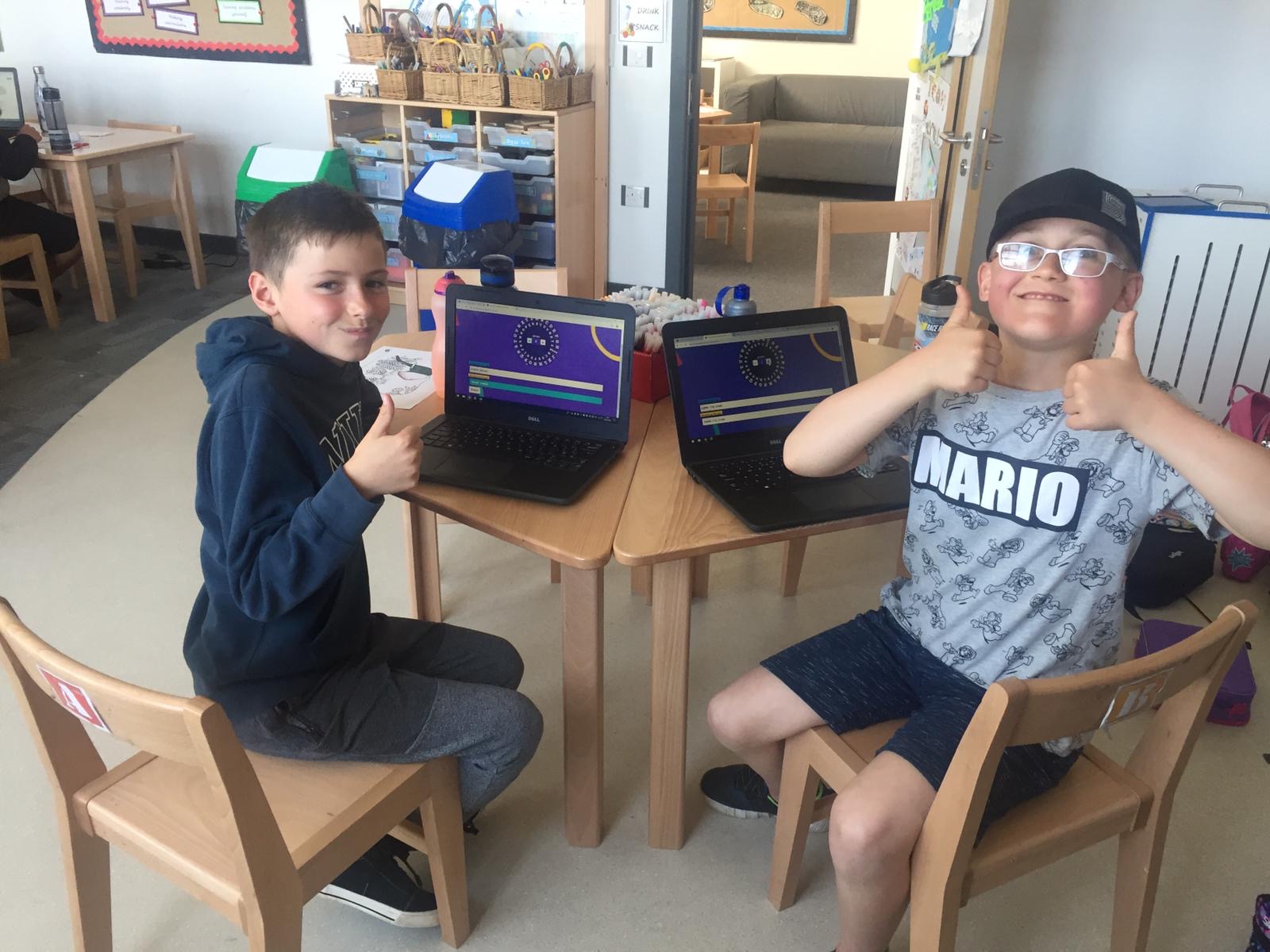 Gracie's Maths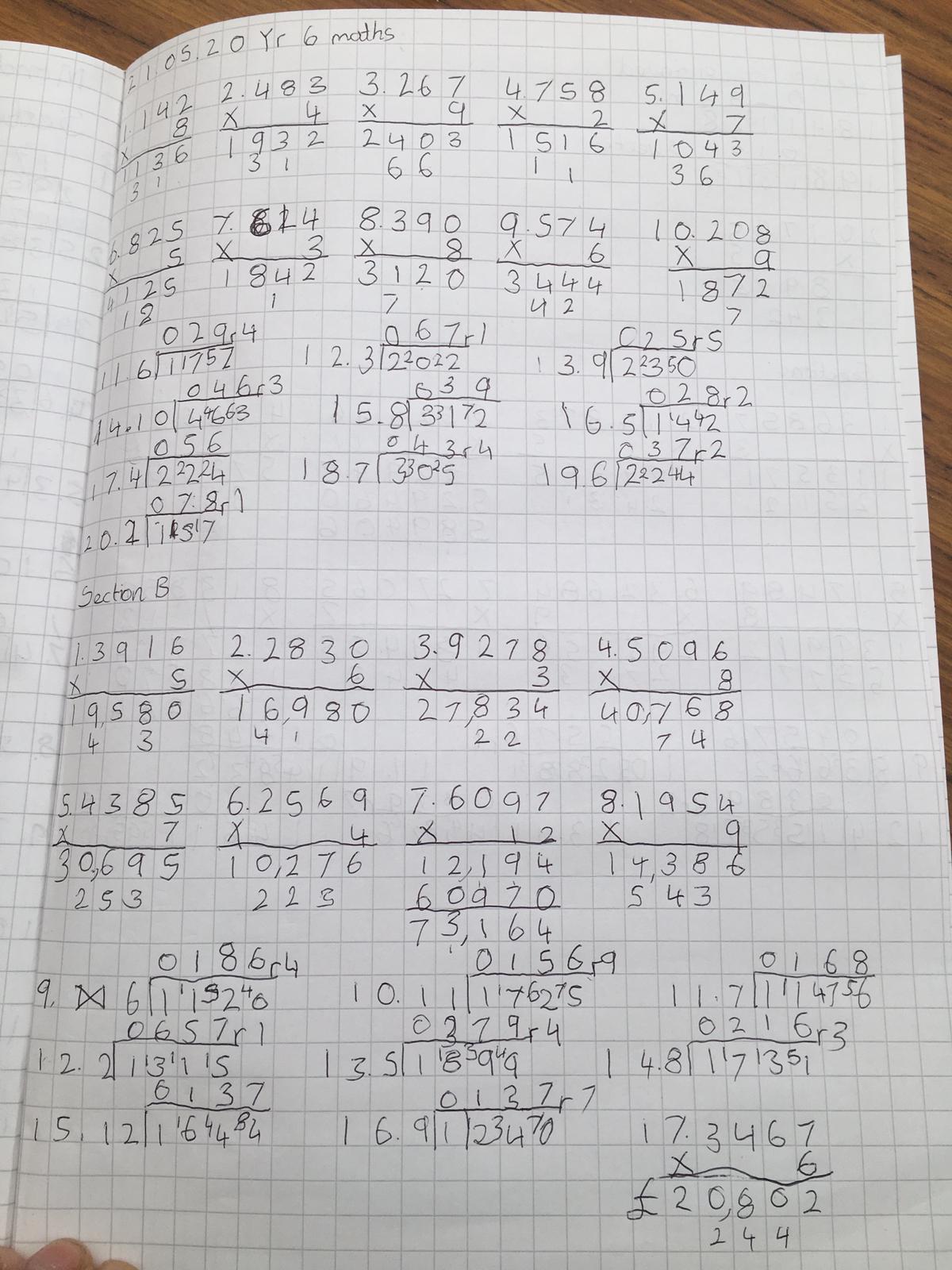 Carmen's Art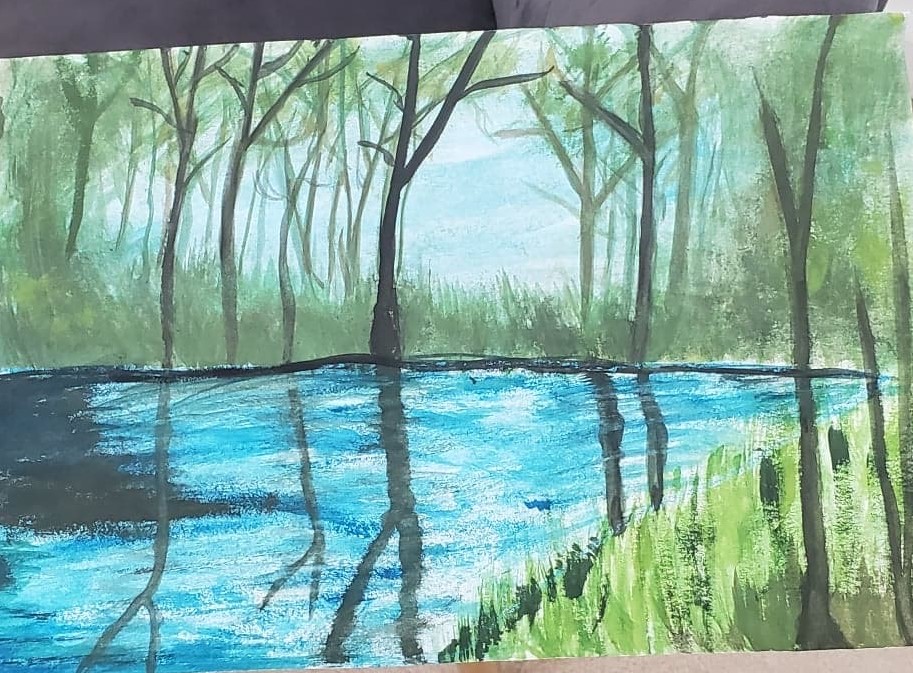 Tom's Learning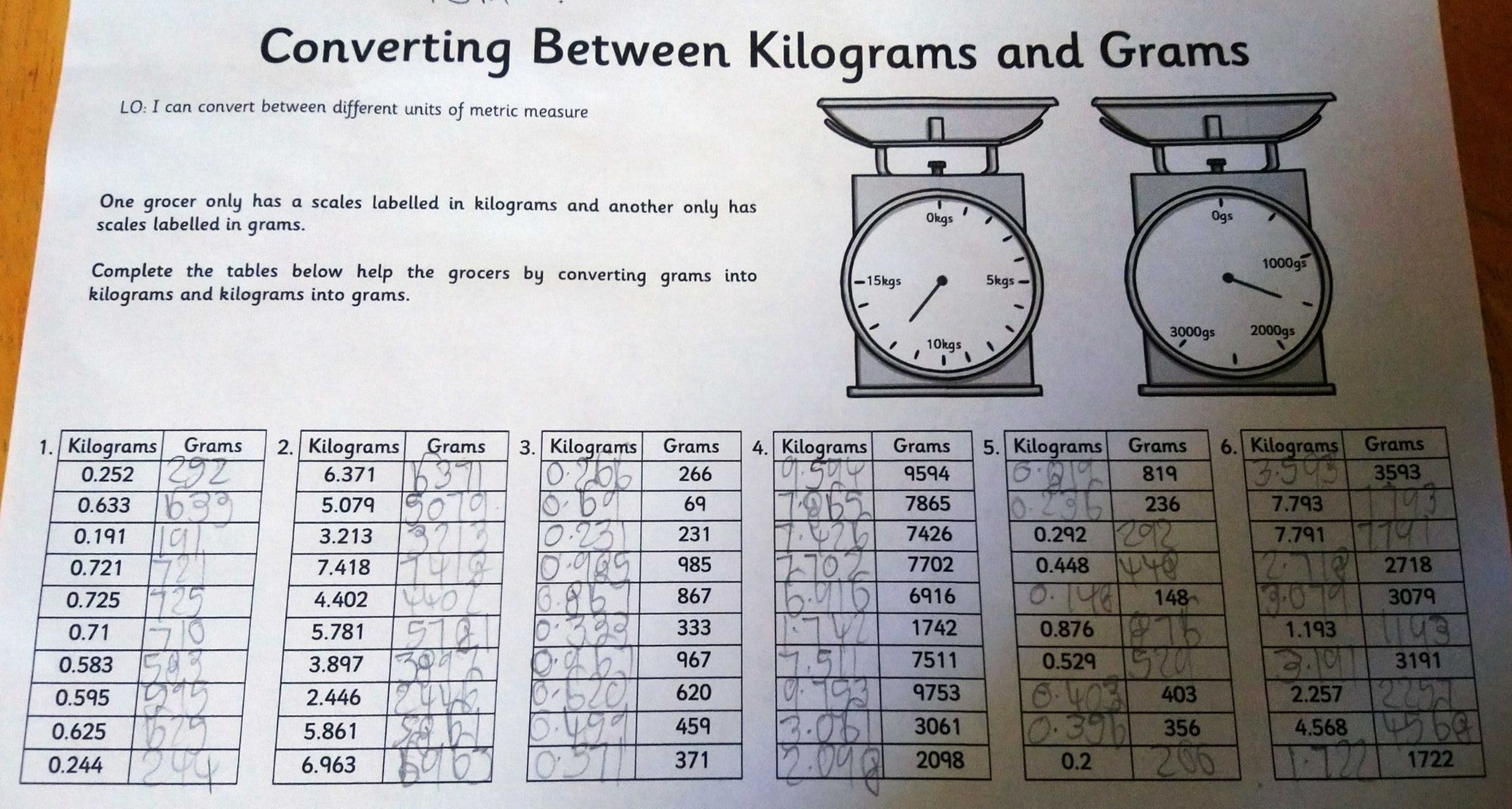 Jack's Learning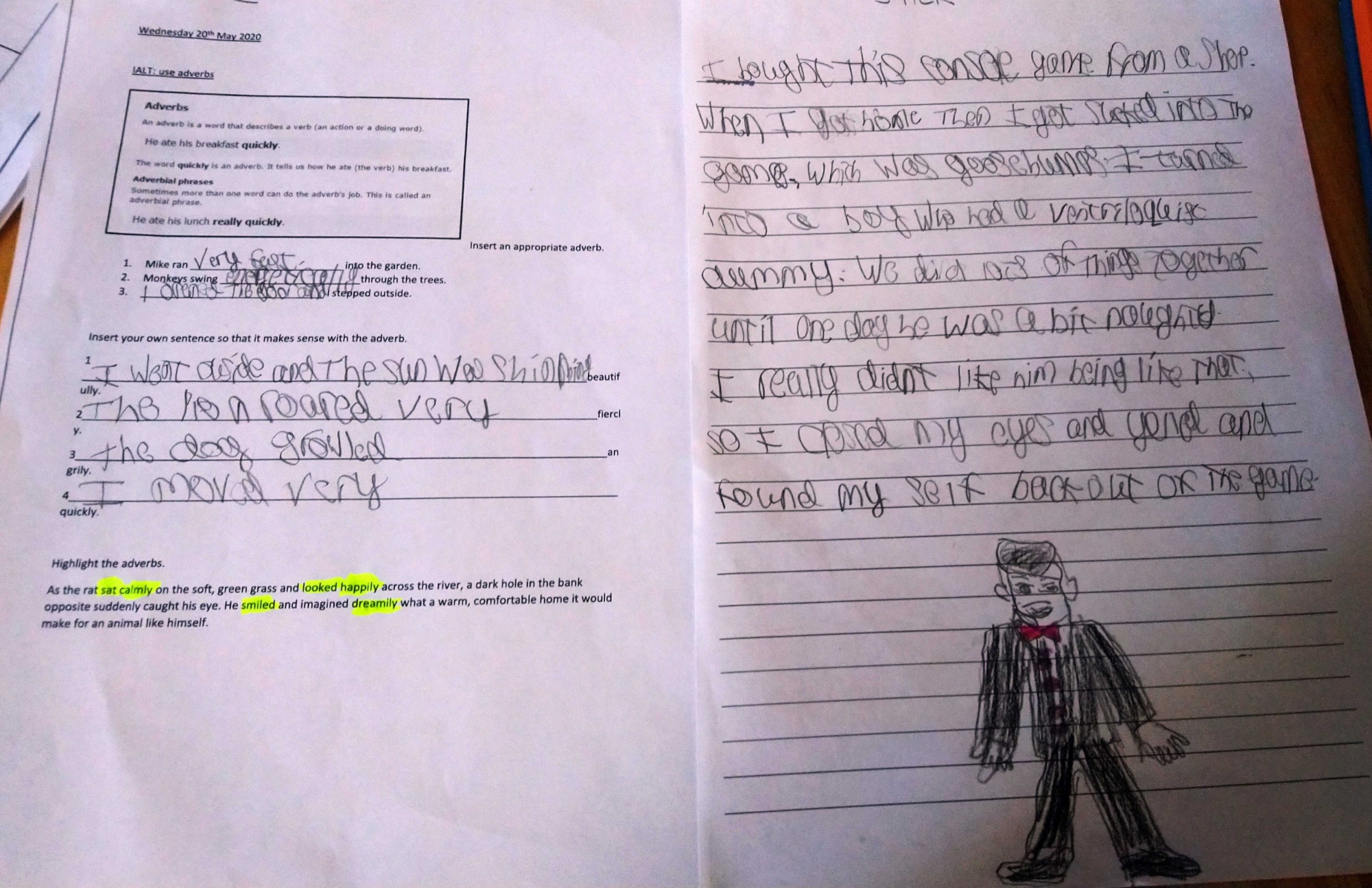 Finley's Afternoon Activity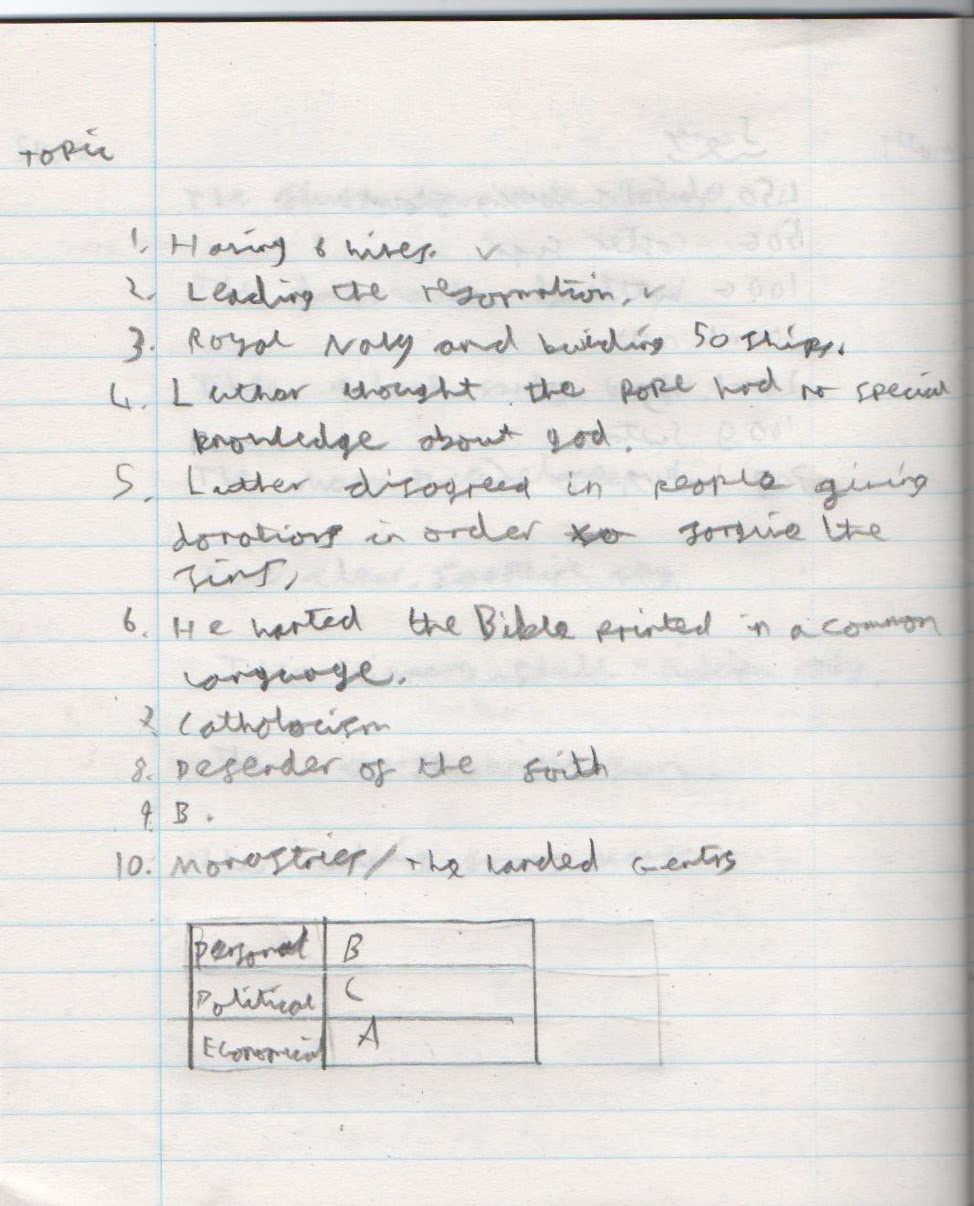 Nadia's Writing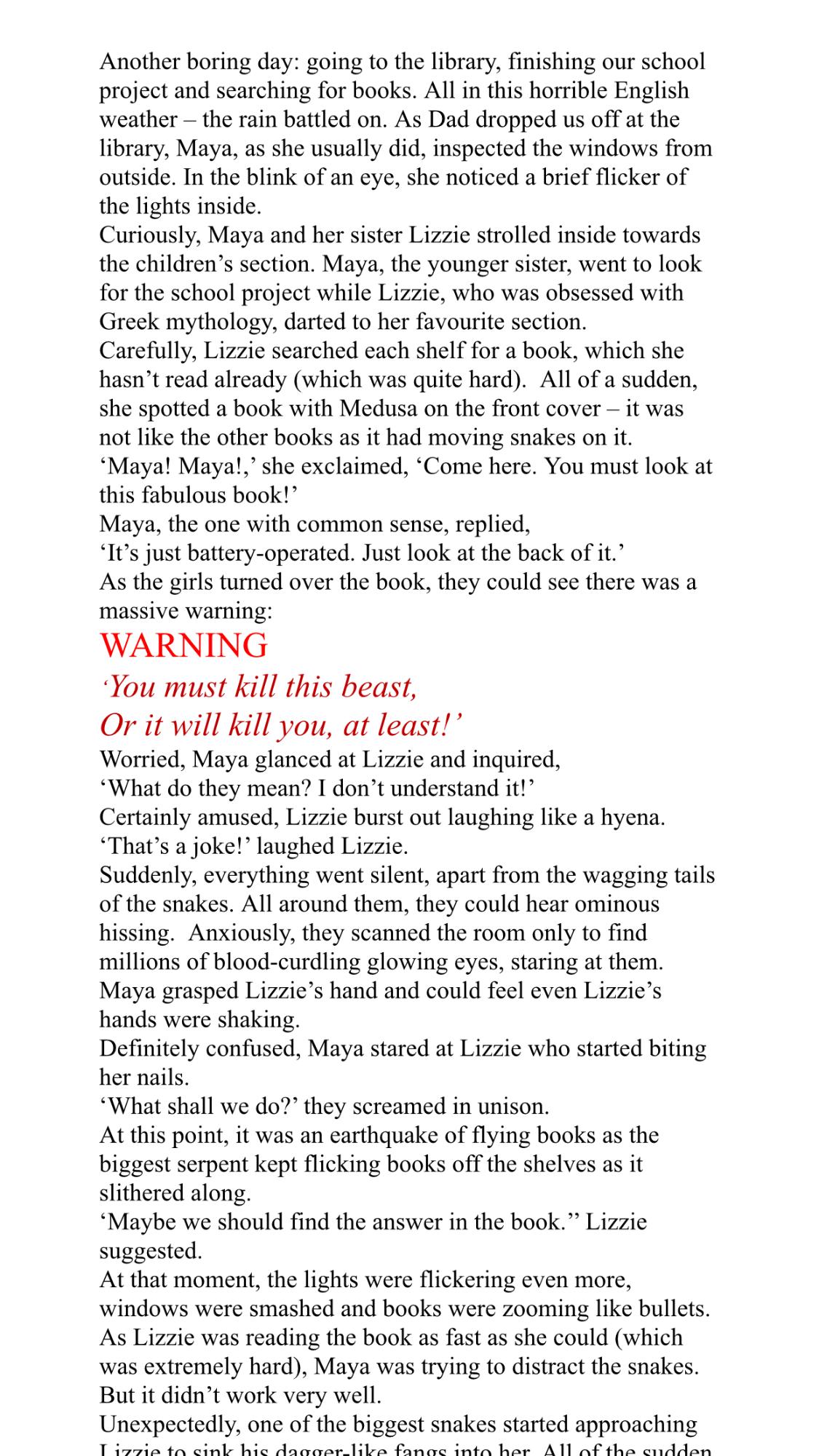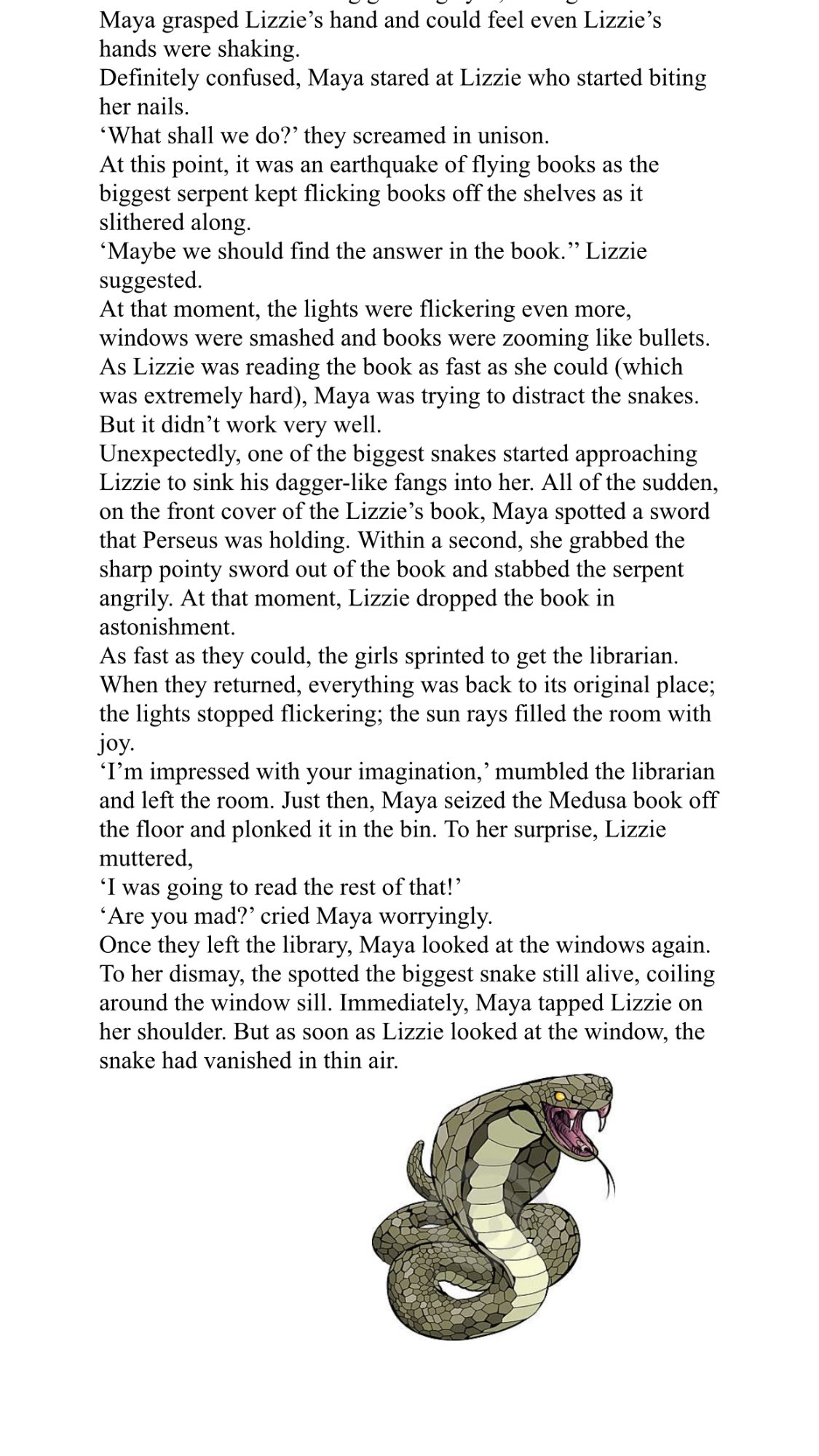 Maisy's Bird Feeder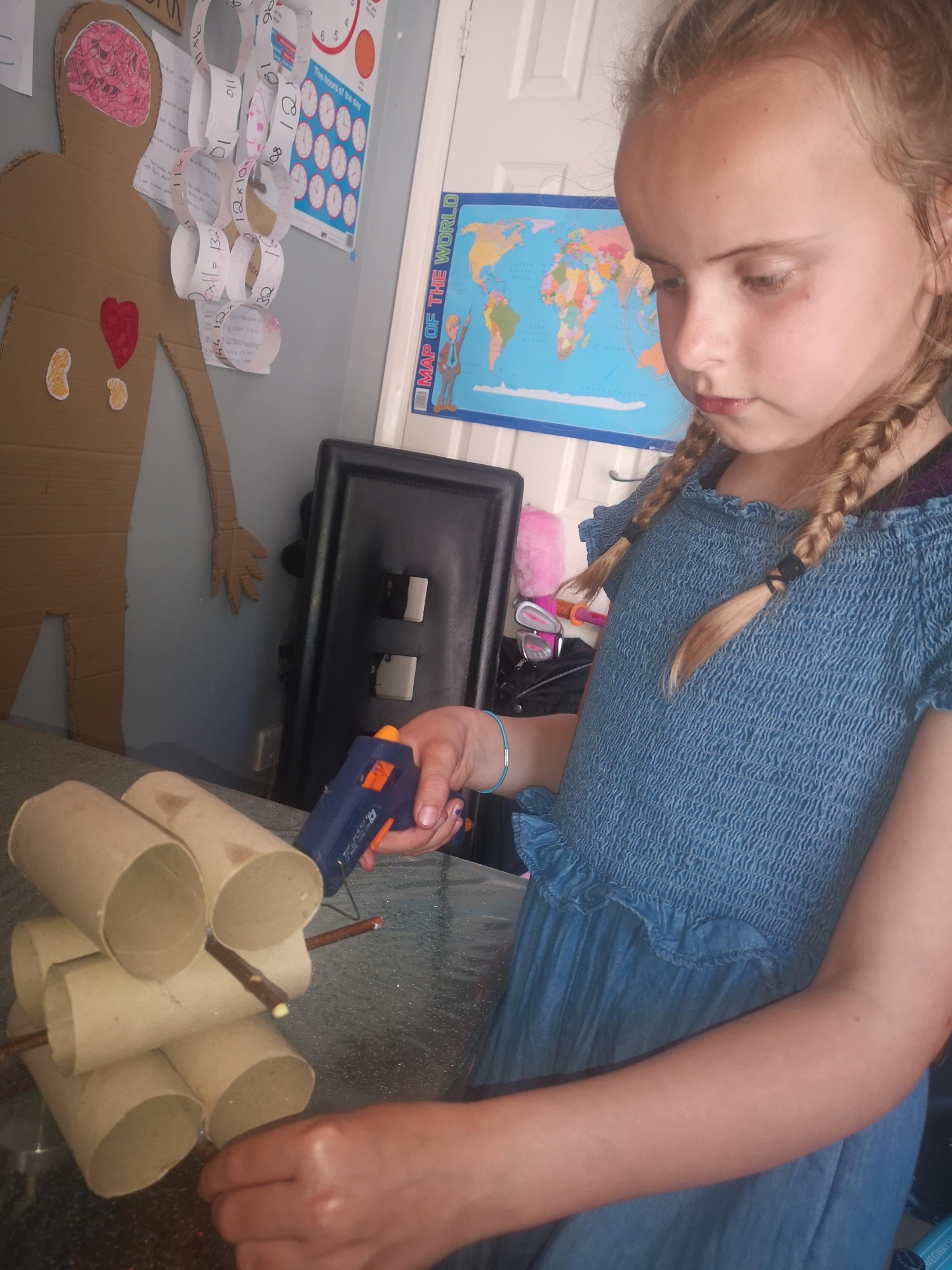 Stanley's Maths See below as a downloadable PDF
Home Learning Friday 22nd May 2020
Wellbeing - We would like you to complete the Developing Resilience' activity. Download below.
English - Today you will be punishing your writing. Download the instructions and a template to publish your writing!
Maths - We would like you to spend some (virtual) money today - like we did in class with the Argos book! Download the activity and follow the links to help you SPEND, SPEND, SPEND!
SPaG - Correct the spelling mistakes. Use a dictionary (actual or online) if you need.
Afternoon Activities - As before. Choose an activity from the list.
Extra activities