W/B 15th March 2021 Blog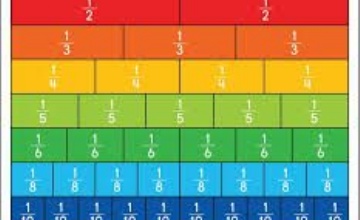 This week we saw a new Reading Award introduced to every class at Chilton Primary School. Year 5 children are expected to read at least four times a week and are expected to bring their reading record and book into class daily for their class teacher to see / sign. The children are encouraged to take part in a weekly conversation with their class teacher about their reading, what they enjoy, what they struggle with etc.
Reading champions this week are: Jessie, Scarlet-Rose and Connor.
English - This week the children have been describing characters and their settings. We ended the week writing and then editing and improving a circus setting. The children focused on what they could hear, see and smell. They were also asked to include relative clauses. Next week the children will continue to read 'I was a rat!'. They will use their drama, comprehension, clarifying and summarising skills and will take part in a class debate, discuss and write at length, empathising with the book's main character - Roger.
Maths - This week the children focused on their fraction skills. They simplified fractions, added and subtracted fractions, converted mixed numbers to improper fractions, converted improper fractions to mixed numbers and multiplied mixed numbers by integers. Next week the children will return to geometry looking at translating, reflecting shape and direction.
Topic - This week the children have taken part in a number of science experiments and fair tests looking at a variety of materials. They looked at sugar, salt, flour and sand and if they were soluble or insoluble. The children were also given a challenge to find the best material to insulate their class teacher's coffee cup! Next week the children will be taking part in more science experiments that will focus on reversible changes.
Have a wonderful weekend!
Year 5 Team