W/B 19th April 2021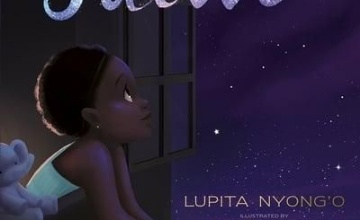 Welcome back! The children have started Term 5 showing such enthusiasm and maturity. It has been a busy week full of fabulous learning.
Please note the children's home learning task at the bottom of the blog.
Maths: This week the children revisited multiplying and dividing. The children started the week working with their partners to multiply using the grid and long method then moved confidently on to using the bus stop method for dividing. Please continue to encourage your child to use TTRS weekly at home Access it here www.ttrs.com Next week the children will be revisiting telling the time, converting measurement of time and then solving problems relating to time. Please send your child in wearing a watch if they have one - this will help them throughout the week!
Guided Reading / English: The children have read, discussed and performed many poems this week to help them with their writing in English. The children have been using the music and video from The Piano to create an emotive piece of writing. The children then edited and improved their writing. This is a gradual process and the children will continue to do this next week. The children have also spent time on discussing suitable word choices and editing and improving other's work.
Values/Afternoons: This week the children have been reading 'Sulwe' by Lupita Nyong'o as part of our 'Good To Be Me' unit. Sulwe has skin the colour of midnight and struggles with the way she is treated compared to her lighter skinned sister. She goes on a spiritual journey and learns that she is beautiful and how to love herself. We discussed the character of Sulwe and the everyday struggles/prejudices that she faces. We discussed why people are treated differently and whether any of us feel like we have been treated differently and how that made us feel.
Next week/Afternoon: We will be looking at the artist Sonia Boyce and we will research and who she is and why she is important. We will be creating a fact file on Sonia Boyce using information about her and information describing why she is an important figure in British art history. We will continue to use Sonia Boyce's art in week 2, 3, 4 and 6, creating many pieces of beautiful art.
Home Learning - To be handed in on Friday 30th April 2021:
This week we would like the children to pick FIVE words that they can improve. Eg: The word happy can be improved to: contented, joyous, jubilant, thrilled etc.... We would like the children to be creative with their work maybe producing a poster/piece of art that not only looks good but demonstrates how easy it can be to improve word choice!