W/B 5th July 2021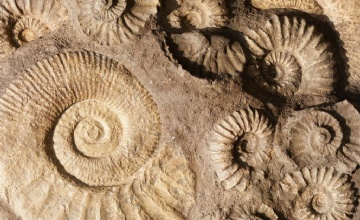 This week the children have enjoyed their second transition day with their new class teacher. The children will take part in another transition morning on Thursday 15th July where they will spend the morning taking part in a number of fun activities that will prepare them for Year 6.
Notices
Please note that the Year 5 Sports Day will be held on Tuesday 20th July at 9:15am. Please read the letter at the bottom of this blog for the full details.
Team Peacock only – The children have won their class marbles this week! Their reward for winning 80 marbles this term is an afternoon of water fun on the school field. Mrs Rowland-Hill will be keeping a close eye on the weather (we need warm weather). A text message will be sent home when a window of great summer weather is forecast. Team Peacock children will be allowed to bring in: clothes / swimming wear to change into, a towel, a water pistol / bucket, a sun hat and sun cream (for them to apply themselves). Ice lollies will be provided by Mrs Rowland-Hill.
English/Guided Reading
The children have spent this week writing their own parallel narrative about the characters Lizzie and Emily from our year group text, Street Child. The children planned their own narrative and then included description, action and dialogue. As a year group, the children will be a finishing this text next week and learning about the charity Barnardo's and how the charity helped children in the Victoria era. The children will also be publishing some of their best pieces of writing in their 'Best Books' and completing some River Thames art.
Maths
The children have re-visited money this week and spent time finessing their adding, subtracting, multiplying and dividing skills. Next week we will be focusing more time on all four operations and the children will be using these skills in a number of different ways.
Afternoon lessons
This week the children completed two science activities involving fossils. They learnt about different types of fossils and then made their own with their partners. In PSHE, the children spoke about their many successes in year 5 and then discussed what they wanted to get better at in Year 6. They then created posters and letters explaining what the new Year 5 children can look forward too!
Next week the children will be learning more about the human body and will create a digestive system as well as learning about the human heart.
Home learning
We would like the children to complete an Argos maths challenge. They have a budget of £1,000 to furnish a room of their choice or to create an indoor lunchtime area for the school. The children must stay within their allocated budget and provide a running total of their expenditure! Rewards will be given in class for completed home learning.