Weekly News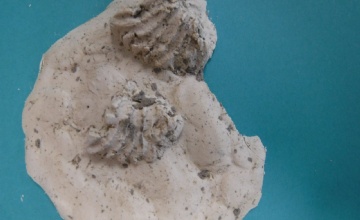 Welcome to Term 6! We have plenty going on to keep us busy so please check here for updates.
Reminders:
PE is every Wednesday afternoon (including swimming for those who are attending). Please ensure children have the correct PE kit in school.
Year 5 children are expected to read for at least 10 minutes every day and hand in their reading record daily.
Key Dates:
Thursday 4th July – Transition day
Thursday 4th July – Open Evening – 5.30 – 7.00pm
Wednesday 10th July – Mr Redwood's music evening
Thursday 11th July – Spelling Bee and Beach Trip
Friday 19th July - Sports Day
Learning this week:
This week, the children have completely NFER tests in Reading, PaG and Maths. Again, they showed maturity and focus.
In English, we have continued to read 'There's a boy in the girls' bathroom'. We have been getting to know the characters in more detail. Our writing has been inspired between the meeting between Bradley Chalkers and Carla Davis (the school counsellor). To document the conversation, a transcript of the meeting was written to practise our colloquial language.
In maths, we have been learning how to calculate the area and perimeter of shapes. This has included calculating the area and perimeter of compound shapes, which can be more challenging to find when there are missing lengths to calculate.
Our topic research from last week was used to write a commentary. We wrote about a dinosaur of our choice and had to include a range of success criteria. Our focus was to write in the present tense and we were challenged to include modals verbs. In addition, we learnt about how fossils were made and then made our versions.
Home Learning:
Create a fact sheet about HUMAN EVOLUTION.
There is no right or wrong way to complete a Love to Learn task! Please be as imaginative or as creative as you would like! Love to Learn tasks should be returned on the Wednesday following them being set. Whilst books may not be formally marked, in class we will spend time looking at and enjoying what everyone has learned at home and rewards and house points will be given.