Weekly News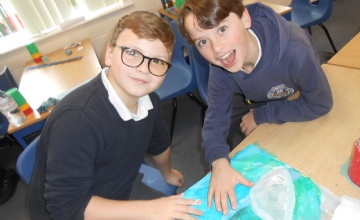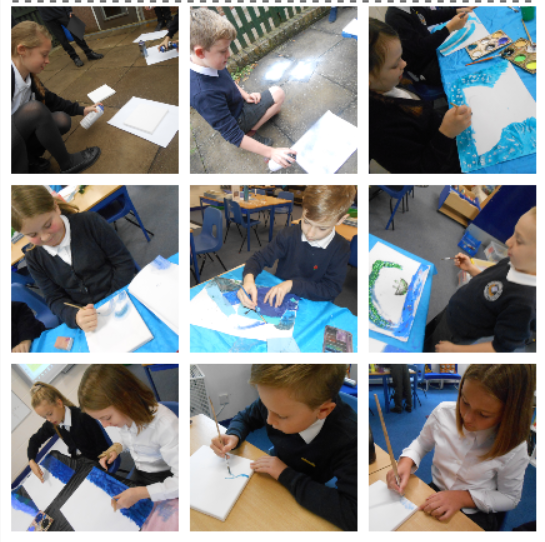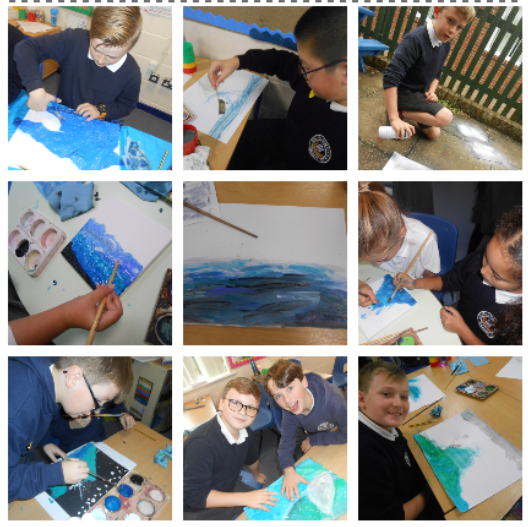 After reading a pinnacle point in the story of Floodland, we were inspired to create an art piece - using paint, pens, collage and even glitter - that would reflect the powerful, angry sea! In the story, Zoe and Munchkin have escaped Eel's Island in search for land and food to survive. However, the rough ocean has swallowed their boat and has left us predicting what will happen to them...
In maths, we have learnt different ways to divide, including long division. Soon, there will be a tutorial online to assist parents and pupils to understand long division better. If in doubt, resort to short division (bus stop method). We have also been applying our skills into solving problems involving the 4 operations.
This week, we have also tested to support our summary assessments. Importantly, we are going through the tests so that we can have a better understanding of the areas we didn't do so well in as well as celebrate those in which we have done well.
A message from Miss Cheshire:
As you may have already heard, we are recording our very own Christmas Song. We would like to invite pupils to design the inside sleeve for the CD. The front of the sleeve would need to have the title of the song on, which is 'I believe in...'. It would also need to say by the pupils of Chilton Primary School. Miss Cheshire will pick a winner whose design will be used. All entrants need to be handed in to Miss Cheshire by Wednesday 20th November.
Love to Learn
To start our exciting topic of Space Explorers, please create a factfile about the planets in our Solar System. Engage us with some unknown facts!