Weekly News 06.03.20
This week, the children have been having fun during Book Week! We swerved slightly from Kensuke's Kingdom to learn about Shakespeare, in particular the story of Hamlet. We acted out the story and performed it to the school on World Book Day, along with other class performances. The children thoroughly enjoyed writing in Shakespearian language (especially learning Shakespeare-style insults!) to create an internal monologue for Hamlet.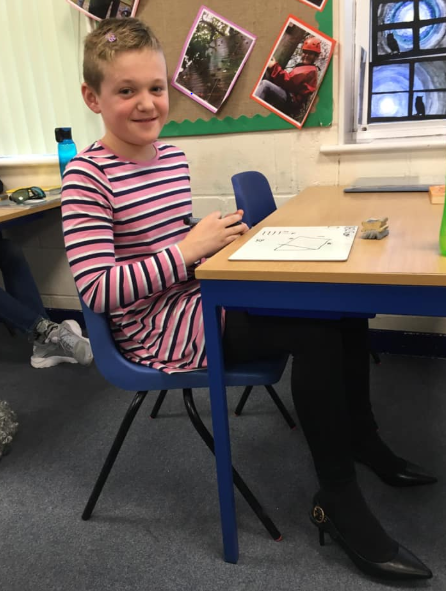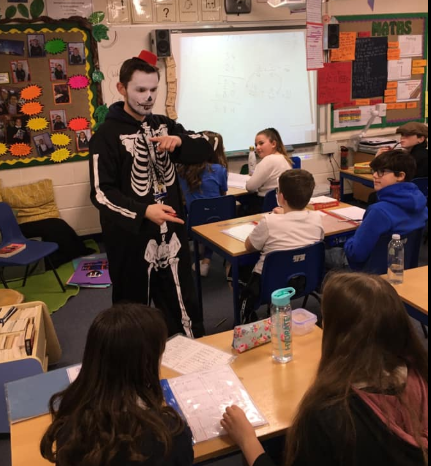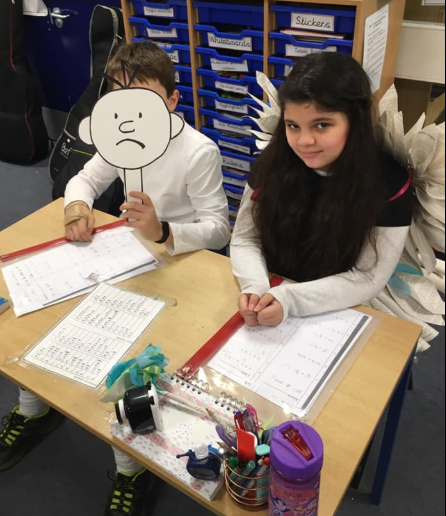 In Maths, we have been finding the area of different shapes. For rectangles and parallelograms, we found it was length x width. For triangles, its 1/2 base x height.
We then moved on to find the volume of 3D shapes and enjoyed experimenting with Multilink cubes to work out the volume.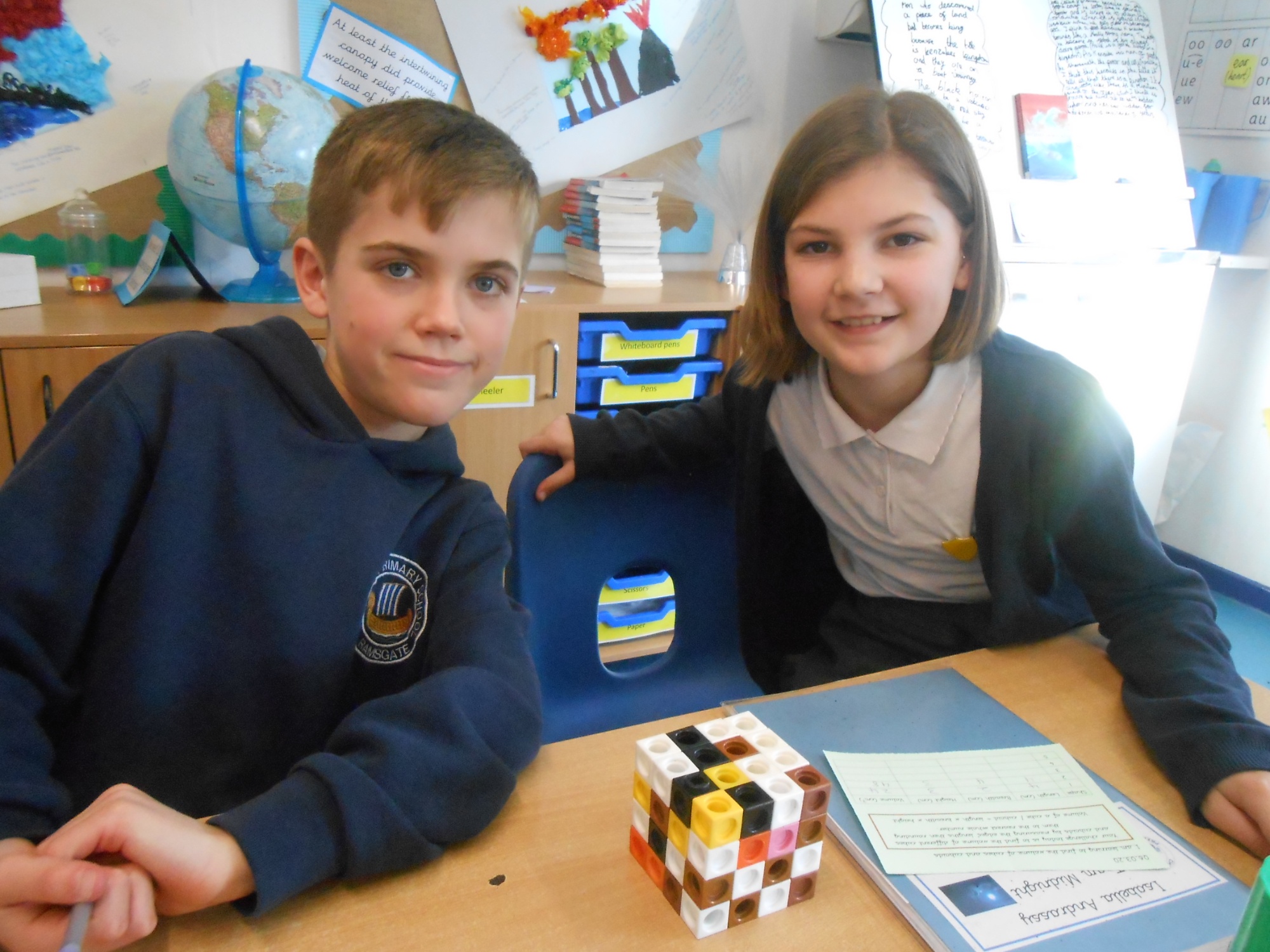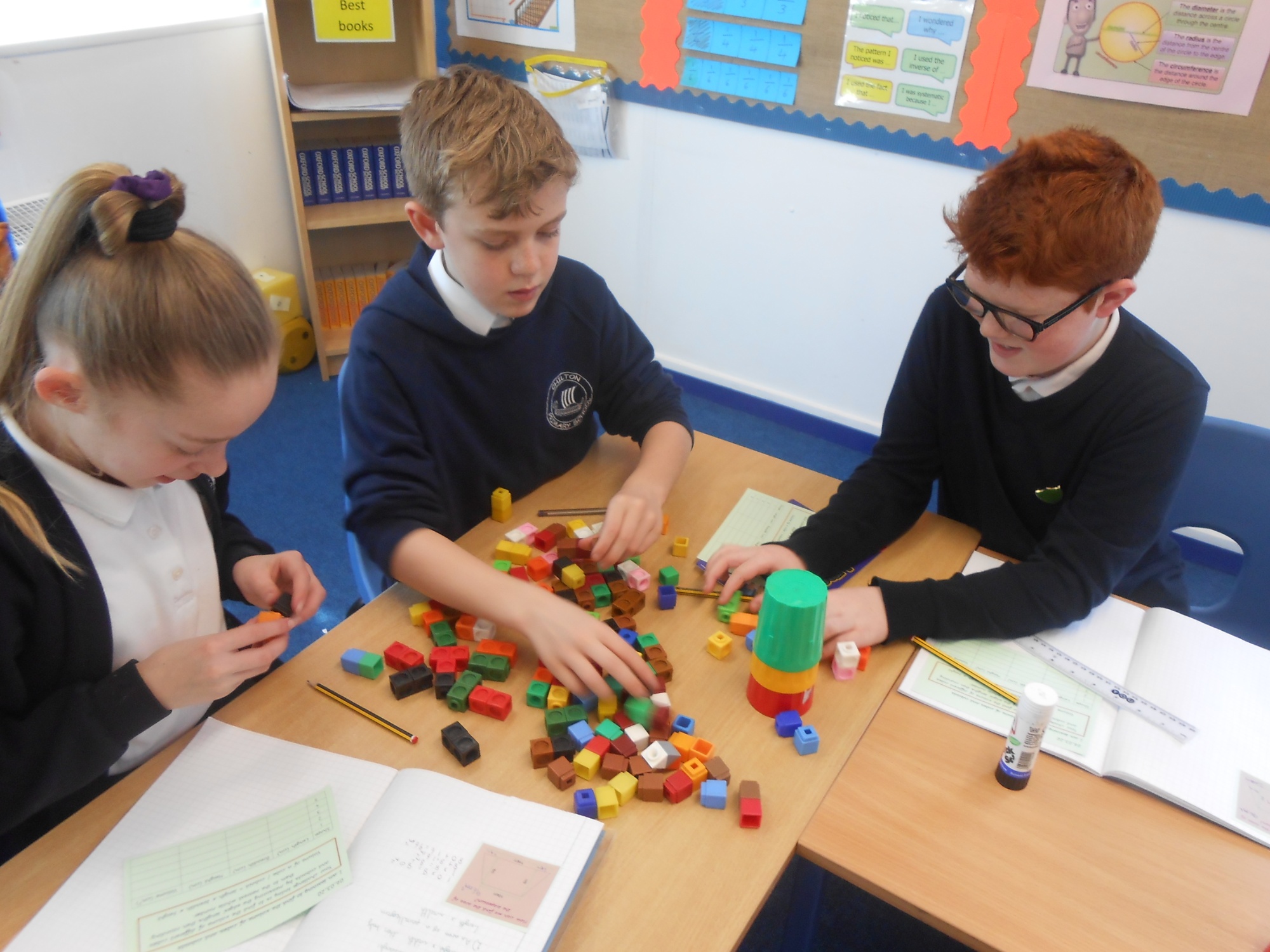 For Love to Learn, we would like you to write no fewer than 4 sentences that are written in the active voice and convert them into the passive voice. You can present this any way you wish however we would like to use them for display so consider your presentation.
Active voice: The cat chased the mouse.
Here, the subject (cat) is doing (chasing) the object (mouse). In a passive sentence, the object comes first:
Passive voice: The mouse was chased by the cat.
Make your sentences fun, challenging and exciting to read.