Daily Learning 23.03.20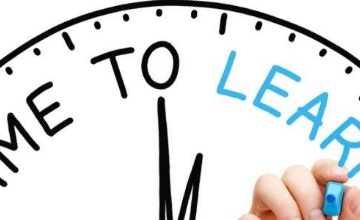 Welcome to Year 6's daily learning blog page. Every day, a new message will be posted for you, giving information for your daily learning. This is an exciting opportunity to deliver your learning in a different way and it is crucial that you continue to access this Chilton page to keep on top of your work.
Already, Mr.Wheeler has challenged each of you on Times Tables Rockstars. Let's see if you can beat him and climb the stats table!
At times like this, it is imperative that we work together to boost morale! You may have already seen posters of rainbows stuck up on windows for passersby to smile at. If you have not done so yet, we would like you to create your own rainbow to raise the spirits of people who pass your house on their daily (isolated) walk.
On the subject of getting out and about, it is important that you still go out for fresh air. However, it is advised that you remain at least 2m apart from those who you do not live with. If possible, go into your garden and draw some signs of spring that you can see (flowers, insects, birds, new life). Email your pictures to dave.wheeler@chiltonprimary.co.uk and they will be added to the blogs over the course of the week.
A new blog will be posted between 9-9:30 each morning so please stay on top of your learning.
Have a great day!