Daily Learning 24.03.20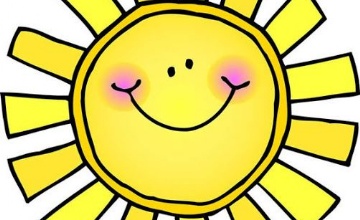 Good morning! Please keep emailing through your springtime artwork. Here are the two that were received so far: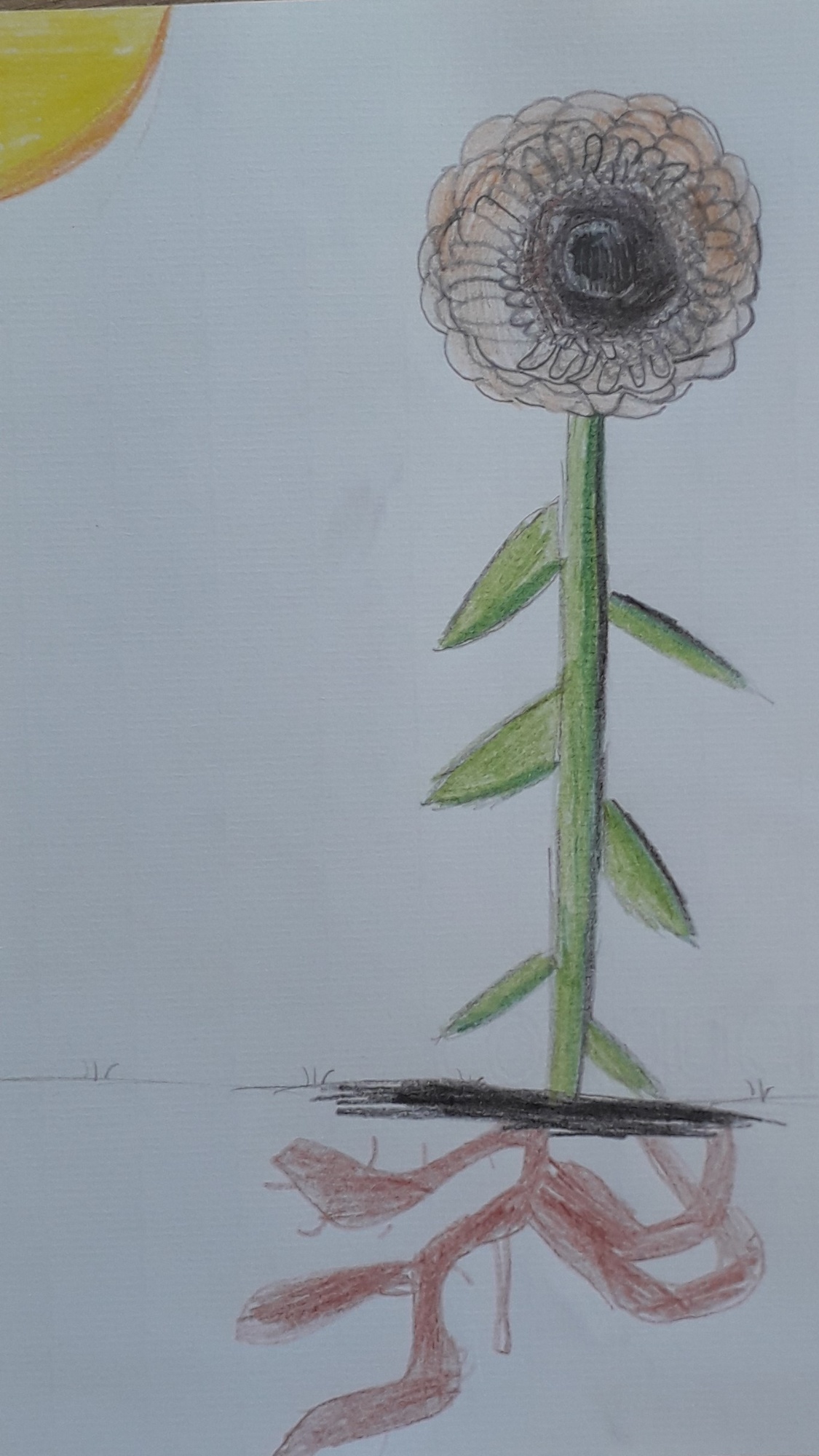 Matthew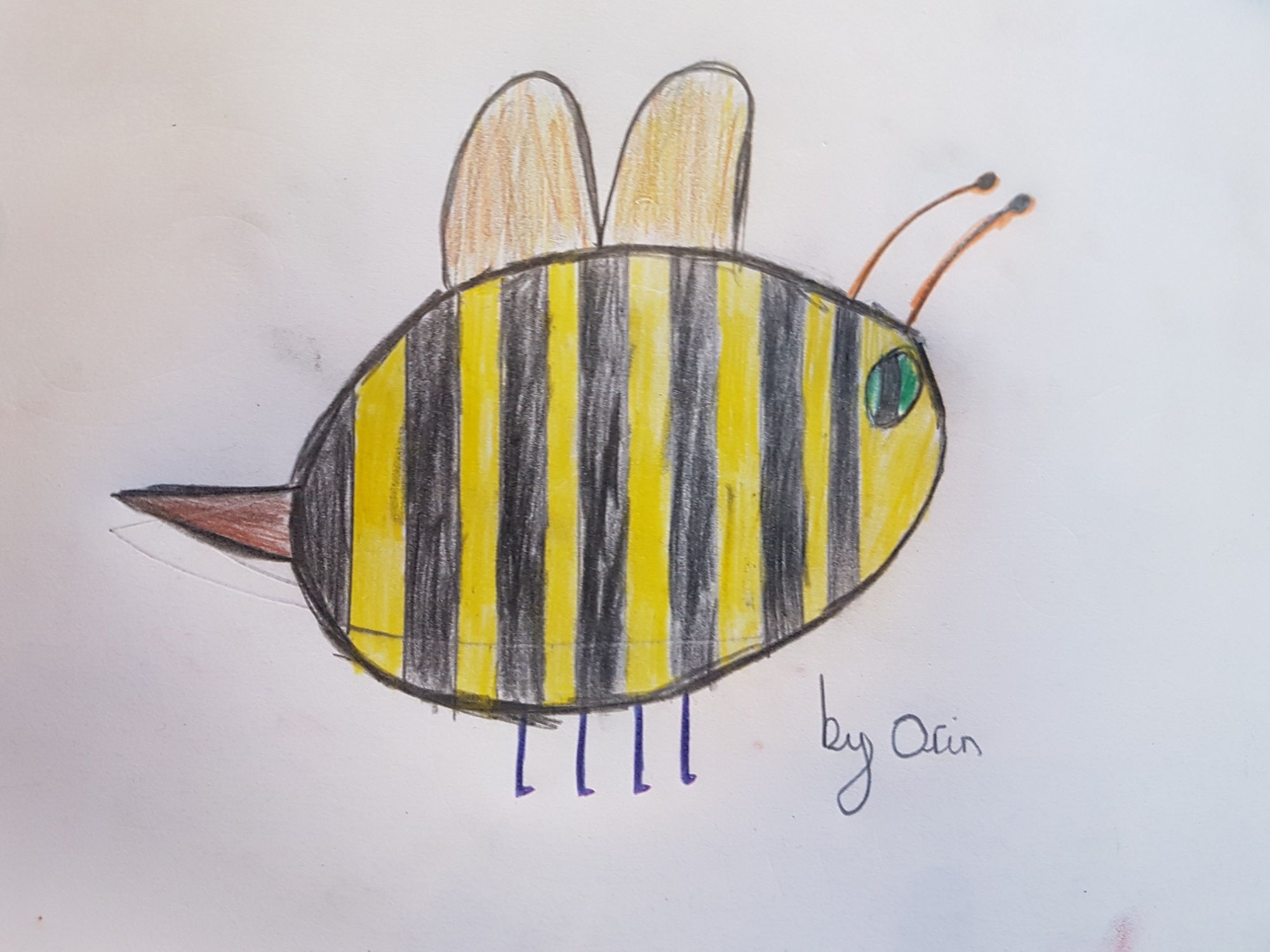 Orin
There is a Draw and Write challenge today, followed by a Maths puzzle (you can do either in any order). Whilst writing your 'Favourite Place' task, remember to use the Year 6 expected standard punctuation. Your challenge is to include at least two semi colons (any more than this appears forced). A semi-colon (;) can be used to replace a co-ordinating conjunction (for, and, nor, but, or, yet, so) or in a detailed list, like a comma.
For example, 'I wanted to see my friends; I was told to stay indoors.'
For breakfast, I made the following for my parents: a cup of strong, sugared tea; strawberry jam on toast; a bowl of cereal and some fruit.