Daily Learning 27.03.20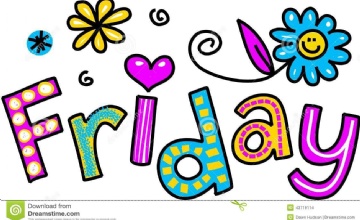 Good morning everyone! Thank you to everyone who are emailing their work through. Although you don't have to, it is still important that it is checked and you are supported. Below are a couple of drawings; keep them coming in!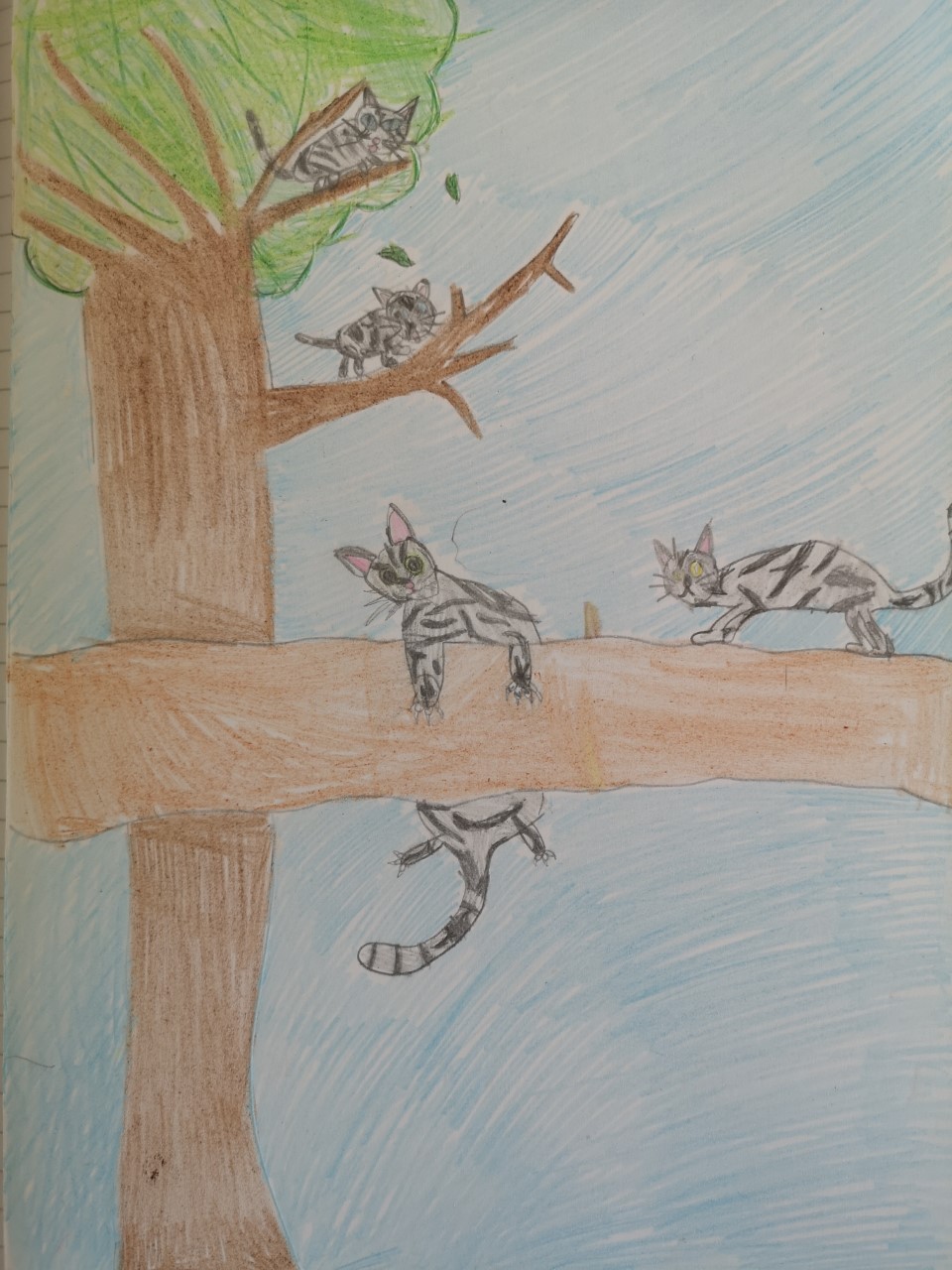 Dexter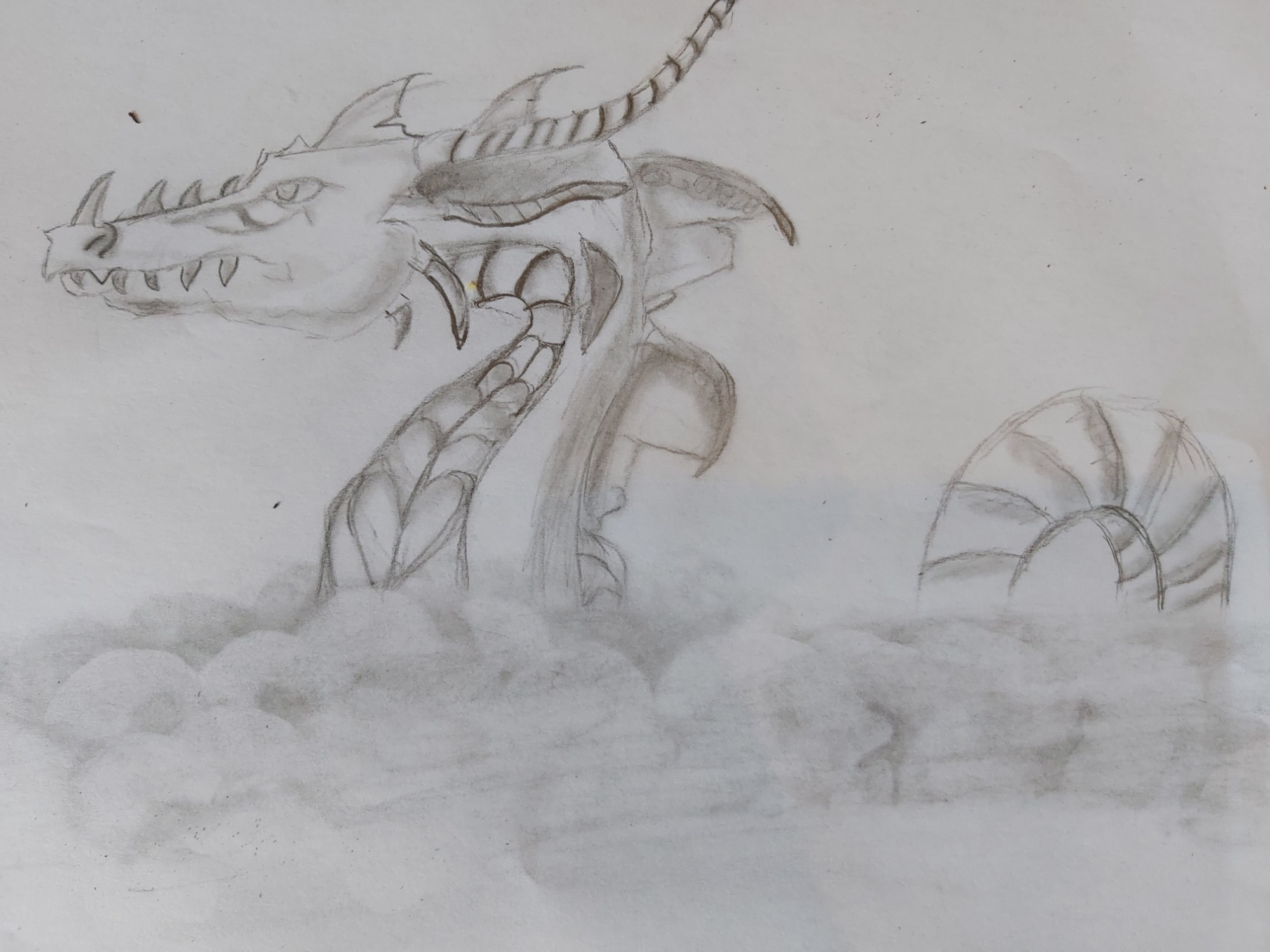 Joshua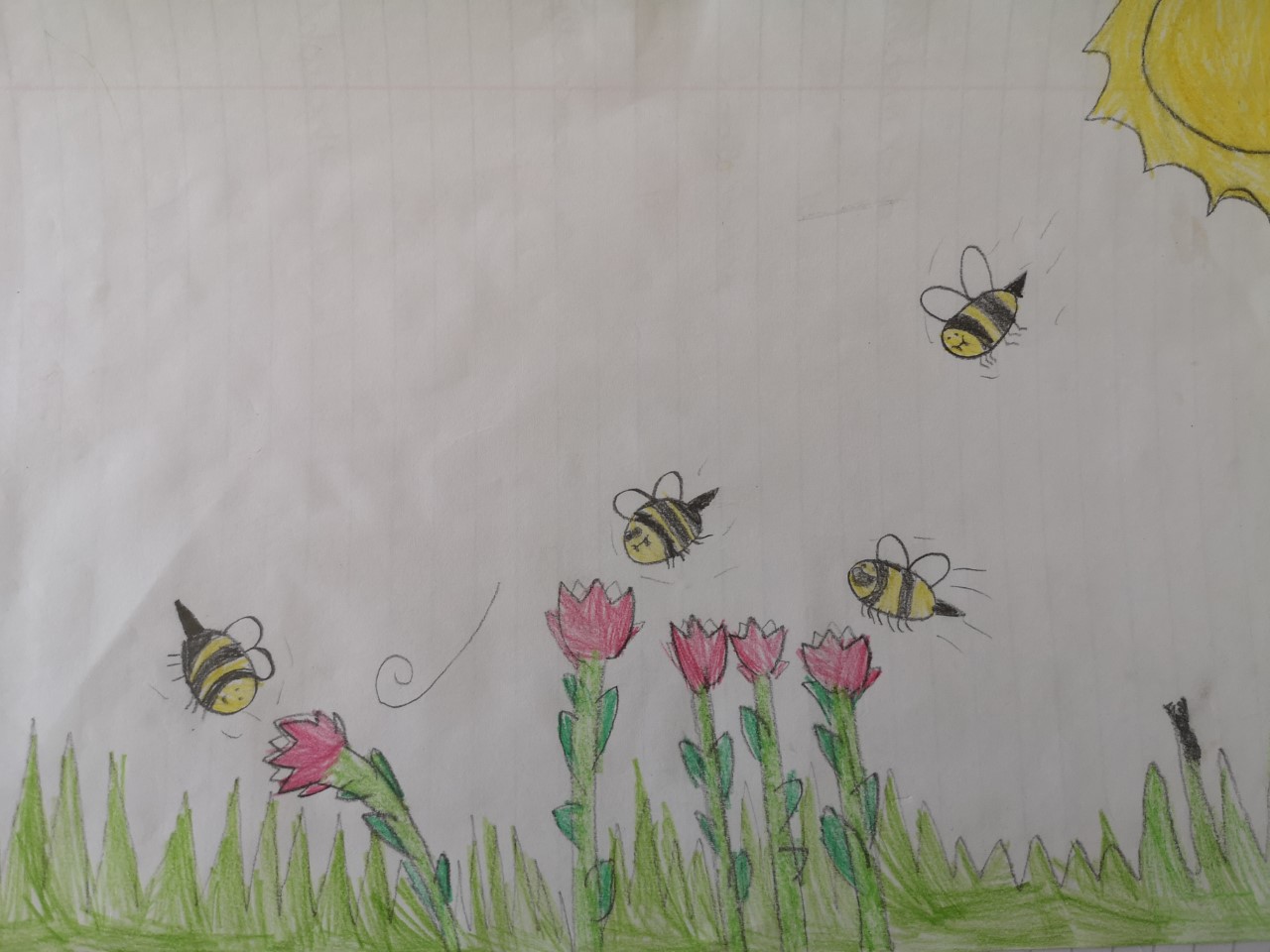 Dexter
Please remember to continue with the reading that is in your packs, 'The Boy in the Striped Pyjamas' and complete the relevant comprehension tasks.
For further support with yesterday's area and volume, visit maths is fun; it gives you a clear guide for maths concepts that you may find more of a challenge. At the very bottom of this blog are attachments for the maths work today.
Below is the English task for today: