Daily Learning 17.04.20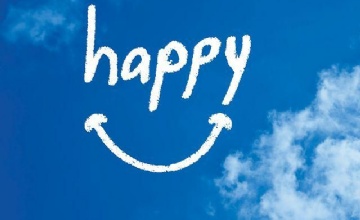 IT'S FRIDAY! Does anybody actually know what day of the week it is anyway? Here are some examples of work that have been sent in to us. We have George's Climb poem and Evan's important message about online safety. Remember to try to upload to Padlet if you can: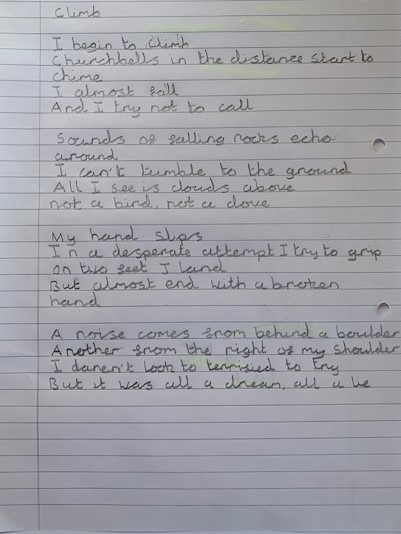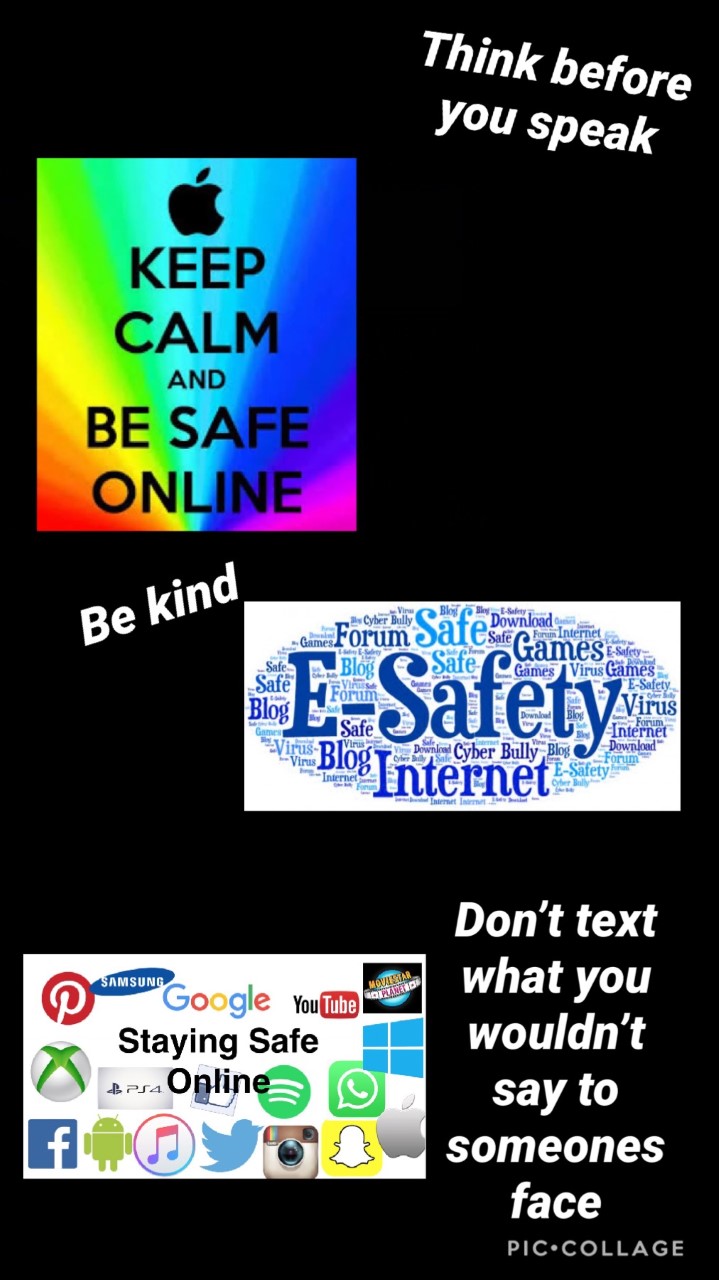 Below is the English work for today: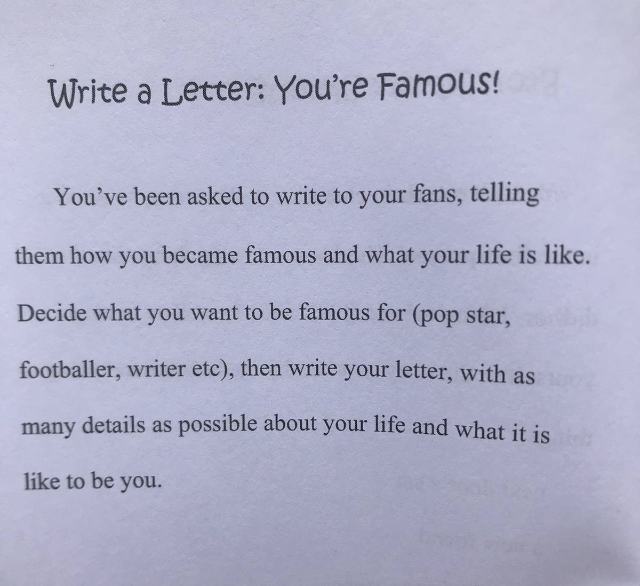 We believe there has been difficulty for some getting onto Padlet. If you are having problems, email Mr. Wheeler at dave.wheeler@chiltonprimary.co.uk and you will be invited onto the Year 6 page more easily. Here, you can add photos, participate in discussions and upload your work to us (only Year 6 will be able to see it).
Below is the Maths for today. When rounding, remember to look at the previous column and always think HIGH 5 (5, 6, 7, 8, 9 round up and 4, 3, 2, 1, 0 round down). For example, when rounding to the nearest 100, look at the Tens column. 472 rounds up to 500; 432 rounds down to 400.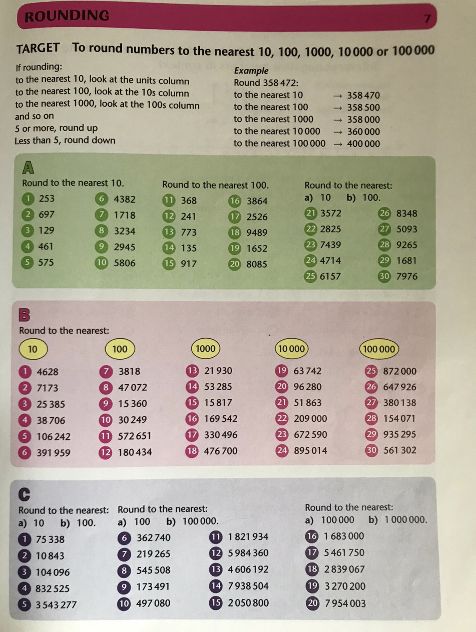 For your spelling practice, it is recommended that, before attempting the wordsearch, below, you write each word three times; practise spelling them to a partner or read each one, say it, cover it, write it then check it.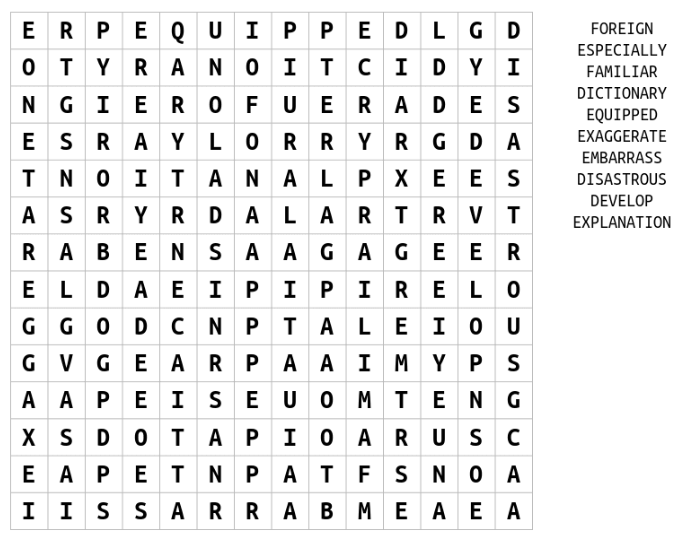 Remember, your Topic work is to continue to find some facts about each continent.