Daily Learning 04.05.20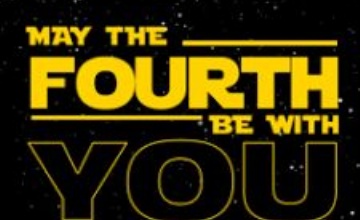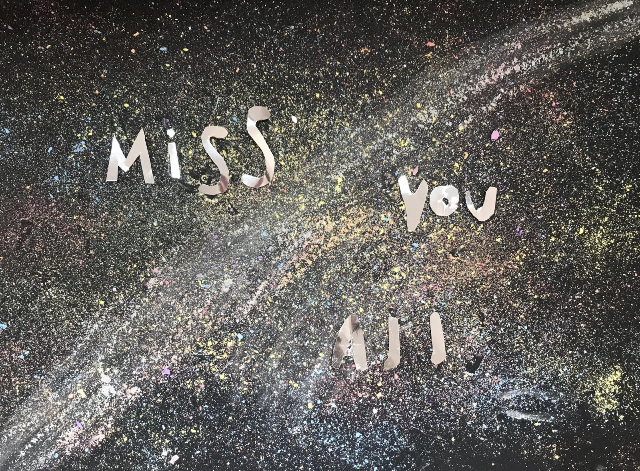 Good morning everyone! We hope you had a lovely weekend and got to enjoy some of the sunshine! The lovely message above was created by Jacob, Olivia and Millie. Thank you for making this. We miss you all too!
Only a few stories were received from Thursday and Friday. We would love to read more so please email them to your class teacher or upload it yourself to Padlet. Have a read of others' stories for your own inspiration: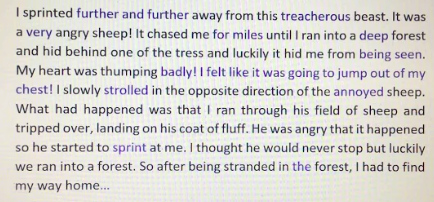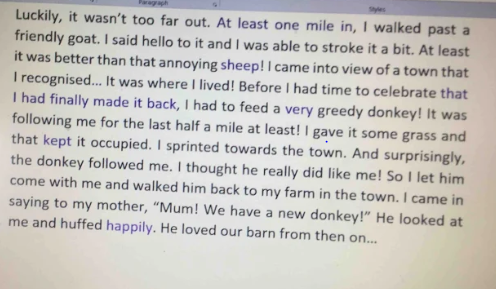 Mark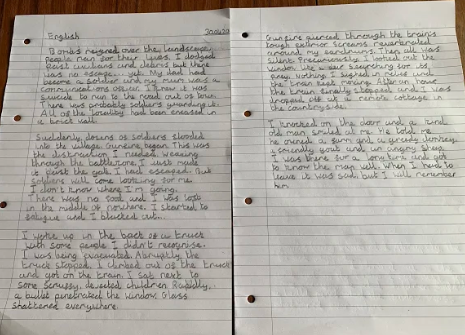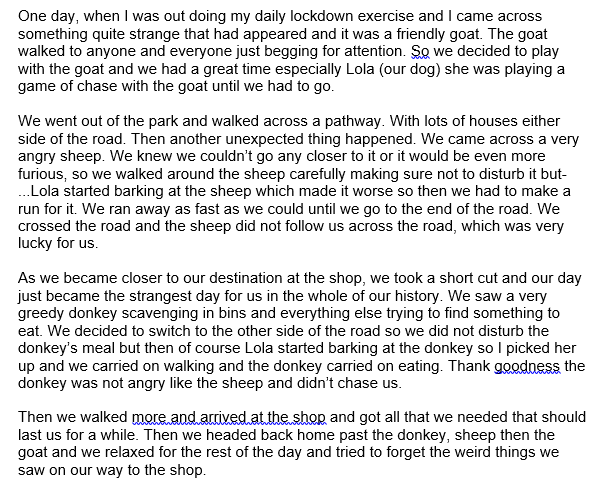 George Maya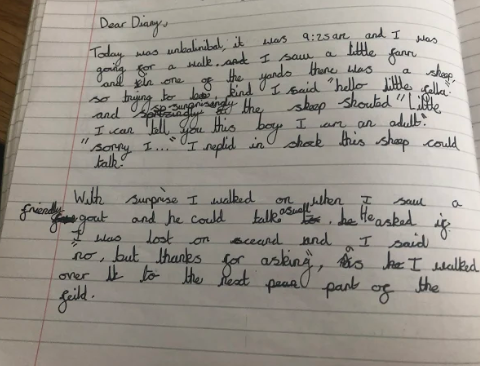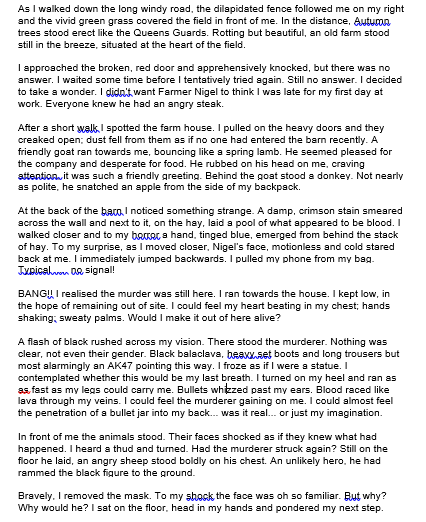 Taylor Evan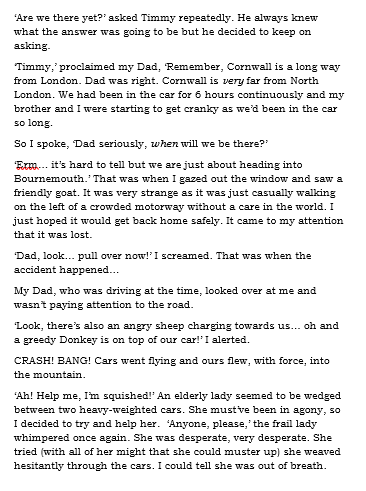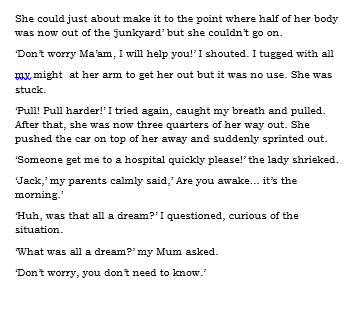 Jack T
Here is your English for today: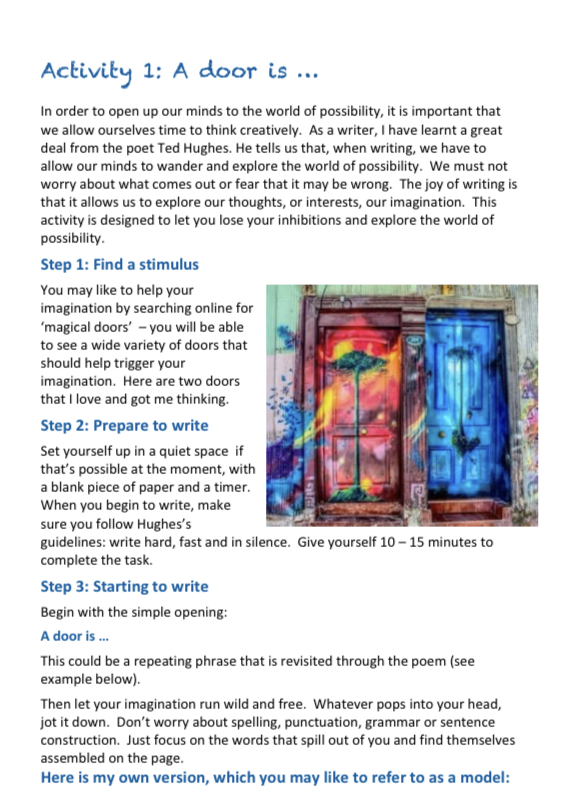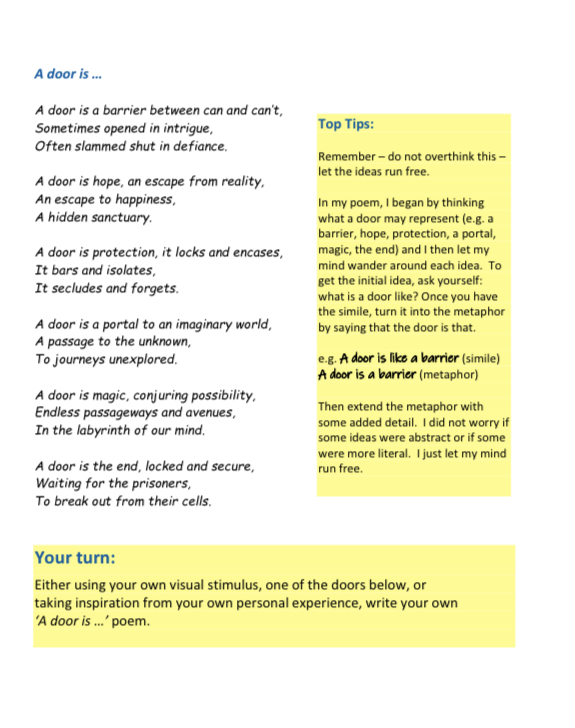 Here is your Maths for today: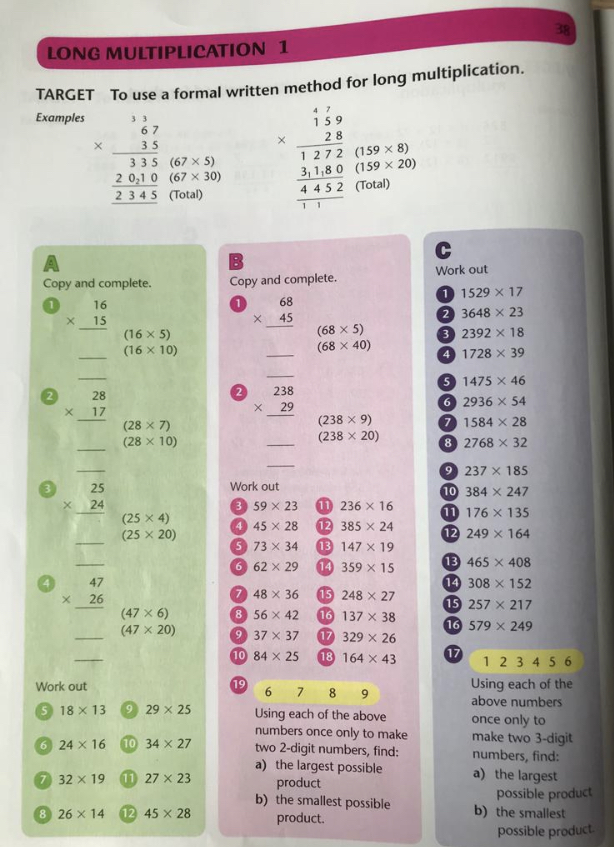 Following on from your English challenge, here is your Art work for today: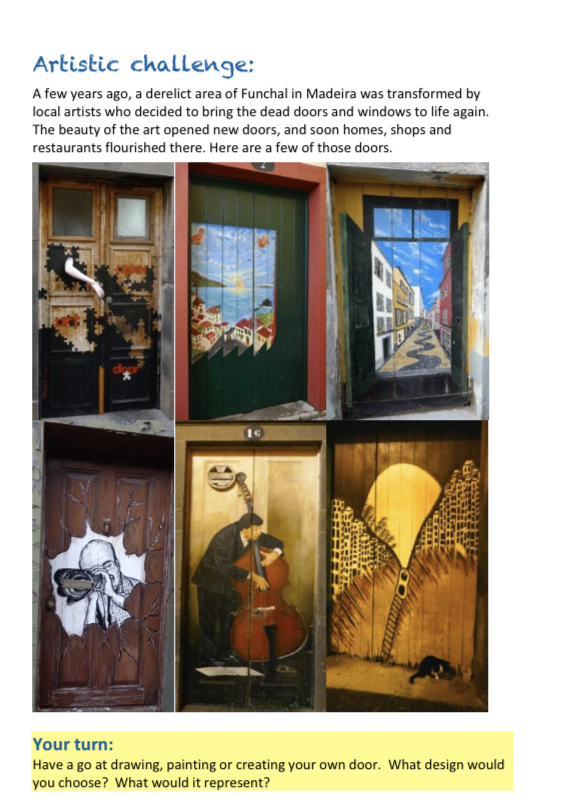 Harrison would like to share his message with you. Thanks Harrison, we miss you too!
Jacob, Macie and Olivia have a very important message for us:
RIDDLE OF THE DAY: Which is heavier: a ton of bricks or a ton of feathers?