Daily Learning 05.05.2020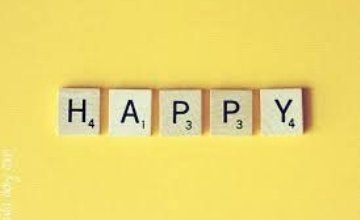 Good morning! Have you tried Mr. Wheeler's workouts yet? You can find them on Chilton's Facebook page or on this website! Give it a go - it'll really wake you up before your learning. Please send it your own workout videos. They don't have to be long but they will inspire others to take part! Here is Hope's daily workout. Can you keep up with her?
Your teachers thoroughly enjoyed the Door poems that were emailed or posted onto Padlet. Overall, your language choices were well chosen and engaged us immensely. Do you agree?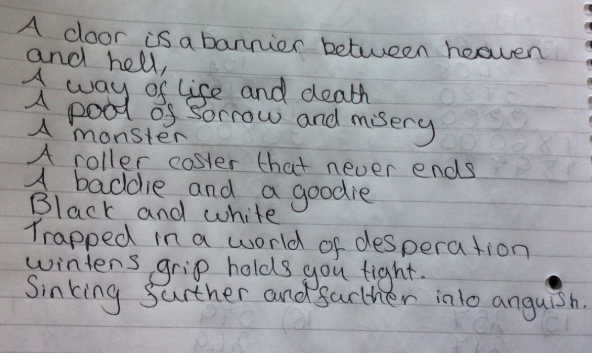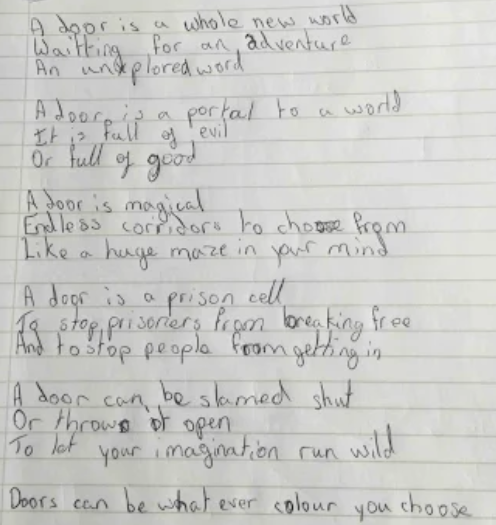 Gracie Beatrice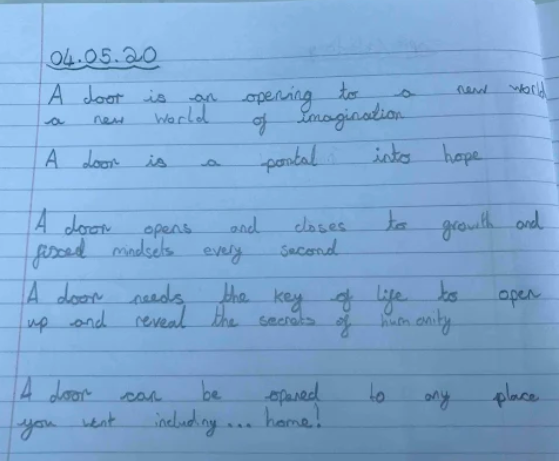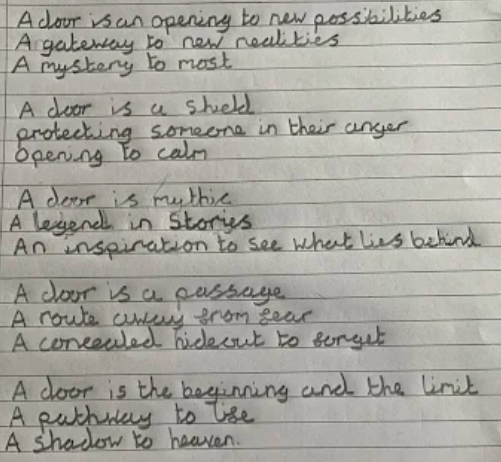 Dylan George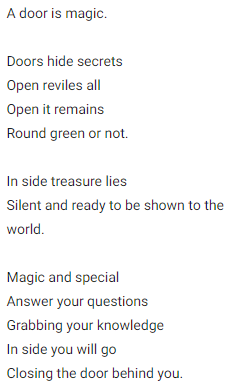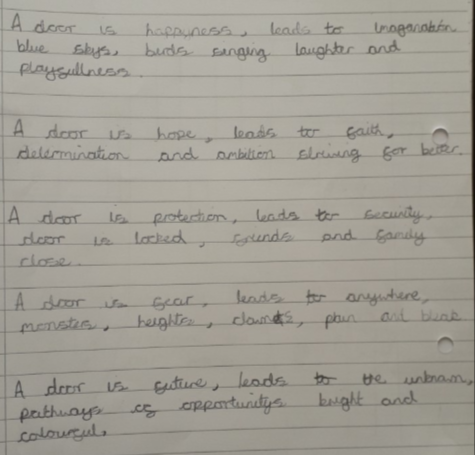 Taylor Matthew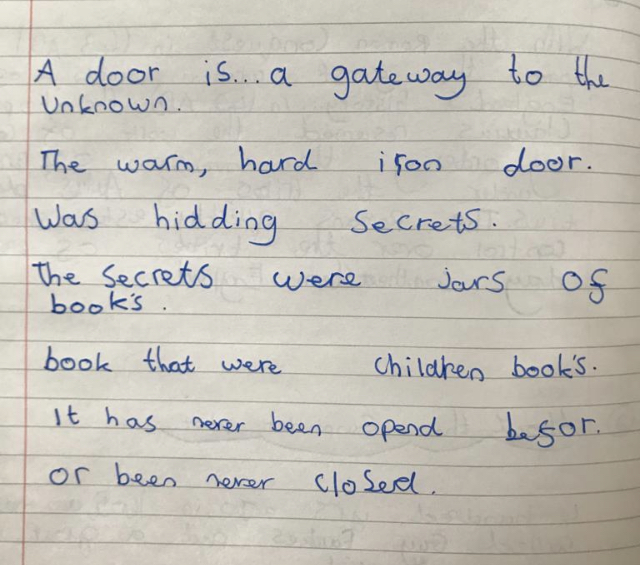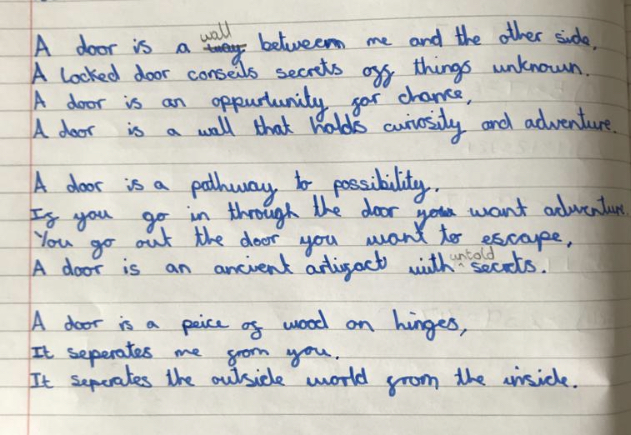 Angel Olivia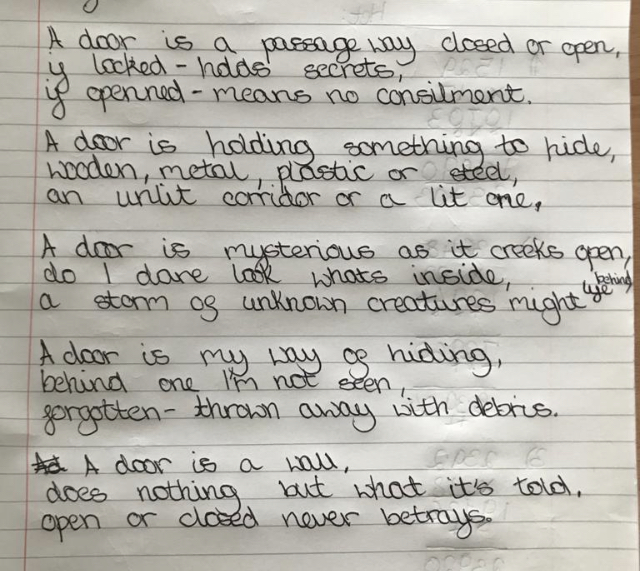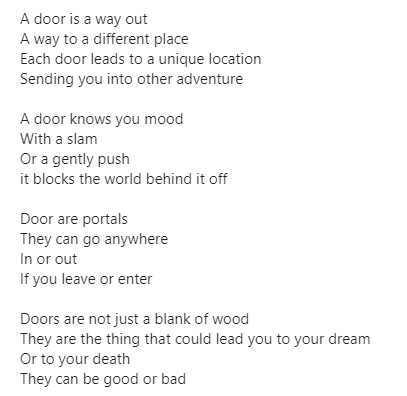 Jacob Evan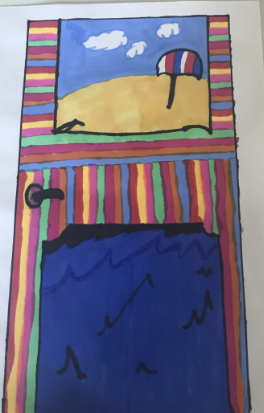 Ashton
Your English for today is a clarifying task, followed by some artwork: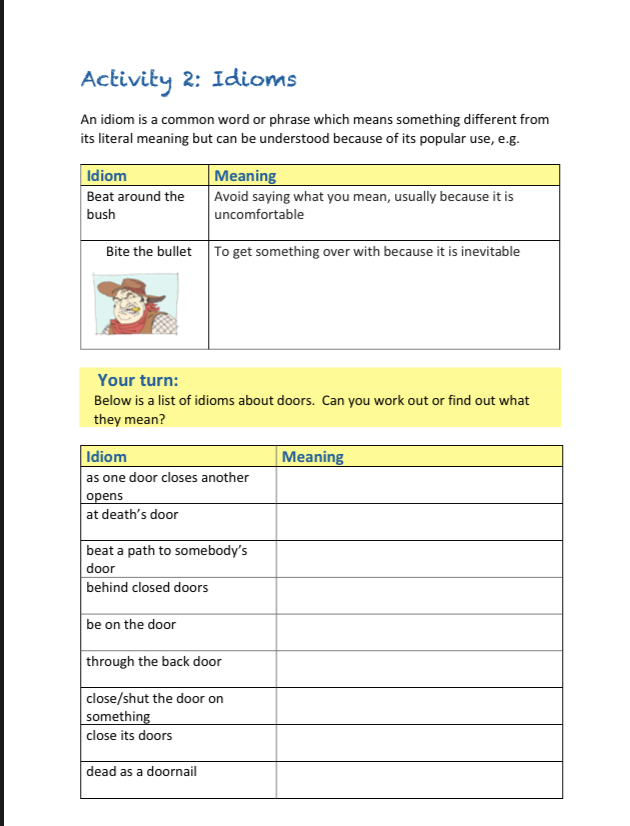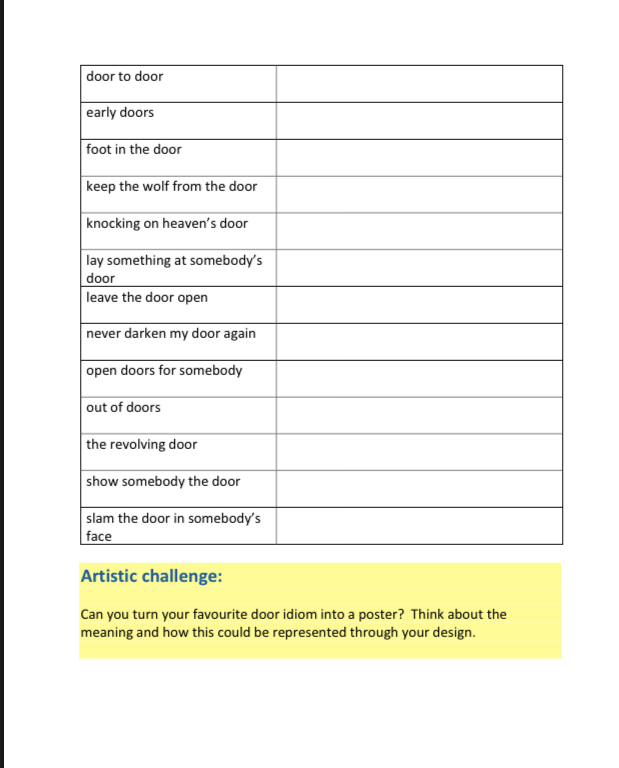 Here is the Maths for today: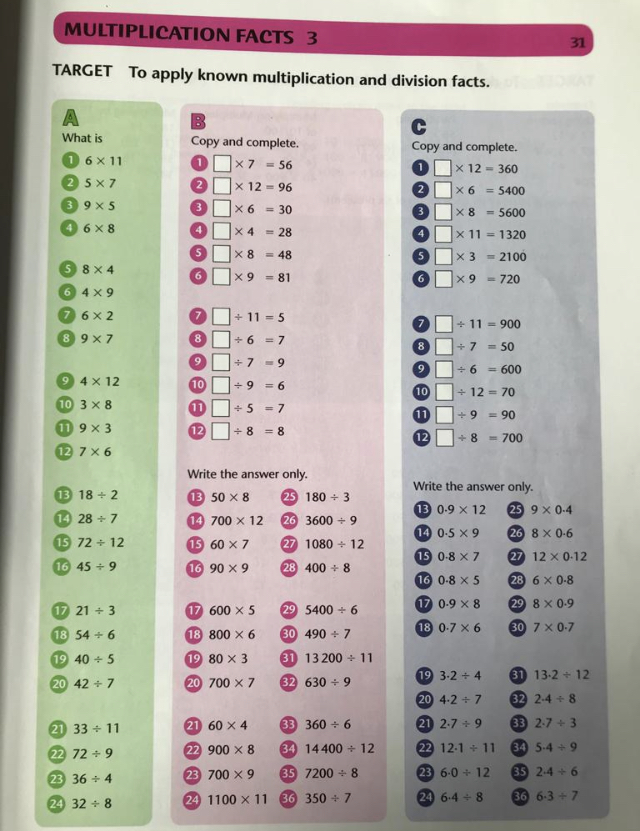 Here is a challenge if you would like it: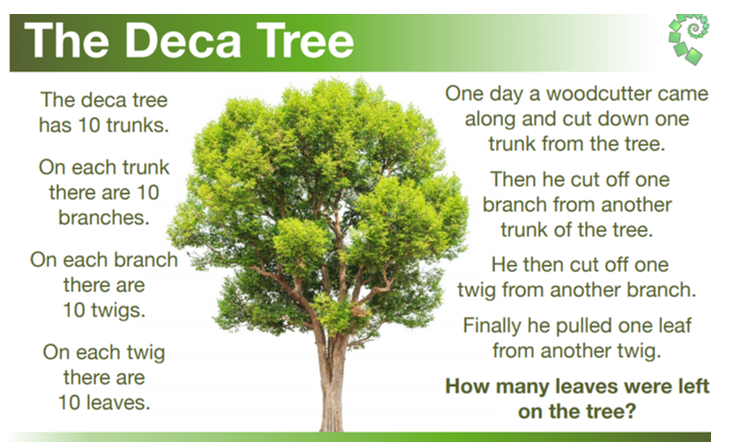 This Friday marks a special anniversary in human history. On the 8th May 1945 (75 years ago), Nazi Germany surrendered to the Allies, allowing many countries to celebrate the end of World War II. This commemorative day is known as Victory in Europe Day (VE Day). A few months later, the first (and hopefully last) atomic bombs were dropped on the Japanese cities of Hiroshima and Nagasaki on 6th and 9th August respectively, effectively ending World War II by 15th August, known as Victory in Japan Day (VJ Day).
It is important that we commemorate VE Day and think of those who gave their lives so we can have our freedom. For Topic, your task is to create an art piece as well as research VE Day. You may want to do a poster, some bunting or a poem. We would like to see some facts or information about what you have found out.
Have a lovely day!