Daily Learning 11.05.20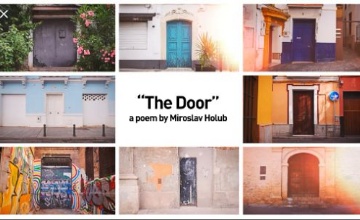 Good morning, happy SATs Day! Strangely, it would have been the start of SATs week today, where you would have sat your end of Key Stage assessments. When we look back at the work and effort you have all put in, we think it is a shame that you haven't had the opportunity to prove this for yourselves. At least you know how hard you have worked and for that, we are proud of you.
Have a look at some fantastic 'The Door' poems (Finn's and Tobie's are attached at the bottom). There are some more on Padlet too! If you haven't sent your performance yet, be brave and email it to your teacher. We really appreciate the effort you are putting into them:
Here is your English learning for today: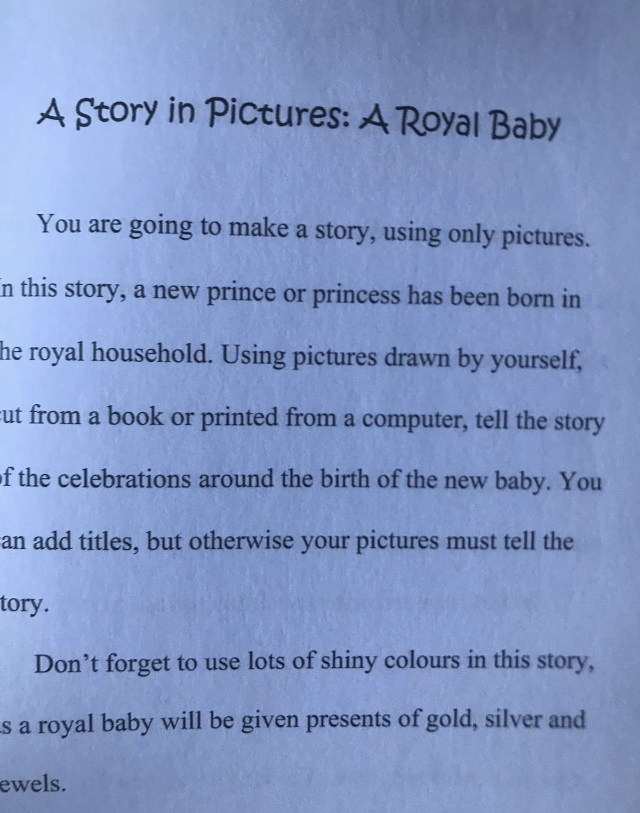 Here is your Maths for today: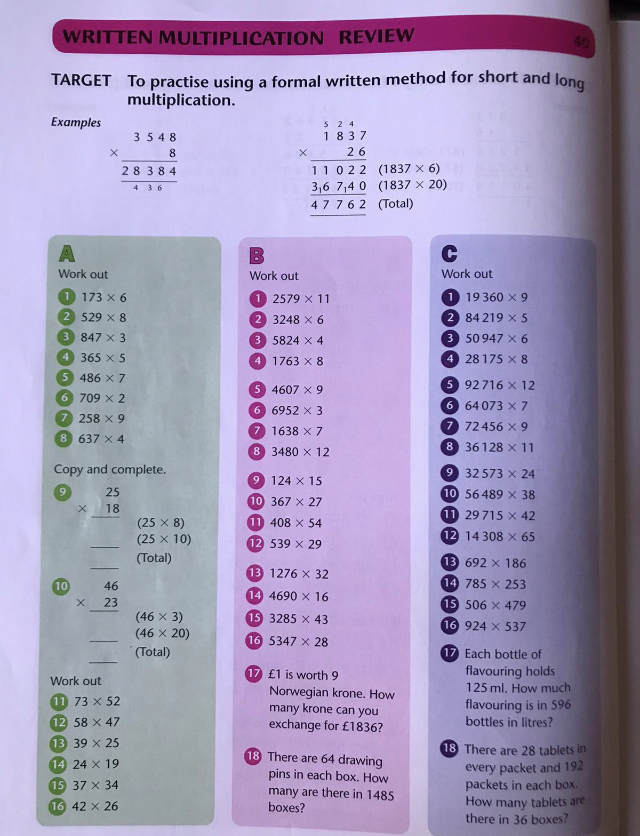 Now try this challenge: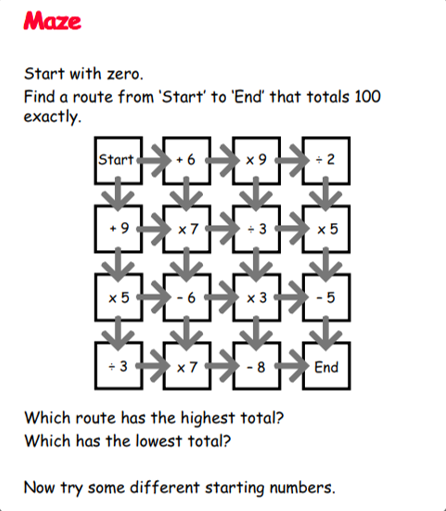 For your Topic this term, follow this link here to gather information about different maps. Afterwards, your task is to find three maps about Thanet.
Create an annotated piece of work which considers the following:
- How they are similar and different
- What features they show.
- Their level of detail.
- Whether they have a key.
- The date in which they were created
- What purpose they were created for.
- Their scale
You may present this in any way you wish. For example as a Word document, Powerpoint or a poster format.