Daily Learning 13.05.20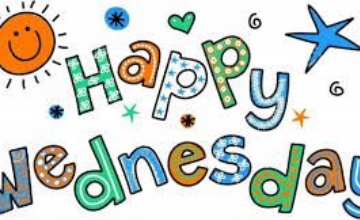 Good morning everyone! We hope you enjoyed Martyn Harvey's poem yesterday and it has given you some inspiration.
Day two of the English writing challenge follows on from yesterday's video 'The Millipede'. Today, Martyn will show you how to illustrate a poem and how to develop a concept. He will also be introducing another 'brand new' poem and a sneak preview of one of the prizes in the competition. I really hope you enjoy the video and that it inspires you to begin to explore the life of animals around you, and begin to see the world from their perspective!
Remember, the competition will be formally launched on Friday, so sit back, put your creative hats on and enjoy the videos throughout the week. As well as watch and listen to the clip, we would encourage you to go outside - in your garden if you have one - and investigate the creepy crawlies that you can find there. Make notes of what you can see. What do you think of when you look at them (Martyn thinks of the amount of shoes millipedes must have)? This will help you for the writing challenge on Friday.
Click here for the link.
After watching the clip, here is your writing task for today: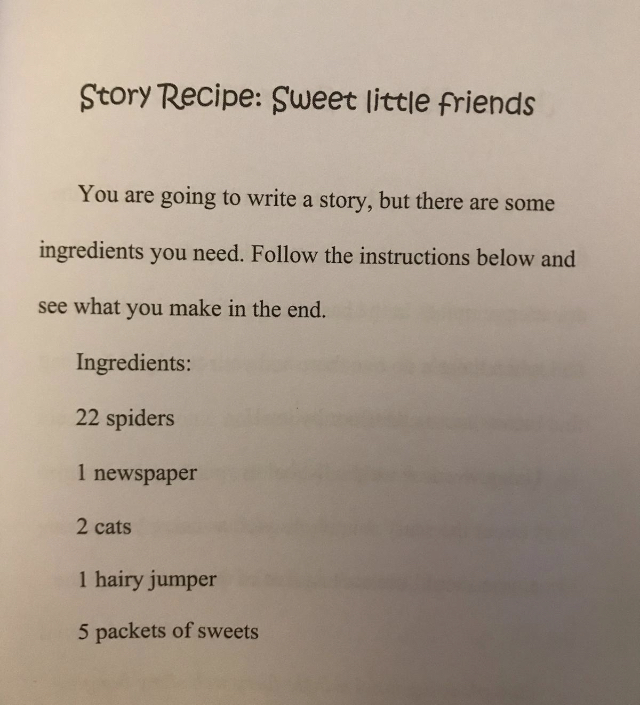 Here is your Maths for today. Remember to practise showing remainders in a range of ways as demonstrated yesterday. For those of you who would like to try long division, have a look at Mr. Wheeler's video guide on this Year 6 blog page.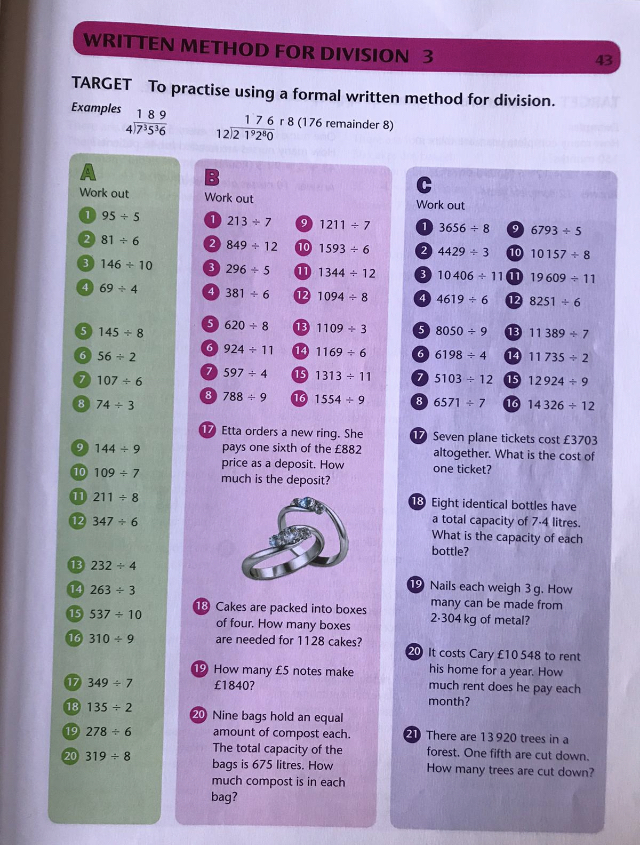 If you would like an extra challenge, try this fun remainders game here:
How soon can you reach 100 points?
Challenge your friends to do better.
For your Topic work today, click here
Read the information on this webpage, play the video and undertake the activity at the bottom of the page.
Task: Label the map symbols shown on the sheet that is attached at the bottom of this blog.
Mr. Lowther has shared a PE challenge that you should try, particularly if you have younger siblings. We would like you to build on his throwing and catching challenge (send us your videos in the style of Mr. Lowther's!)
Have a terrific Wednesday!