Daily Learning 14.05.20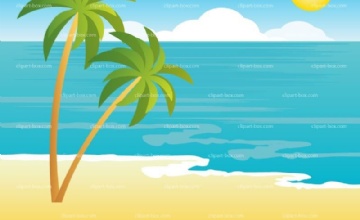 Good morning everyone! Today would have been your final day of SATs! How strange, eh? We hope you are all well. The government have slightly eased the lockdown rules meaning that from day, you can see one person not from your household (as long as you stay 2m apart still). However, be sure that you always check with your parents first.
We hope you have been enjoying the poem videos from Martyn Harvey! If you haven't yet, catch up from the previous posts. Have a hunt for living things outide if you can and start to consider what life must be like for that living thing.
Day three of the English writing challenge and we have a video bonanza for you today! Not one, but TWO videos! And starring the famous Mr McAuley himself! However, these are not for the faint-hearted. Mr McAuley has to delve into one of his phobias and defend his property from attack!
I hope you enjoy the videos along with the poems and as ever, I hope that Martyn Harvey's poems inspire you to search for living things around you and consider what their lives could possible be like.
The writing competition will be released tomorrow along with more fantastic poems from Martyn Harvey, so put you creative hats on, explore what lives around you and enjoy the videos!
Click here and here for today's videos.
Here is the Maths for today. You'll have to use your knowledge of remainders from this week and put them into context: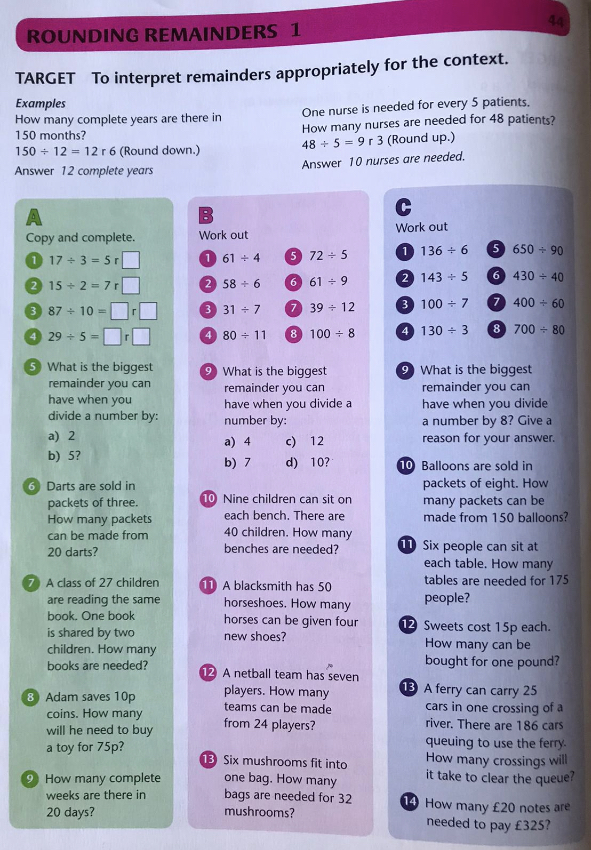 Here are some Maths challenges for you too: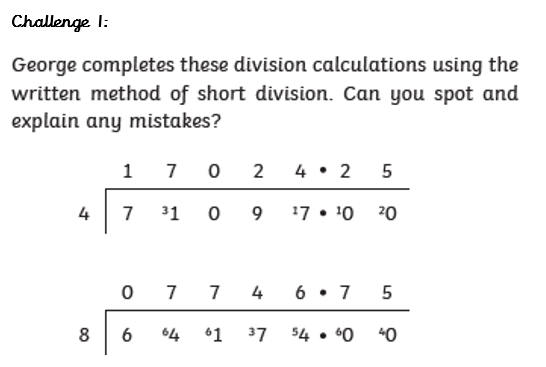 You may need to print out the Topic work for today, which is attached below. If you cannot print it, try to create your own. We have attached the answers at the end too (try to do it first without looking at the answers!).
For a PE challenge, we would like you to set up your own obstacle course. How quickly can you complete the course? Here are some photos of the children who tried at RAPS yesterday: