Daily Learning 18.05.2020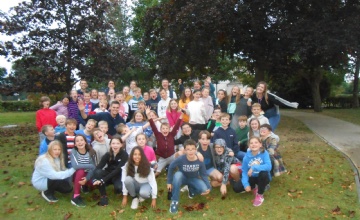 As we go into another week of lockdown, we thought you may like to be reminded of some fun memories from this year. Swattenden last September was excellent for the teachers as well as the pupils; we didn't let the poor weather bother us... if anything it added to the experience!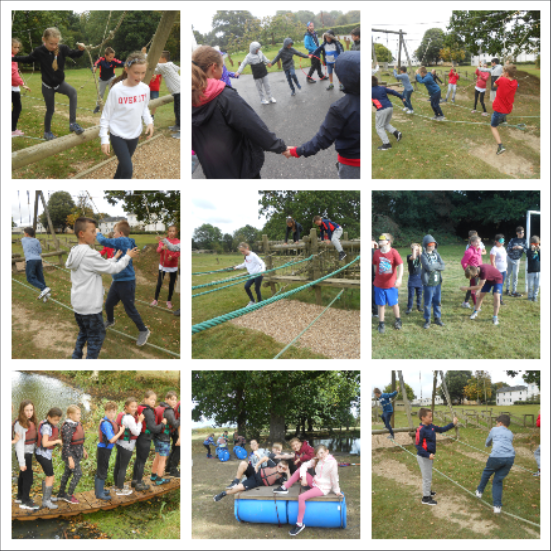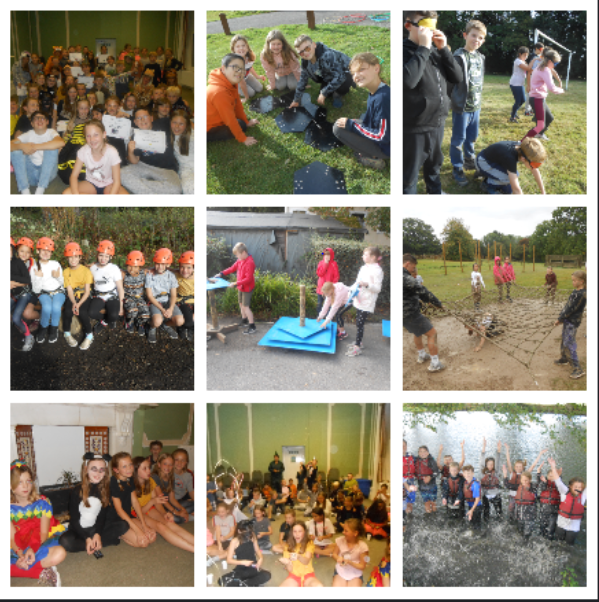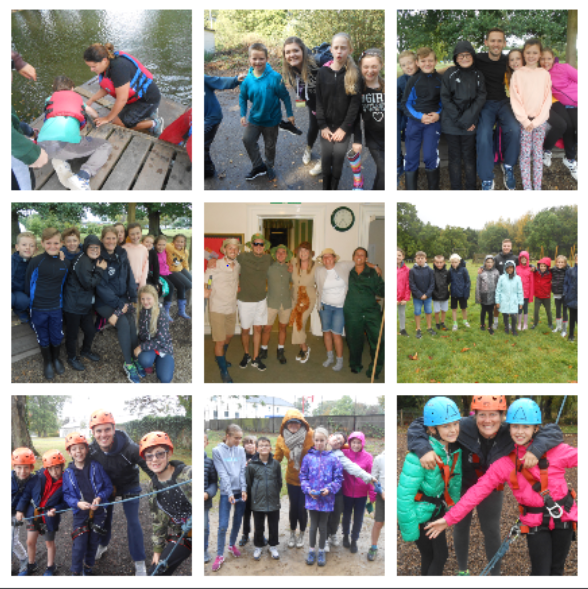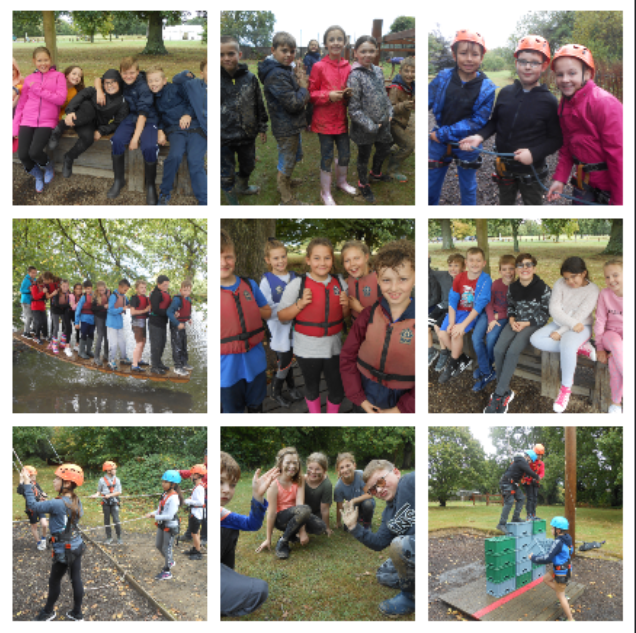 It's always important to stay positive. Make sure you get some fresh air, exercise, challenge the mind or click the 'well-being' tab at the top of the page if you are feeling low and would like to speak to someone.
We have received some lovely messages about how much you have been enjoying the videos from Martyn Harvey and Mr. McAuley. Today is the chance for you to show off your skills...
Martyn's poems have really inspired us to get into those darker places, observe the fauna which are hiding there, going about their daily business, and write about them. I really hope that it has inspired you to to the same! Enjoy: Click here to view the video!
It's the finale of our lockdown English writing competition and we have a treat for you today! Today's poem is called the 'Spider' and Martyn will explore his inspiration for the poem, the poem itself and of course, some illustration work. A competition video is also here, not only announcing the competition, but also with some rather funny out-takes.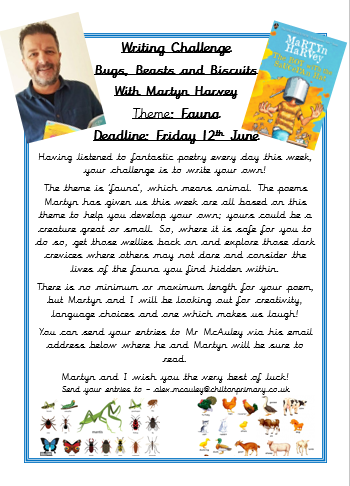 Mr McAuley and Martyn Harvey have really enjoyed making these videos for the writing competition, we really hope that you have enjoyed watching them. In this final video, Martyn and I are announcing the competition and what we are looking for in a winning poem. Click here! Remember, "a master has failed more times than an amateur has tried", so get exploring, write some poetry, do some drawings and then maybe find another creature and go through the same process again. We would love for you to enjoy this writing and illustrating process because we think that will shine through in your poems.
The poster above tells you the details of the competition.
Finally, remember to go back and 'like' your favourite two videos, you can even leave a positive message under the it along with your name so we know who has enjoyed that video and why.
Good luck, I can't wait to start reading your entries.
Mr McAuley
Here is your Maths learning for today: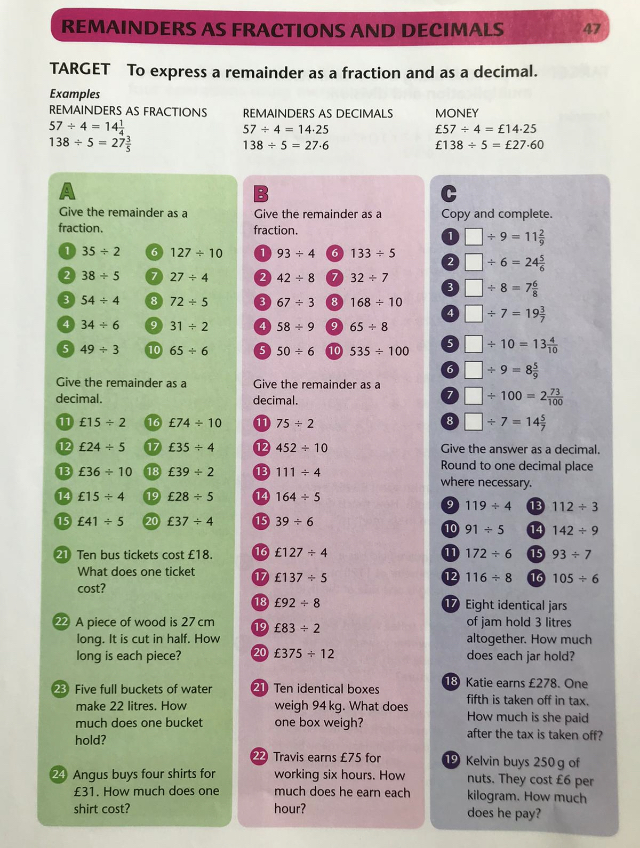 More Maths: Please visit mymaths for an additional challenge on remainders.
This week is Space Week where we will set challenges which will revise some of your learning from our topic 'Space Explorers'. Today we would like you to complete a Space Crossword, below and attached. We would also like you to complete the Solar System Fact cards, attached below. There is a fact on each card and you need to add your own interesting facts as well.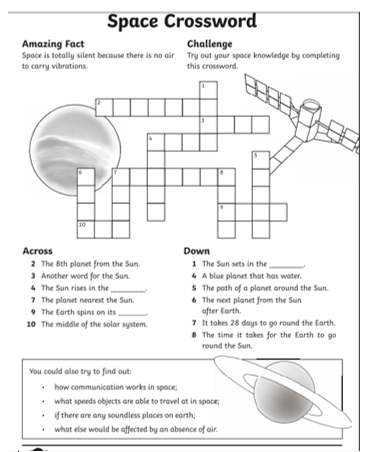 As part of your Topic today, we would like you to create some artwork that shows a self portrait. Don't put your names on them; instead email your art to your class teacher and they'll be uploaded onto the blog (with answers the following day) so you can guess who has created the picture.
Have a fantastic day everyone!