Daily Learning 20.05.2020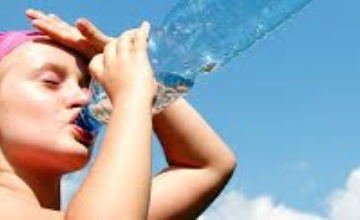 Good morning Year 6! As today is due to be another hot one, make sure you drink lots of water throughout the day and try to keep in the shade often. Did you manage to guess who our self portraits were of? Here are the answers: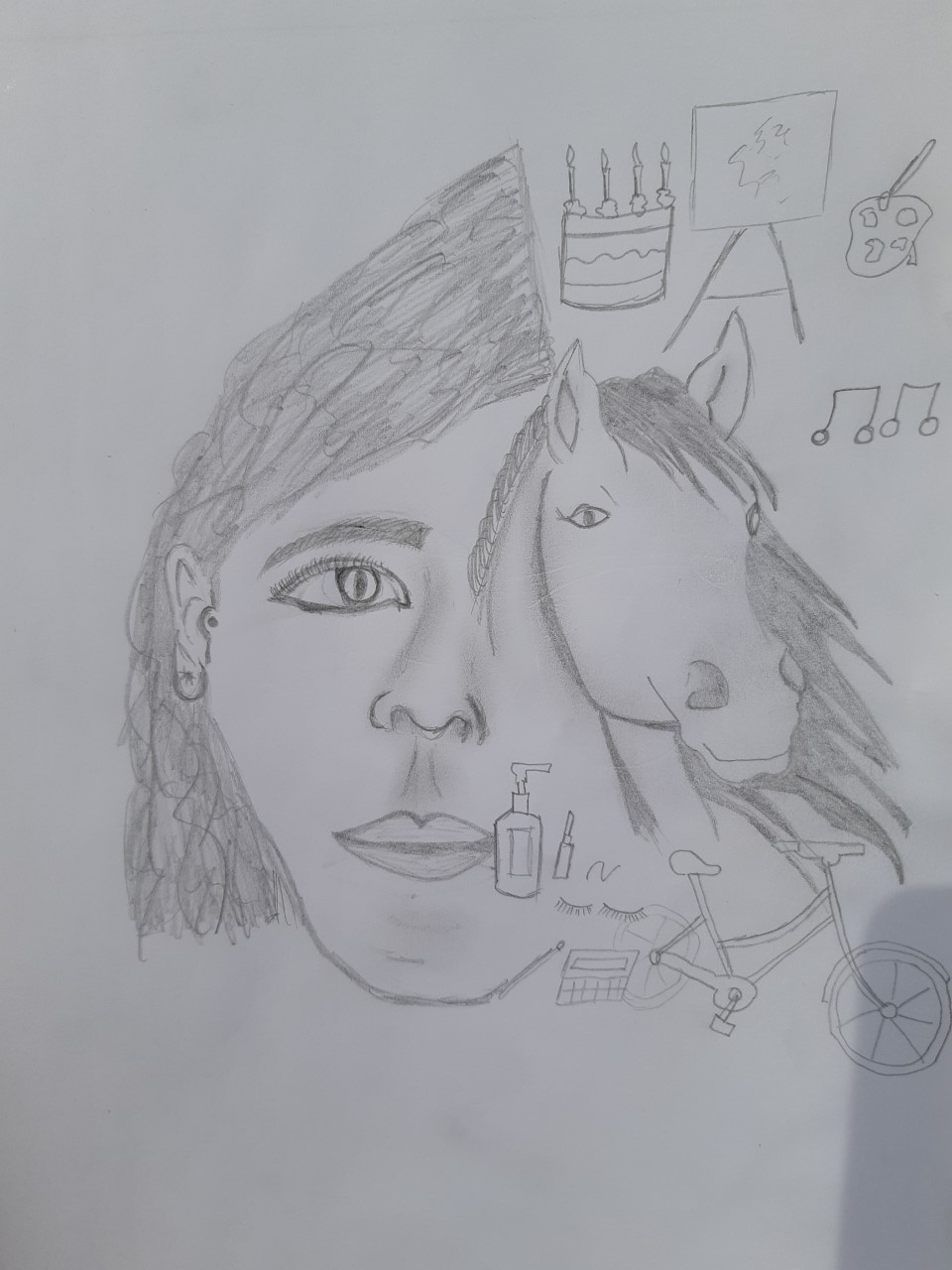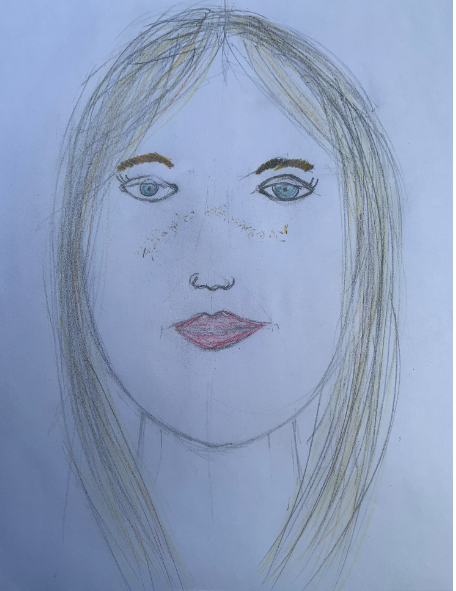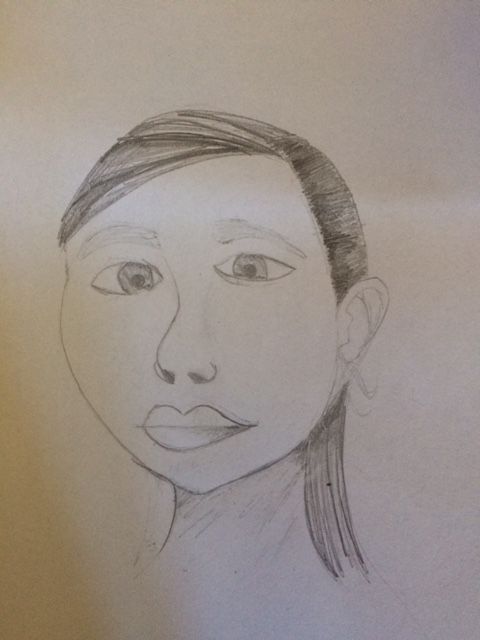 Bella Beatrice Ruby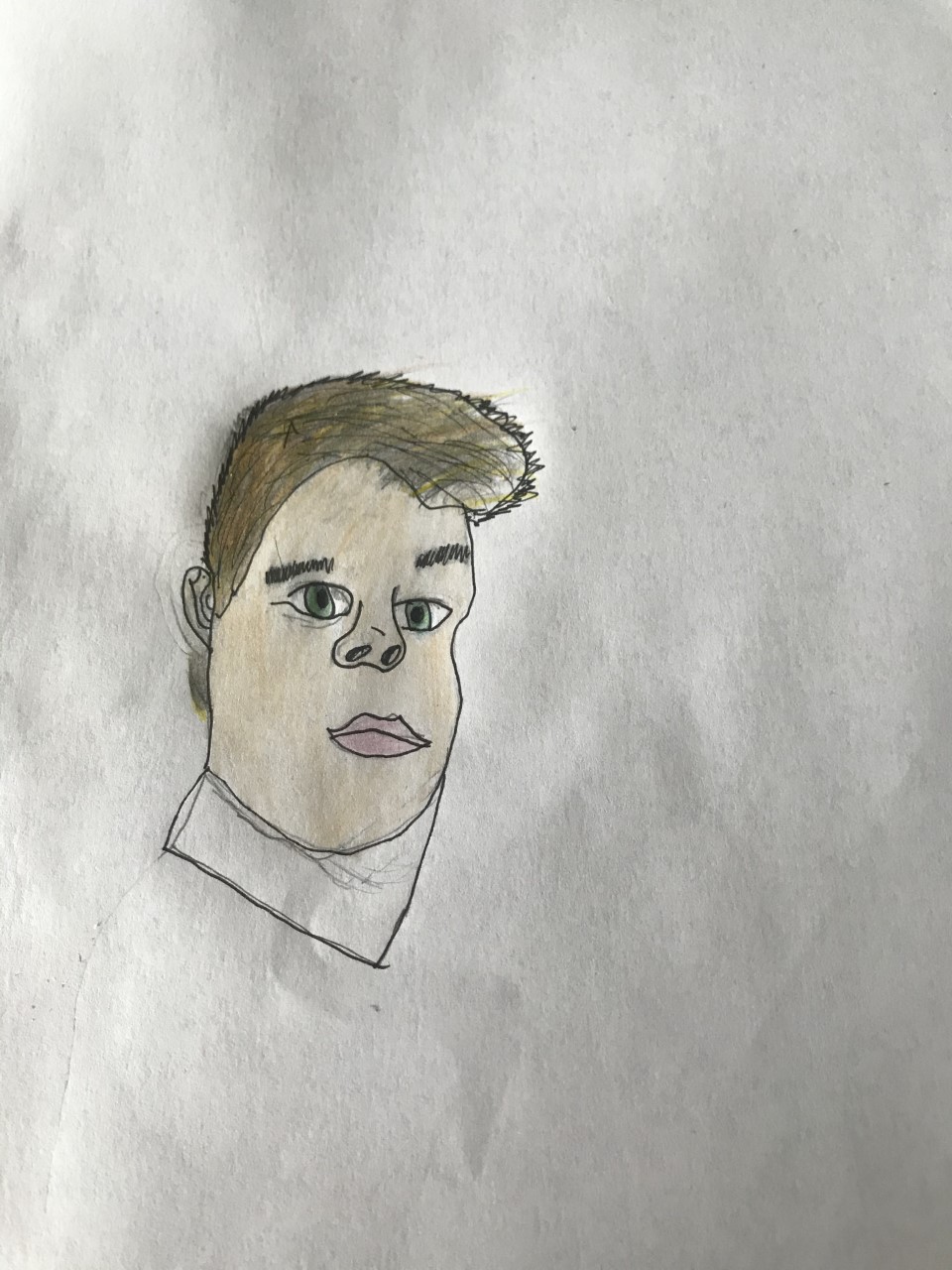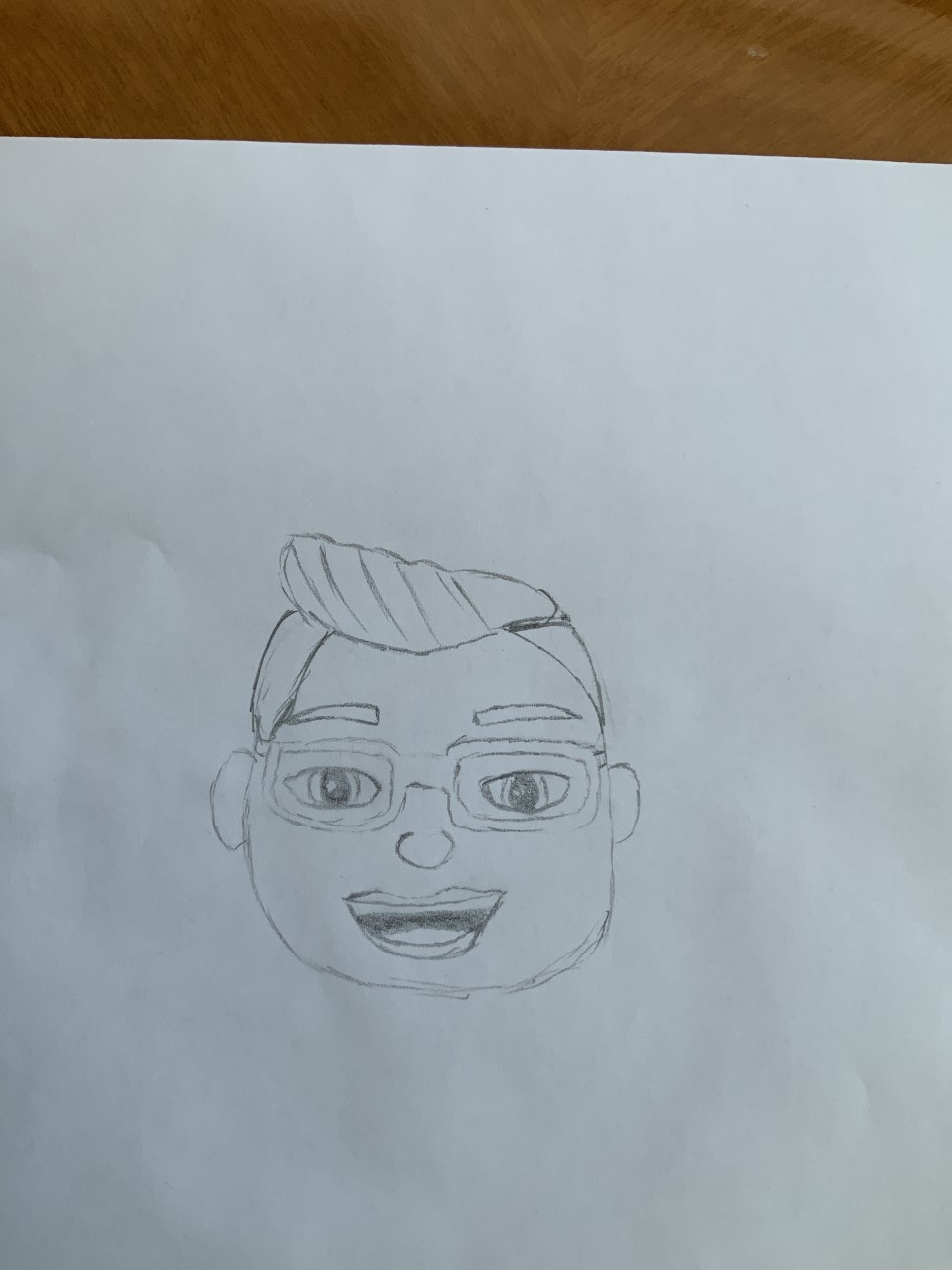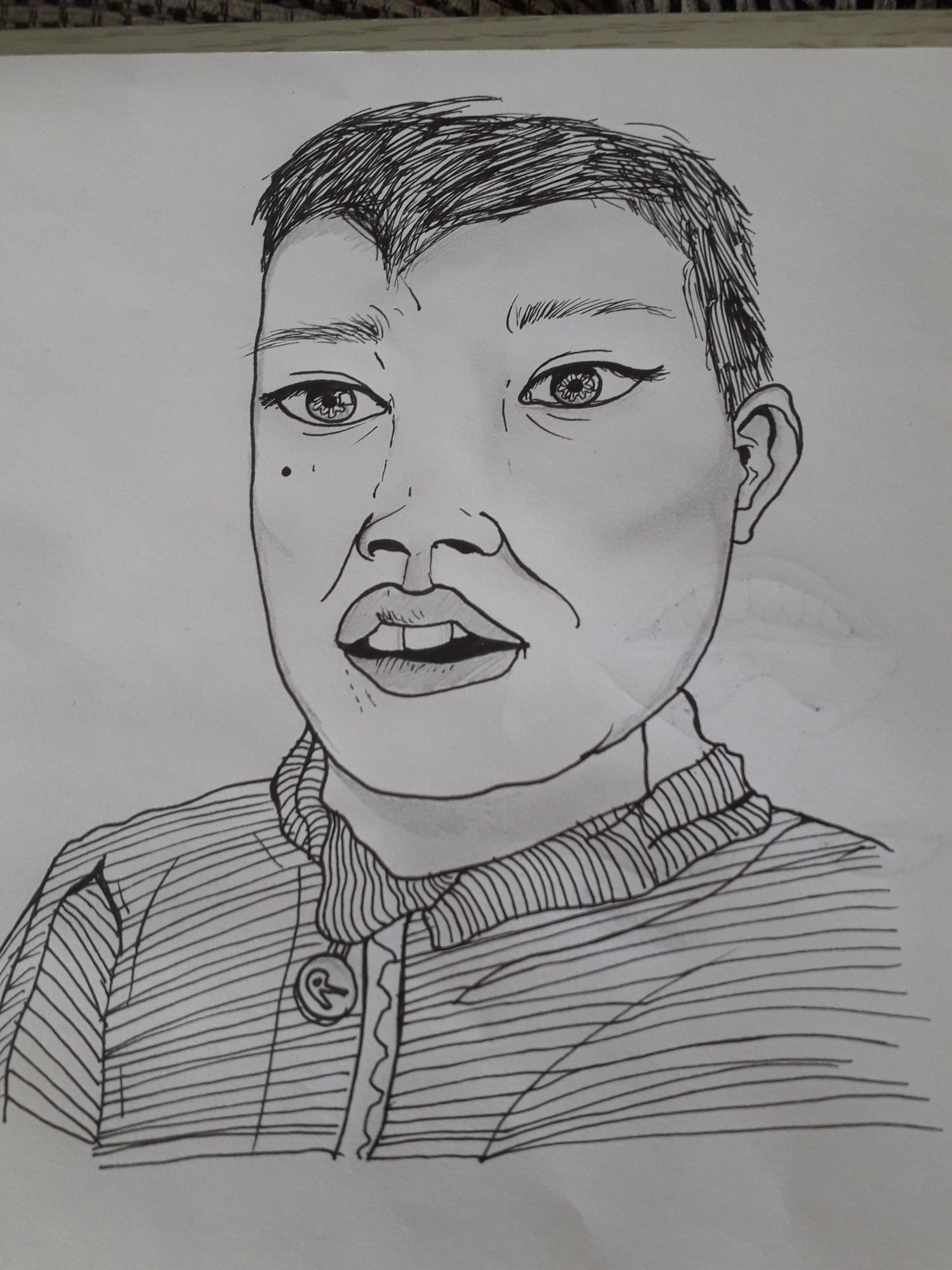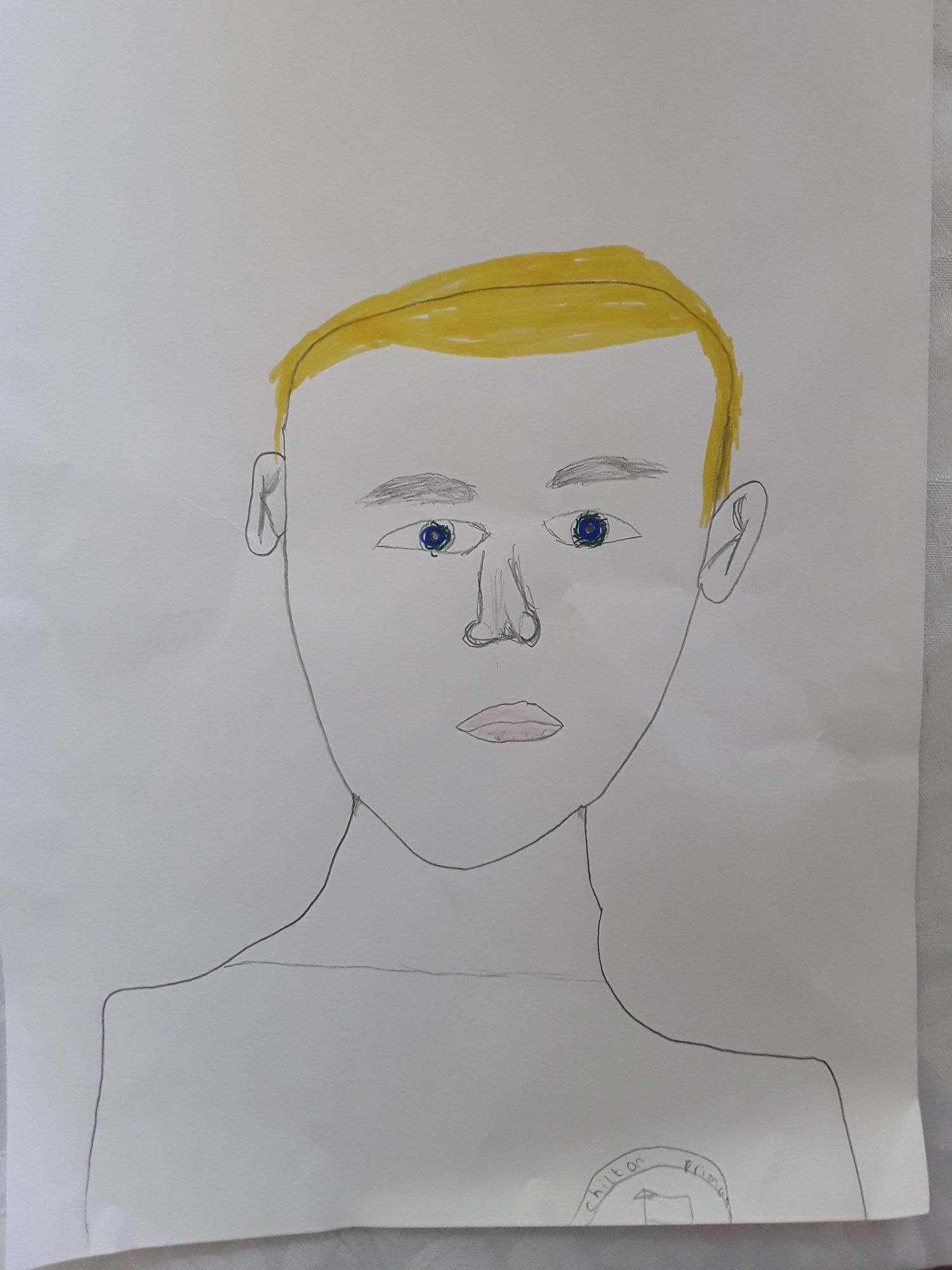 George Evan Thay Harrison
How fantastic are they?! Here are today's self portraits; who produced these? Keep them coming: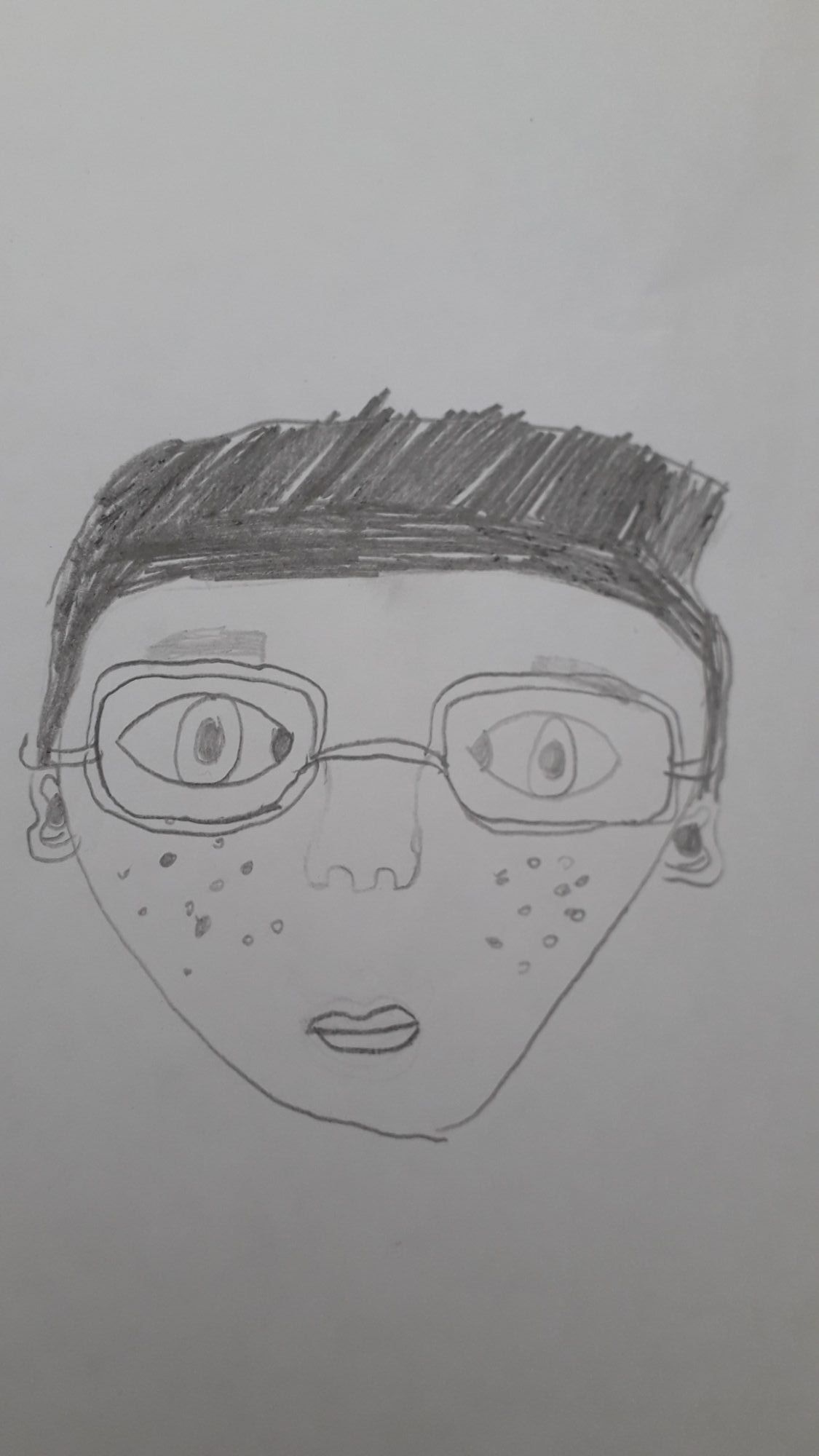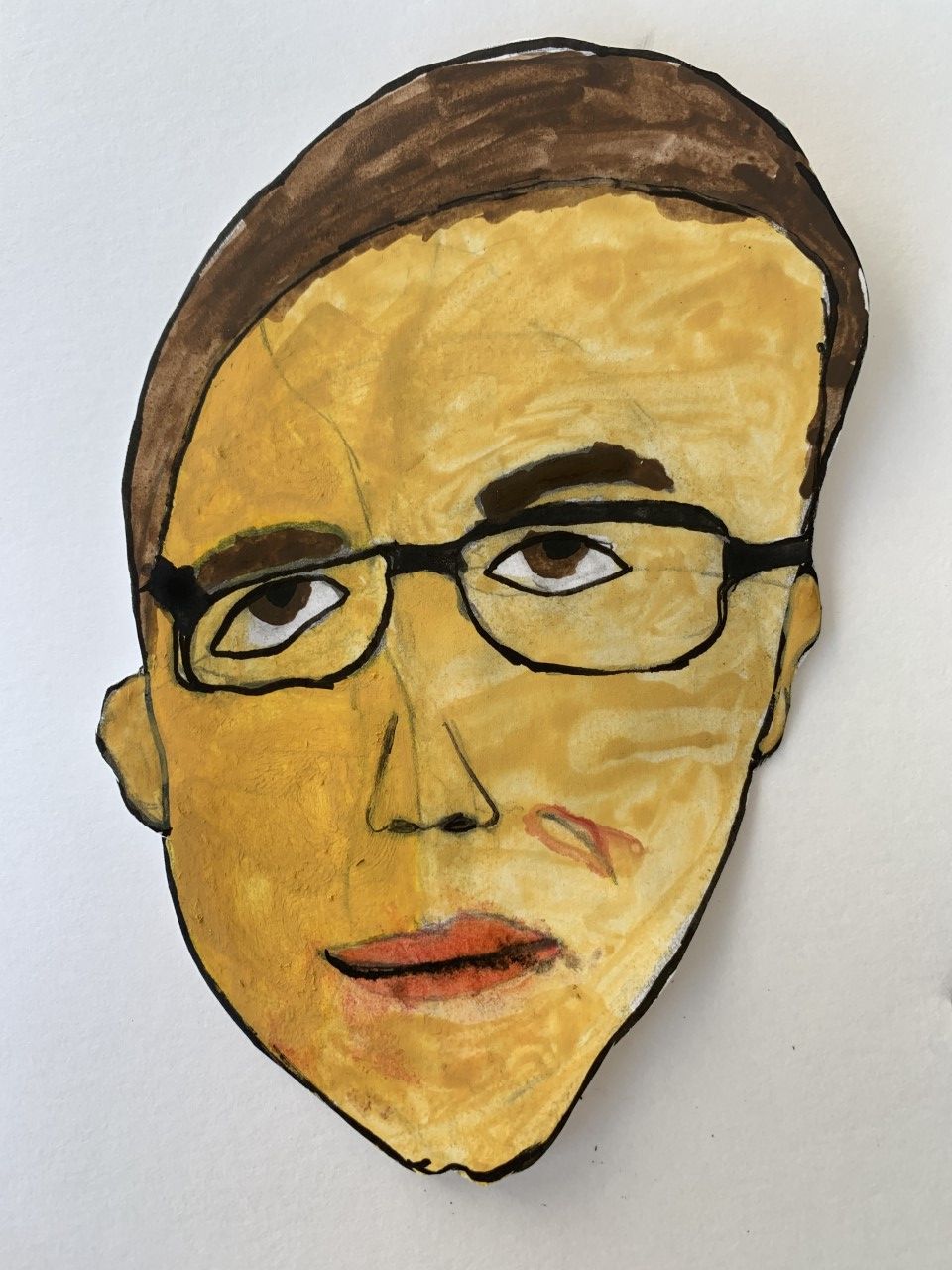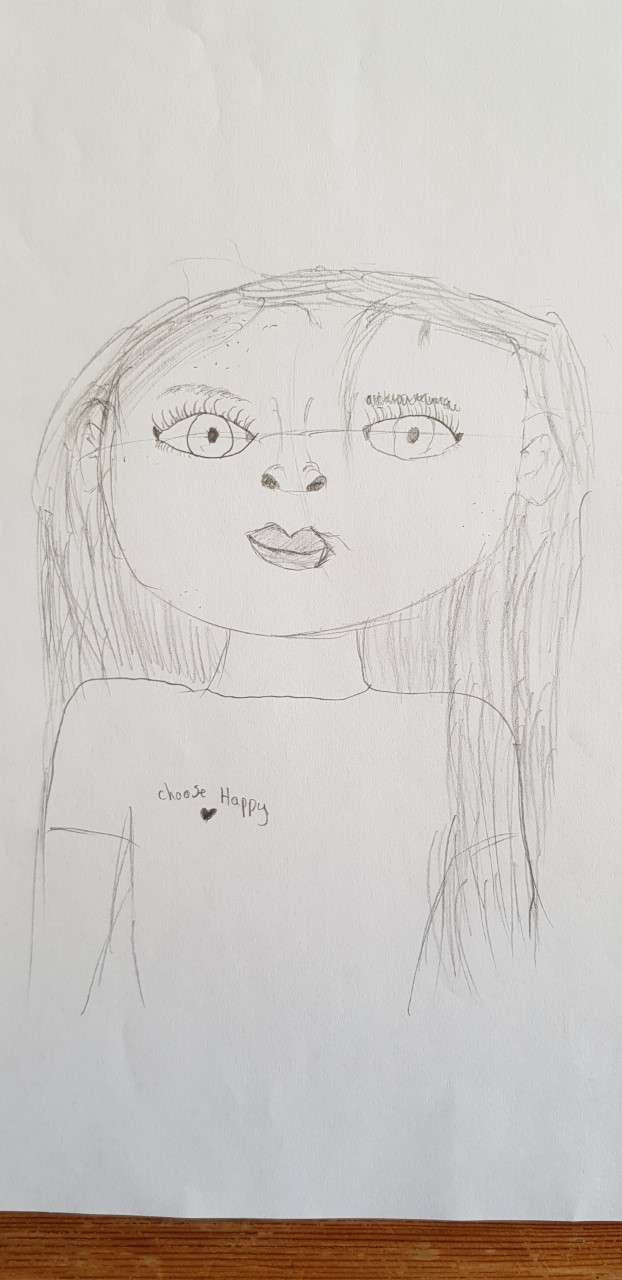 Answers tomorrow, along with any more that we receive! Be brave and send us your pictures!
Here is your English work for today. You can respond to Pie's poem however you wish... but try to be creative!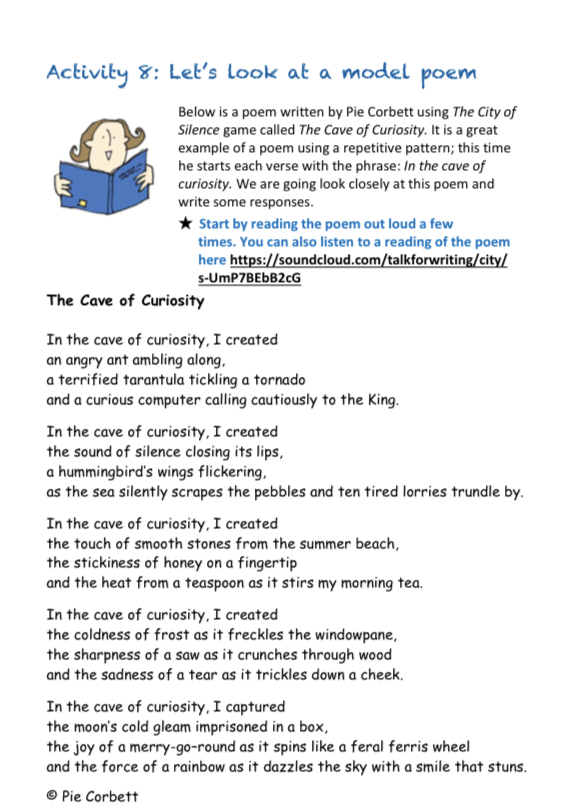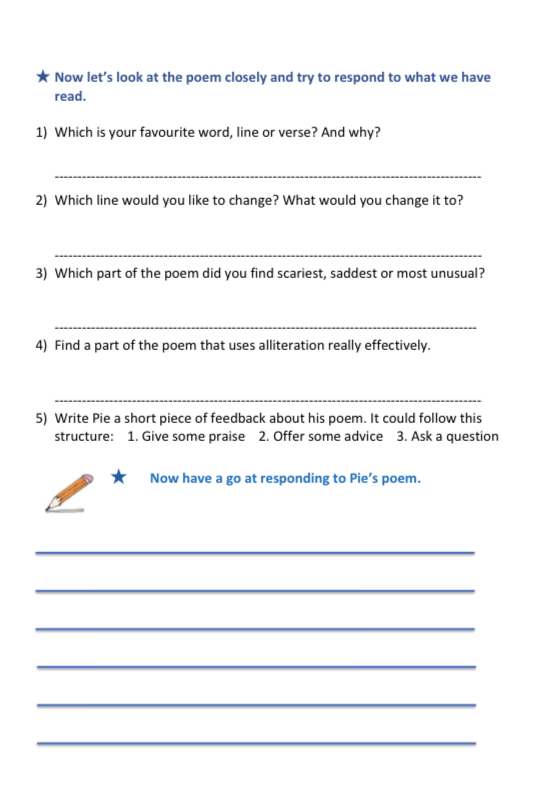 Here is your Maths for today: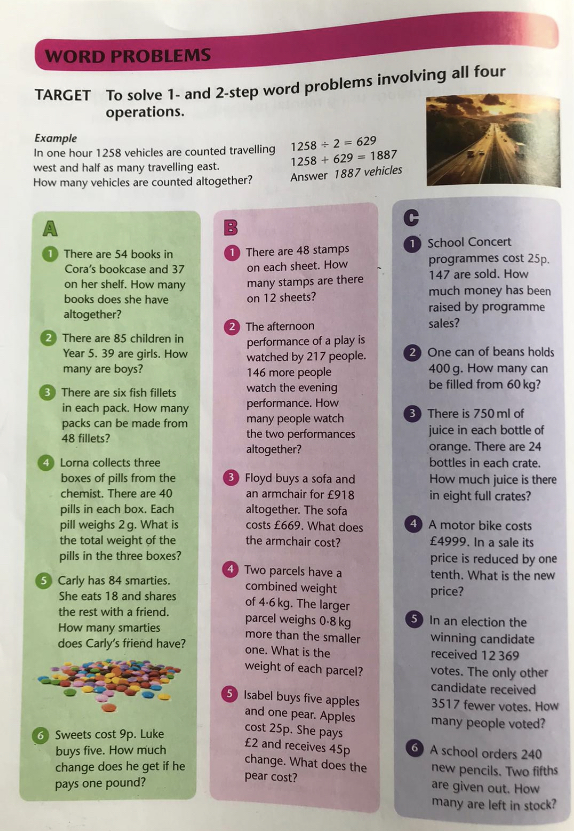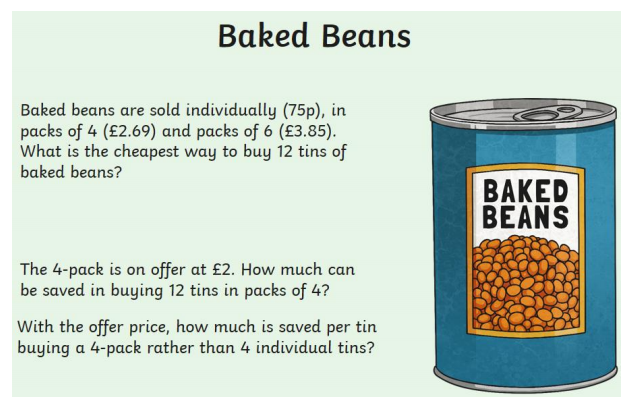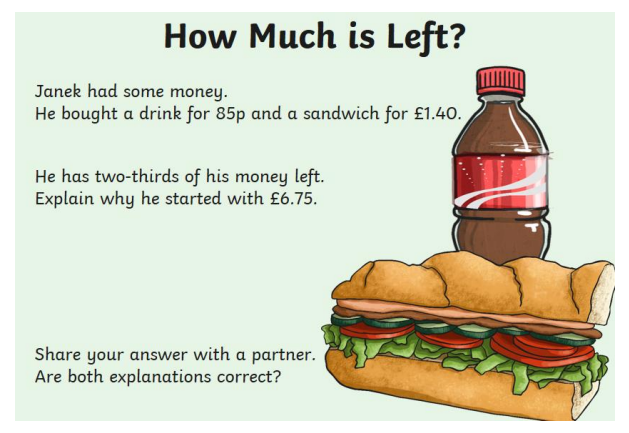 Your Science work today is also an art task: Today we would like you to create a piece of space art work. You can choose any theme from constellations to asteroids, it is entirely up to you. You may wish to you use paints, pencils or pens, you decide on the medium. We can't wait to see your artistic innovation and be transported out of this world.
Have a lovely day!